ROYALS
Prince Williams Confesses Queen Elizabeth II's Coffin Procession Sparked Sad Memories Of Mother Princess Diana's Funeral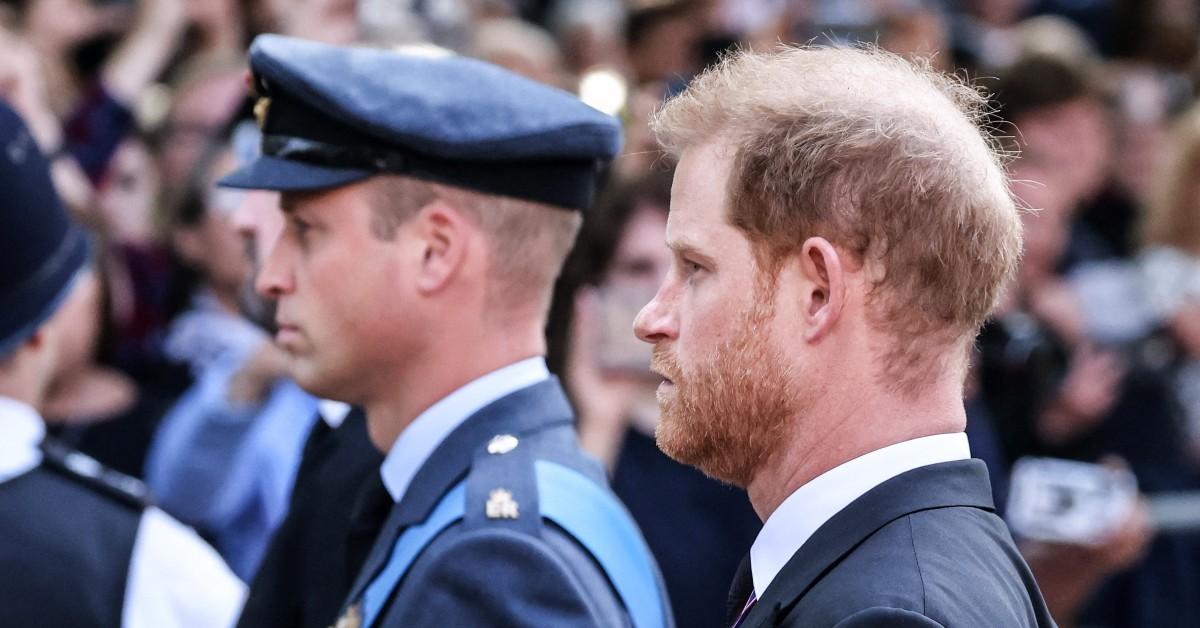 A heartbreaking moment. Prince William spoke to several mourners while attending Queen Elizabeth II's coffin procession on Wednesday, September 14. According to sources, he told one of the attendees that the somber day reminded him very much of his mother Princess Diana's funeral.
Article continues below advertisement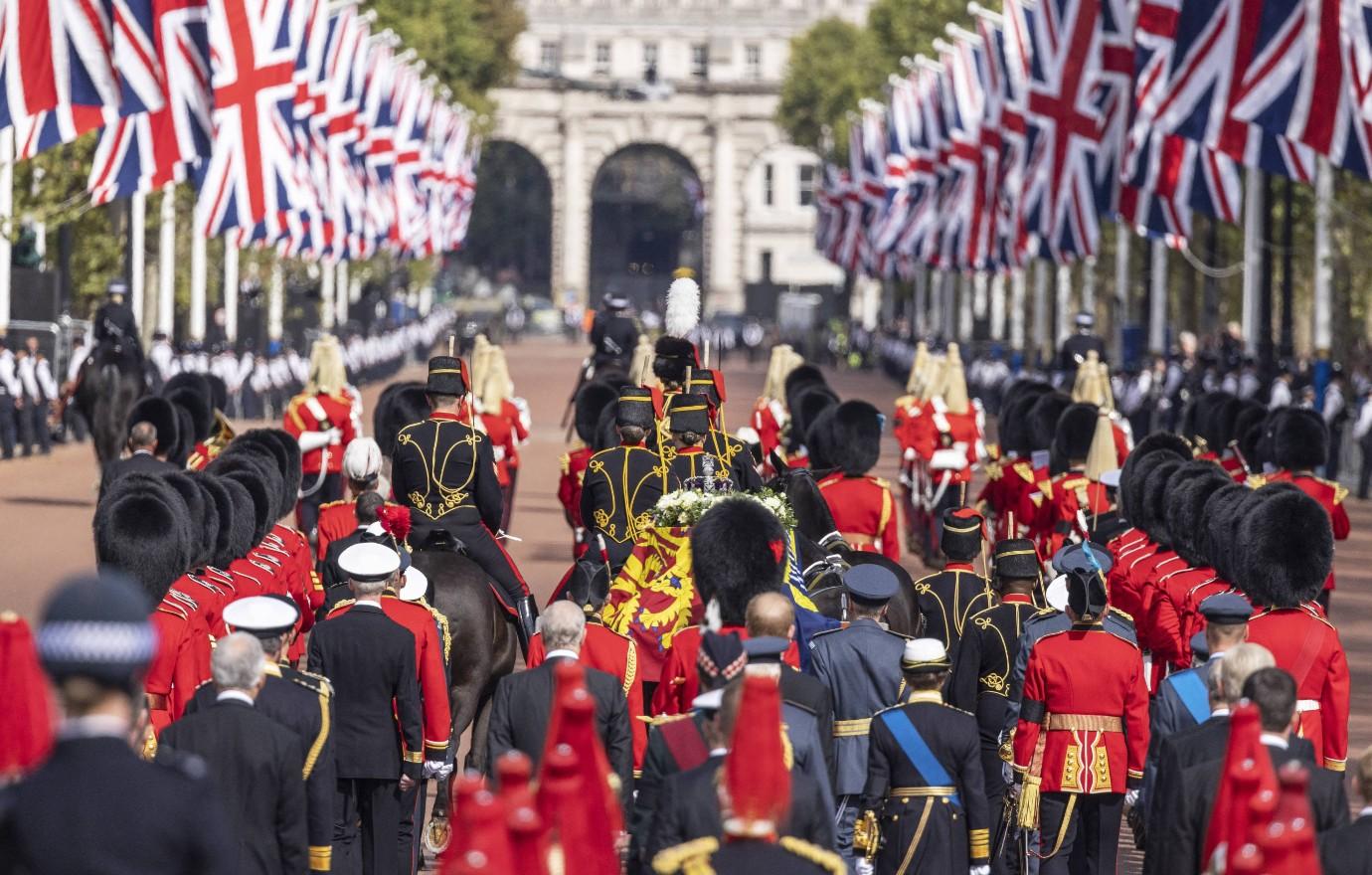 Article continues below advertisement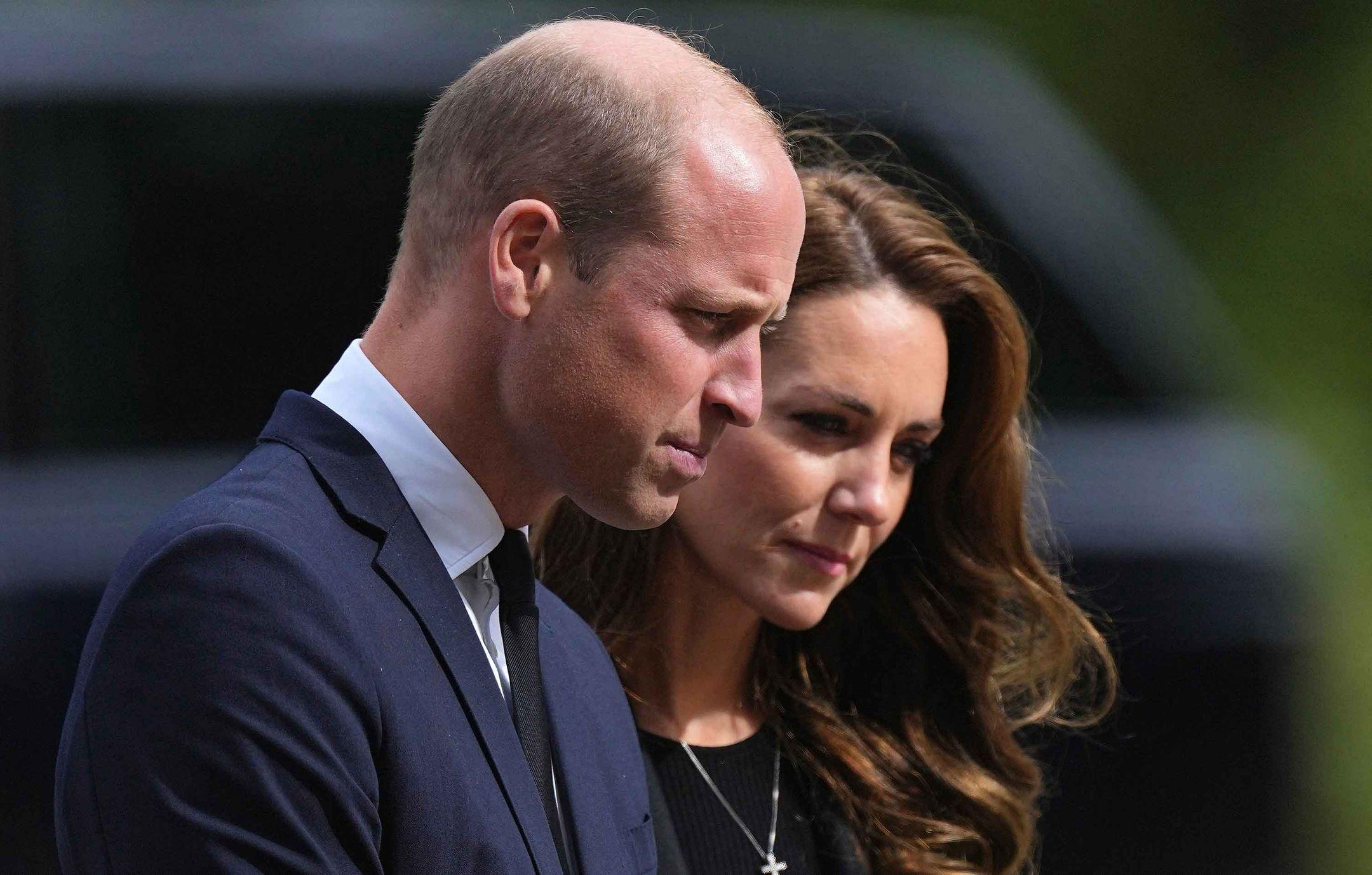 Article continues below advertisement
"This is such an intensely difficult time for the princes," an insider previously spilled. "They both adored their grandma and it will take some time to process the reality of her passing."
"There's still this horrendous sense of loss and emptiness thinking that she'll no longer be around," the source added, noting the brothers "console themselves with the fact she's at peace with their grandfather in heaven and watching over them and in their hearts forever."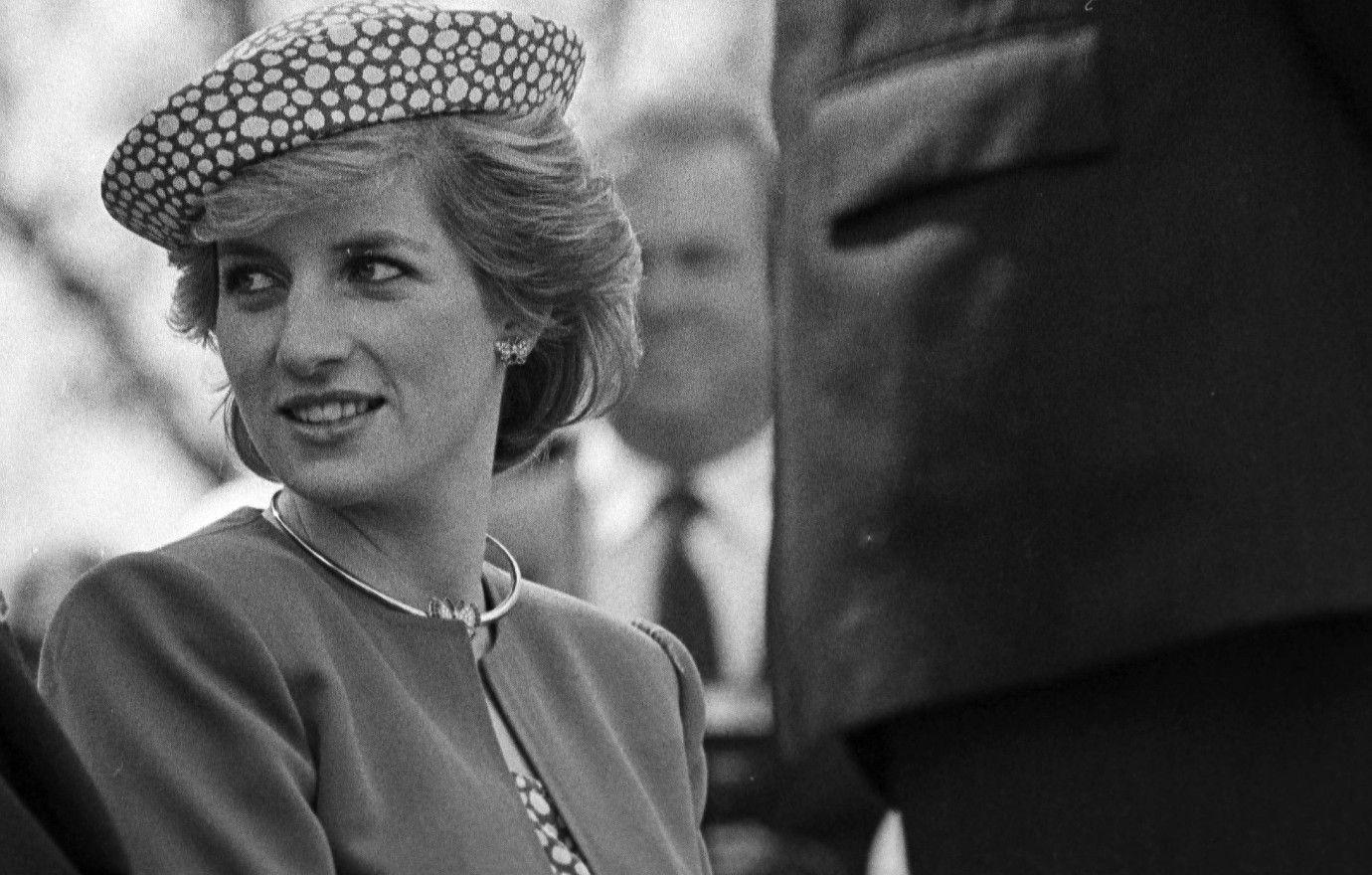 Article continues below advertisement
Her Majesty's death only has only served as a painful reminder of when the two royals lost their mother when Harry was only 12-years-old and and William was 15-years-old. Diana died on August 31, 1997, in a horrific car crash that occurred in Paris' Pont de l'Alma tunnel.
The Duke of Sussex later opened up on how he felt being asked to attend his mother's funeral procession as a young boy.
"My mother had just died, and I had to walk a long way behind her coffin, surrounded by thousands of people watching me while millions more did on television," the father-of-two candidly shared in a 2017 interview. "I don't think any child should be asked to do that, under any circumstances. I don't think it would happen today."
The sources spoke to The Telegraph. Harry spoke to Newsweek in 2017.