NEWS
'My Interactions May Have Been Insensitive Or Too Personal': Governor Andrew Cuomo Addresses Sexual Harassment Allegations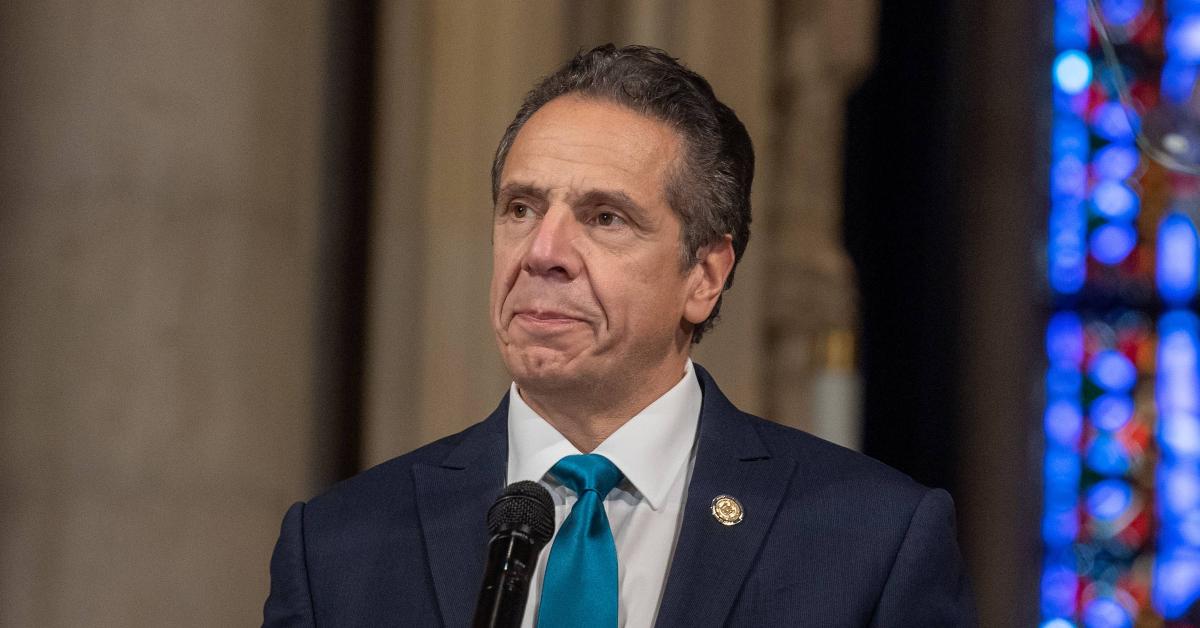 Governor Andrew Cuomo has addressed sexual harassment allegations, made against him by two women, on Sunday, February 28.
"I now understand that my interactions may have been insensitive or too personal and that some of my comments, given my position, made others feel in ways I never intended," Cuomo stated. "I acknowledge some of the things I have said have been misinterpreted as an unwanted flirtation. To the extent anyone felt that way, I am truly sorry about that."
Article continues below advertisement
"I understood that the governor wanted to sleep with me, and felt horribly uncomfortable and scared," Bennett said. "And was wondering how I was going to get out of it and assumed it was the end of my job."
Cuomo told the Times that he never made advances towards Bennett and saw himself as a mentor but told the outlet he had requested an independent review and asked that New Yorkers wait for the verdict "before making any judgments."
Article continues below advertisement
"Ms. Bennett was a hardworking and valued member of our team during COVID. She has every right to speak out," Cuomo said in his statement.
"When she came to me and opened up about being a sexual assault survivor and how it shaped her and her ongoing efforts to create an organization that empowered her voice to help other survivors, I tried to be supportive and helpful."
MORE ON:
Sexual Harassment
Article continues below advertisement
Bennett is the second woman to accuse Cuomo of sexual harassment. Former aide Lindsay Boylan accused him of "pervasive harassment." Boylan recalled instances where Cuomo allegedly asked her to play "strip poker," made inappropriate comments, would "go out of his way to touch me on my lower back, arms and legs" and in one instance allegedly kissed her on the lips when she got up to leave his office.
Attorney General Letitia James is slated to control the inquiry, Associated Press reported. "This is not a responsibility we take lightly," James said.
Two of Cuomo's initial proposals for the investigation were rejected. Cuomo reportedly first suggested that Barbara Jones review his behavior and then asked James and judge Janet DiFiore to jointly appoint a lawyer. James asked for a formal referral to give her office the authority to subpoena documents and witness testimony for "a rigorous and independent investigation."