NEWS
Former Fox News Host Gretchen Carlson Says Tucker Carlson's Firing Is 'Meaningless' Unless 'Enormous Change' Takes Place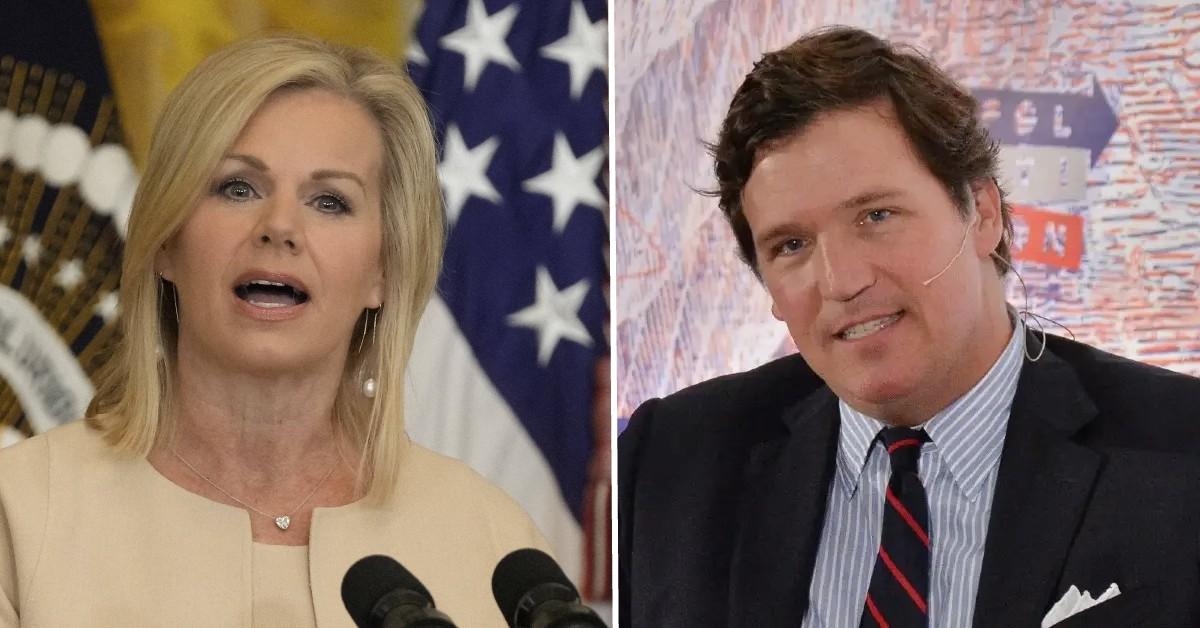 Gretchen Carlson, who used to work at Fox News, recently spoke out about Tucker Carlson's recent firing from the network.
"The network is in survival mode, trying to avoid further litigation and sweep its bad behavior under the rug," the 56-year-old wrote in a piece for The Daily Beast. "I have some experience with this kind of situation. In 2016, I filed a retaliation and sexual harassment complaint against former Fox News chairman and CEO Roger Ailes, forcing him to settle the case rather than be tried in court."
Article continues below advertisement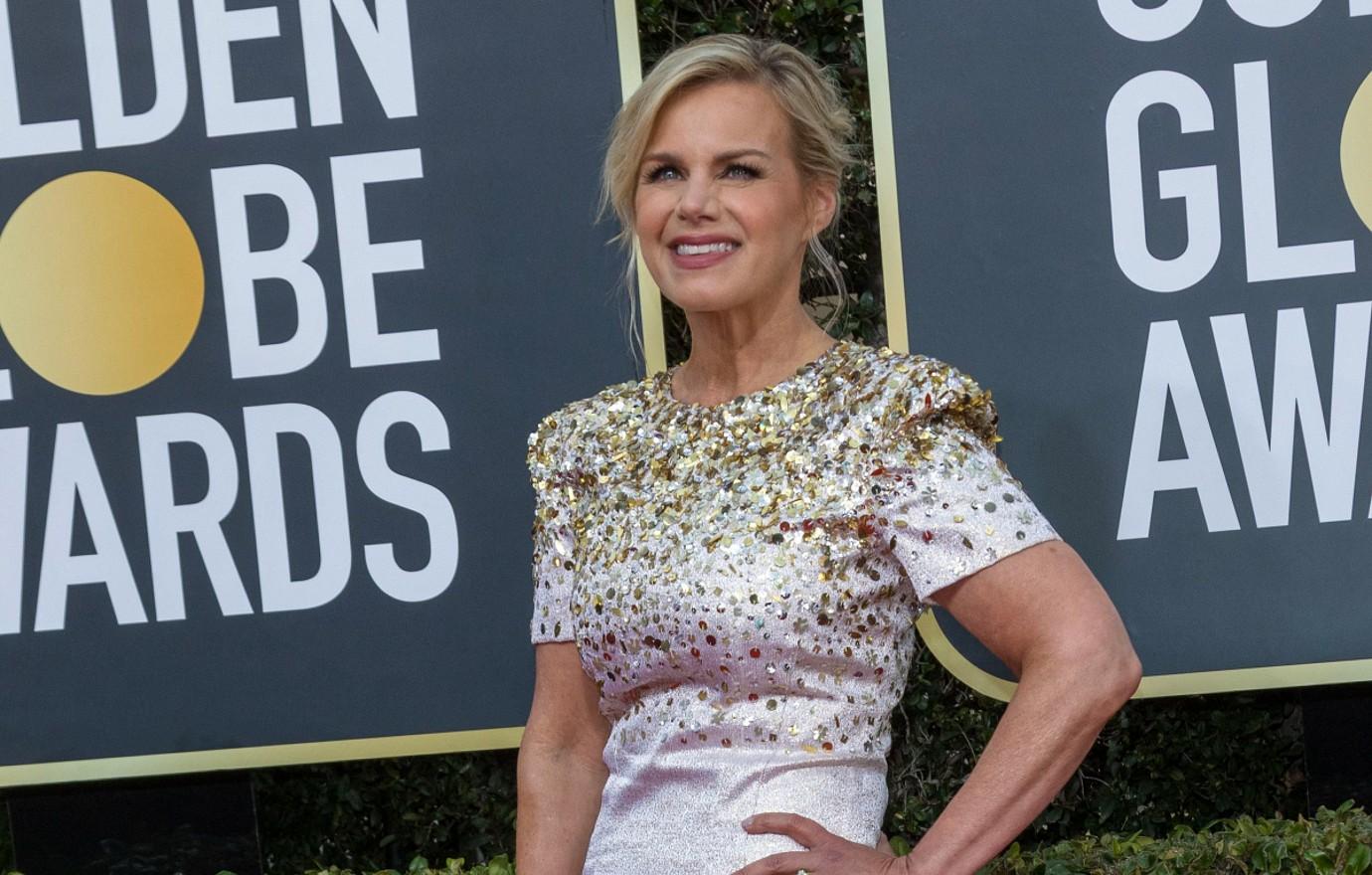 Though the network made a big move by letting go of Carlson, who had millions of viewers over the years, the blonde beauty shared how his case differs from her experience.
"When I settled my case with Fox, I received a public apology. When my settlement broke in the news, that apology was the headline. I can't stress enough how meaningful that was for me. That's what every person who has been wronged wants, an acknowledgement that the bad behavior inflicted real harm," she said.
Article continues below advertisement
She added, "We have not seen any apologies from Carlson for the wild conspiracy theories he has pushed on viewers, or the numerous lies that came out during discovery in the Dominion suit. His removal may be shocking to some, but it will only matter if it's followed with the acknowledgement that the network has caused harm to our nation's democratic principles, and to the integrity and journalistic ethics of a free press — namely, telling the truth, no matter what perspective one represents. Since my case was resolved, Fox has repeatedly said that it has moved on from its toxic culture. I don't know if that's true or not."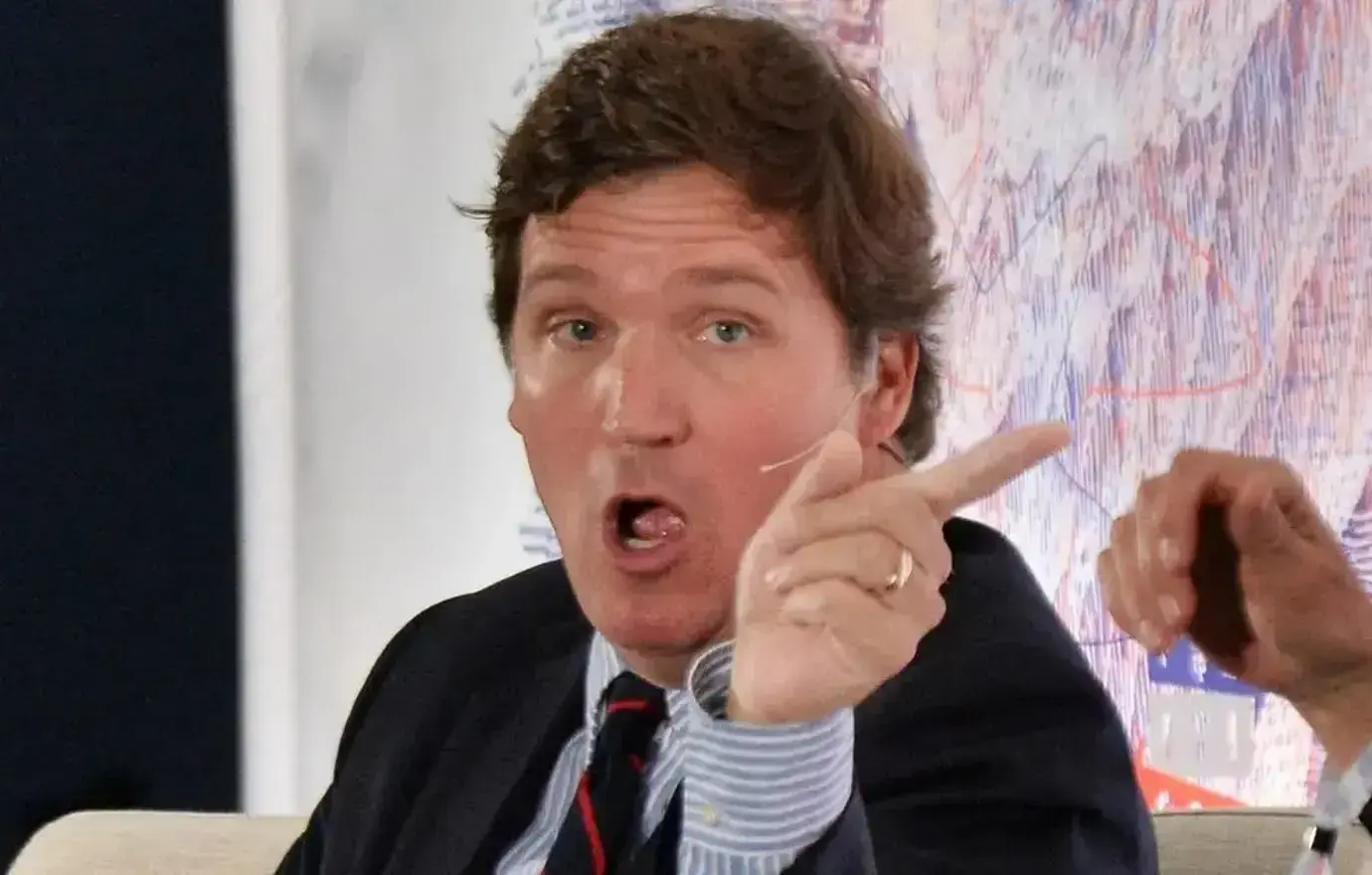 Article continues below advertisement
Carlson hopes that going forward, the network can change their ways and find "a genuine recommitment to journalism."
"Getting rid of one conspiracy monger, or all of them, might be big news and an extraordinary step. But if new faces are permitted to peddle the same lies, intentionally misleading the public by lying about the outcome of elections, the network will only further damage the foundations of our democracy and erode trusted institutions, including a free press. It doesn't matter if it's a fresh face on TV if it starts to spout the same lies," she advised. "Unless enormous change happens up and down the organization, including at the very top, then the ouster of Tucker Carlson — and any other potential scapegoats who told the same lies and whose departures may follow — is meaningless."
Never miss a story — sign up for the OK! newsletter to stay up-to-date on the best of what OK! has to offer. It's gossip too good to wait for!
Article continues below advertisement
She concluded, "We have a long way to go in bringing Fox to justice, but gradually, through the cases of Abby Grossberg, Ray Epps, Dominion, and myself, we are shedding light on dark truths that were allowed to fester behind closed doors for far too long."