NEWS
Jimmy Kimmel Slams Dominion Voting Systems For Settling Billion Dollar Lawsuit With Fox News: 'They Took The Money Instead'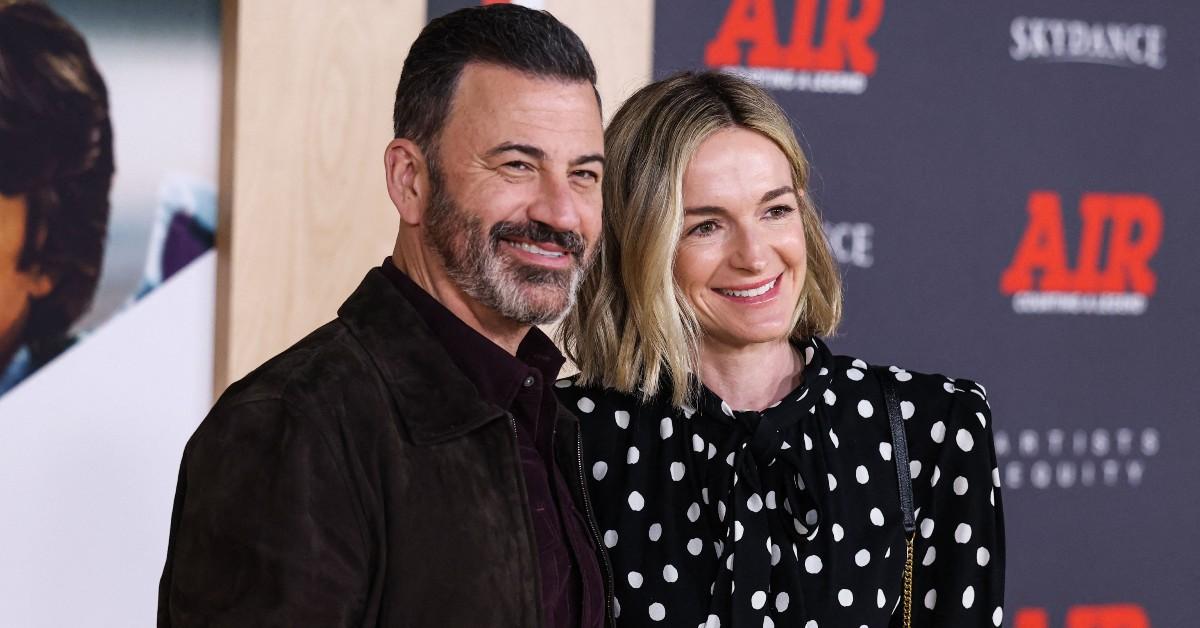 Jimmy Kimmel had some things to say after Dominion Voting Systems settled with Fox News for $787.5 million on Tuesday, April 18.
Last night, the host of Jimmy Kimmel Live! not only put Fox on blast for the cop out settlement, but also the voting machine company.
Article continues below advertisement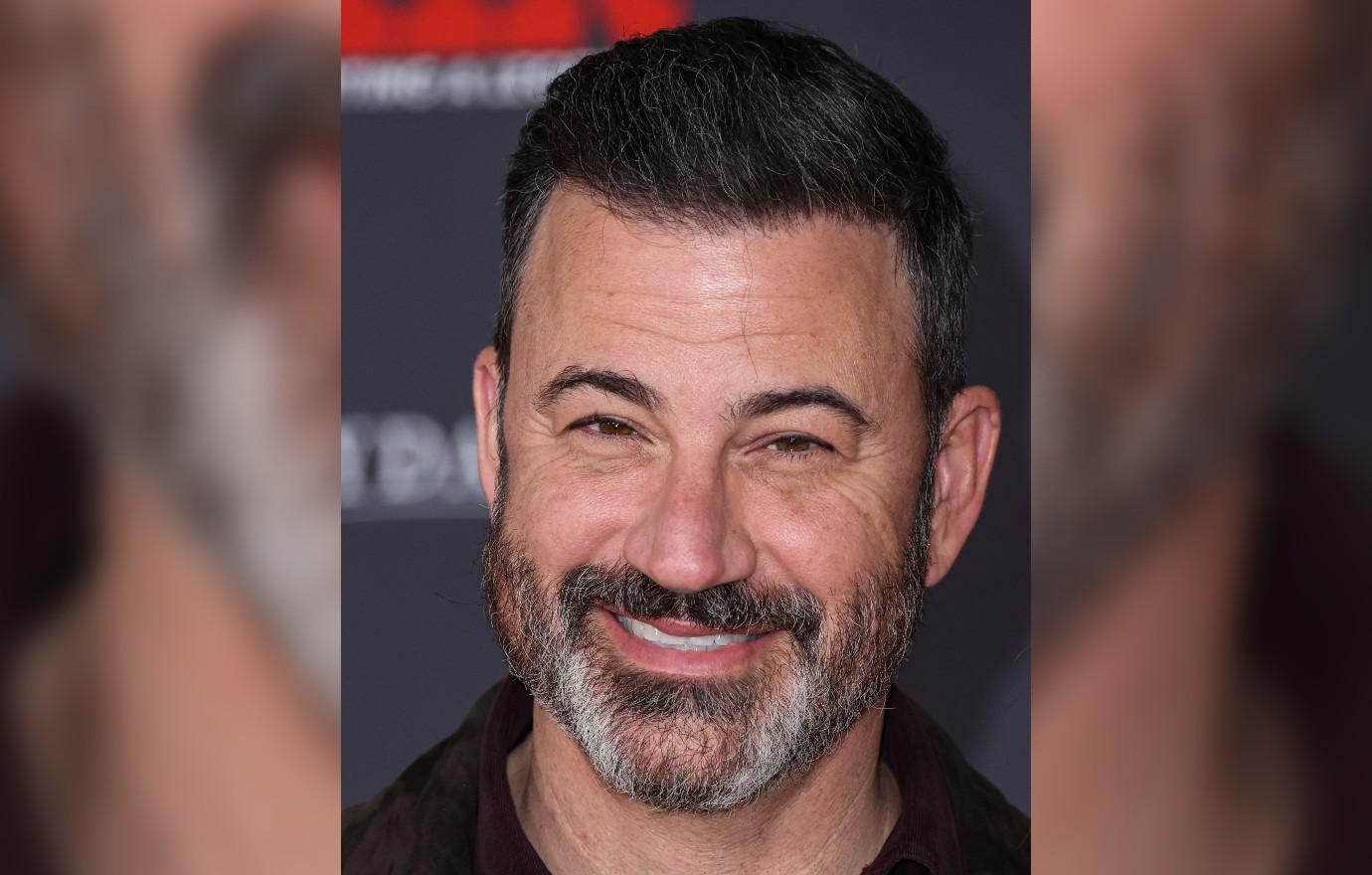 "They took the money instead," he said with disapproval. "[Fox] can go right back to sodomizing the country, while Dominion and their lawyers go shopping for yachts, I guess."
"I hope you can sail far enough away [that] the next time Donald Trump loses the vote in Booger County, USA, you won't be around to experience him," the father-of-four joked about the former president.
Article continues below advertisement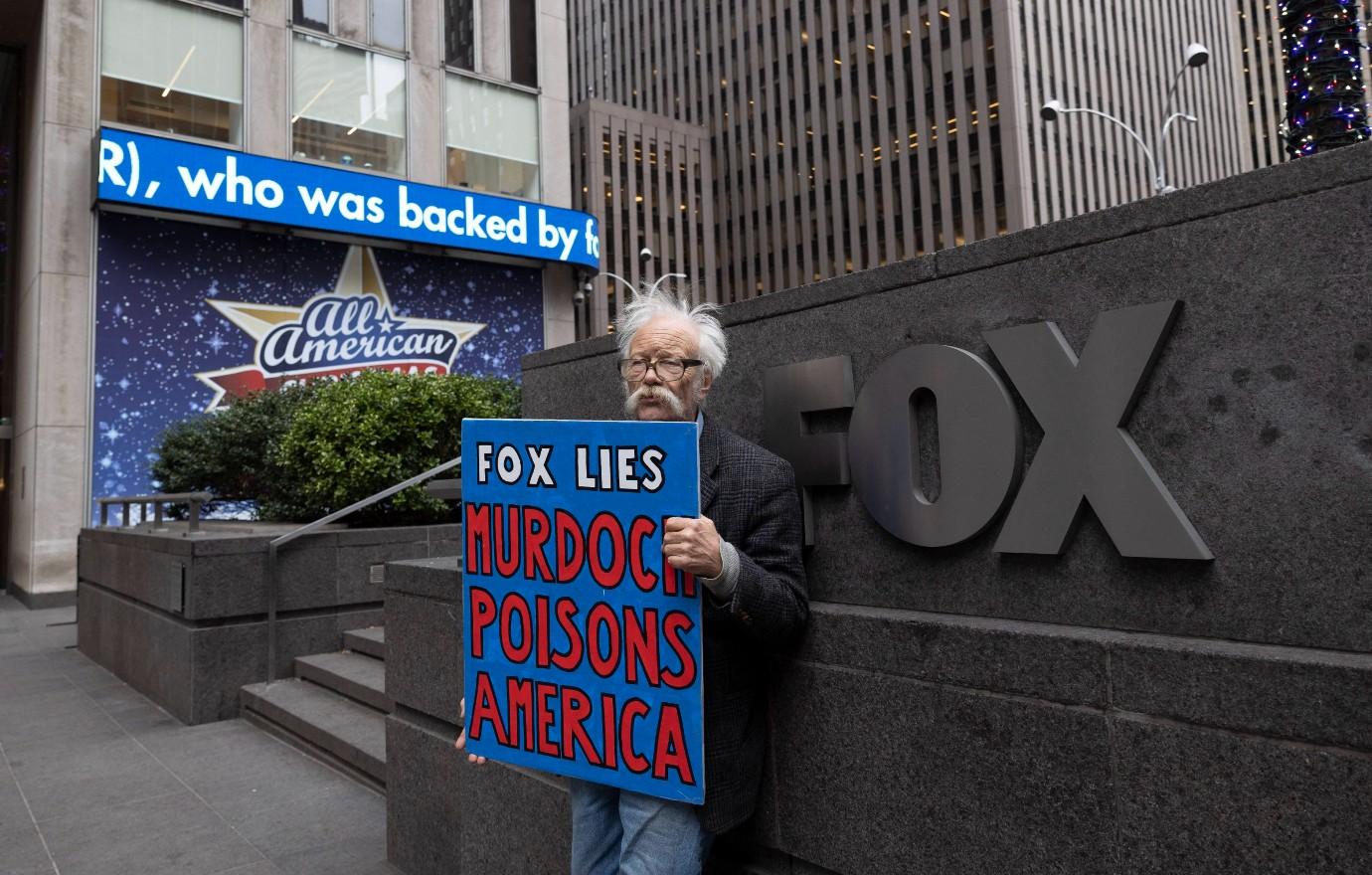 "No company in America had a worse day than Fox News today," Kimmel continued. "That big, 1.6 billion dollar defamation trial was supposed to get going today. But it ended when Fox settled for 787.5 million dollars. It's gonna take a lot of reverse-mortgage ads to pay that one off."
The 55-year-old's comments came after the jury trial was canceled due to the massive settlement deal between the two parties. The multi-million dollar payment ended up being just 4 percent of the channel's net worth. The defamation lawsuit was originally filed after Dominion claimed Fox News made false statements about their voting machine being fraudulent when they knew that was not the case.
Article continues below advertisement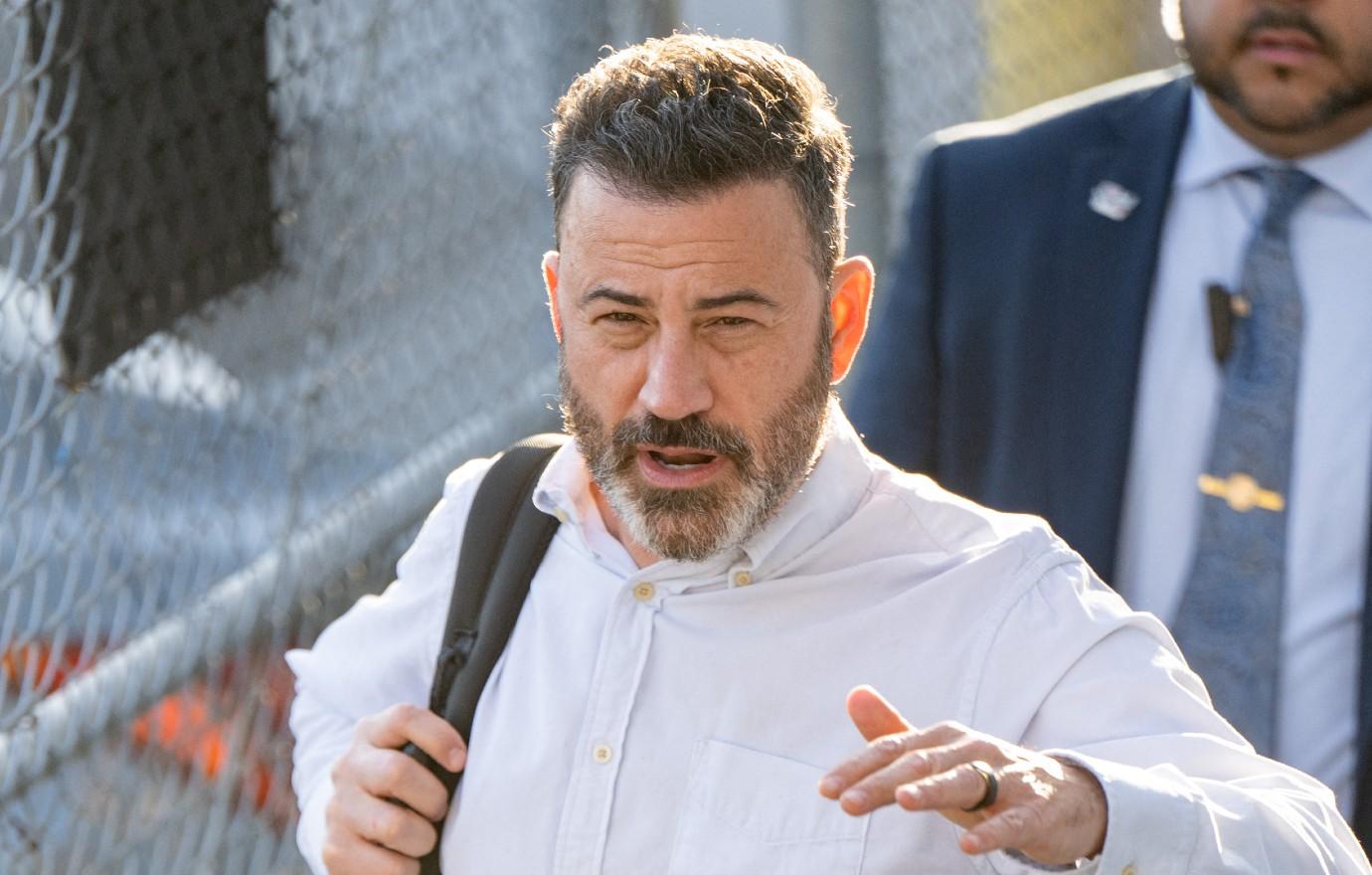 "Immediately after the settlement, Fox issued a statement that said, 'This settlement reflects Fox's continued commitment to the highest journalistic standards.' They're already lying in their statement about lying," the famous comedian went on to say. "It's shameless."
"And while obviously Fox is the main villain here, I also want to say, 'nice going' to Dominion. We naively thought this was about making Fox News take responsibility for destroying their reputation. Because that's what you told us it was about," he added about the now filthy rich company.
Article continues below advertisement
Never miss a story — sign up for the OK! newsletter to stay up-to-date on the best of what OK! has to offer. It's gossip too good to wait for!
"But no, they took the money instead. Which means the liars who knowingly misled their oatmeal-brained viewers, and seriously damaged our Democracy, don't have to say anything about it at all. No apologies. No testimony," Kimmel said, referring to the fact that Fox News has no requirement to apologize for their actions in the settlement agreement.