NEWS
The Woman Who Brought Down Fox: Producer's Secret Recordings 'Helped Spur' Dominion Settlement Deal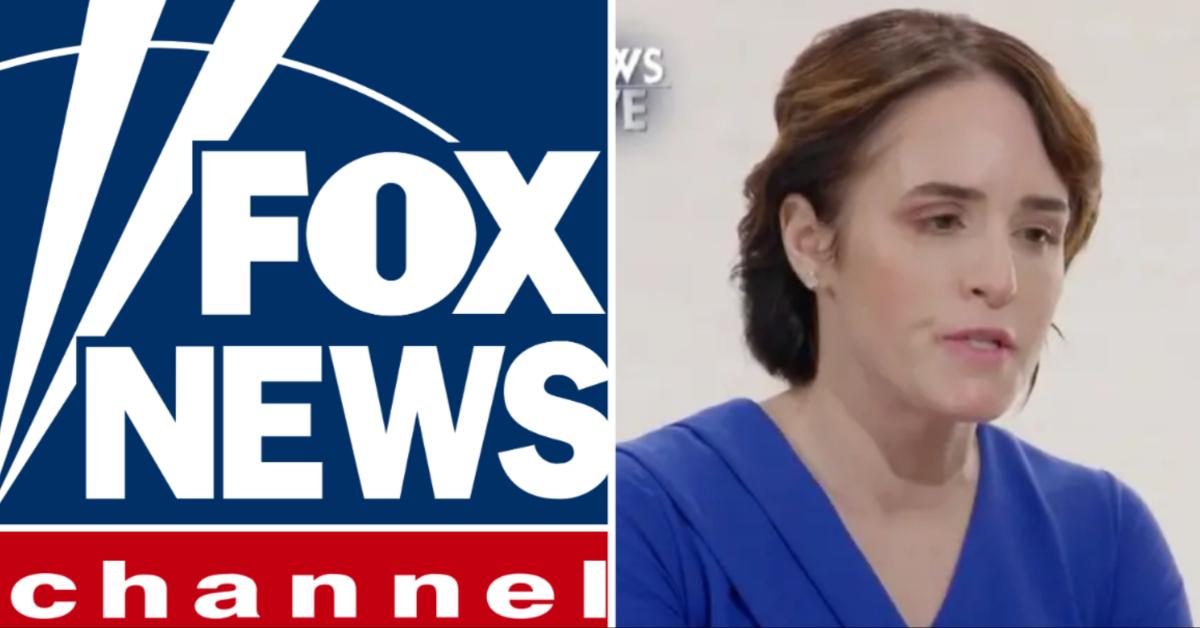 Fox News cut a $787.5 million settlement to Dominion Voting Systems Inc. following the threat that one of their former producer's private recordings could be played in court, according to sources close to the case.
The electronic voting hardware and software company hedged the $1.6 billion defamation lawsuit against the conservative news network after they aired the false rumors that Dominion was allegedly involved in a 2020 election fraud scheme.
Article continues below advertisement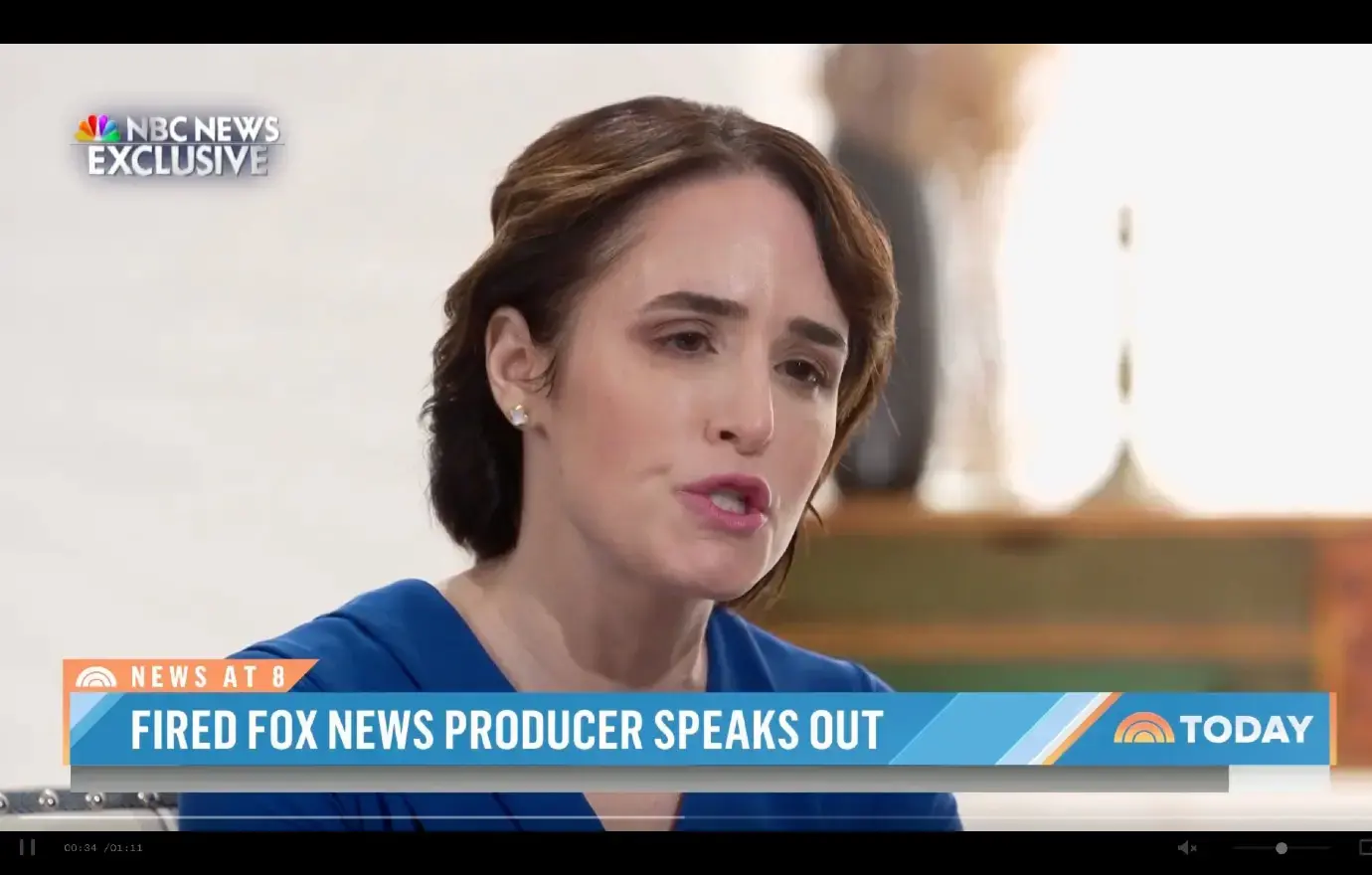 Abby Grossberg — who worked as a producer for famed Fox personality Tucker Carlson at the time — recently sued Fox for religious and sex discrimination, and further alleged the network had convinced her to give false testimonies against Dominion. She also shared private audio recordings she'd taken on her phone with the voting company.
Per the source, Fox lawyers were concerned the clips in question could implicate news mogul Rupert Murdoch and other employees who were expected to be called to testify.
Irena Briganti, a spokesperson for the broadcasting company, later attempted to shoot down the source's information as "completely false" and "wildly inaccurate."
Article continues below advertisement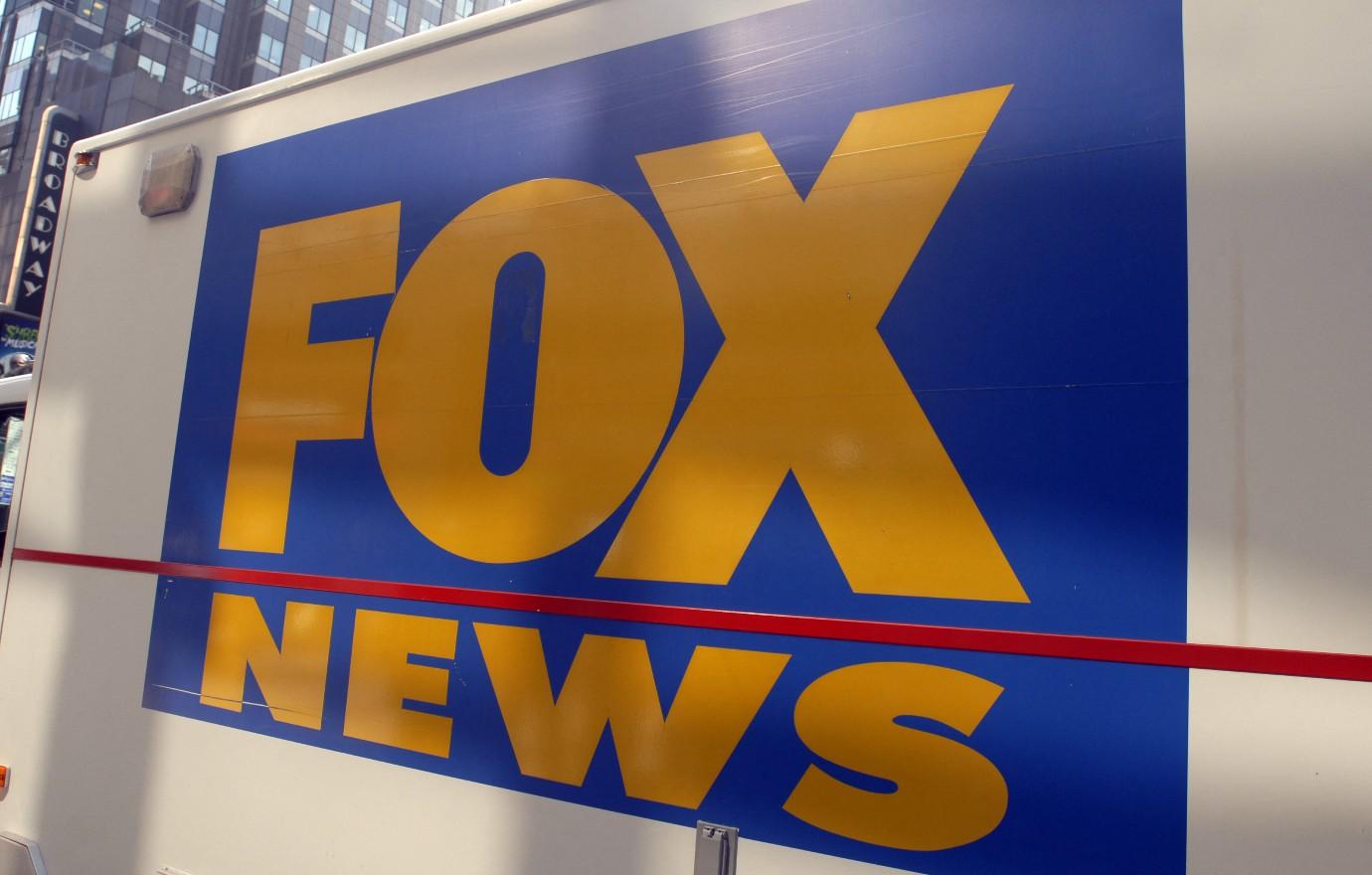 Dominion first sued Fox for defamation in February 2021, with the business' legal team later claiming the network willfully "spread and endorsed one of the most damaging lies in this country's history."
In turn, Fox called the suit a "political crusade" that would negatively affect the country's "First Amendment rights."
Article continues below advertisement
As OK! previously reported, late night talk show host Jimmy Kimmel dragged Dominion for agreeing to a settlement, implying the company took the easy way out and allowed Fox to get away with defamation.
"They took the money instead. [Fox] can go right back to sodomizing the country, while Dominion and their lawyers go shopping for yachts, I guess," he said on Tuesday, April 18. "I hope you can sail far enough away [that] the next time Donald Trump loses the vote in Booger County, USA, you won't be around to experience him."
Article continues below advertisement
"And while obviously Fox is the main villain here, I also want to say, 'nice going' to Dominion," he continued. "We naively thought this was about making Fox News take responsibility for destroying their reputation. Because that's what you told us it was about."
Never miss a story — sign up for the OK! newsletter to stay up-to-date on the best of what OK! has to offer. It's gossip too good to wait for!
Bloomberg reported that a source claimed Fox settled to avoid Grossberg's recordings going public.