NEWS
Former TMZ Employee Testifies Against Amber Heard As $50 Million Defamation Case Continues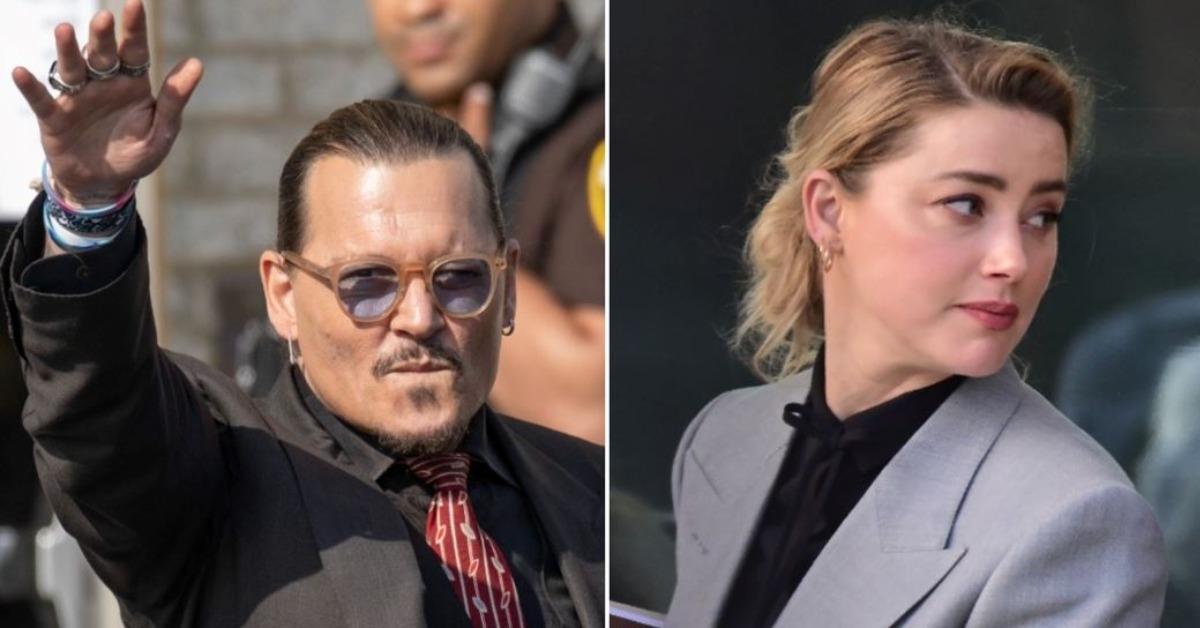 A former TMZ employee took the stand to testify against Amber Heard as one of Johnny Depp's witnesses in the sixth week of the ongoing $50 million defamation trial.
Morgan Tremaine was employed by the famed celebrity gossip outlet from 2015 until August 2017. In 2016, TMZ obtained several mysterious tips about where the actress would be, as well as a shocking video showing the Pirates of the Caribbean star shouting at Heard after catching her filming him storming around their home.
Article continues below advertisement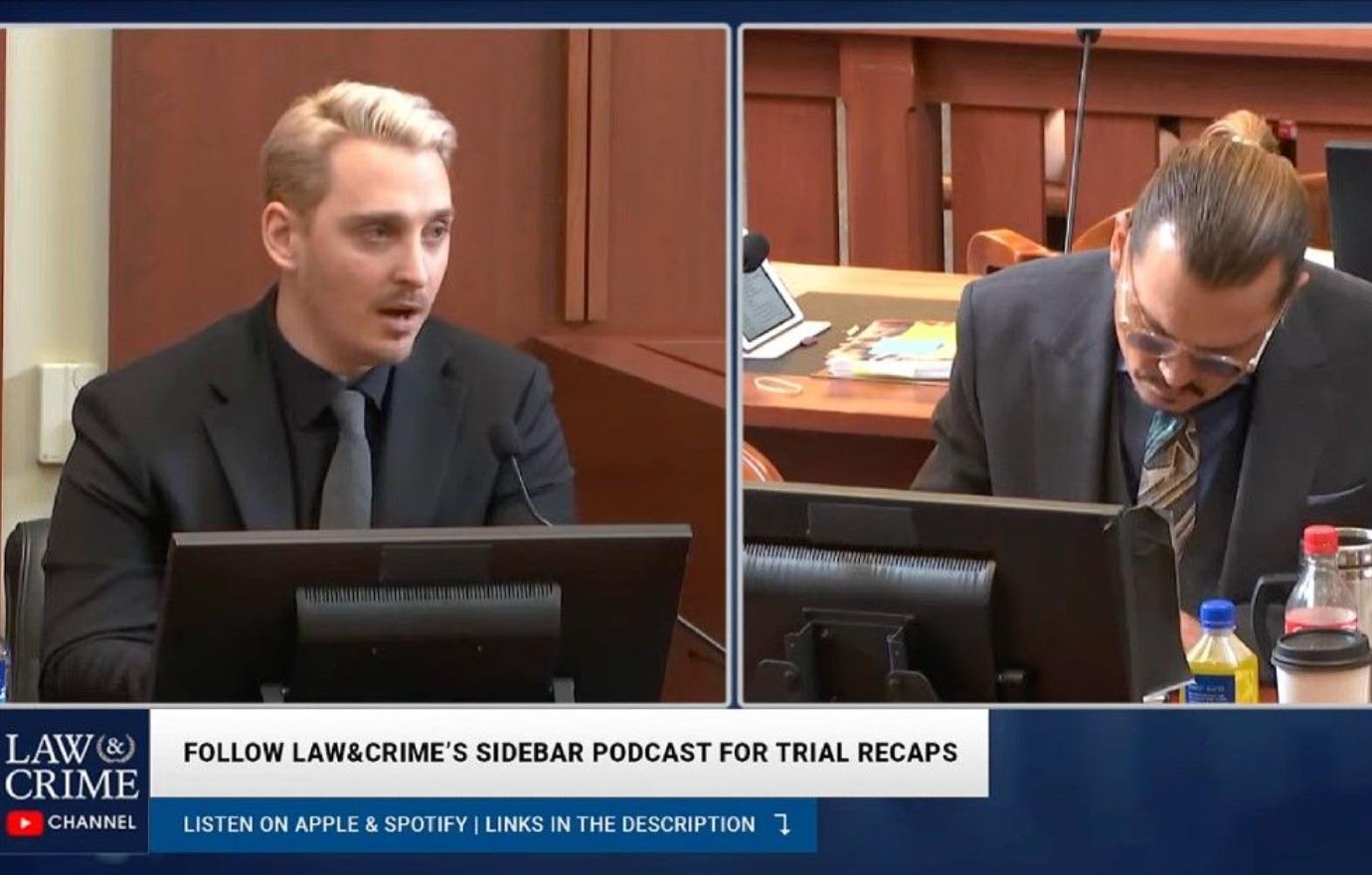 TMZ initially filed emergency court papers to keep Tremaine from testifying after news broke that he would be one of Depp's upcoming witnesses in the bombshell case, claiming they wanted to protect their tipsters' identities. Judge Penney Azcarate refused their motion and ruled he would be allowed to testify voluntarily.
After being called to the stand, Tremaine explained part of his job was to send camera operators out to locations after the outlet received tips about celebrity activity, adding the information came from a wide array of sources including producers, publicists, lawyers and even the celebrities themselves.
Article continues below advertisement