NEWS
Johnny Depp Calls Amber Heard's Testimony 'Brutal & Cruel': 'I Have Never Committed Sexual Battery Or Physical Abuse'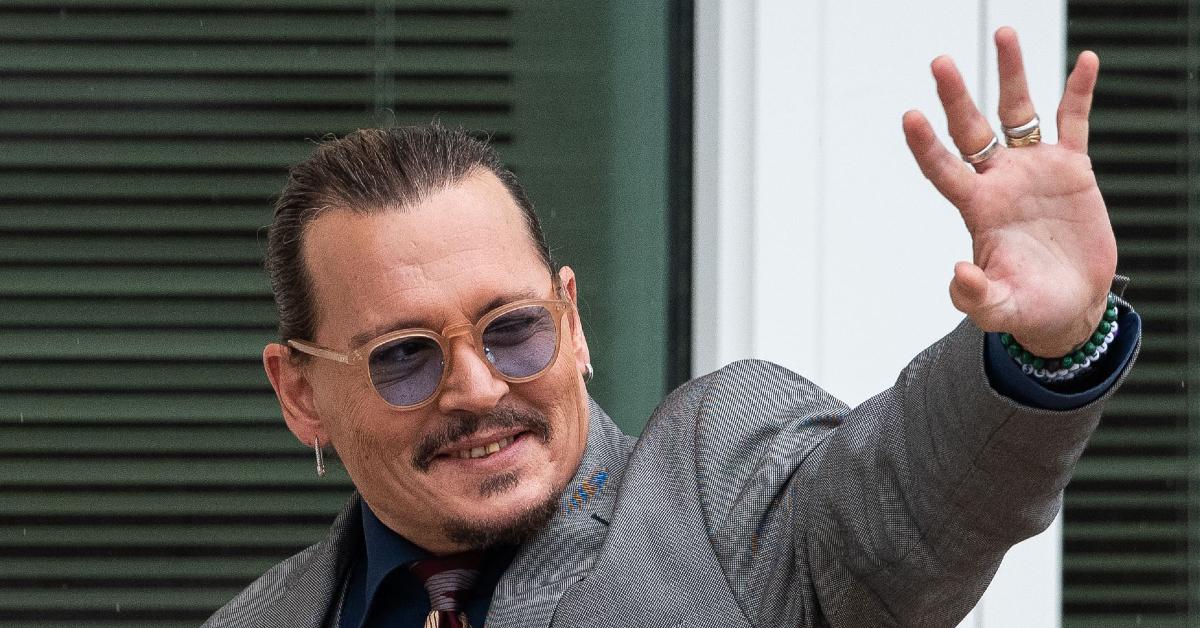 Johnny Depp returned to the witness stand on Wednesday, May 25, where he was asked what he thought about Amber Heard's testimony in the trial.
"It's insane. To hear heinous accusations of violence, sexual violence that she's attributed to me, that she's accused me of," he said. "I don't think anyone enjoys having to split themselves open and tell the truth."
Article continues below advertisement
While listening to the blonde beauty's allegations — she claimed the actor was abusive towards her throughout their relationship — Depp said it all felt "horrible, ridiculous, humiliating, ludicrous, painful, savage, unimaginably brutal, cruel." He added that all the accusations against him were "false."
However, he admitted that he's made some mistakes along the way. "No human being is perfect. Certainly not. None of us. But, I have never in my life committed sexual battery, physical abuse, all these outlandish outrageous stories of me committing these things," he shared.
Article continues below advertisement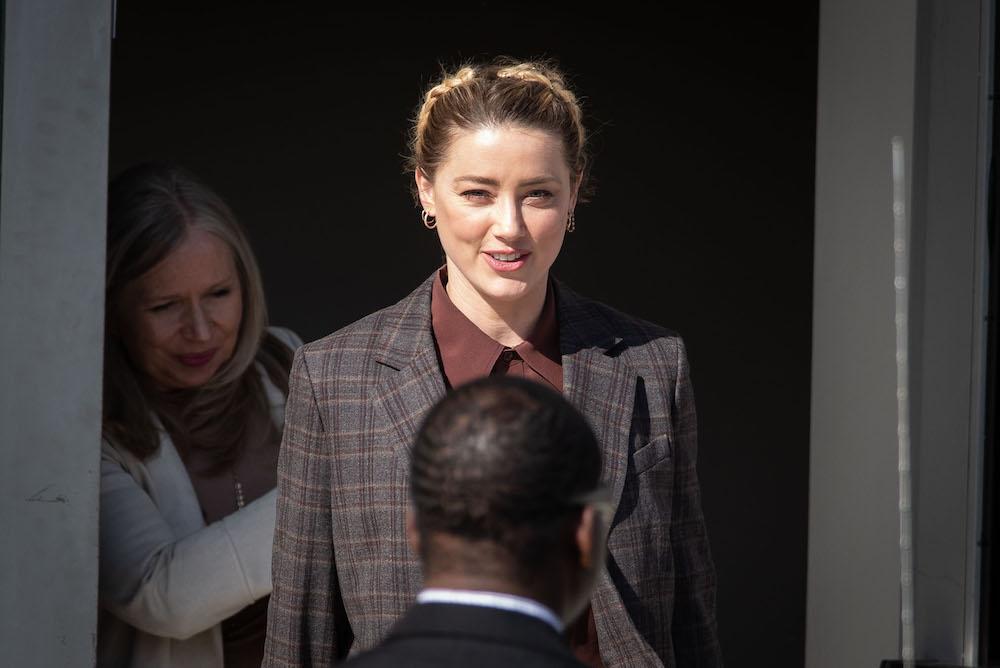 "No matter what happens: I did get here, and I did tell the truth, and I have spoken up for what I've been carrying on my back reluctantly for six years," he declared.
In 2018, Heard wrote an op-ed in which she claimed she was a victim of abuse. Though she didn't name Depp specifically, he sued her for defamation, but she countersued him. The two have been duking it out in court for the past few weeks, but the trial is set to come to an end this week.
Article continues below advertisement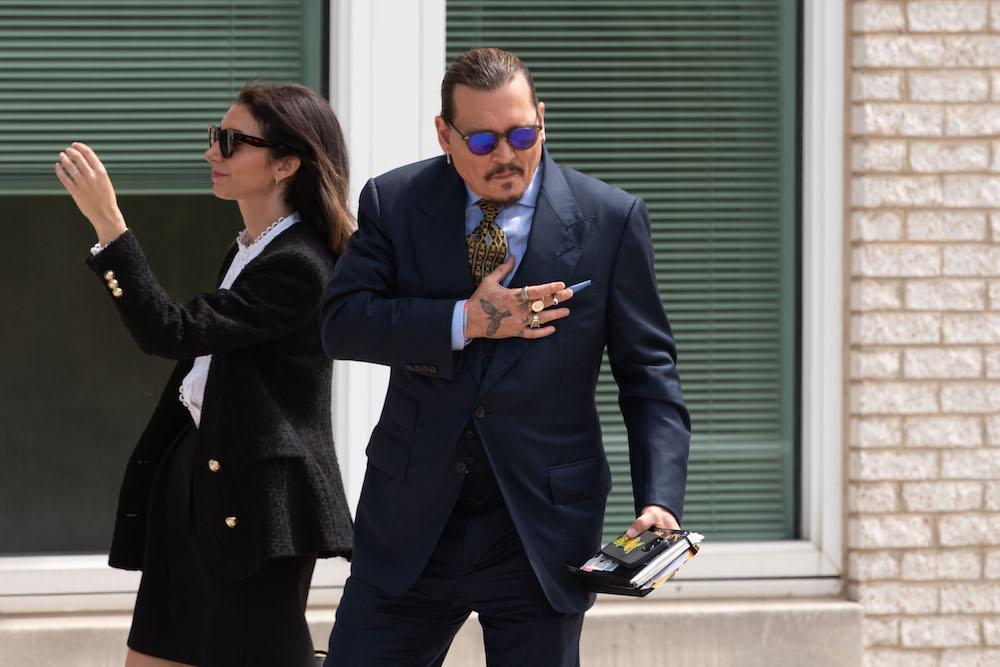 Earlier that same day, Kate Moss testified on behalf of Depp, where she explained that the Pirates of the Caribbean star never laid a hand on her.
"We were leaving the room and Johnny left the room before I did. There had been a rainstorm. As I left the room, I slid down the stairs and I hurt my back," she said. "I screamed because I didn't know what happened to me and I was in pain. He came running back to help me and carried me to my room and got me medical attention."
"He never pushed me, kicked me or threw me down any stairs," added Moss.