NEWS
Johnny Depp Reveals He Spoke With Warner Bros. About Amber Heard's Role In 'Aquaman': 'I Curbed Their Worries To Some Degree'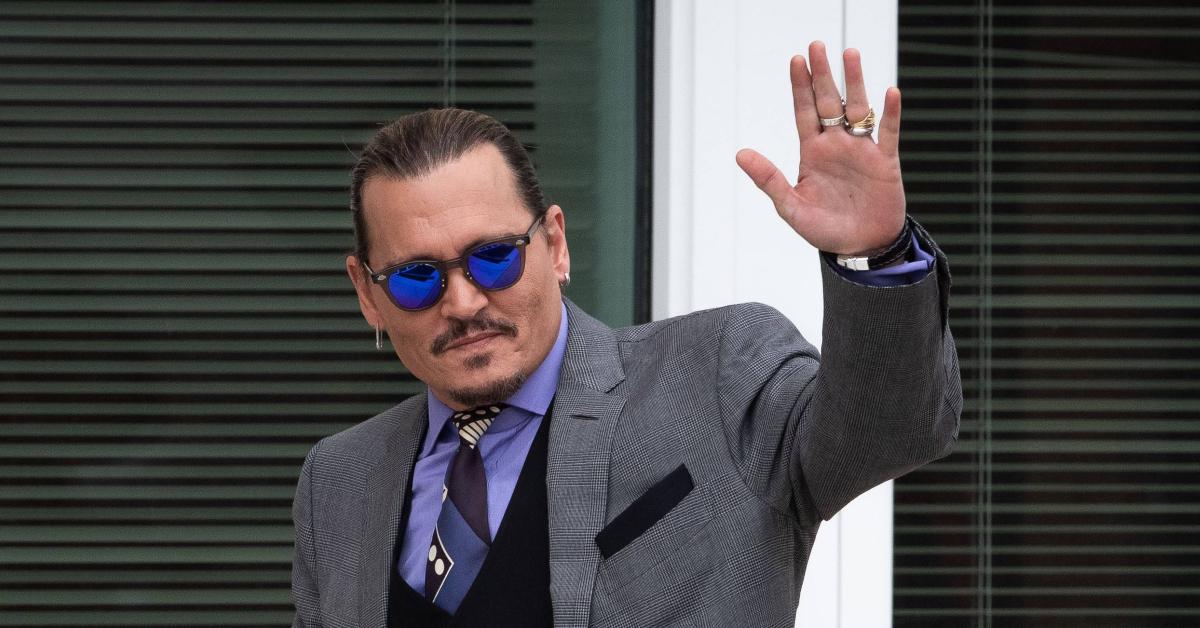 Johnny Depp took the stand again on Wednesday, May 25, where he was asked if he secured Amber Heard's role in Aquaman for her.
After the blonde beauty, 36, auditioned, "she asked me if I'd speak to [Warner Bros.]," the actor, 58, claimed.
"I made a phone call and I spoke to three upper-echelon Warner Bros. executives ... and I told them—," continued before he got cut off as the objection was sustained. "I can only say that she ultimately did get the job in the film. I suppose I curbed their worries to some degree."
Article continues below advertisement
When Heard was being cross-examined, Depp's attorney Camille Vasquez asked if it was true the Pirates of the Caribbean star got her the role as Mera in Aquaman. However, she snapped back, saying, "Excuse me? No, Ms. Vasquez — I got myself that role by auditioning. That's how that works."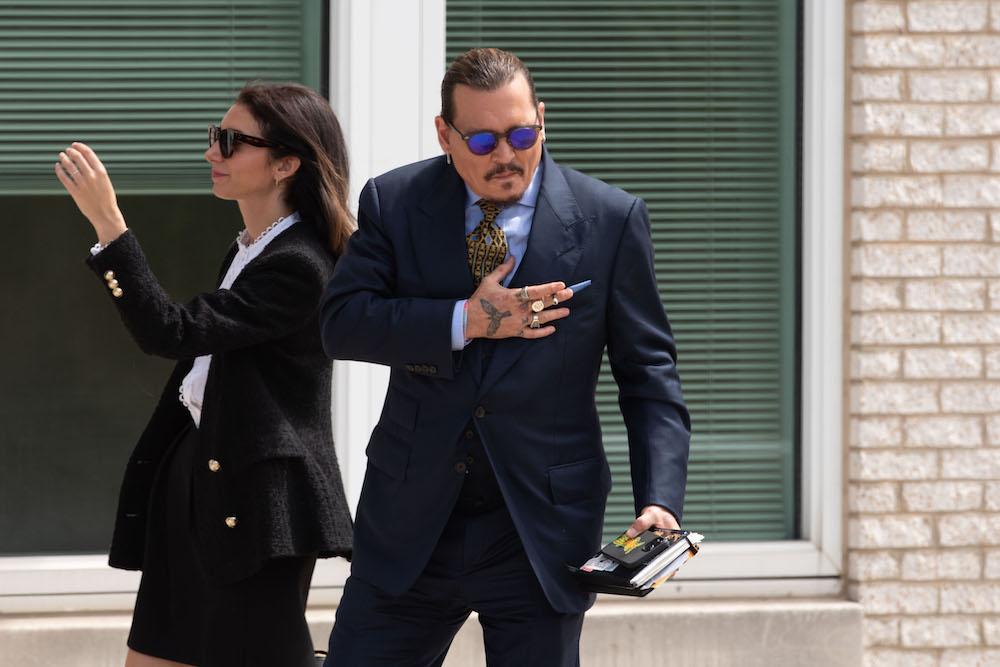 Article continues below advertisement
The mom-of-one claimed that in the second movie, Aquaman and the Lost Kingdom, which is is supposed to be released in March 2023, her role was "pared down" due to negative headlines about her romance with Depp.
"They didn't really have a lot of chemistry together," DC Films President Walter Hamada said of Heard and Jason Momoa, who plays the titular character. "The reality is it's not uncommon on movies for two leads to not have chemistry. It's sort of movie magic and editorial, the ability to sort of put performances together with the magic of, you know, a great score and how you put the pieces together. You can fabricate that sort of chemistry."
He continued, "At the end of the day, I think if you watch the movie, they look like they had great chemistry. I just know that over the course of post-production, it took a lot of effort to get there. ... You know it when you see it. The chemistry wasn't there."
Article continues below advertisement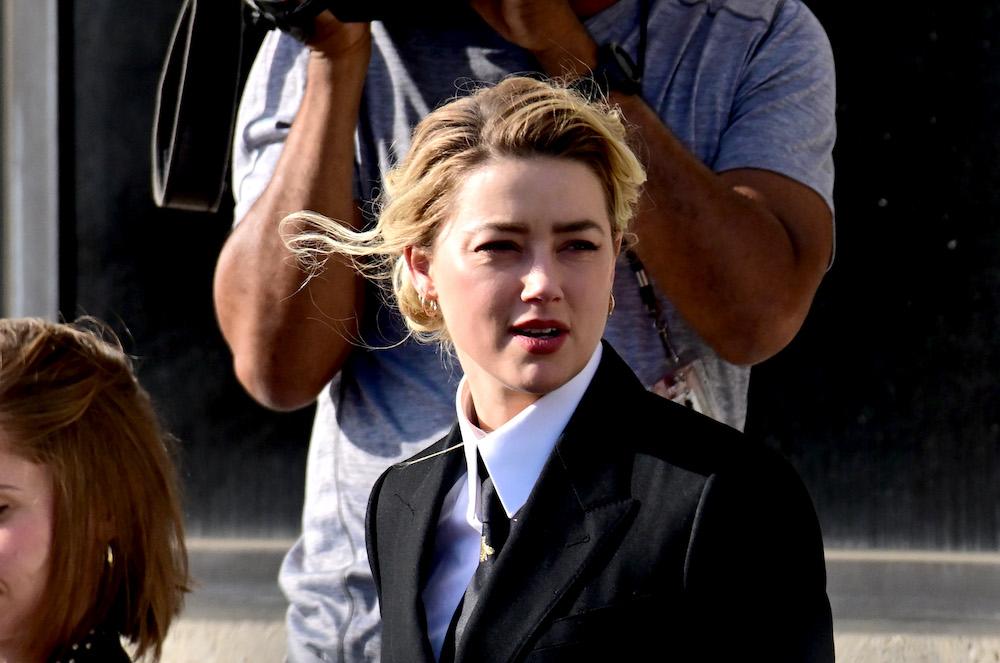 Entertainment industry expert Kathryn Arnold said Heard wasn't axed from the film because Momoa and director James Wan were "adamant she was in the film."
In 2018, Heard wrote an op-ed in which she claimed she was a victim of abuse. Though she didn't name Depp, he sued her for defamation, but she countersued. The case will wrap up this week.