PHOTOS
Frenemies & Feuds! From Kyle Richards Vs Lisa Vanderpump To Jill Zarin Vs Bethenny Frankel & More Of The Most Memorable Housewives Fights: Photos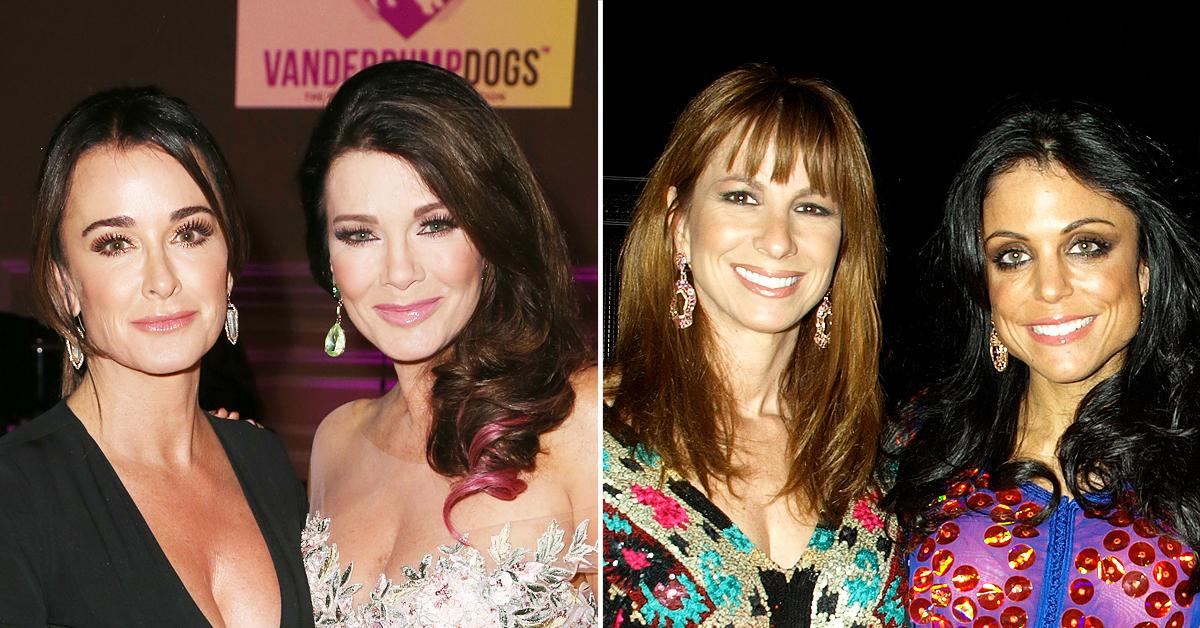 From thick as thieves to colder than ice!
Article continues below advertisement
The Real Housewives franchise has seen its fair share of cast members who have gone from best friends to at each other's throats.
Scroll through the gallery below to see the most iconic feuds of The Real Housewives.
Kyle Richards & Lisa Vanderpump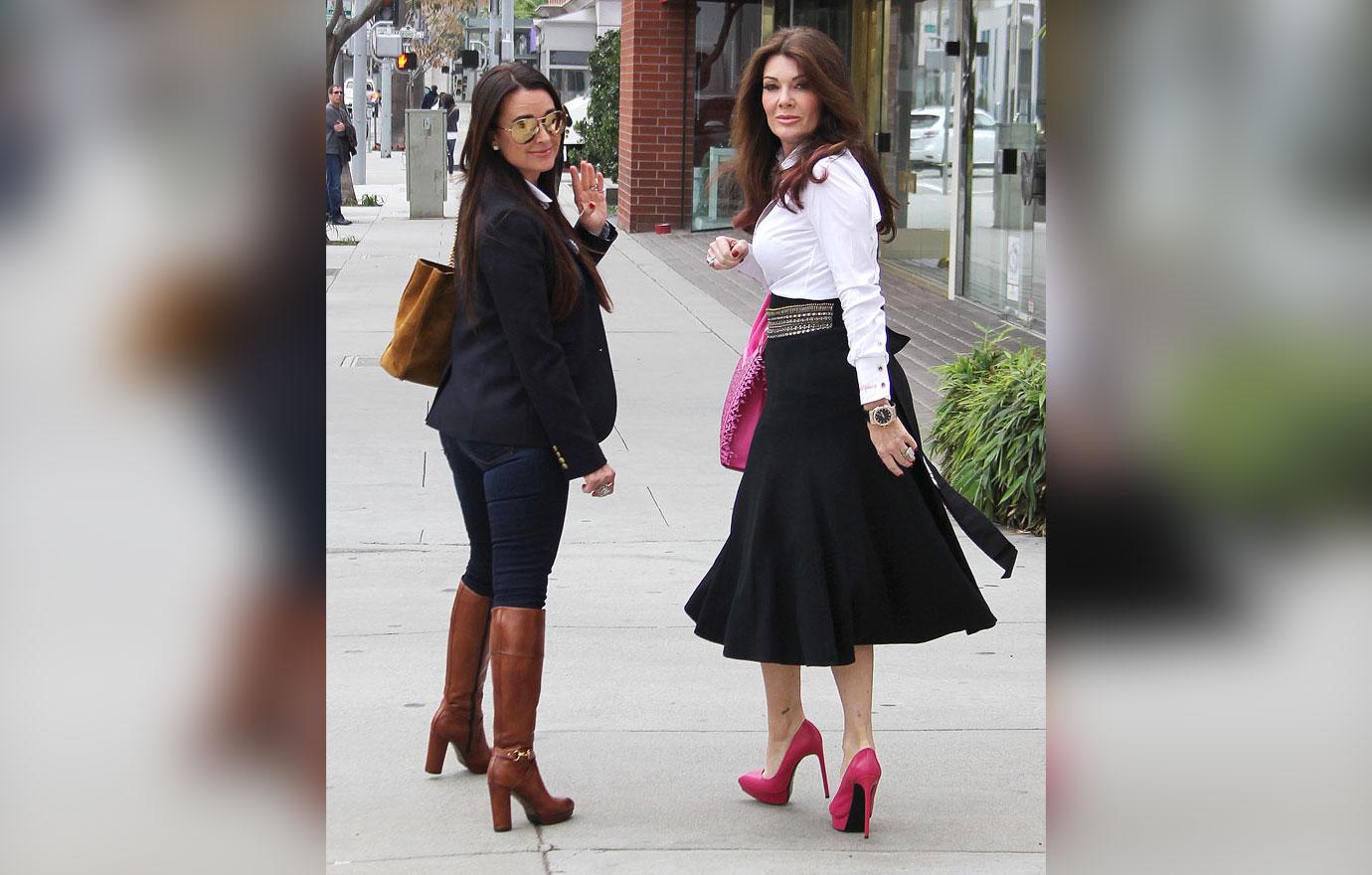 These two former besties from The Real Housewives of Beverly Hills used to be the show's tightest pair. From season one, Richards, 52, and Vanderpump, 61, were a united front — constantly getting into belly laughing fits, going on lavish shopping sprees and jet setting on trips with their husbands.
That was until season 9 of the posh reality show. In 2019, the Halloween actress blamed the Vanderpump Rules star for a story getting leaked to the press about their costar Dorit Kemsley allegedly returning one of Vanderpump's rescue dogs Lucy Lucy Apple Juice after it nipped at her husband Paul Kemsley. Their friendship took a turn when the restaurant owner threw Richards out of her home after admitting she believed Vanderpump was behind the story.
Since that incident the relationship turned sour. Vanderpump claimed The Housewives of the North Pole star had spread a rumor about Erika Jayne's finances at Andy Cohen's baby shower. Richards told the Bravo boss on an episode of Watch What Happens Live of her former pal: "One could argue perhaps that maybe her memory is fading along with her relevance. Because she wasn't even at the baby shower."
Article continues below advertisement
Article continues below advertisement
Jill Zarin and Bethenny Frankel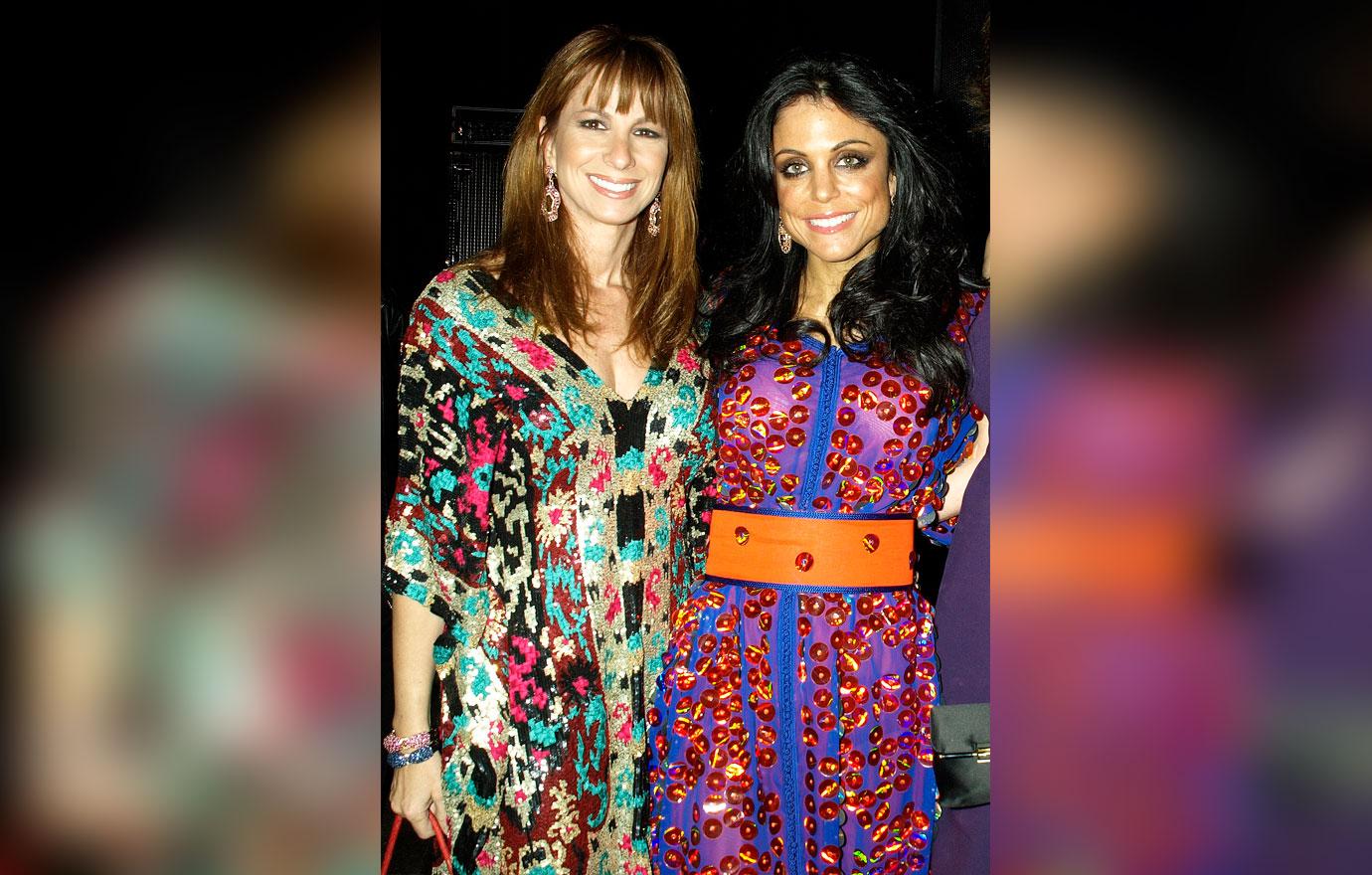 This fan favorite friendship from The Real Housewives of New York City broke everyone's hearts. When the show launched in 2008, Zarin, 58, and Frankel, 51, became the show's comedy duo often poking fun at one another, telling each other the unabashed truth and going to glamorous parties in the Hamptons together.
During season 2 of the show, their close relationship was tested after the Skinnygirl founder accused the Zarin fabrics owner of being jealous of her newfound success, while Zarin felt that Frankel wasn't there for her during her late husband Bobby Zarin's cancer scare. The two could not seem to get over their differences and after the socialite uttered the iconic line "You know what Bethenny, we are done," — the friendship was over.
After Zarin's spouse lost his battle with cancer in 2018 — the Big Shot With Bethenny star made an appearance at the funeral. However nice the gesture was, their friendship was not salvaged. "It's definitely better than it's ever been since that whole thing happened. She doesn't have time for me and I'm sad about that, but I understand it, I really do," Zarin said during a 2019 appearance on SiriusXM's Jeff Lewis Live.
MORE ON:
The Real Housewives
Article continues below advertisement
Kim Zolciak Bierman & NeNe Leakes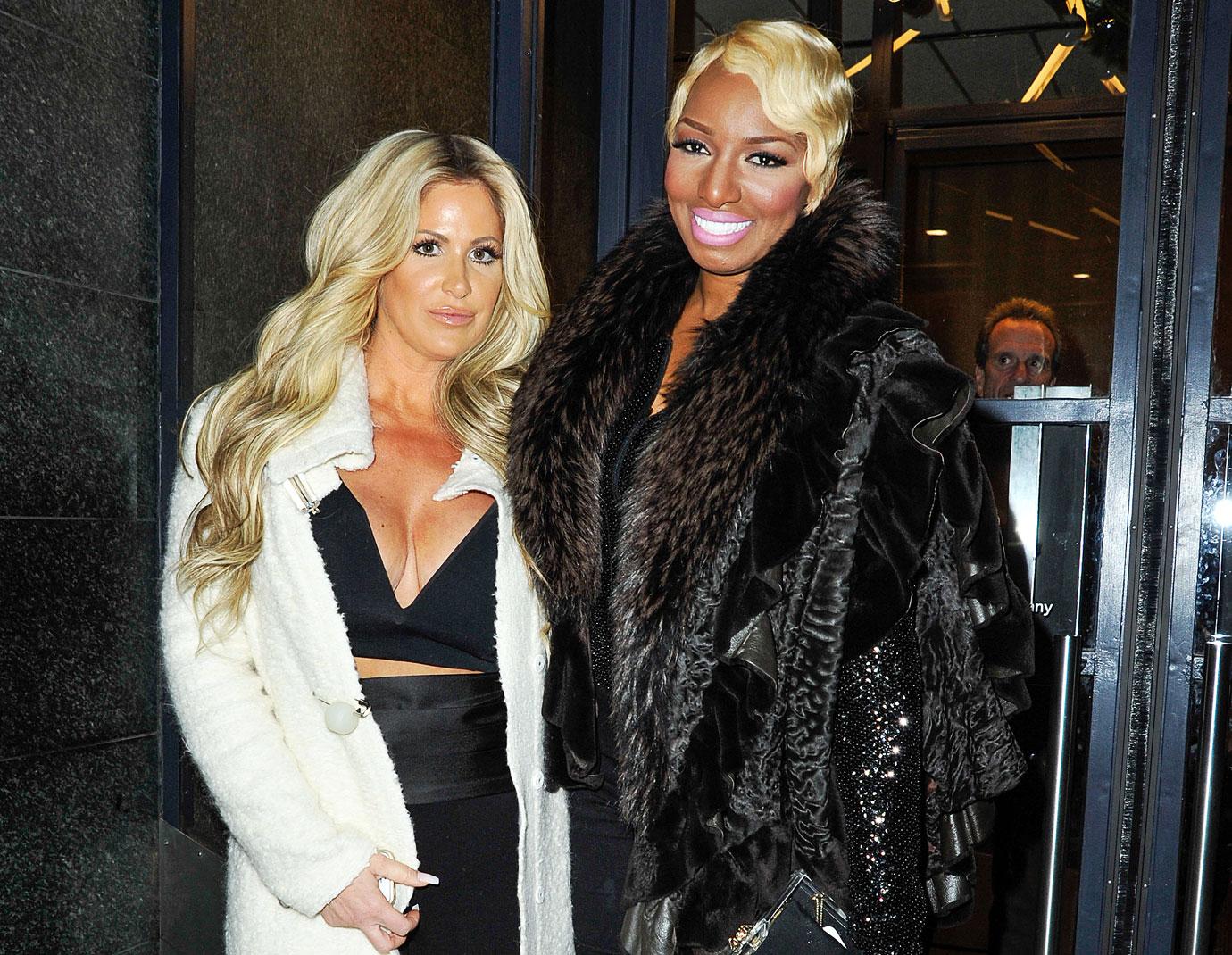 Kim Zolciak Biermann and NeNe Leakes kept everyone laughing when they were together — even if they were at odds! The original cast members of The Real Housewives of Atlanta had a history of getting into the nastiest (and most hilarious) arguments and quickly making up.
Between the Glee actress, 54, telling the "Don't Be Tardy For The Party" singer, 43, "close your legs to married men trash box" during a 2009 WWHL appearance to Leakes' second wedding to late husband Gregg in 2013 where they both made amends — their relationship has been nothing but highs and lows.
After the mother-of-six returned to RHOA during season 10, Leakes and Bierman were at it again after the fashion designer accused Biermann and her daughter Brielle of being racist after the 24-year-old filmed videos allegedly showing cockroaches in Leakes' home. In 2018, things seemed to calm when the blonde beauty sent Leakes a package of gifts after Gregg's cancer returned. "What can i say other than THANK YOU! Thank you @kimzolciakbiermann for your thoughtful gift! Opening your box is like Christmas! Just all kinds of goodies," the mother-of-two captioned the photo posted to Instagram.
Article continues below advertisement
Article continues below advertisement
Teresa Giudice & Jacqueline Laurita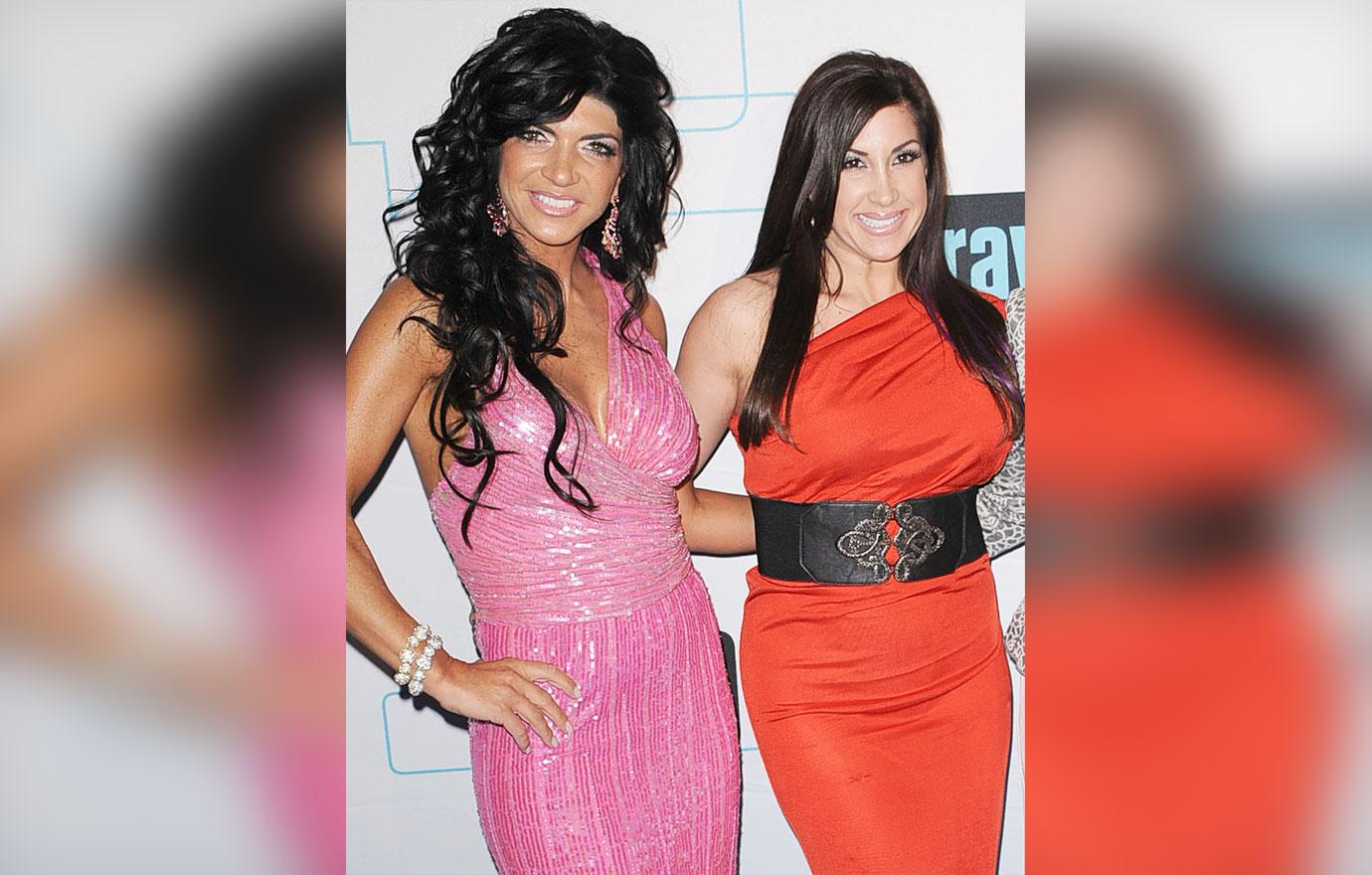 Jersey Shore girls Teresa Giudice, 49, and Jacqueline Laurita, 51, were as close as sisters. From big family dinners, trips to Italy, and even having babies at the same time, nobody thought The Real Housewives of New Jersey stars would ever be at odds.
After the Skinny Italian author and her ex- husband Joe Giudice were accused of fraud in season 3, rumors swirled about the couple and Laurita needed her questions answered. Upon asking her friend if any of the accusations were true, Giudice felt betrayed. The two reconciled momentarily when the mother-of-three returned to the show in season 8 but soon had a falling out over the same issues.
When the the Celebrity Apprentice star was asked if she would ever want Laurita and former costar Caroline Manzo to return to the show, she told E! News in 2018, "Do I want to reconcile being friends with them again? No. They're both evil people and I really don't want anything to do with evil people."
Article continues below advertisement
Gizelle Bryant & Karen Huger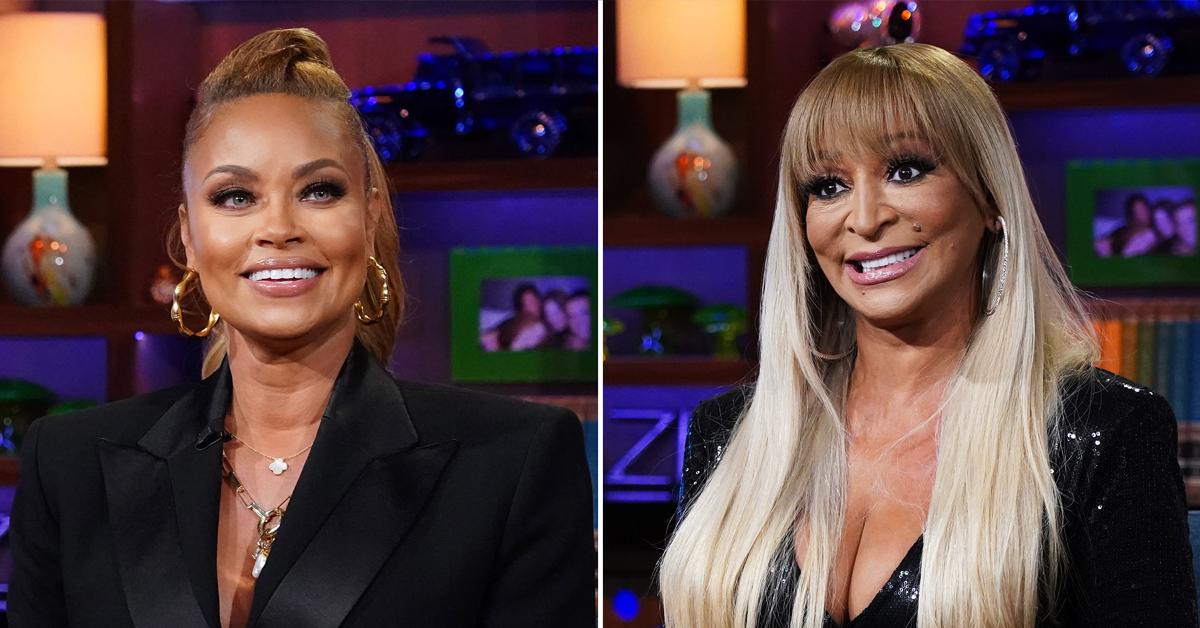 Gizelle Bryant, 51, and Karen Huger, 58, may have a long history but that's never stopped them from throwing shade at each other. The Real Housewives of Potomac stars — who met years prior to the show through their philanthropic work — have had a rollercoaster of a friendship that has been caught by Bravo cameras.
During the first season in 2016, the perfume creator gave the Texas native a framed set of etiquette rules as a gift. Bryant later told OK! of the incident, "She may hate me, but I love her." After Huger and Bryant went after each other about their signifigant others and money troubles, the former first lady of the church had enough. "Karen always wants to put a line in the sand. She always wants to give me rules and regulations about things I can and cannot ask. I'm sick of trying to play by Karen's rules," Bryant said in a 2019 episode.
The strains on their relationship have only gotten worse. During season 6, the mother-of-three threatened the La' Dame founder in a heated argument. The two did make amends after Huger called Bryant "a great mother" at the season's reunion.