Duane 'Dog The Bounty Hunter' Chapman Speculates Brian Laundrie Could Be A 'Serial Killer,' Insists He's Obsessed With The 'Dark Side'
Article continues below advertisement
The famed bounty hunter came to this startling conclusion, according to The Sun, after claiming he unearthed the missing man's "demonic past," which included numerous chilling novels he allegedly read.
Chapman told the outlet he and his team came up with a profile on Gabby Petito's fiancé based on his interests and hobbies. "I'm thinking more and more about him being maybe a serial killer, not just a killer of Gabby. The books he read are unbelievable," the 68-year-old said.
Article continues below advertisement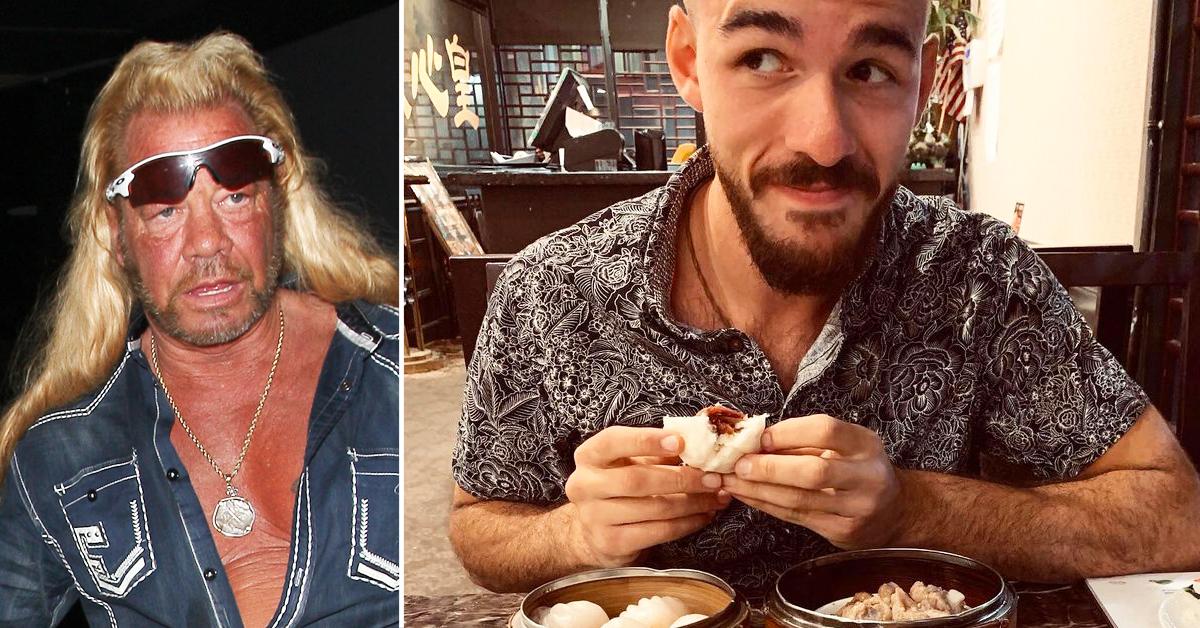 While comparing Laundrie's library of books to that of his own children — who read Dungeon and Dragons growing up, which Chapman said he would get "mad" over because of his strong belief in Jesus — Chapman said: "A couple of the books that he's been reading are 10 times worse than Dungeon and Dragons. This kid, Brian has taken those books, obviously to heart."
Article continues below advertisement
"And this is what happens when your kid is looking at those kinds of things," the TV personality declared. "He overnight just didn't become a killer. A killer is made, and he is built to be or she, a killer."
Article continues below advertisement
Chapman — who joined the manhunt on September 25 — said the 23-year-old "built himself to be" a killer "by looking at that kind of, let's say the dark side stuff. There are pictures of demons all over it."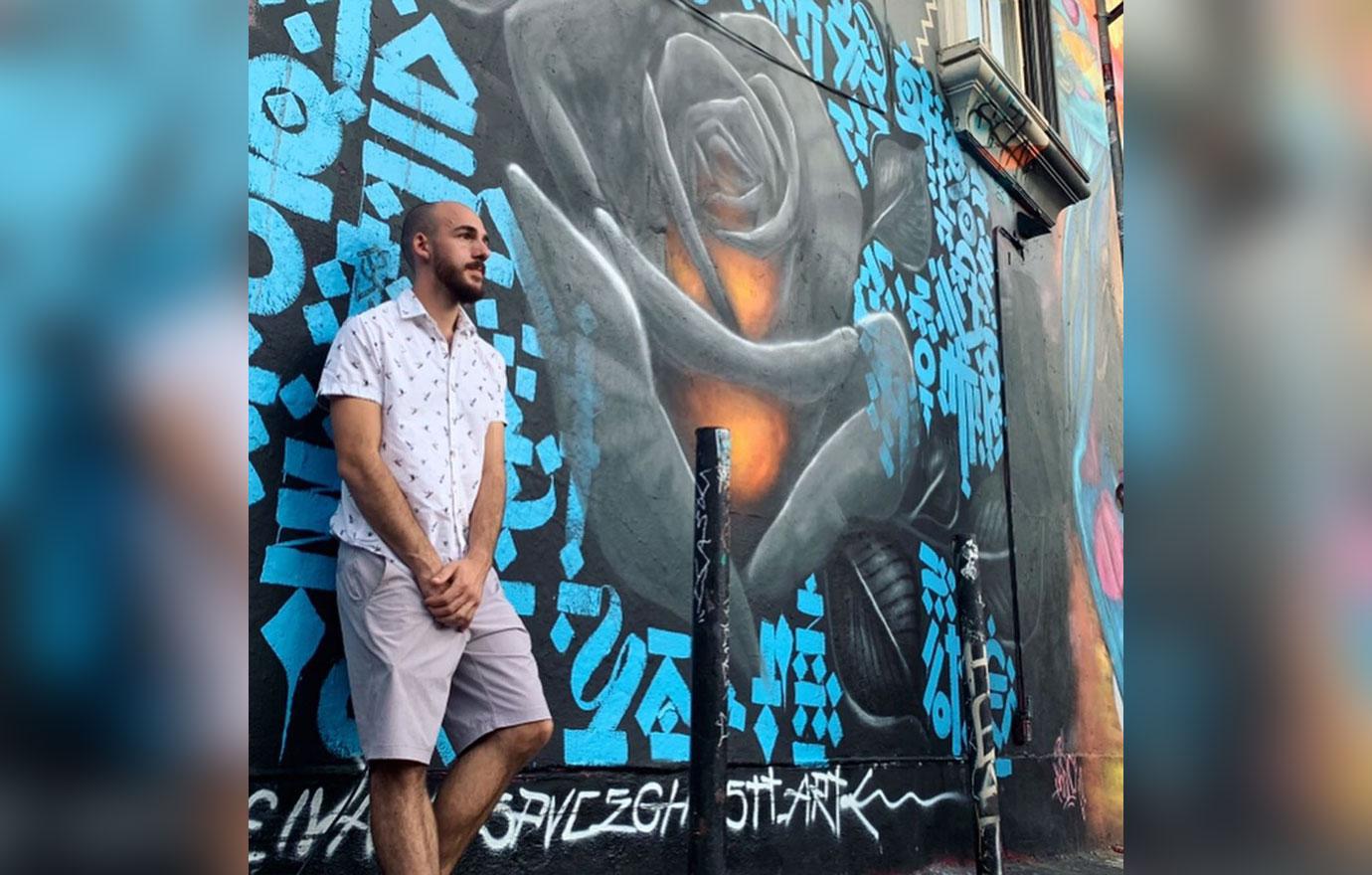 Article continues below advertisement
Internet sleuths previously uncovered Laundrie's interest in the dark side when they noticed him reading a book about women who went missing in a video shared to the couple's YouTube channel, "Nomadik Statik." The Jeff Vandermeer's novel follows four women who journey into Area X, where three of them die and the fourth was never found.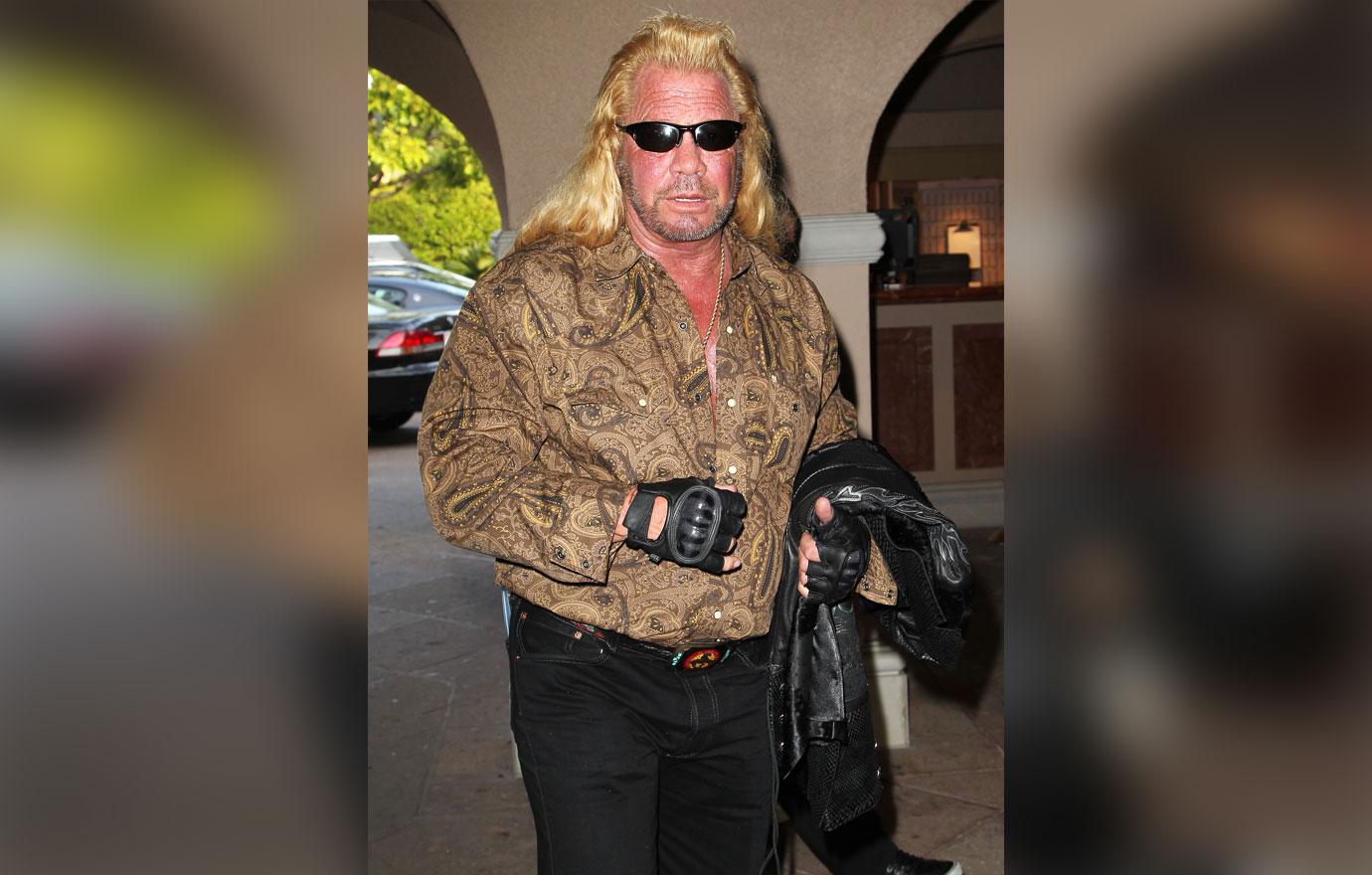 Article continues below advertisement
The person of interest also reportedly revealed in an Instagram post that he and the 22-year-old influencer — whose remains were found last month in Wyoming — read the horror-satire novel Lullaby by Chuck Palahniuk. The main character in the novel becomes a serial killer who kills people over minor annoyances.
Article continues below advertisement
Apart from chilling artwork found on his Instagram page, OK! reported Laundrie also had a haunting piece of artwork in his bedroom at his family's Florida home of dark figures with hammers and weapons seemingly attacking other dark figures.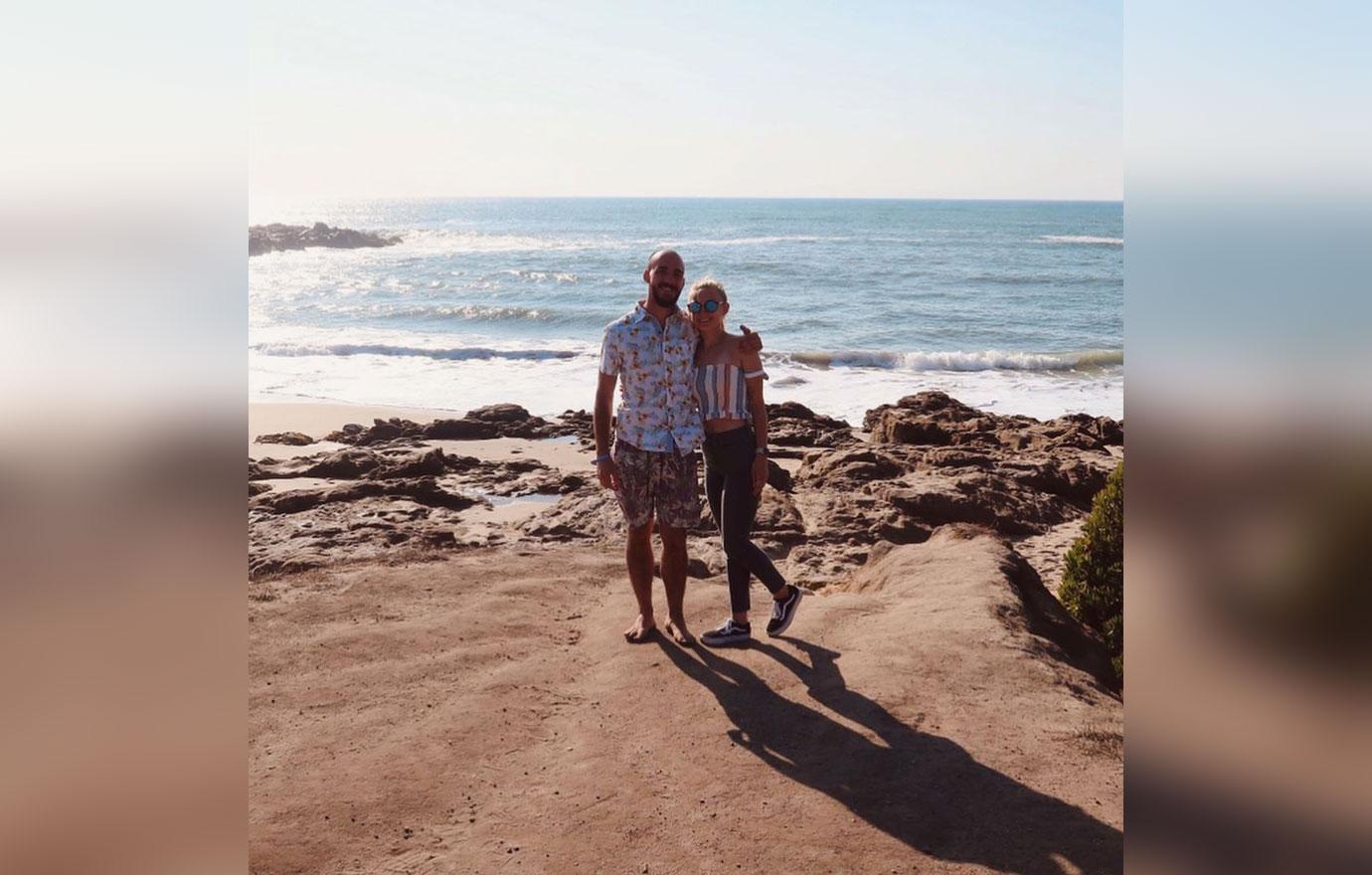 Article continues below advertisement
Laundrie was reported missing over two weeks after he returned home alone to Florida from the couple's cross-country road trip in Petito's van. The late influencer was reported missing by her parents after authorities alerted them her van was back in the state.
Law enforcement and Chapman have been tirelessly searching for the most wanted man in America, with authorities searching in Carlton Reserve — where Laundrie's parents said he went hiking before he disappeared — while Chapman and his team look in the 1,136 acre Fort de Soto island campground, where Laundrie and his family went on a trip days after Laundrie returned home alone.