NEWS
Casey Anthony 'Doesn't Give A S**t If People Believe Her' Or Blame Her For Death Of Toddler: Source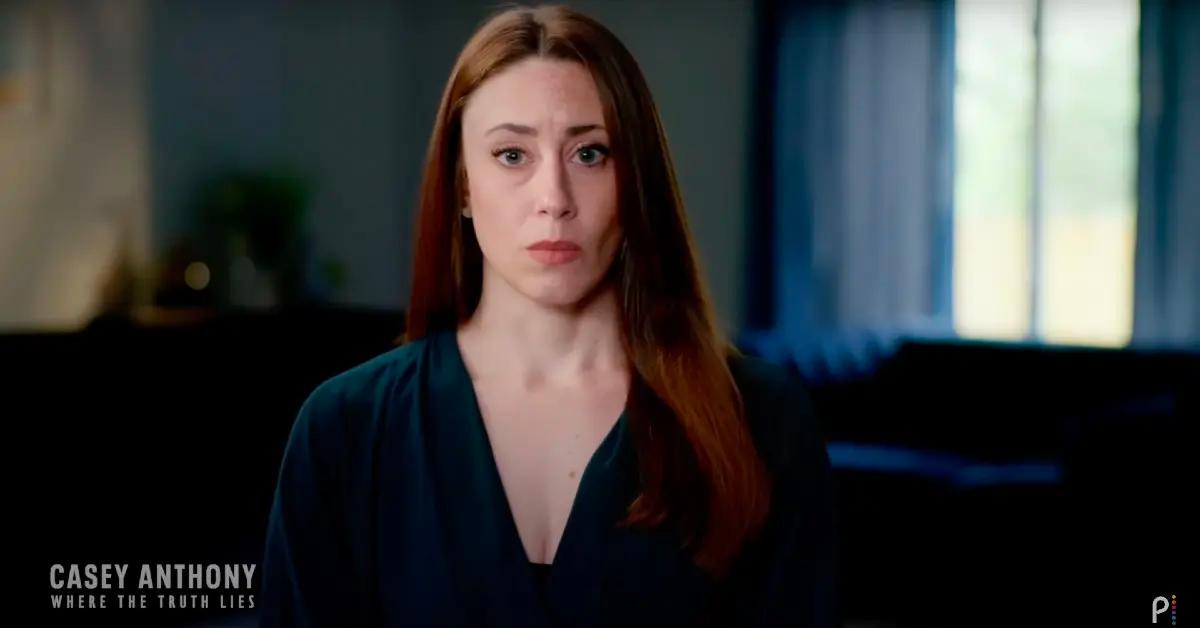 Casey Anthony couldn't be more content after she broke her decade-long silence about the death and murder charges of her 2-year-old daughter, Caylee.
The controversial mother spoke out in her first ever on-camera interview to tell her version of the heartbreaking story for Peacock's three-part docuseries, Casey Anthony: Where The Truth Lies, which released on Tuesday, November 29.
Article continues below advertisement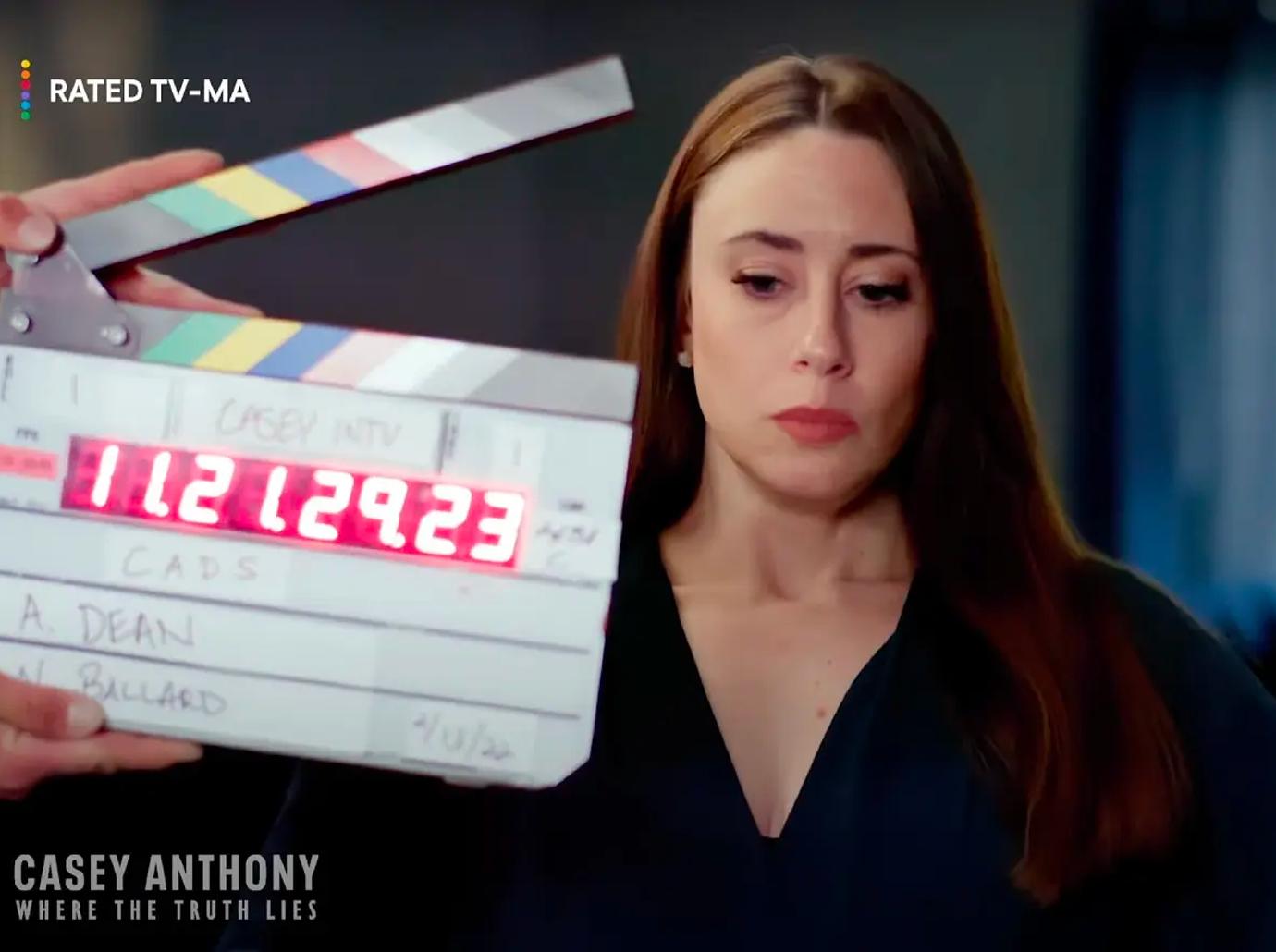 Article continues below advertisement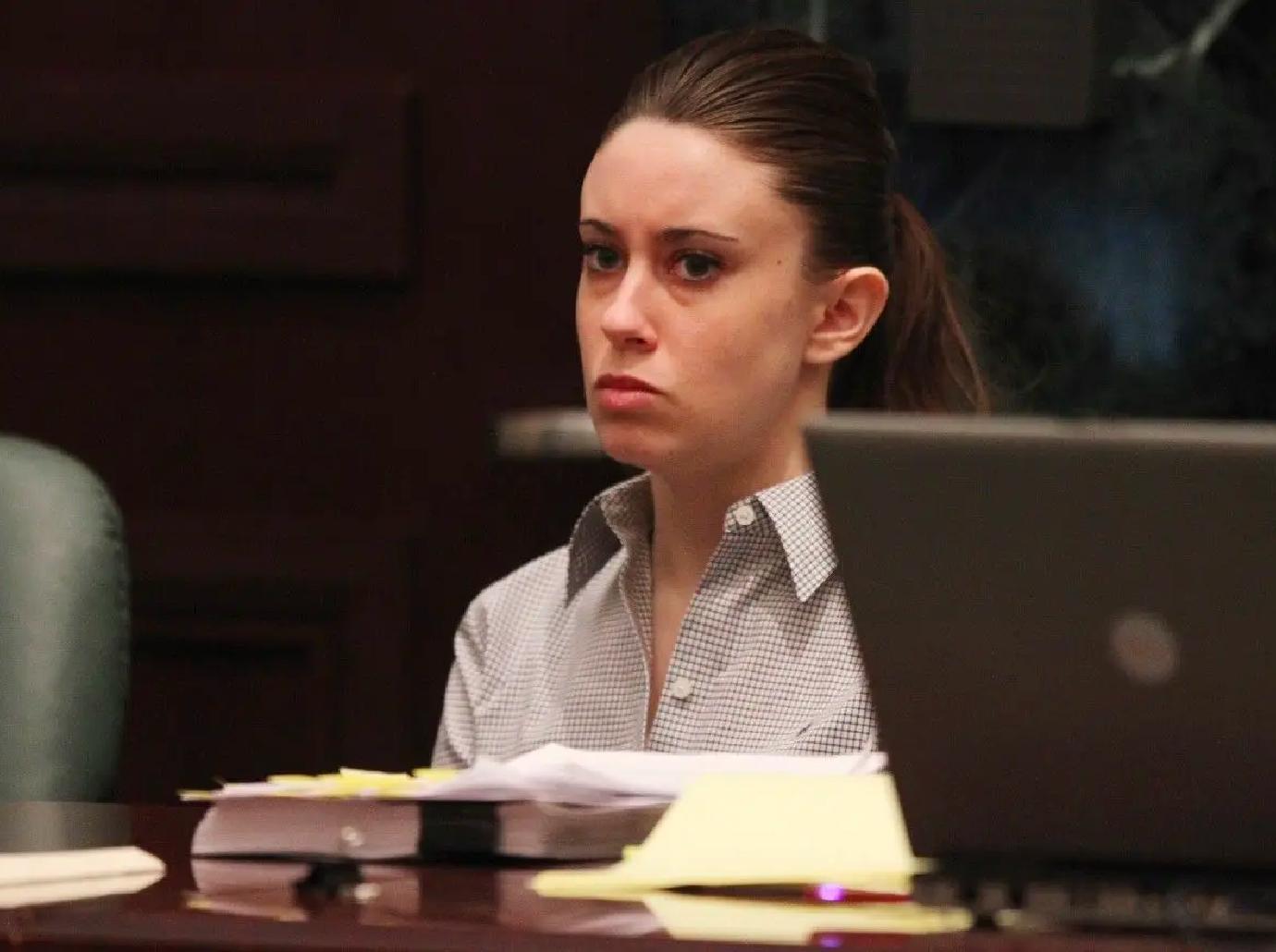 "She went into it with the plan to say what needed to be said," the insider continued of Casey — who was accused of killing her toddler after she suspiciously vanished in 2008. "She said it. And she is relieved to finally tell her side of the story. She's basically like, 'F**k the haters' now."
Caylee's remains were found in the woods behind the Anthony's home six months after her sudden disappearance with both Casey and her father, George, originally claiming the little girl drowned in their outdoor pool.
Article continues below advertisement
Article continues below advertisement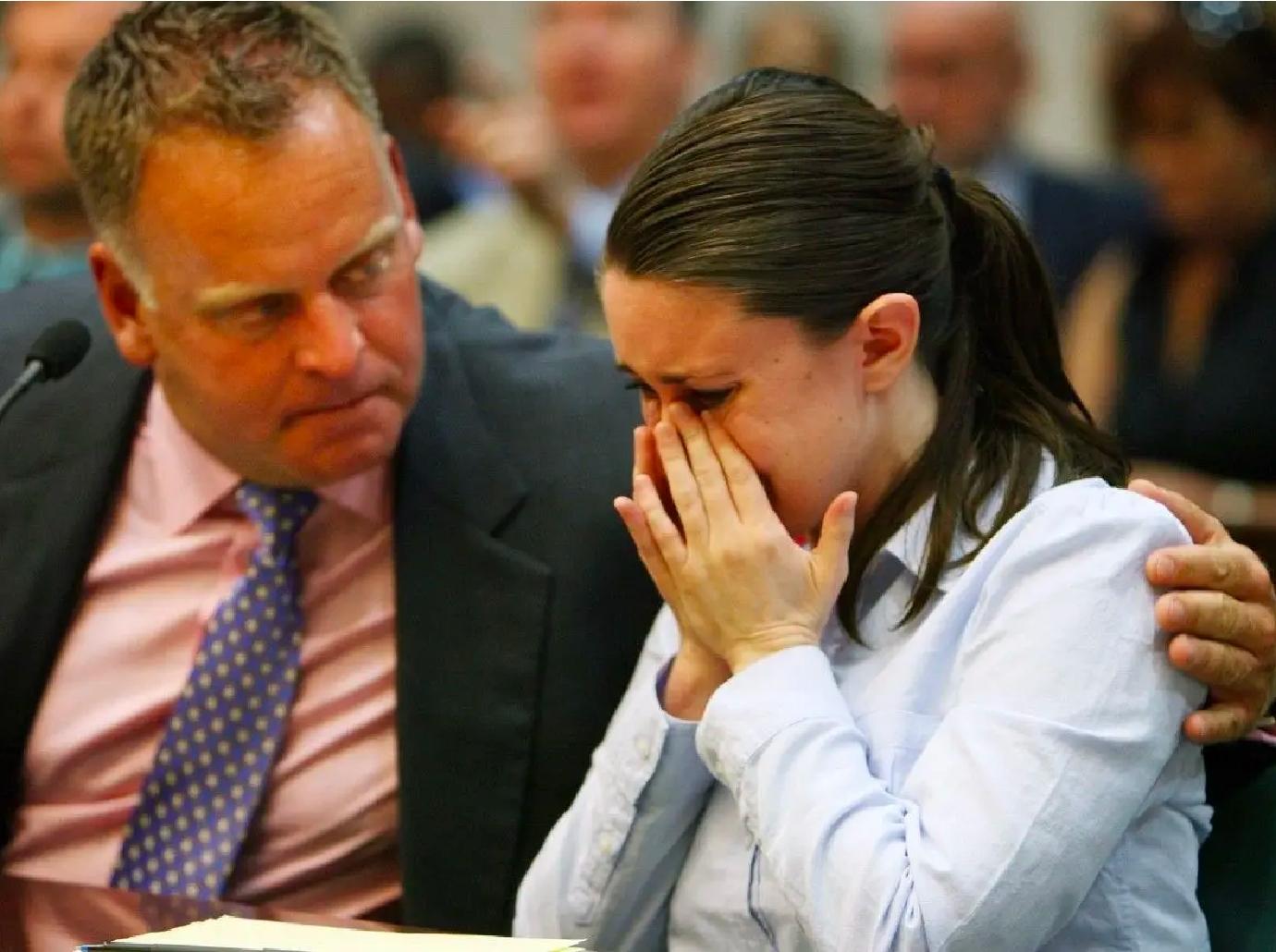 Although George strongly denied every descriptive Casey tried to throw his way, the mom-of-one's close insider confirmed she "doesn't care what [he] or anyone thinks" about her shocking statements.
"She'll live her life and move on, they continued. "She probably will never talk about that chapter of her life again, and she's building a new life with a new chosen family, not the people who she was unfortunate enough to be raised by."
"She feels that the interview empowered her and gave her a voice when she hasn't had a voice. She has had to listen to what everyone else thinks of her. Now she was able to tell people who she really is, and she's happy with it," Casey's friend concluded.
People spoke to a member of Casey's inner circle regarding the recent Peacock docuseries.