TRUE CRIME
Gabby Petito's Mother Files $30 Million Wrongful Death Lawsuit Against Brian Laundrie Estate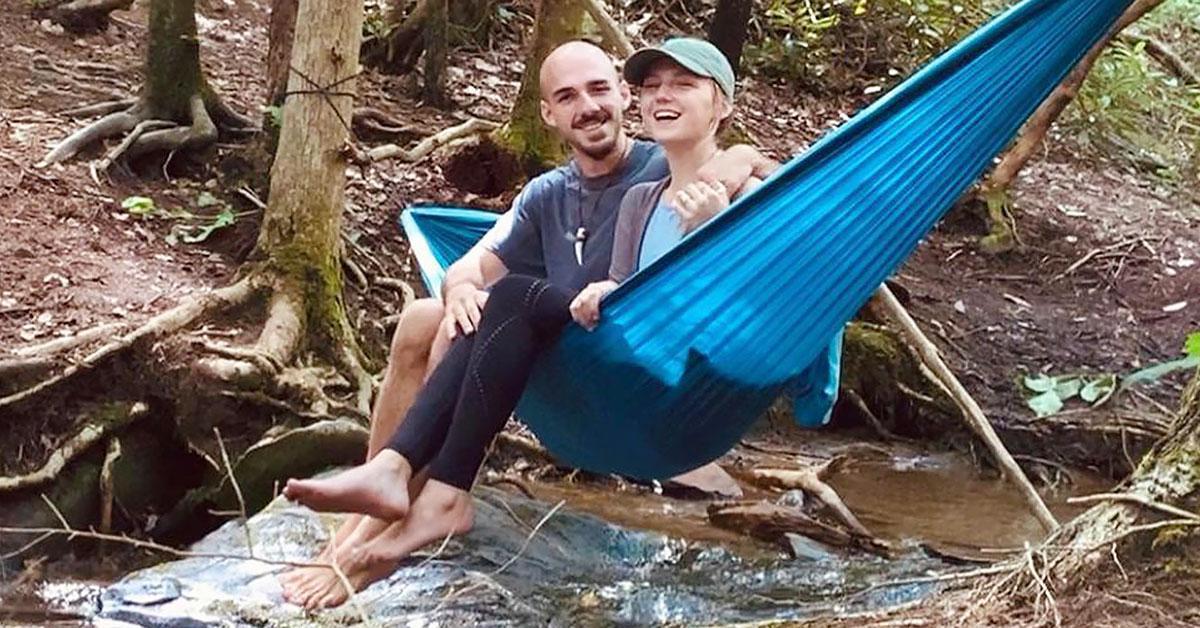 Gabby Petito's mother, Nichole Schmidt, filed a new wrongful death lawsuit against Brian Laundrie's estate on Friday, May 6.
Gabby's parents had previously sued Chris and Roberta Laundrie directly, claiming they not only knew their son had murdered the rising TikTok star, but also, that they had plotted to help him leave the country to avoid arrest.
Article continues below advertisement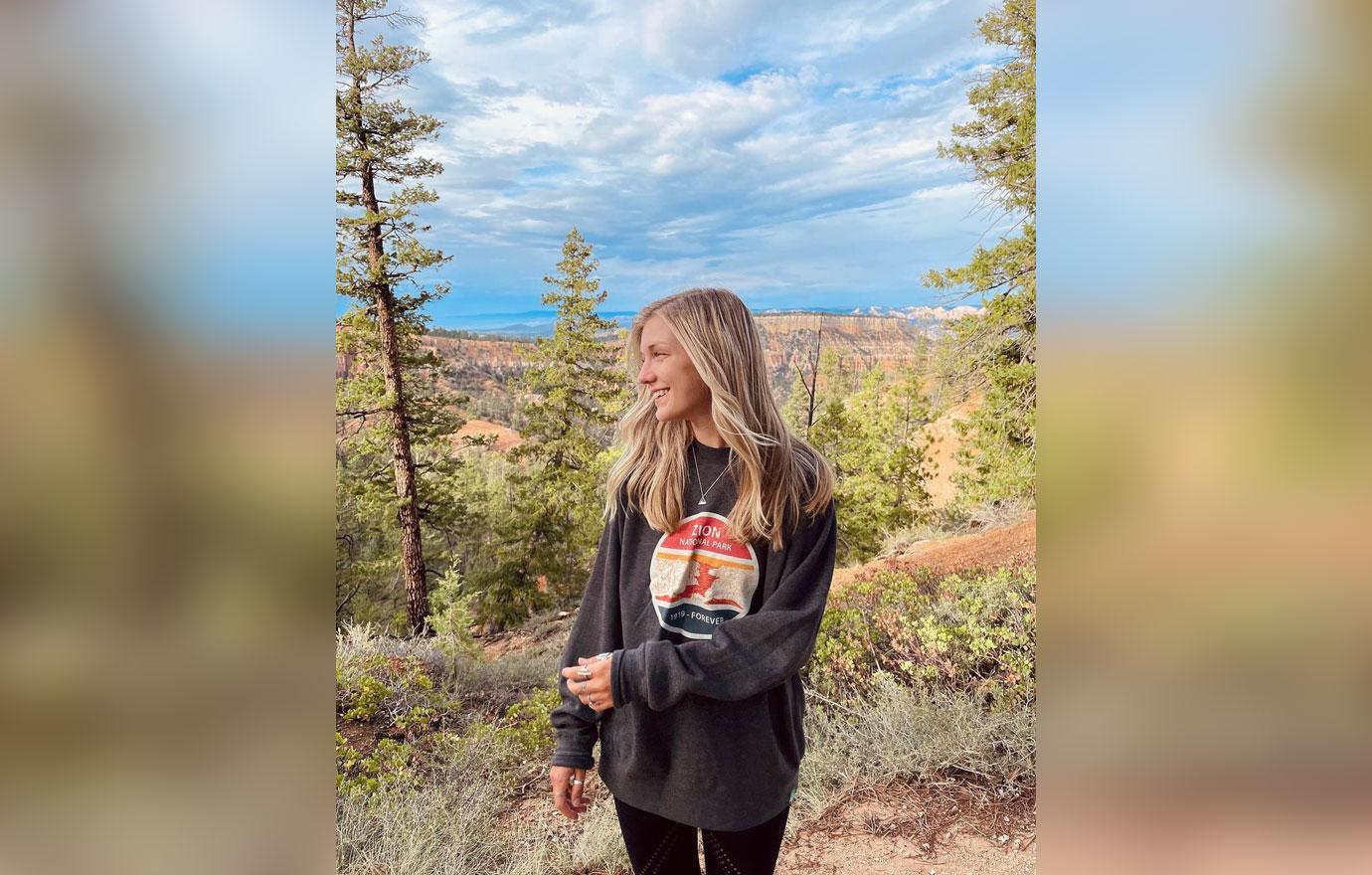 Now, Schmidt is suing Brian's estate for $30 million. According to court documents obtained by Fox News, the suit states the late 23-year-old intentionally took their daughter's life which resulted in their family incurring "funeral and burial expenses." The lawsuit also alleged the family has "suffered a loss of care and comfort, and suffered a loss of probable future companionship, society and comfort."
Brian's estate curator, Barry Spivey, told the outlet that while his job is to "accept service of a summons on that lawsuit," he is not required to respond to it. "They needed somebody to accept service of process," he continued, "but once that's done, I'm done with it."
Article continues below advertisement
In the fifth week of the search, Brian's partial remains were also discovered. Following a medical examination, his death was ruled to be a suicide by gunshot. It was later confirmed he had admitted to his former fiancée's murder in a notebook that was found near his remains.
Article continues below advertisement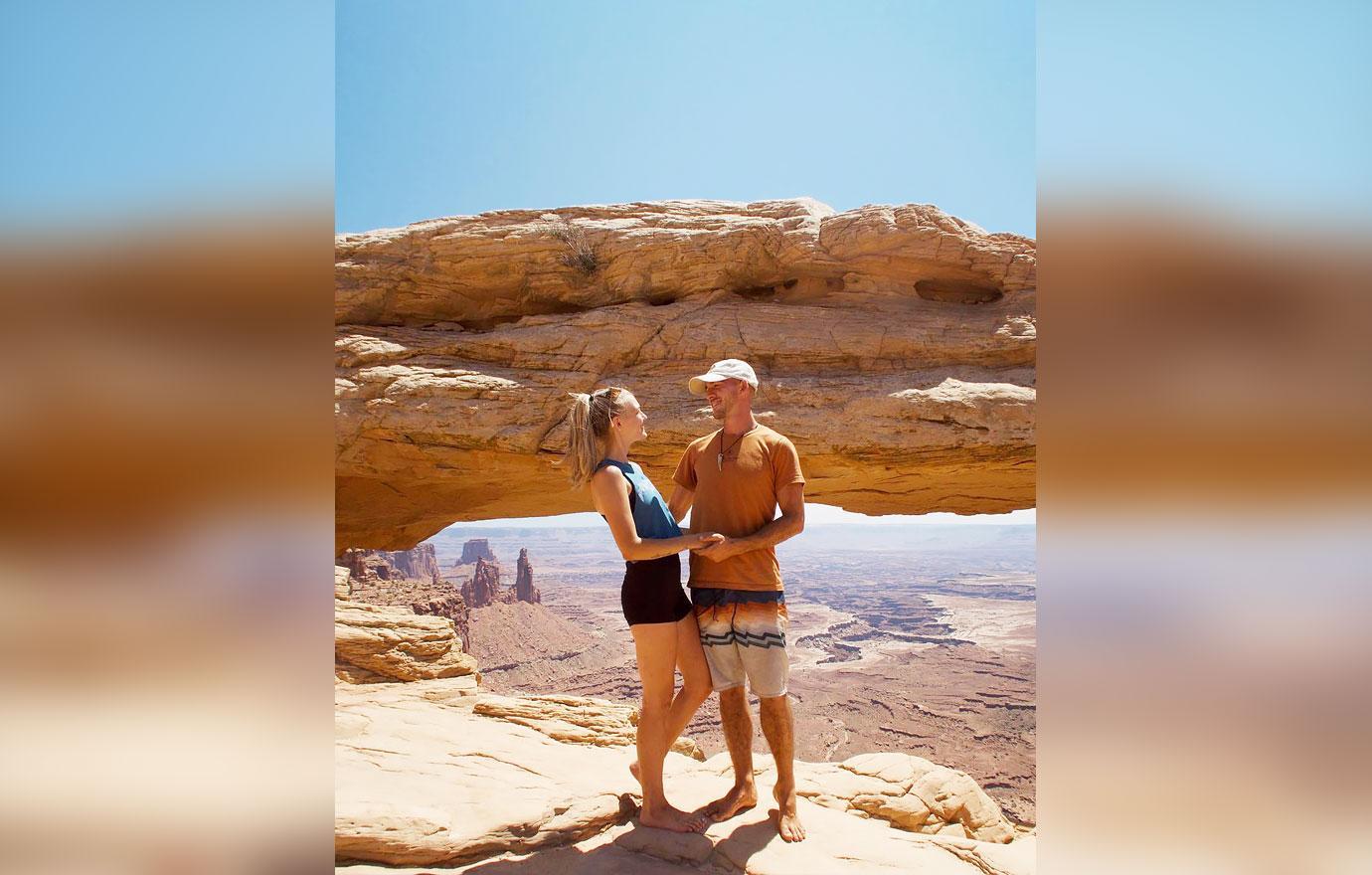 BRIAN LAUNDRIE'S PARENTS SLAM LAWSUIT HEDGED AGAINST THEM BY GABBY PETITO'S MOTHER & FATHER AS 'BASELESS UNDER THE LAW'
Gabby's parents filed their initial lawsuit against Chris and Roberta in March, alleging they believed Brian's mother and father had known exactly where Gabby's body was throughout their heartbreaking search.
"While Joseph Petito and Nichole Schmidt were desperately searching for information concerning their daughter, Christopher Laundrie and Roberta Laundrie were keeping the whereabouts of Brian Laundrie secret, and it is believed were making arrangements for him to leave the country," the lawsuit read.
The Laundries have since slammed the lawsuit as "baseless" and asked the court to dismiss the case.