TRUE CRIME
Gabby Petito's Parents Sue Brian Laundrie's Mom & Dad For Allegedly Helping Him Hide His Involvement In Influencer's Death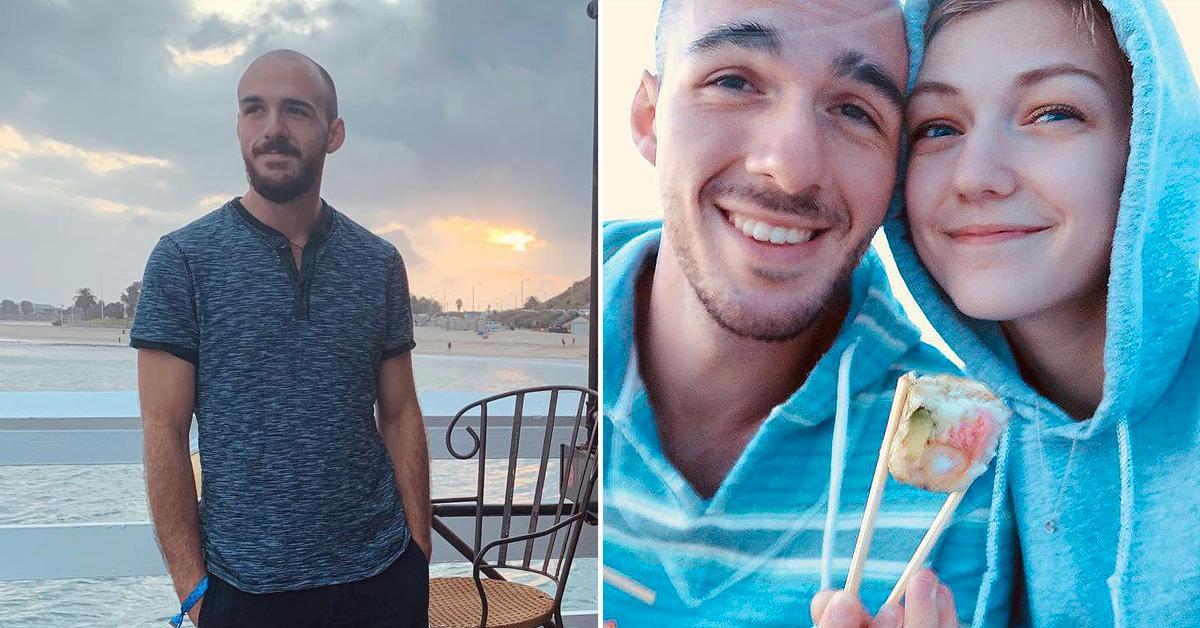 Seeking justice for their daughter.
Gabby Petito's parents — Joseph Petito and Nichole Schmidt — have filed a lawsuit against Chris and Roberta Laundrie claiming they knew more about their son Brian Laundrie's connection with their daughter's shocking disappearance than they told authorities.
Article continues below advertisement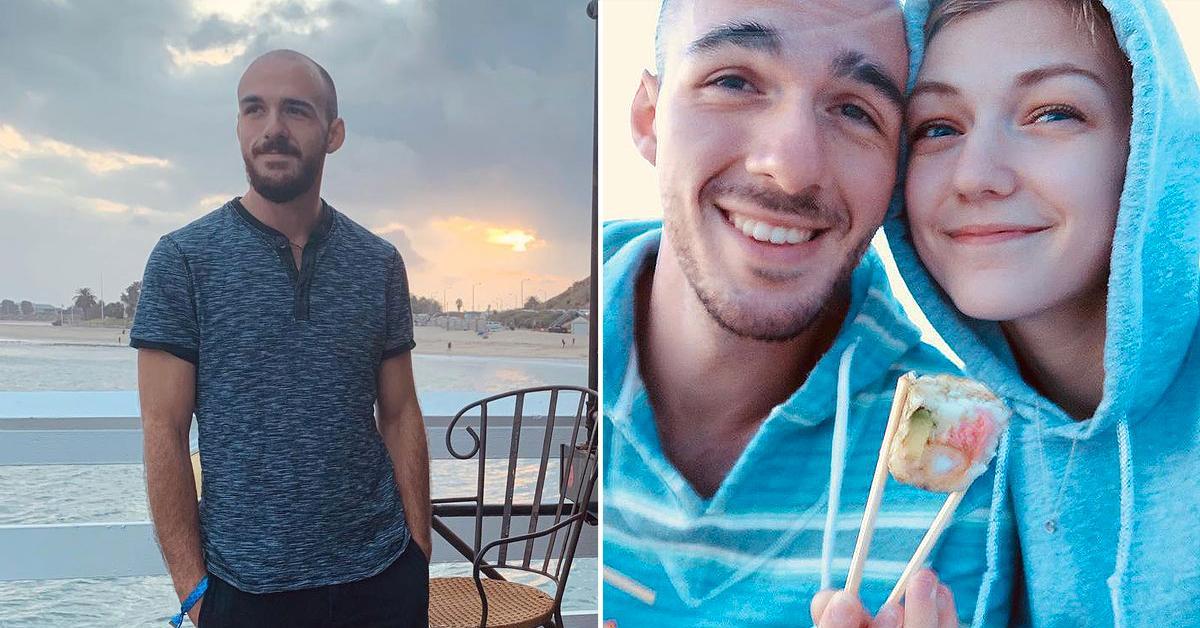 According to documents obtained by OK!, the Petitos filed the lawsuit on Thursday, March 10.
The suit alleged the Laundries were aware their son, 23, murdered Gabby, 22, when they had their lawyer issue the following statement: "It is our understanding that a search has been organized for Miss Petito in or near Grand Teton National Park in Wyoming. On behalf of the Laundrie family it is our hope that the search for Miss Petito is successful and that Miss Petito is reunited with her family."
GABBY PETITO'S PARENTS REACH AGREEMENT WITH BRIAN LAUNDRIE'S FAMILY OVER LATE INFLUENCER'S PROPERTY & FUGITIVE'S NOTEBOOK
Article continues below advertisement
It was also noted in the documents that it's believed the budding influencer was murdered — by means of manual strangulation and blunt force injuries to the head and neck — on August 27, 2021, and that Brian told his parents he killed his former fiancée "on or about" August 28, 2021.
"On that same date, Christopher Laundrie and Roberta Laundrie spoke with Attorney Steve Bertolino, and sent him a retainer on Sept. 2, 2021," the statement continued.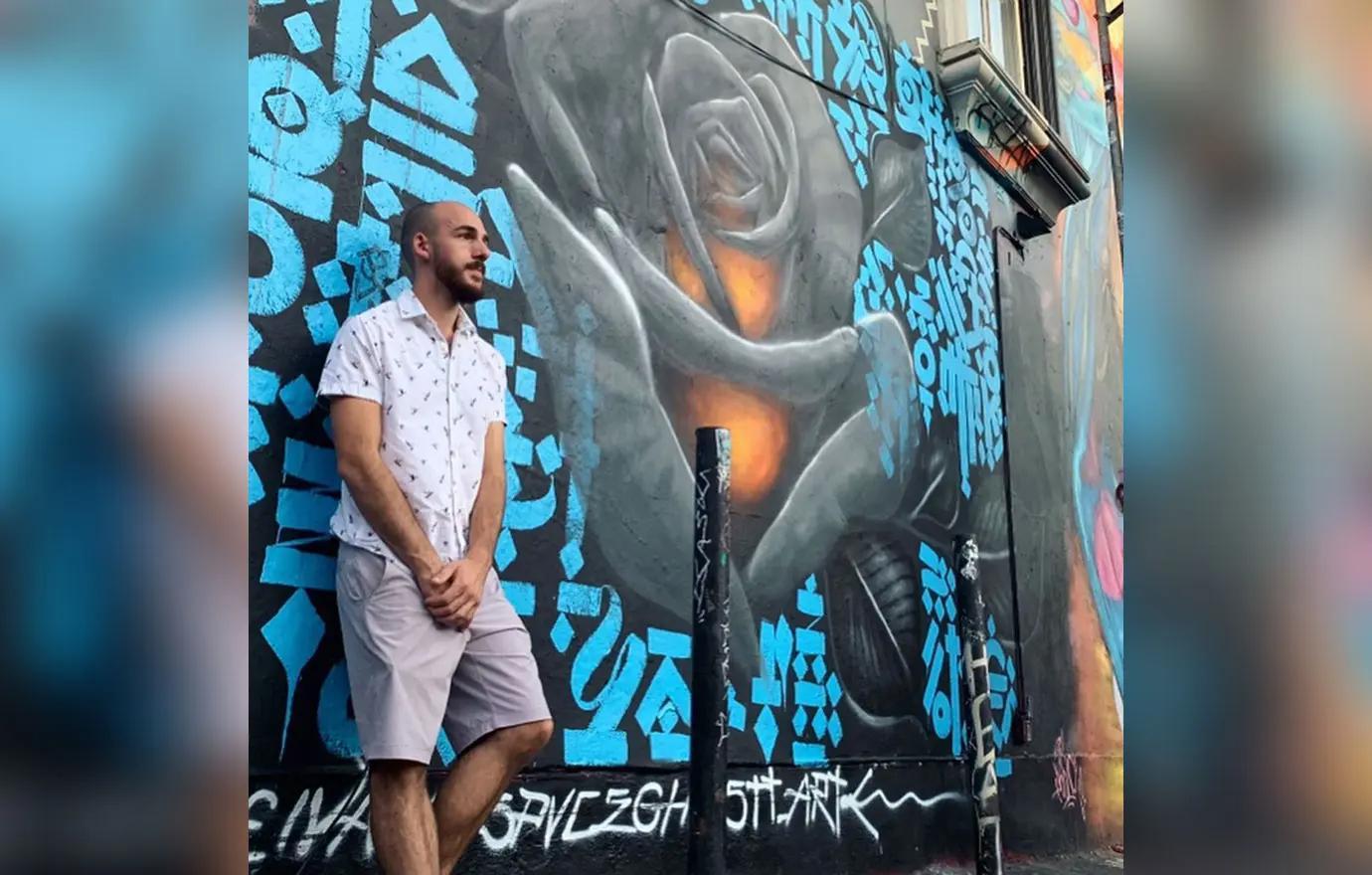 Article continues below advertisement
The grieving family also claimed in the court documents that despite their pleas for help, the Laundries ignored the Petito family's suffering and continued to help their son while lying to police at every turn — even going so far as to plot a way for him to leave the United States.
"While Joseph Petito and Nichole Schmidt were desperately searching for information concerning their daughter, Christopher Laundrie and Roberta Laundrie were keeping the whereabouts of Brian Laundrie secret, and it is believed were making arrangements for him to leave the country," the lawsuit read.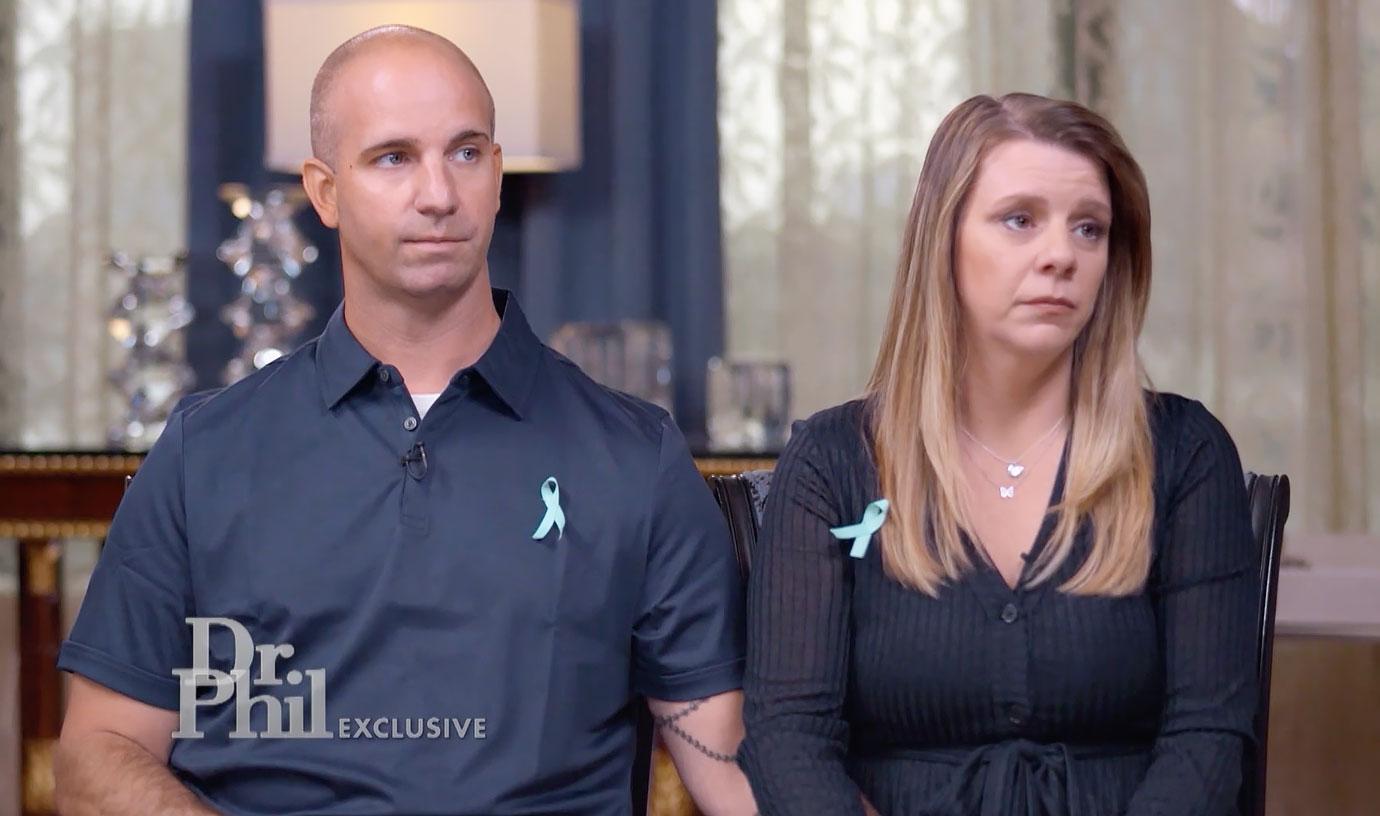 Article continues below advertisement
The late travel blogger's parents also confessed they had a good relationship with the 23-year-old artist's parents prior to Gabby's disappearance, but as the search continued, Brian's mother reportedly blocked Nicole's phone number, as well as blocked her on Facebook.
GABBY PETITO'S MOM OPENS UP ABOUT MAKING 'IT THROUGH CHRISTMAS' WITHOUT HER DAUGHTER, REVEALS 'IT WAS HARD, SAD AND FILLED WITH TEARS'
The Petitos claimed the Laundries "exhibited extreme and outrageous conduct which constitutes behavior, under circumstances, which goes beyond all possible bounds of decency," and are seeking monetary damages for the pain and suffering they experienced throughout the traumatic search.
As OK! previously reported, Gabby's body was found at the Bridger-Teton National Forest on Sunday, September 19, 2021, near where the couple recently camped, several weeks after Brian returned home alone from their cross-country road trip in her van.
Brian's partial remains were later discovered following a grueling five-week manhunt. Throughout the search, he was the only person of interest in the case. It was later discovered that he admitted to his fiancée's murder in his notebook, which was found near his remains.