NEWS
Brian Laundrie's Parents Ask Florida Court To Dismiss Civil Lawsuit Brought By Gabby Petito's Family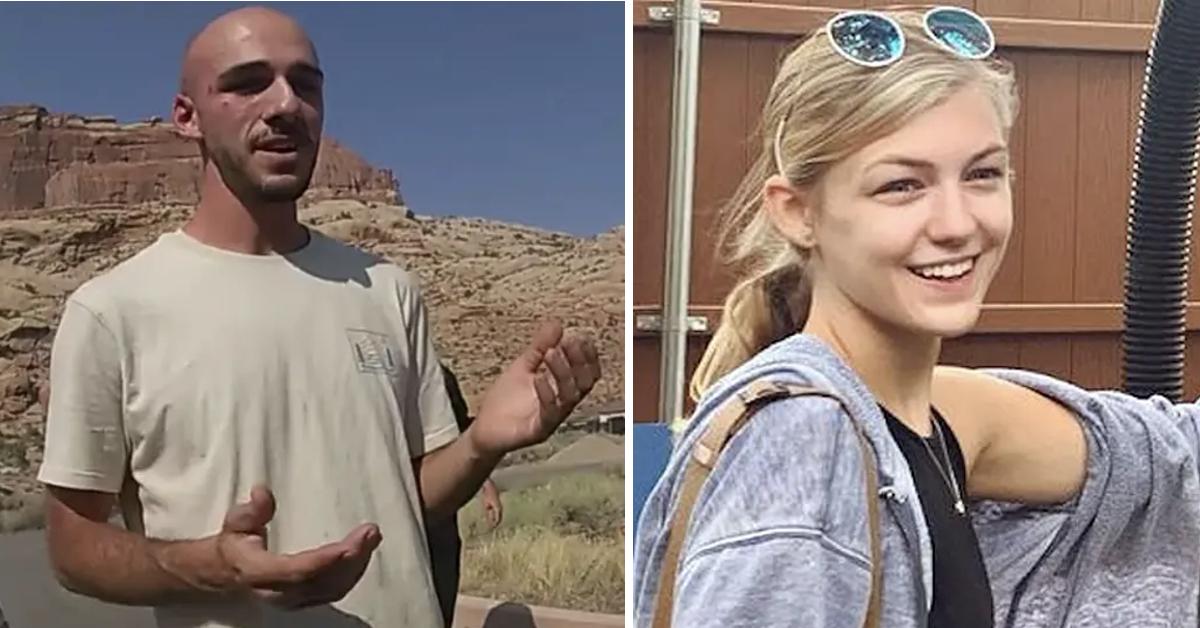 On Wednesday, March 30, Brian Laundrie's parents asked a Florida court to dismiss a civil lawsuit, which was filed by Gabby Petito's parents earlier this month.
In the lawsuit, Petito's parents, Joseph Petito and Nichole Schmidt, alleged that the Laundrie family knew that their son killed the young girl, and they even helped him flee the country.
Article continues below advertisement
"Christopher Laundrie and Roberta Laundrie knew of the mental suffering and anguish of Joseph Petito and Nichole Schmidt, and knew that they could alleviate, at least in part, such mental suffering and anguish by disclosing what they knew about the well-being and the location of the remains of Gabrielle Petito, yet they repeatedly refused to do so," the lawsuit noted.
Christopher and Roberta believe they have "fundamental constitutional rights to silence," the paperwork reads, adding that the family has a "general constitutional right not to speak on any topic and a more specific constitutional right not to speak in the face of a criminal investigation."
Steven Bertolino, who is the family attorney for the Laundrie family, said that the lawsuit against them is "baseless and frivolous."
Article continues below advertisement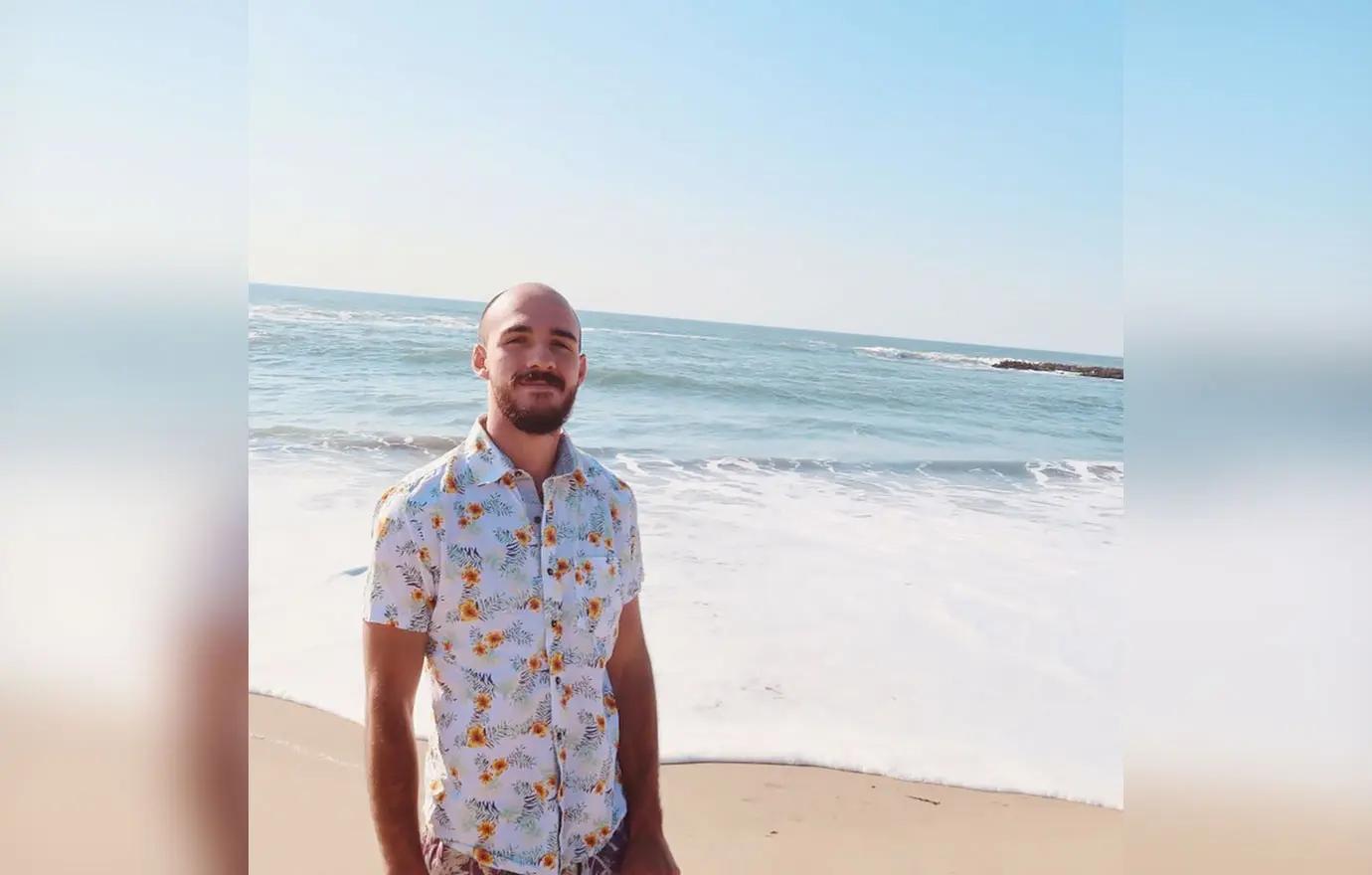 Article continues below advertisement
"The Laundries have exercised their constitutional right to refrain from speaking and have relied on counsel to speak for them. This is not only common practice in our civilized community but it embodies the exercise of fundamental rights under the United States and Florida Constitutions," Bertolino, who is confident the suit will be dismissed, said.
In early September, Brian returned home to Florida without his fiancé, who was reported missing in August, and one month later, his remains were found in Florida.
Joseph and Nichole believe that Brian sent text messages to Gabby's parents, making it seem like she was still alive. In one text message she allegedly sent to her mom, Gabby called her grandfather by his real name, Stan, which is something she never did.
Article continues below advertisement
The Petito family thinks the Laundries "exhibited extreme and outrageous conduct which constitutes behavior, under circumstances, which goes beyond all possible bounds of decency," the lawsuit reads.