COUPLES
Whoa, Mama! Gal Gadot Will Welcome Third Child With Husband Jaron Varsano — See Her Baby Bump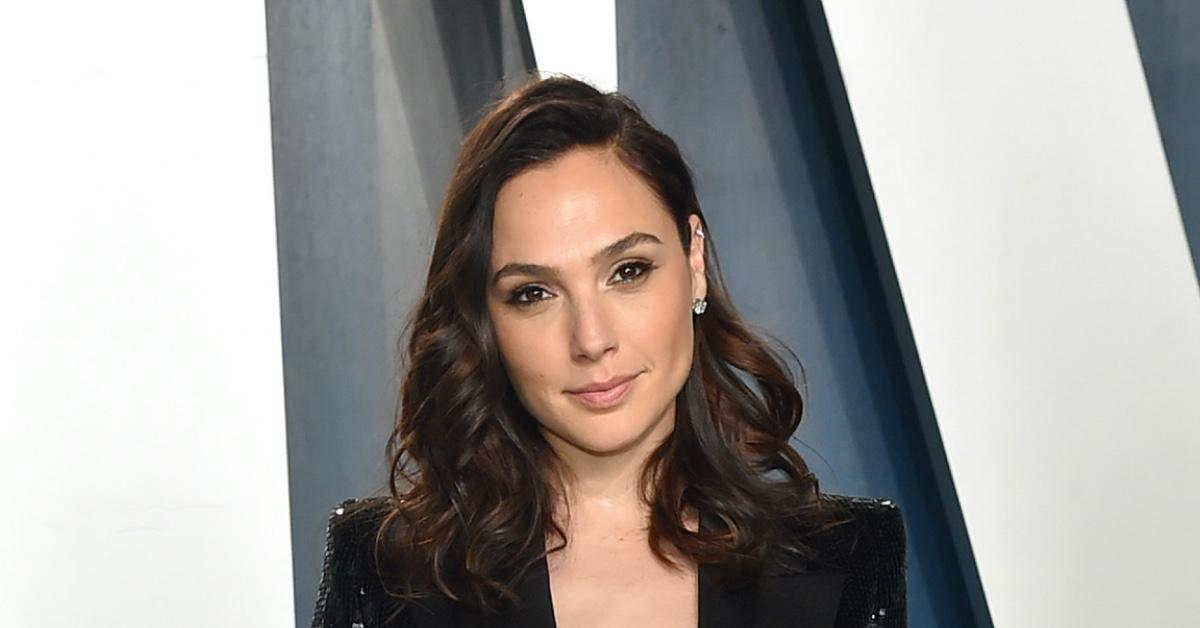 Wonder Woman has turned into Super Mama!
Gal Gadot revealed on Monday, March 1, that she and husband Jaron Varsano are expecting their third child together. "Here we go again," the brunette beauty captioned the Instagram photo of herself with Varsano and daughters Alma, 9, and Maya, 3, as they all placed a hand on Gadot's growing baby bump.
Article continues below advertisement
News of Gadot's bun in the oven came one day after she presented at the Golden Globes at The Beverly Hilton in Beverly Hills, Calif. Gadot successfully hid her baby bump while wearing a striking white thigh-length trapeze Givenchy dress that featured a sheer lace overlay.
Two months after welcoming Maya to the world in 2017, the soon-to-be mama-of-three opened up about motherhood and giving birth.
Article continues below advertisement
"Sleepless night, colic 3 months old baby and an early wake up by my 5-year-old," she shared on Instagram in July 2017, before adding: "Went to the garden to get some fresh air with my coffee to help me wake up and now watching The Cat In The Hat with my daughter. It always amazes me how the most simple things are the ones to make us the happiest."
And in superhero style, Gadot has successfully managed to balance a career and parenthood.
Article continues below advertisement
She continued, "At the end of the day, your kids join your life and you bring them here and they join your life. Now, of course, our children are always the very first up high priority, but I realized that it's OK to have a different life. It's OK not to have a routine and not to be like everyone else. And it's OK as long as the family's together and you're happy and you do it together, it's great."
Gadot and her handsome hunk tied the knot in 2008 after they first met in the desert at a yoga retreat. She previously explained that while the lovebirds had the same group of friends, they never knew each other before the retreat. However, "something happened kind of from the first moment we started talking," she told Vogue last year. "By the second date he told me, 'I'm going to marry you. I'm going to wait for two years, but we're going to get married.' I was like, 'Fine.'"