ENTERTAINMENT
Is Winter Coming... Again? Fans Demand HBO Remake Of 'Trash' Last Season Of 'Game Of Thrones' After Network Posts Cryptic Tweet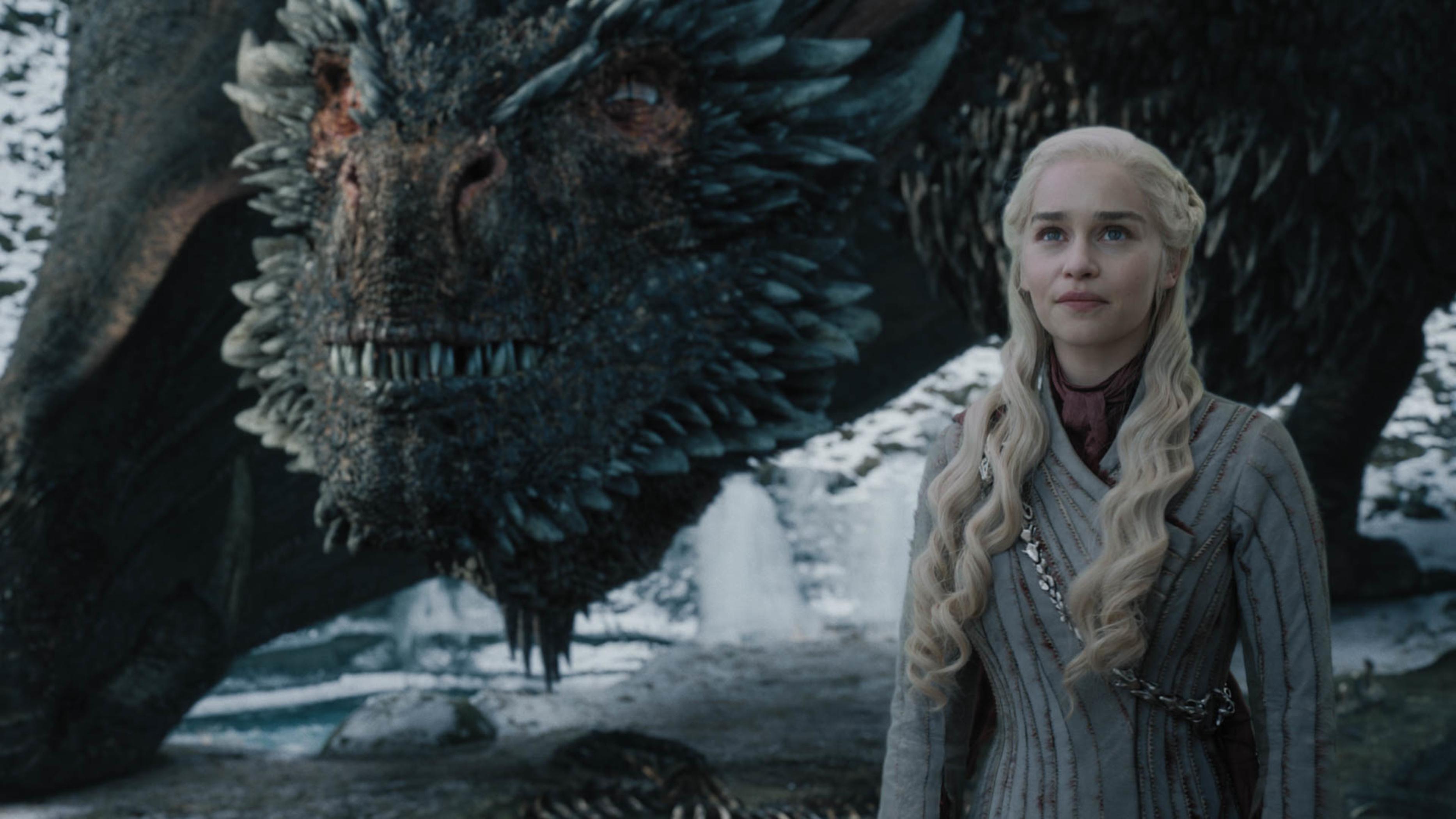 The HBO smash hit Games of Thrones commanded the attention of millions for a decade — leading up to what many thought was a disastrous last season in 2019. Now, after a cryptic tweet from the show's official Twitter account, fans of the genre-bending series are demanding a remake of season eight.  
Article continues below advertisement
"Winter is coming," the official GOT account tweeted on Thursday, April 15, causing an uproar on social media, with fans clamoring for a final season do-over.  
Article continues below advertisement
"Between us I'm ALL IN on us pretending it's early 2019, season 8 hasn't happened yet, and doing the damn thing fresh," Barstool Sports host Riggs wrote. "Our secret!" 
Another user commented on the disappointment fans felt while watching the finale season. "Never before have I seen a series nosedive so hard and be abandoned by its fans and viewers. I'm currently re-watching the show and it physically hurts to know how unrewarding the finale is. If y'all can revive this franchise, it would be a miracle." 
Article continues below advertisement
A third simply called the last season "trash" and told the network to "either remake" it or "no one cares."  
Article continues below advertisement
GOT was based on George R.R. Martin's book series A Song of Ice and Fire. Since the author hadn't finished writing (he still hasn't!) leading up to the finale, producers and directors got a little creative with the ending, leading many to be upset with how the beloved series met its demise.
Will Games of Thrones get a remake? It is highly unlikely, as HBO has already ordered a successor series, House of the Dragon, due to premiere in 2022. The new series will take place 300 years before the events of GOT and tell the story of House of Targaryen (the infamous House that bred the Mother of Dragons, Daenerys Targaryen).  
Article continues below advertisement
This month marks 10 years since the original episode of GOT aired on April 17, 2011, and the two-year anniversary since the debut of the final season. In celebration of the big event, HBO plans to re-air all eight seasons of the fantasy series.  
Article continues below advertisement
Scroll through to see more tweets demanding a redo of season 8 of GOT. Warning: spoilers ahead!
Article continues below advertisement
Article continues below advertisement