Kanye West Slammed For Only Releasing One Coat In Highly Anticipated GapxYeezy Collection: 'GTFO Of Here'
As Kanye West is holed up in Atlanta frantically trying to finish his Donda album, his highly anticipated gapxyeezy collection dropped another iteration of the "Round Jacket'' he's been sporting during his release party in red… and fans are livid!
Article continues below advertisement
The red version is the third release in the collection, following the previous black and blue versions, but his fans want more. Users flocked to social media to gripe over the price ($200) of the jacket and the fact that the coat wouldn't ship until Spring 2022, which is when in a lot of places in the country temperatures start to rise and an oversized puffy jacket is no longer needed.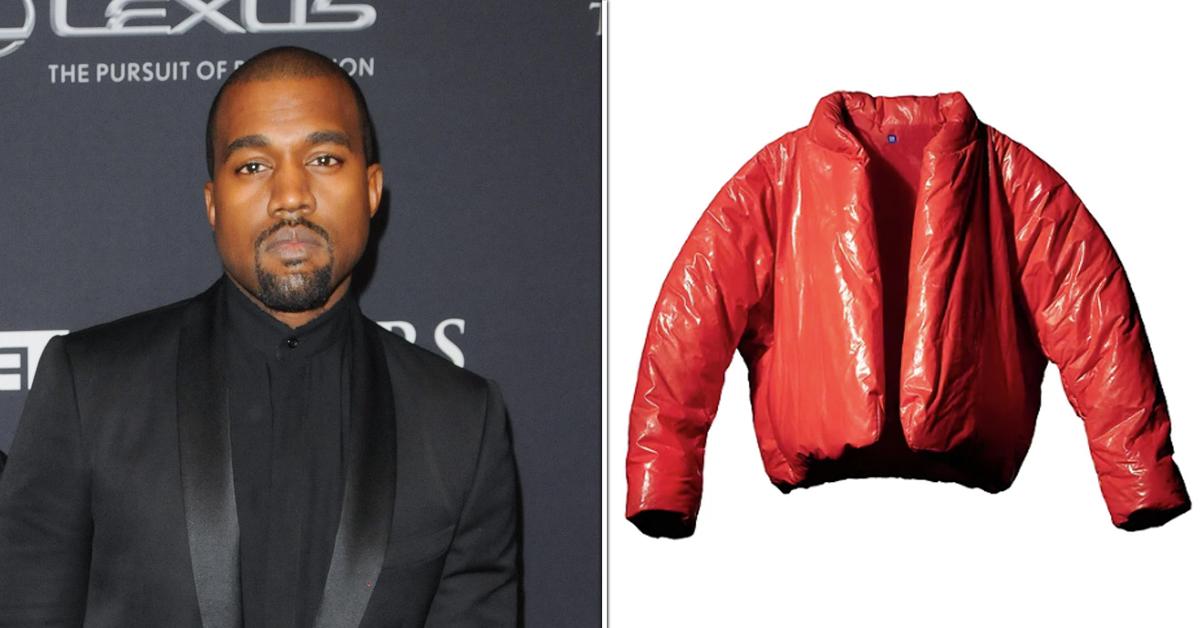 Article continues below advertisement
"Fam $200? Thought them shi*s was gone be $30??," one user commented, while another said: "dog sh*t how tf do I wear a tomato."
Article continues below advertisement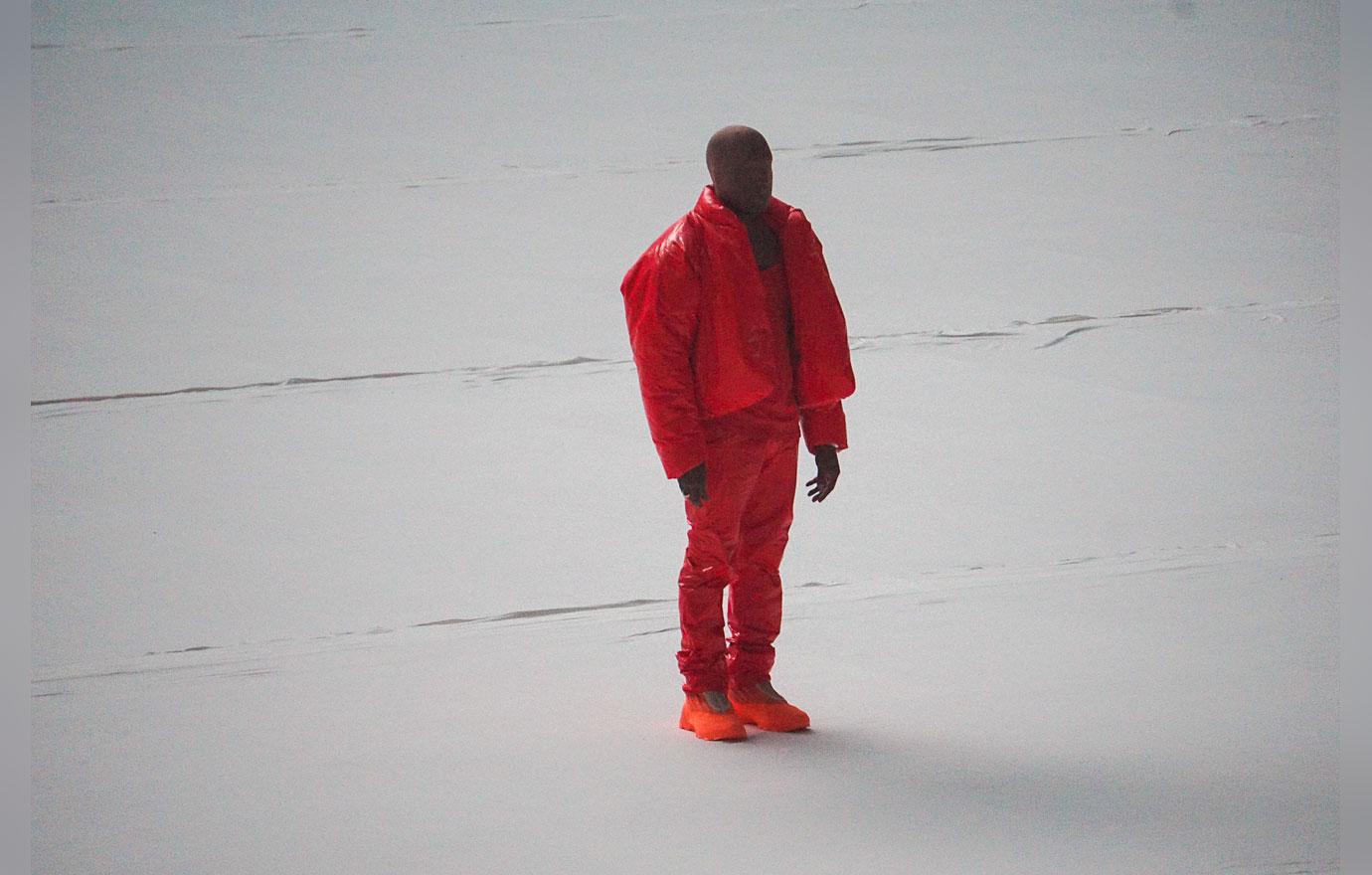 "Someone can buy it for me, I'm from Canada and it's not working!," a third wrote via Instagram, since the controversial coat is only available for order in the U.S. "Bruh I want the whole line lol not just a jacket," a fourth lamented: "Sh*t looks like chewed up gum." Users even roasted the release on Twitter, with one tweeting: "@kanyewest X @Gap straight ass lol gtfo of here with that bs puffer jacket."
Article continues below advertisement
The underwhelming release comes shortly after former Gap CEO Mickey Drexler revealed he warned the "Gold Digger" rapper not to go into partnership with the family-friendly retailer.
Article continues below advertisement
"I told him he shouldn't do the deal because it doesn't make any sense in my opinion," Drexler told Yahoo Finance Live, recalling an earlier conversation with West in regards to the 10-year partnership deal. "It doesn't work for someone like Kanye. He is not a corporate person and Gap is a big corporation."
Drexler continued: "He is a smart guy but he shouldn't have done it. And I don't think they [Gap] should have done it, either."
Article continues below advertisement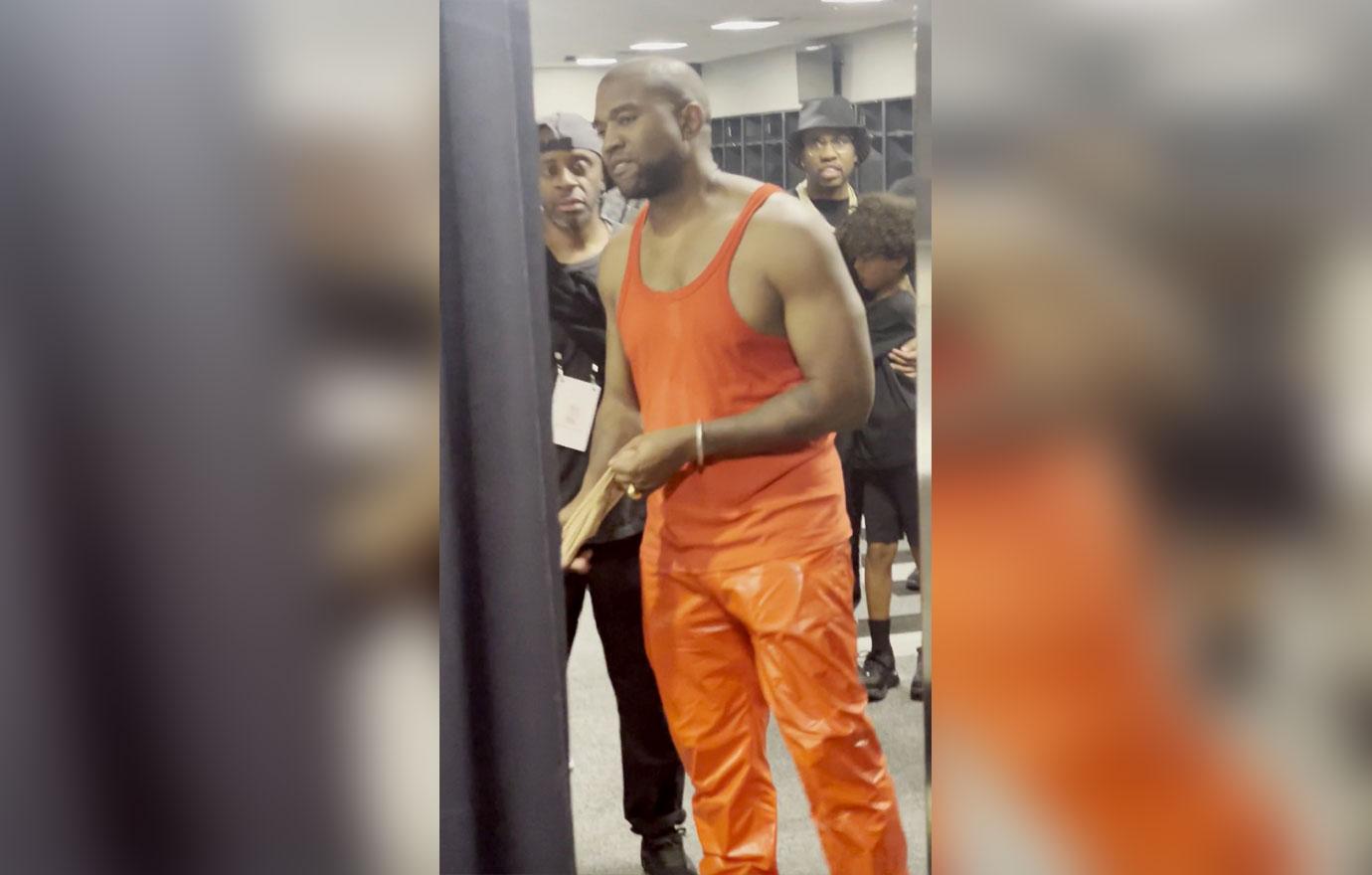 Although the former CEO, who left his position nearly two decades ago, thought the union was a bad idea, it turned out to be a successful one as he told the outlet the jacket did $7 million in sales overnight after its first release in June. After the retail giant announced its partnership with Kim Kardashian's ex last year, shares for the company soared a whopping 42 percent.