NEWS
'Seinfeld' Star Remembers Estelle Harris After Son Announces Beloved Actress' Death At 93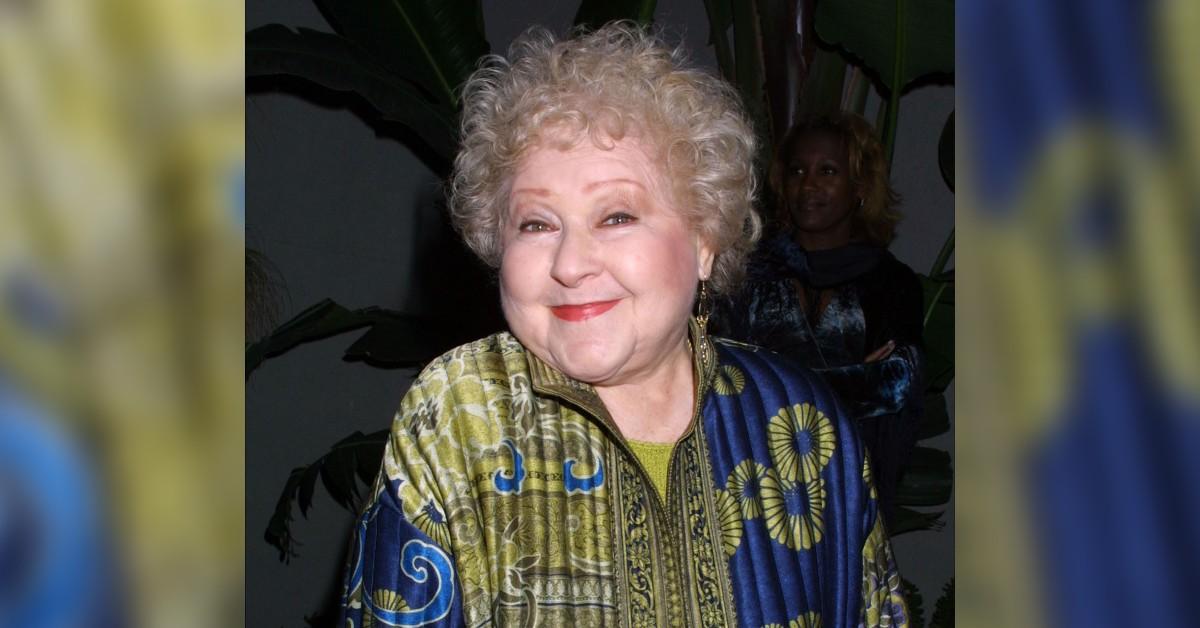 Beloved sitcom star and voice actress Estelle Harris has passed away at the age of 93.
Harris — most remembered as playing George Costanza's loveably obnoxious mother in Seinfeld — died of natural causes at her home in Palm Desert, Calif. on Saturday, April 2.
Article continues below advertisement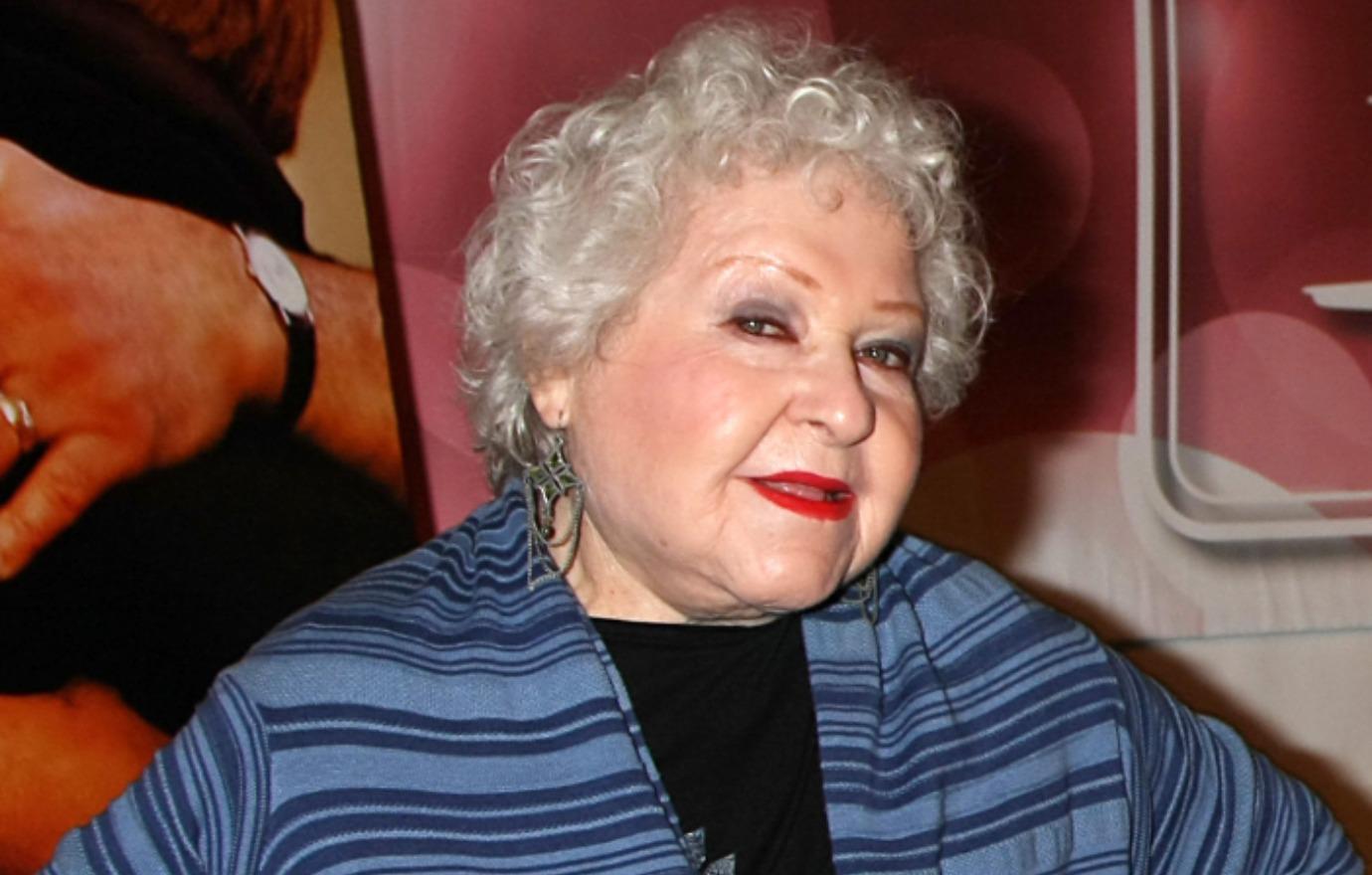 Article continues below advertisement
TV son and fellow Seinfeld star Jason Alexander also took to social media to grieve the loss and share words of love for the time he got to spend with his sitcom mom.
"One of my favorite people has passed - my tv mama, Estelle Harris," Alexander wrote on Twitter late on Saturday, April 2. "The joy of playing with her and relishing her glorious laughter was a treat. I adore you, Estelle. Love to your family. Serenity now and always. #RIPEstelleHarris".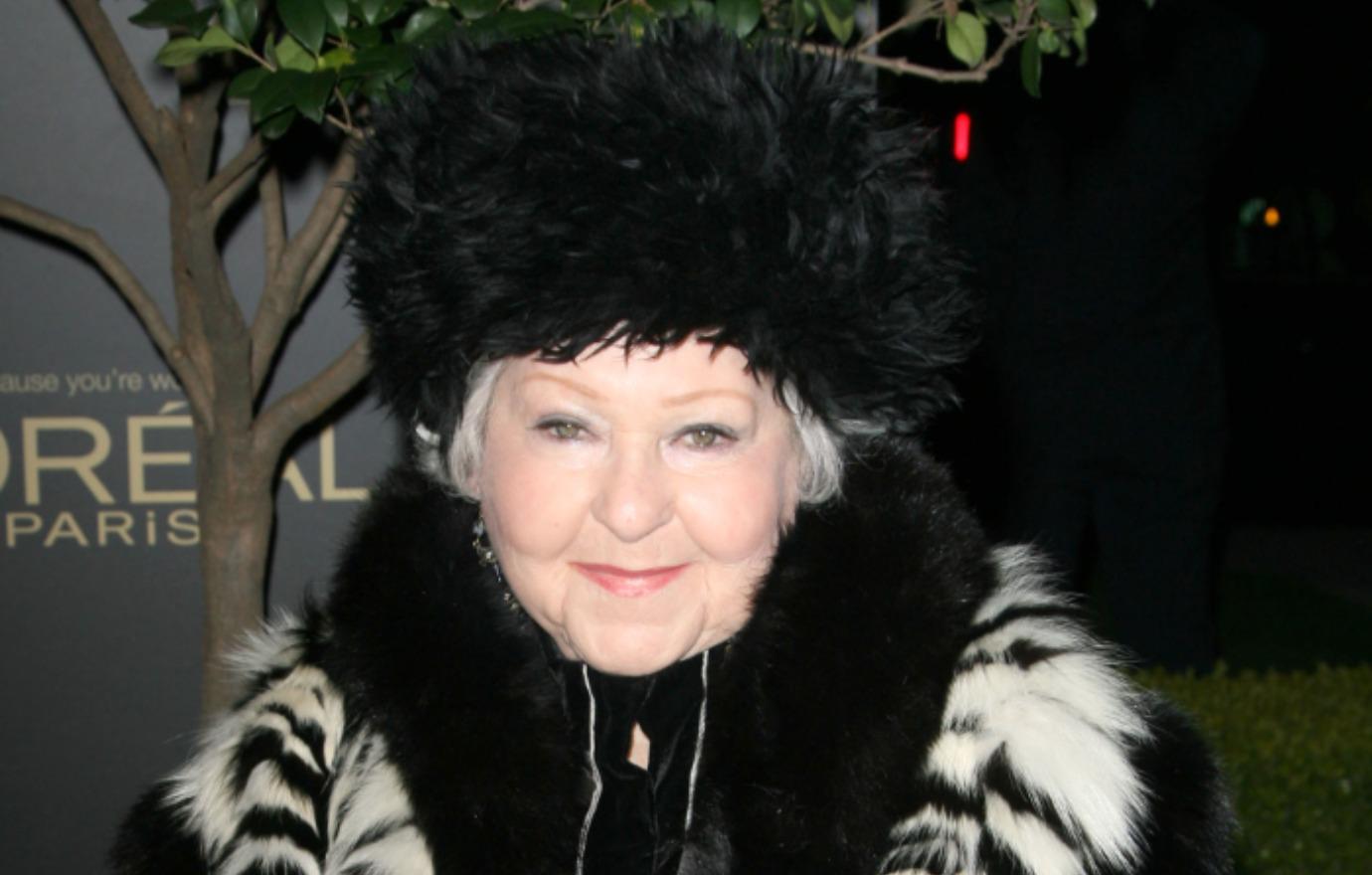 Article continues below advertisement
BOB SAGET'S SHOWRUNNER REVEALS THE LATE 'FULL HOUSE' STAR TOLD HER HE 'DIDN'T FEEL GOOD' IN THE HOURS LEADING UP TO HIS DEATH
Other than her role as the loud and opinionated but hilarious Estelle Costanza in the long running sitcom, Harris' unique voice was well known to generations of kids as Mrs. Potato Head in Pixar's Toy Story franchise. Her very last role was Toy Story 4.
She also appeared as a guest star in dozens of popular comedies, dramas and children's shows over her successful career including: The Suite Life of Zack & Cody, Kim Possible, The Wild Thornberries, Futurama, The Proud Family, Curb Your Enthusiasm, Star Trek: Voyager and Sabrina the Teenage Witch.
Harris was previously married to her husband, Sy, from 1953 until he passed away in 2021. She is survived by her three children — her oldest, Eric, who was born in 1957, Glen, who was born in 1961, and her daughter, Taryn, who was born in 1964.