COUPLES
'GMA' Star Rob Marciano's Wife Eryn Secretly Files For Divorce After 11 Years Of Marriage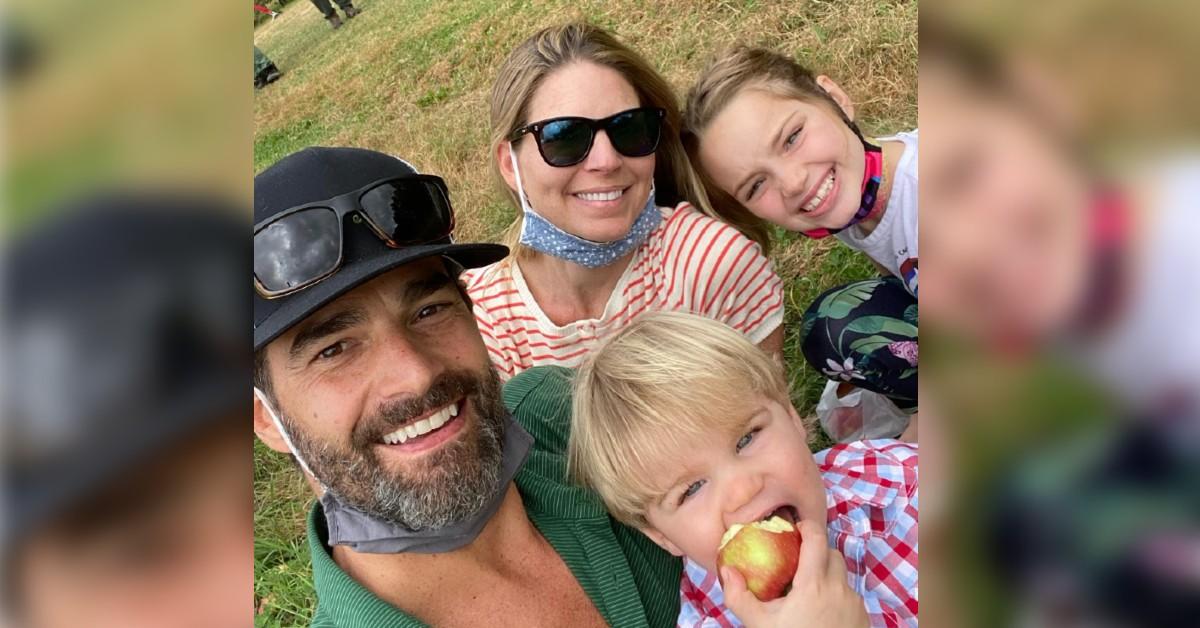 Good Morning America meteorologist Rob Marciano's wife, Eryn, has secretly filed for divorce, The Sun reported on Thursday, July 7.
According to court documents obtained by the outlet, Eryn filed the paperwork on June 18, 2021.
The former flames got married in November 2010 and share two children: Madelynn, 10, and Mason, 4.
Article continues below advertisement
Despite calling it quits, it looks like the two are on good terms, as the TV personality posted a family photo in April. "Spring Break @waltdisneyworld — thru the chaos was much needed kiddos quality time — their joy is as we say #magical ☺️," he wrote.
In June 2021, he posted a picture of the family-of-four, writing, "Happy 3rd Birthday Mason Marciano :)))) 🎉🎂."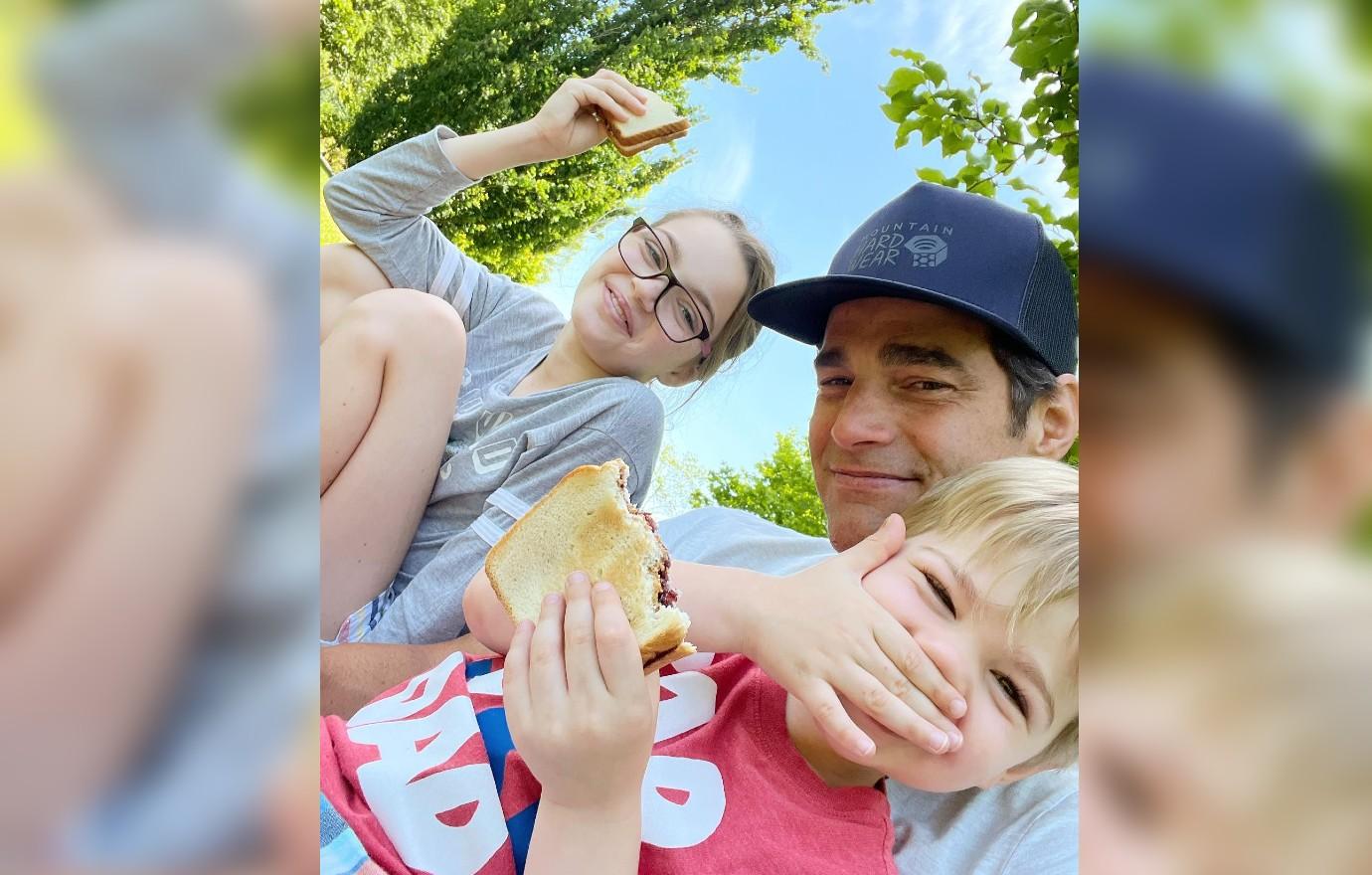 Article continues below advertisement
In the meantime, Marciano seems like he's taking some time to himself, as he recently shared a fun photo with his tots.
"PB&J Picnic at #LandsonPark complete with open fields, an arboretum, and dinasaur garden 🦕 🌺 🌳 #FathersDayMonday 🙌," he wrote.
People have also been nervous that the dad-of-two has been MIA from his job.
Article continues below advertisement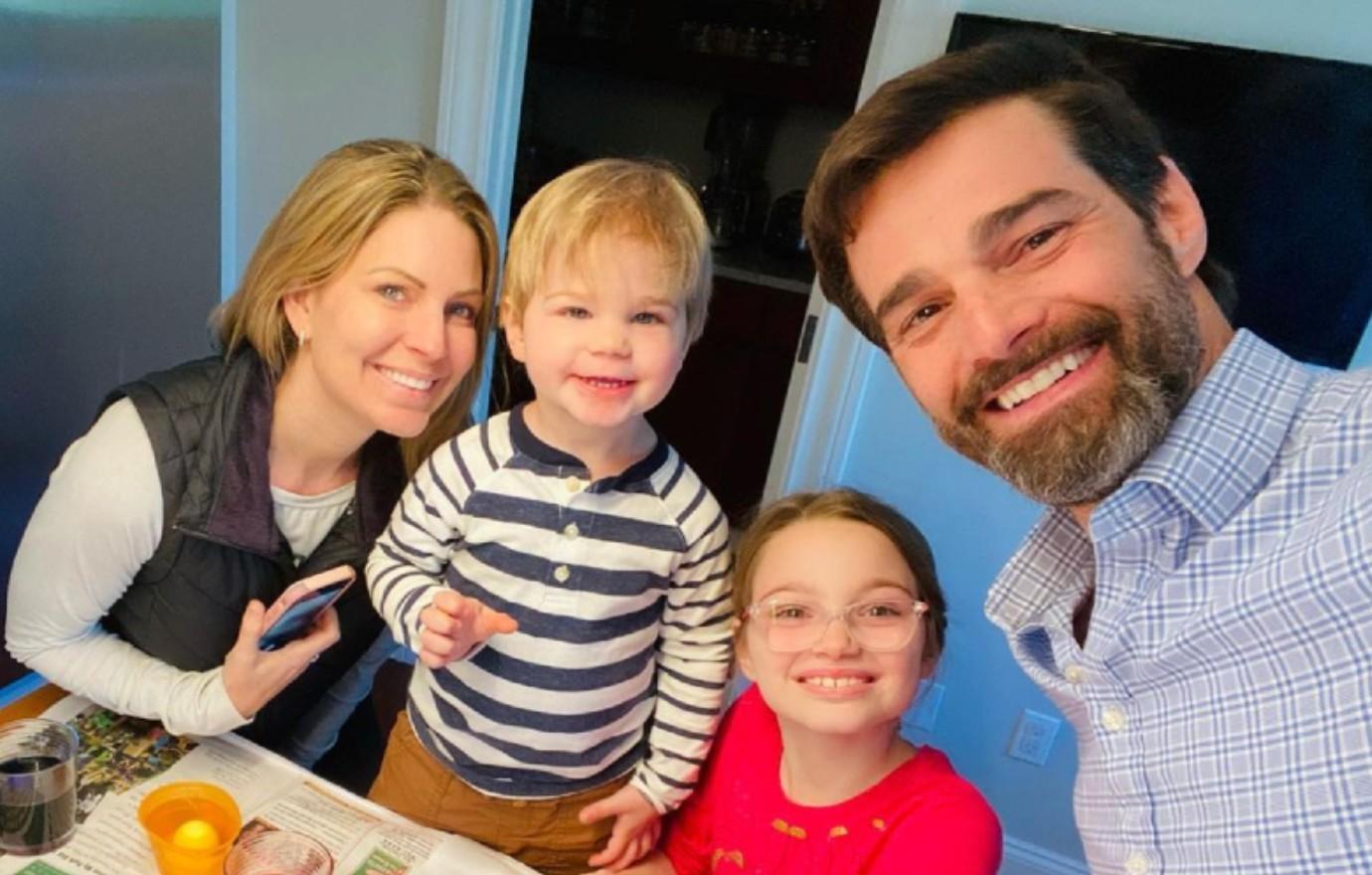 One person said, "Great that you have all this family time. You have been all over the country with all the remote coverage you do! Hoping this is time owed you and you'll be back eventually. ❤️ GMA not the same without you!" while another said, "Adorable and so sweet! Miss you on GMA. Please come back soon.❤️❤️."
A third person added, "So fun! Say did you change jobs? I only see you in the evenings now."
Article continues below advertisement
In April, the journalist told fans he was on "spring break," which is why he wasn't appearing on their televisions.
Before joining ABC News, Marciano co-hosted Entertainment Tonight, where he interviewed a number of celebrities. Prior to that, he worked for CNN as a weather and news anchor.