NEWS
Court Agrees To Seal Graphic Details & Photos Of Country Star Naomi Judd's Tragic Suicide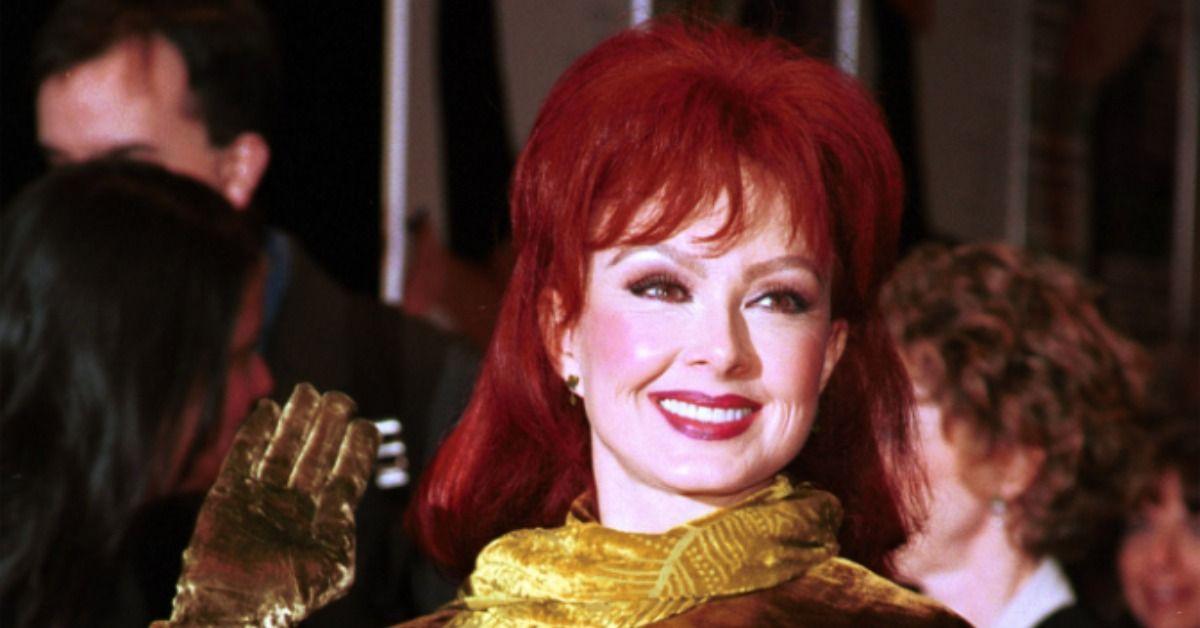 A judge granted a court order to keep the explicit details of beloved country star Naomi Judd's tragic death away from the public eye.
Naomi's husband, Larry Strickland, and her famous daughters, Wynonna and Ashley, filed the request in Williamson County, Tenn., on Monday, August 1, three months after her heartbreaking passing.
Article continues below advertisement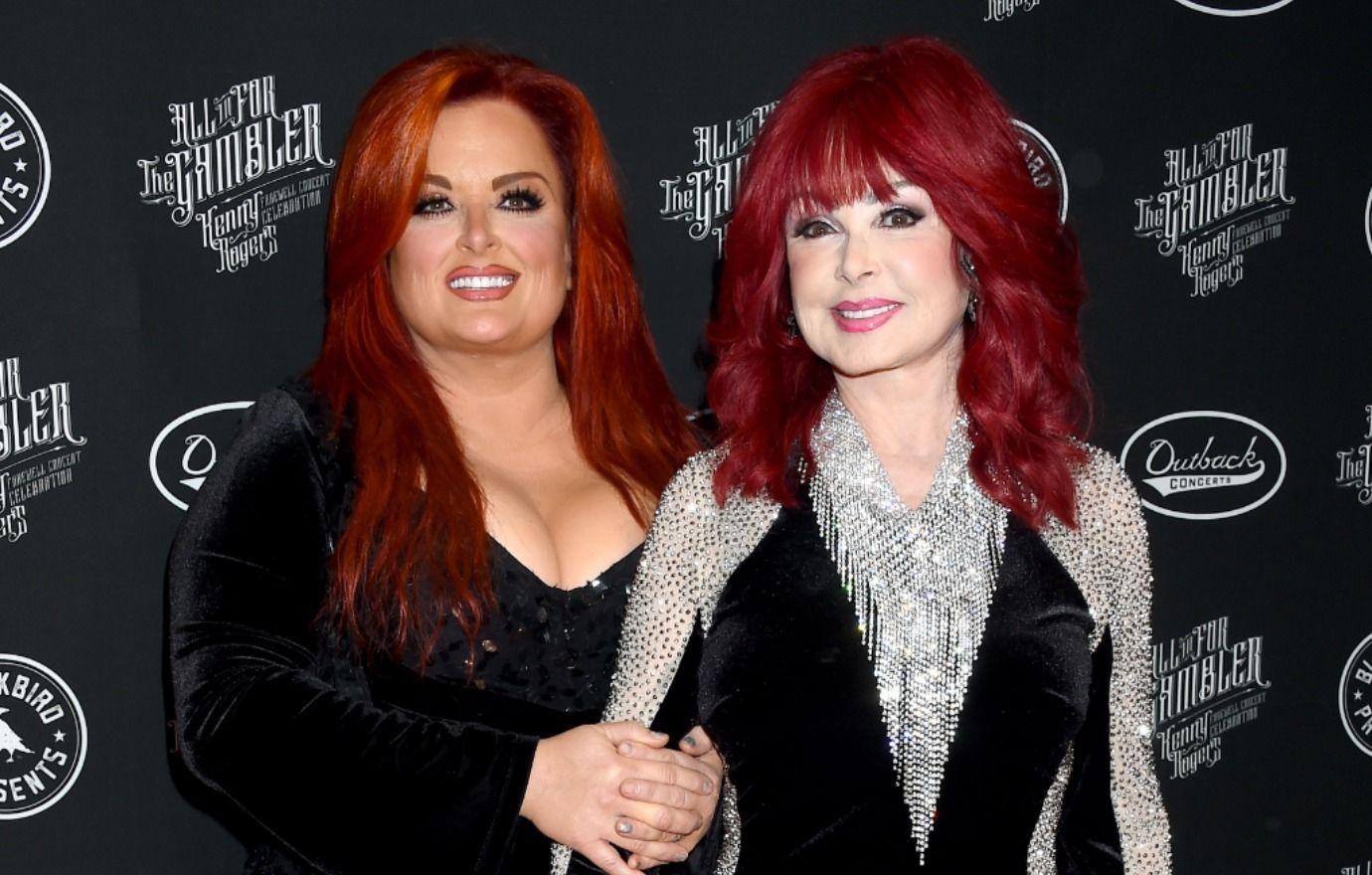 The legal documents asked that the singer's death records be kept private because they depict her in a "graphic manner." Members of the sheriff's office who initially found Naomi's body took photos and video evidence of the scene that the family believed, if released to the public, could potentially cause "emotional distress, pain and mental anguish" to those that saw the pictures in question.
WYNONNA JUDD SCHEMING TO CONTEST LATE MOM'S $25 MILLION WILL AFTER SHE & ASHLEY JUDD WERE LEFT CUT OUT
"Moreover, the release of these records would continue to cause the entire family pain for years to come," the court filing explained.
Article continues below advertisement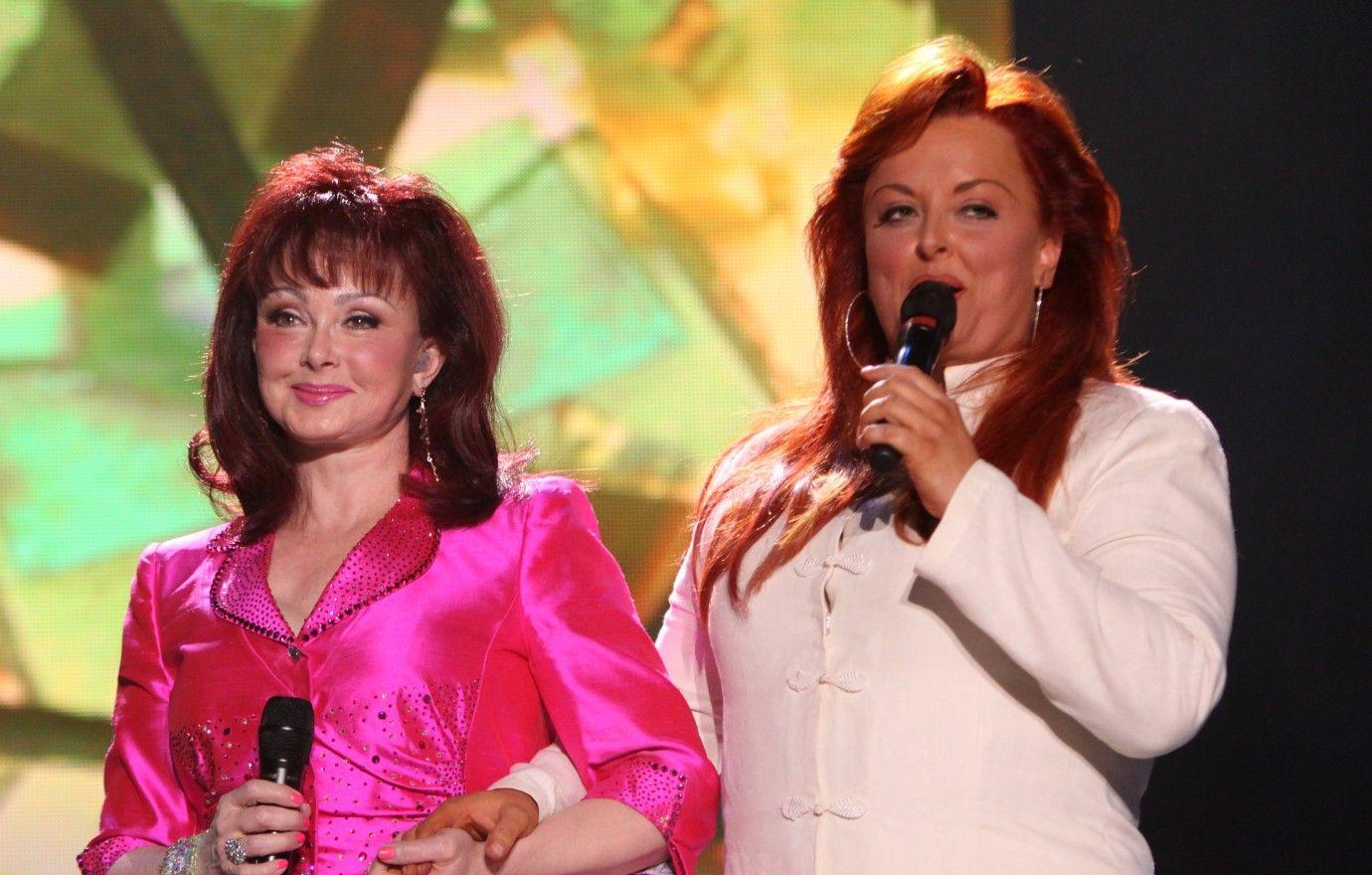 Article continues below advertisement
As OK! previously reported, the Grammy Award winner's daughters announced their mother's death in a statement shared on Saturday, April 30.
"Today we sisters experienced a tragedy. We lost our beautiful mother to the disease of mental illness. We are shattered," they said at the time. "We are navigating profound grief and know that as we loved her, she was loved by her public. We are in unknown territory."
Article continues below advertisement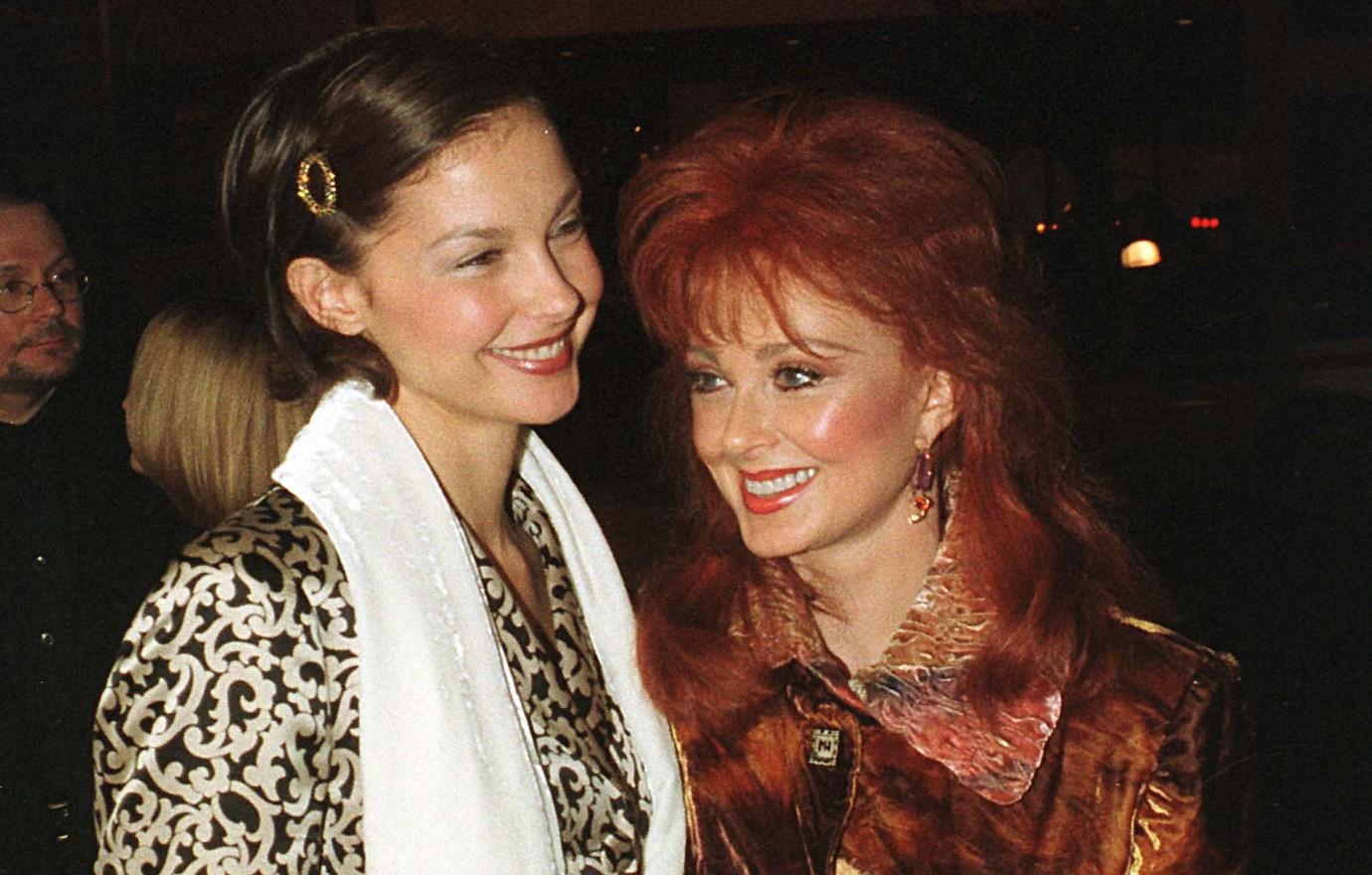 Two weeks later, during an appearance on Good Morning America, Ashley confirmed the sad news that her mother took her own life.
"She used a weapon … a firearm," she confessed on the morning talk show. "So that's the piece of information we're very uncomfortable sharing."
"Our mother couldn't hang on until she was inducted into the hall of fame by her peers," she continued. "That is the level of catastrophe of what was going on inside of her, because the barrier between the regard in which they held her couldn't penetrate into her heart and the lie the disease told her was so convincing."