NEWS
Gwen Stefani Under Fire: Pop Star Accused Of Cultural Appropriation In New Video
Gwen Stefani is coming under fire for her appearance in Sean Paul's "Light My Fire" music video.
In the three minute, 28 second video that dropped Wednesday, July 13, the pop princess dons dreadlocks and a dress in the colors of the Jamaican flag, sparking immediate backlash from online users accusing her of cultural appropriation.
Article continues below advertisement
"no one can appropriate a culture the way gwen stefani does," one Twitter user wrote, sharing several throwback photos of Stefani sporting cornrows, henna and more in past videos.
MIRANDA LAMBERT ADMITS SHE WASN'T 'PREPARED' TO HAVE HER DIVORCE FROM BALKE SHELTON GO VIRAL
"Ahhhh Gwen Stefani went back to her Jamaican roots. Nature is really healing," another troll joked, as another blatantly called her out for the traditionally black hairstyle, writing: "Gwen Stefani even has ~dread~ like twists in that video. I am proper screaming. She has seen all the tweets saying her cultural appropriation era is missed and she said BET."
"As a south Asian who grew up in the 90s, I feel her current appropriation is cheating on us," joked a fourth critic. "How could you, Gwen? I thought that bindi was forever."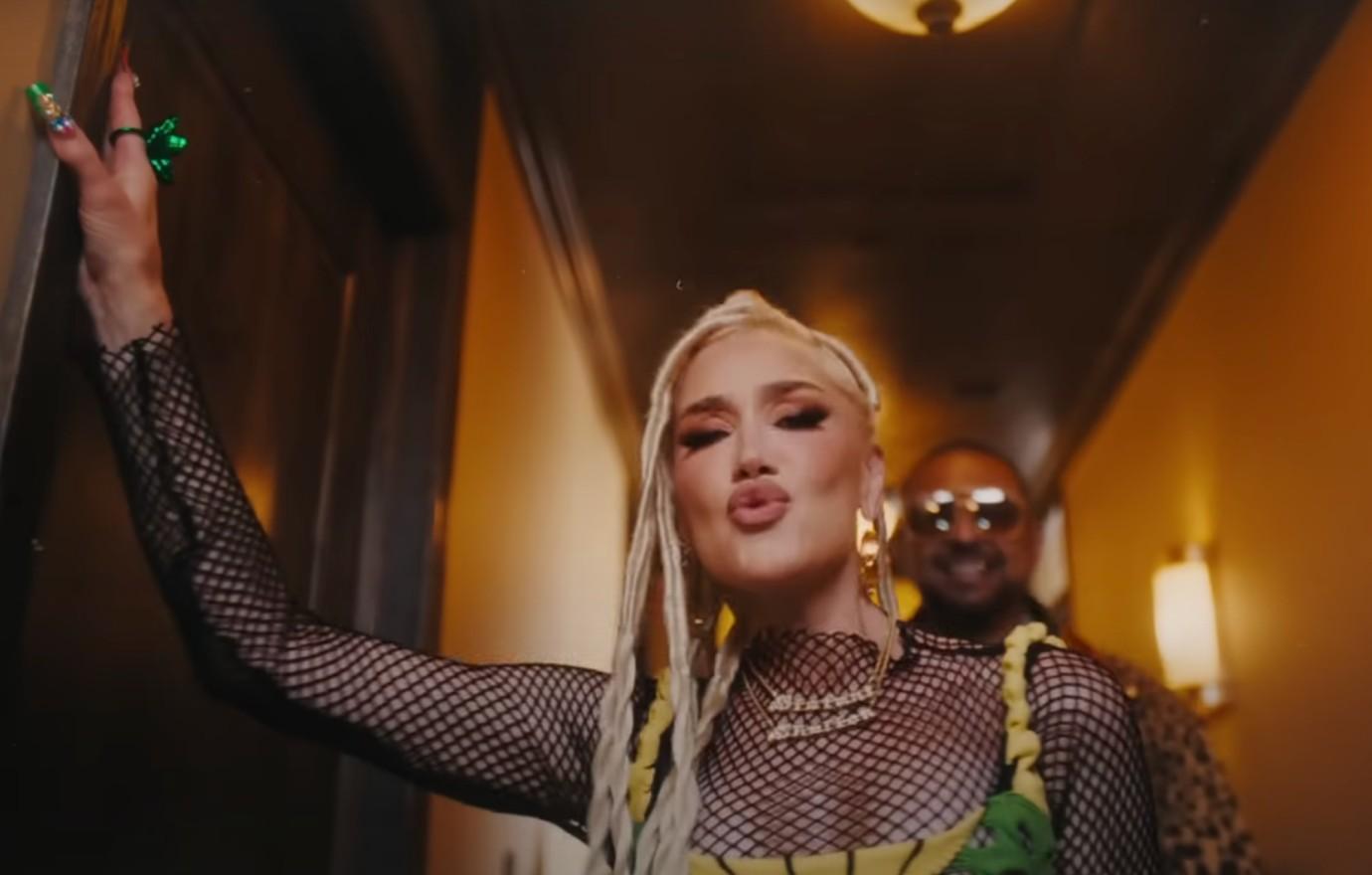 Article continues below advertisement
Despite taking the heat from many, Stefani's loyal fans stuck up for her, with one writing, "She doesn't appropriate it. She appreciates it and she does it respectfully. She started in a ska band which is a type of reggae. She has always shown love to race and culture. Some people just do it for the profit. She's doing it cuz she loves it."
As Stefani's critics have pointed out, her latest music video appearance isn't the first time she has been called out for cultural appropriation. The "Don't Speak" songstress often wore a bindi back in the '90s when she was dating Indian bandmate Tony Kanal, as Page Six reported.
Article continues below advertisement