NEWS
Sweet Treats! Gwen Stefani Shows Off Adorable Christmas Gift From Chrissy Teigen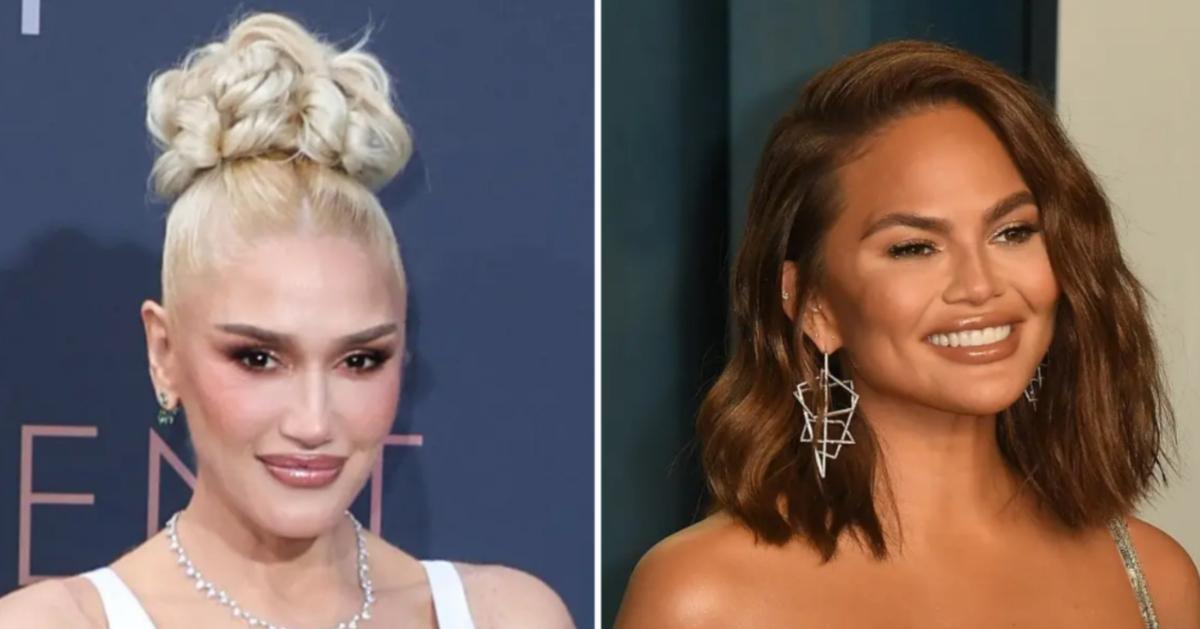 Gwen Stefani and Blake Shelton received a special holiday surprise from Hollywood pal Chrissy Teigen. The No Doubt alum took to Instagram to share a video featuring the adorable dessert-themed gift on Tuesday, December 6.
"Gwen & Blake, Wishing you the sweetest holiday, Chrissy T," the card read. Later in the clip, Stefani zoomed in to show a gorgeous, treehouse-style gingerbread house with green and pink piping on the roof.
Article continues below advertisement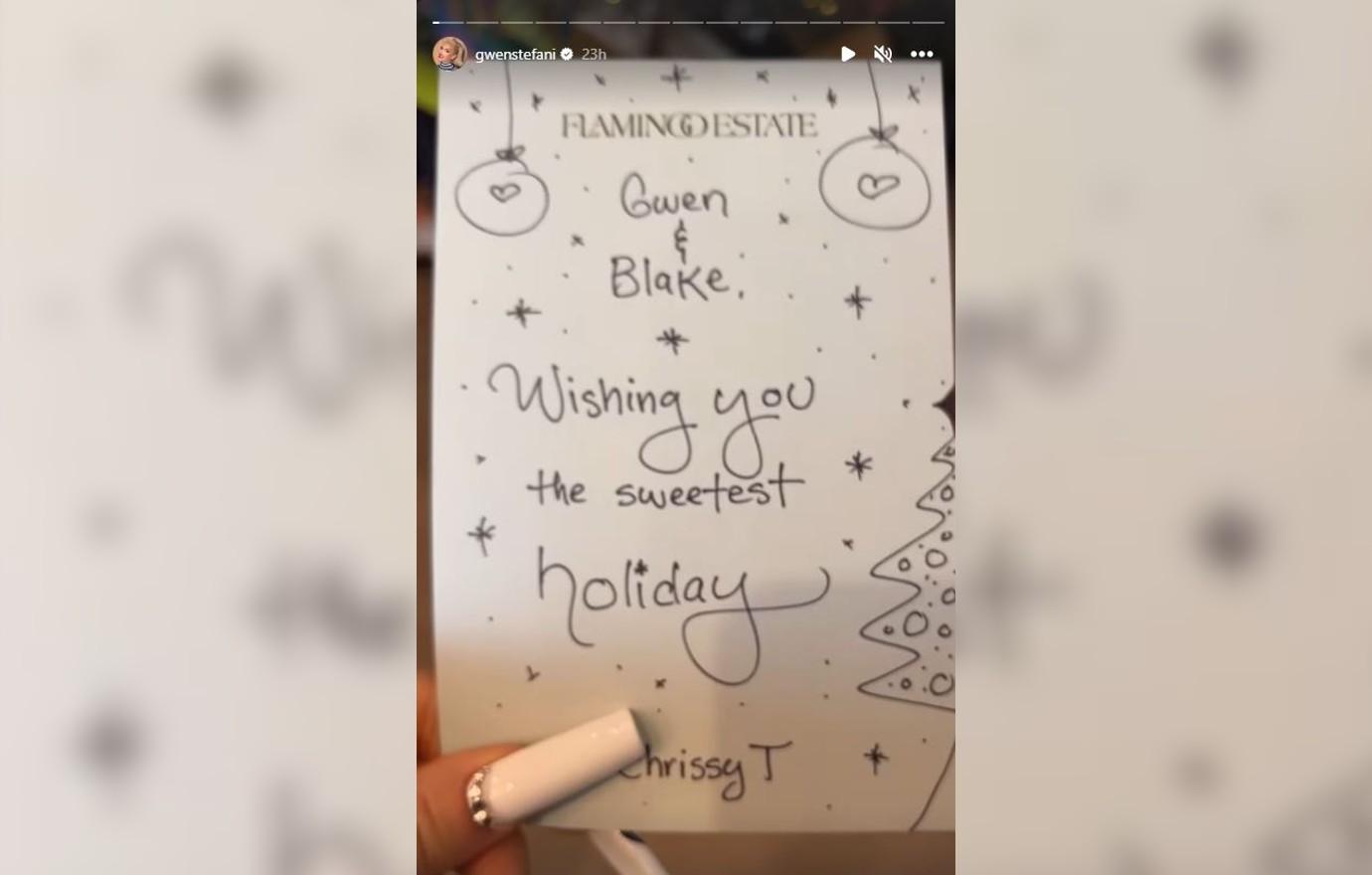 Article continues below advertisement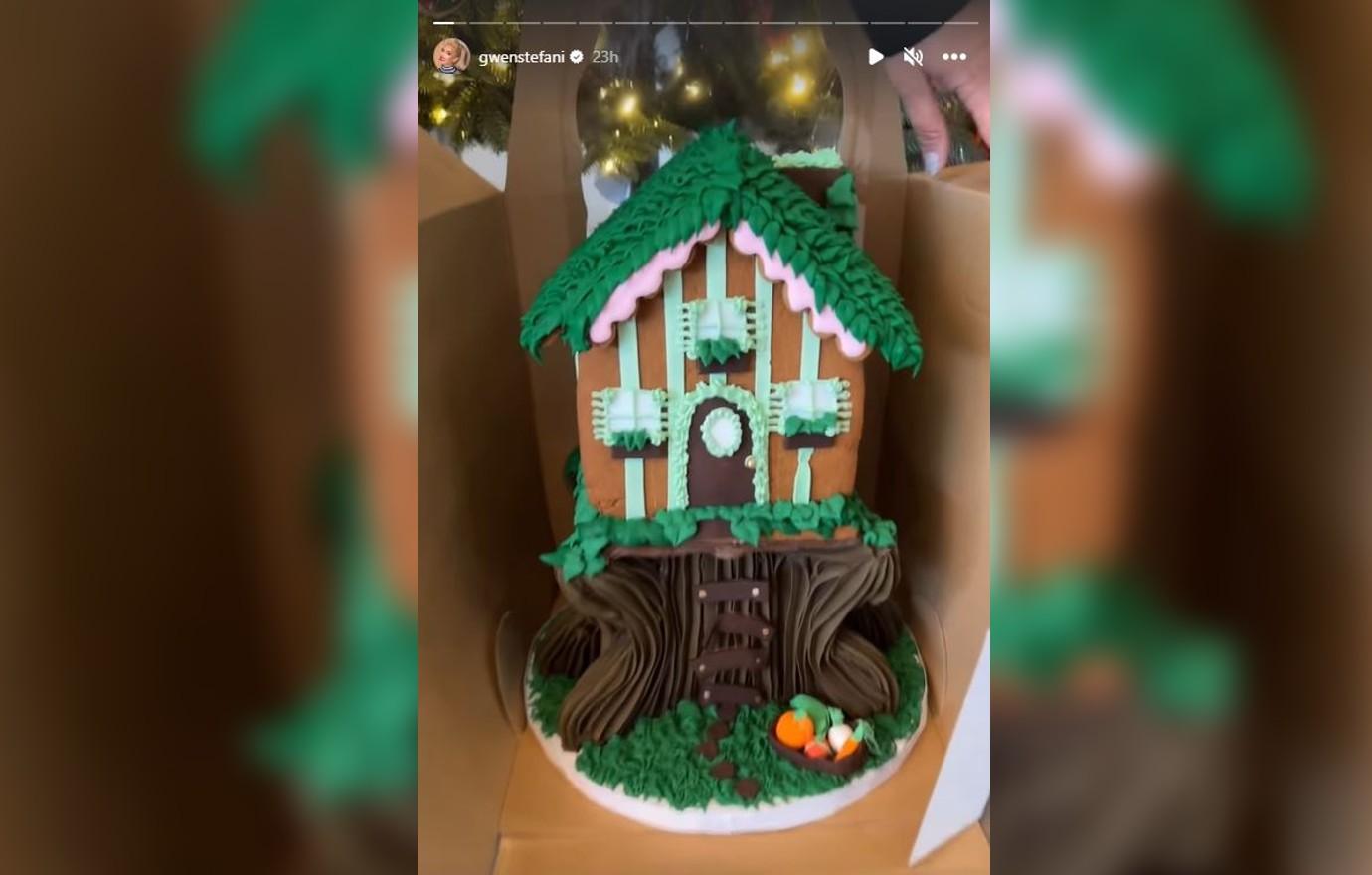 "We had never seen such a thing, but what Chrissy wants, Chrissy gets," the summary continued. "So we got to making, and created the lushest garden style tree house we could muster. The endless layers of foliage, texture, and hand-sculpted details are made entirely from scratch. And, it's the perfect excuse to gather."
GWEN STEFANI SAYS MEETING BLAKE SHELTON WAS 'ONE OF THOSE MIRACLE SITUATIONS I DIDN'T SEE COMING': 'GOD PUT US TOGETHER'
"In Chrissy's words, 'What is more Holiday than a gingerbread house? The smell, the chaos, the groans, the gasps, the sheer cuteness — everything about making or receiving a gingerbread house makes me warm and fuzzy,'" the website read.
Article continues below advertisement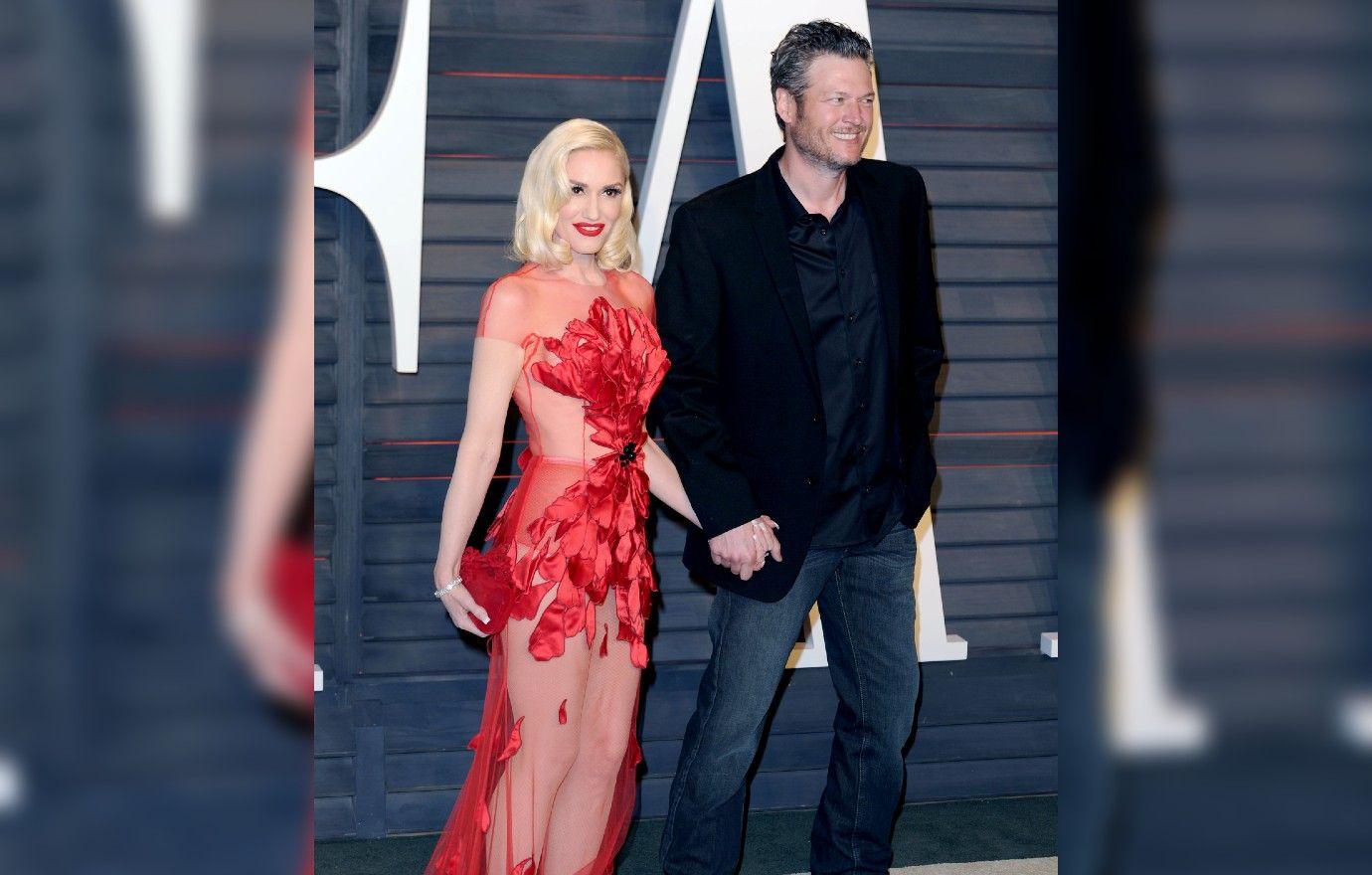 This isn't the first time the "Rich Girl" singer has taken to social media to give followers a glimpse into her festivities this holiday season. Stefani shared a sultry pre-Thanksgiving feast snapshot late last month with the caption: "waiting 4 thxgiving dinner like… gx."
However, rather than focusing on the pop star's turkey day celebrations, fans found themselves concerned about the seemingly increased size of her lips.
Article continues below advertisement
"Please stop with the plastic surgery you were prettier before," one fan wrote in the comments section, while another added, "Let those lips back down!" A third noted they were just "waiting for the botox to wear off."