COUPLES
Gwen Stefani Can't Stop Gushing Over Hubby Blake Shelton: 'You're Such A Babe & So Awesome'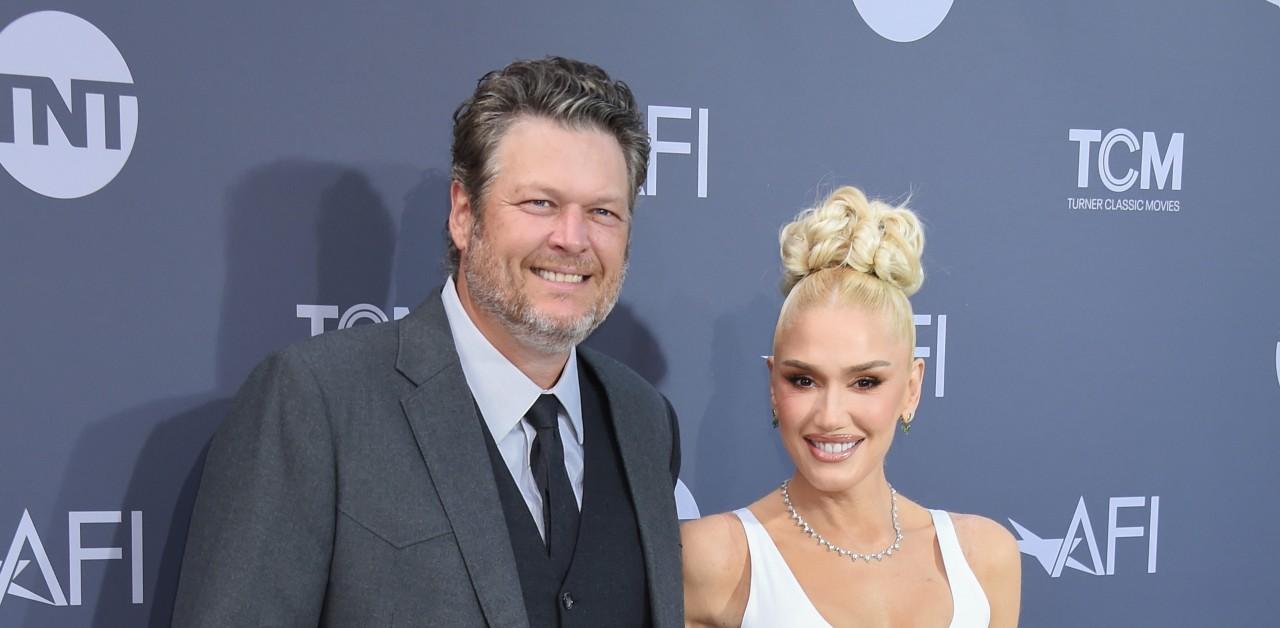 Though Gwen Stefani was the one being honored at the New York Women in Communications' 52nd Annual Matrix Awards on Wednesday, October 26, she couldn't help but rave over hubby Blake Shelton in her acceptance speech after he presented her with a trophy.
The "Rich Girl" singer called out her man first, saying he's her "favorite award ever," then thanking him for "marrying me."
Article continues below advertisement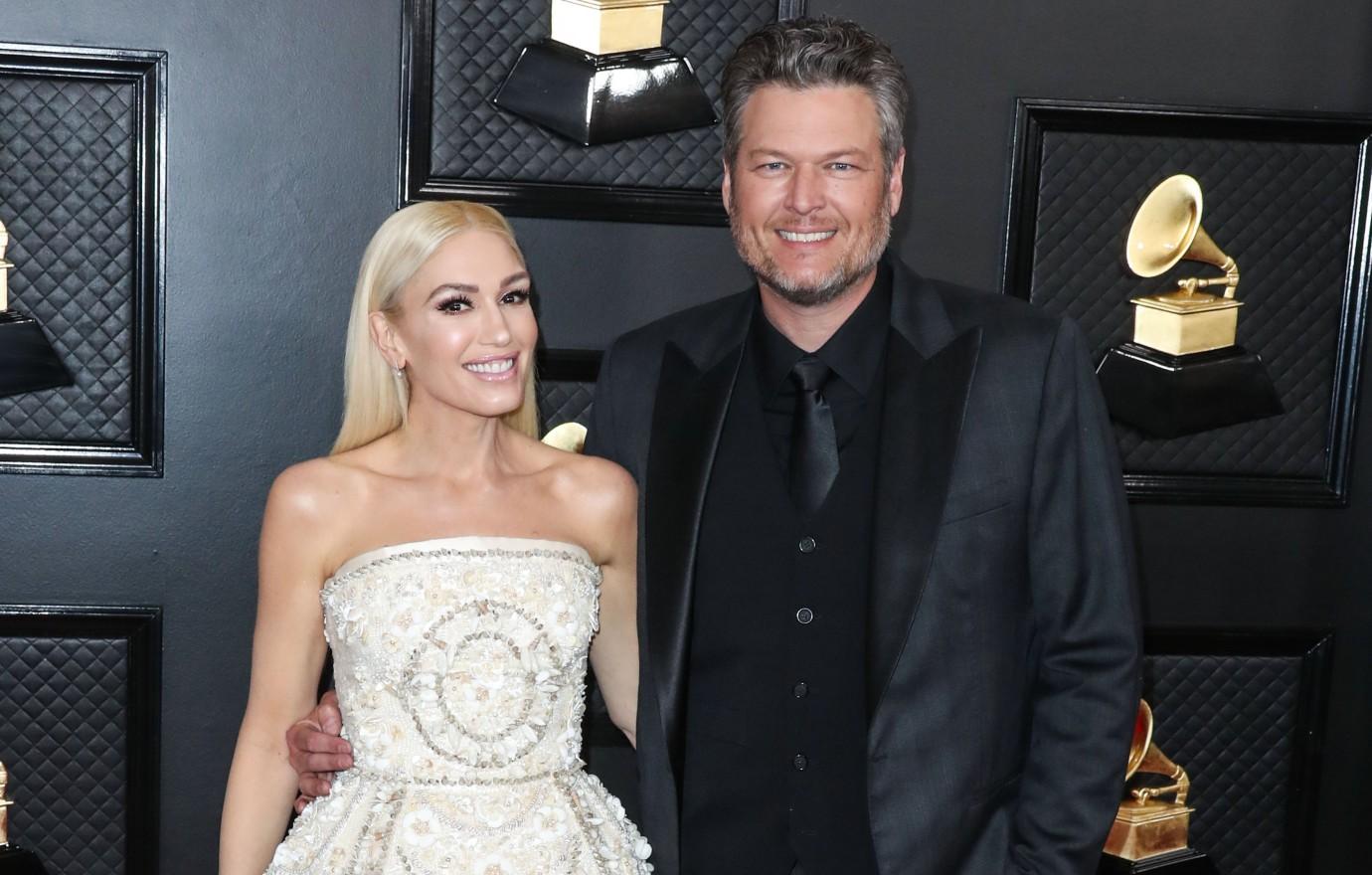 "Wow, this is surreal — weird Blake talking about me like that," the blonde beauty confessed of hearing the country crooner declaring he's "extra proud" of her. "Thank you so much, you're such a babe, and you're so awesome."
Elsewhere in her address, the mom-of-three discussed her dreams, past struggles with dyslexia and paid tribute to her brother, Eric.
Article continues below advertisement
Before the shindig began, Stefani, 53, expressed her excitement over their glam excursion.
"It feels exciting to be here in New York with Blake because the last couple of years, we just really don't go out very much, unless we're just at home or on the set of The Voice," she explained to a reporter. "So we went out to dinner last night, we had fancy food... wine, we're in a hotel room. It feels like a date night weekend for us. So a lot of reminiscing."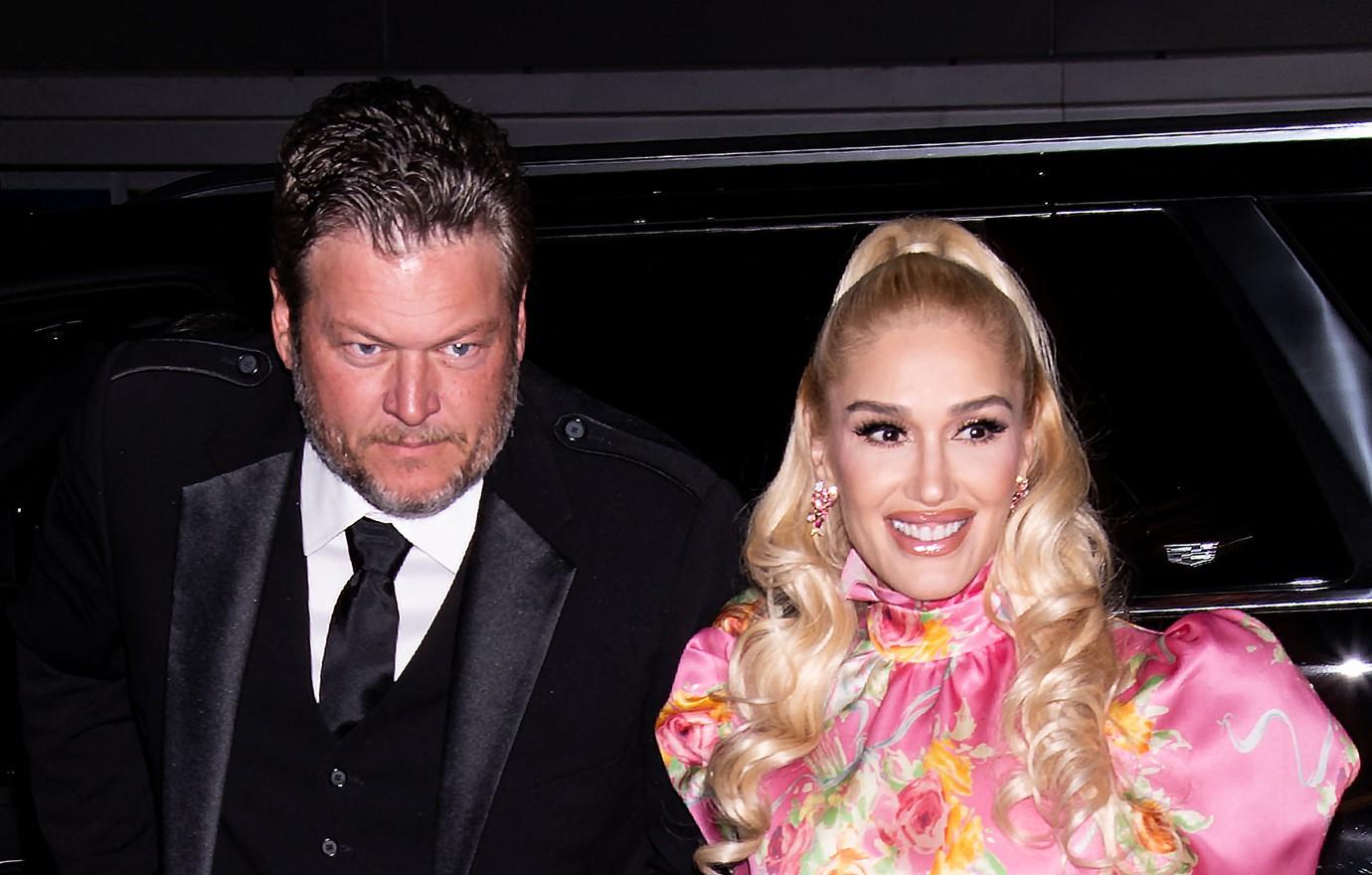 Article continues below advertisement
Meanwhile, Stefani has yet to reveal if she's also ending her stint on the NBC hit, but she acknowledged the show will never be the same.
"He's brought so much joy. He's so talented. I know people just wait around to laugh and watch him on TV, so I feel sorry for everybody [that] he's gonna be gone," she confessed. "It's so weird Blake Shelton is leaving The Voice. I wasn't ready, you know what I mean? I have to figure out who this new Blake's gonna be. I'm just so proud of him."
People reported on Stefani and Shelton's night out.