COUPLES
Hailey Bieber Admits Hubby Justin Was Sort Of A 'F**k Boy' Before They Got Together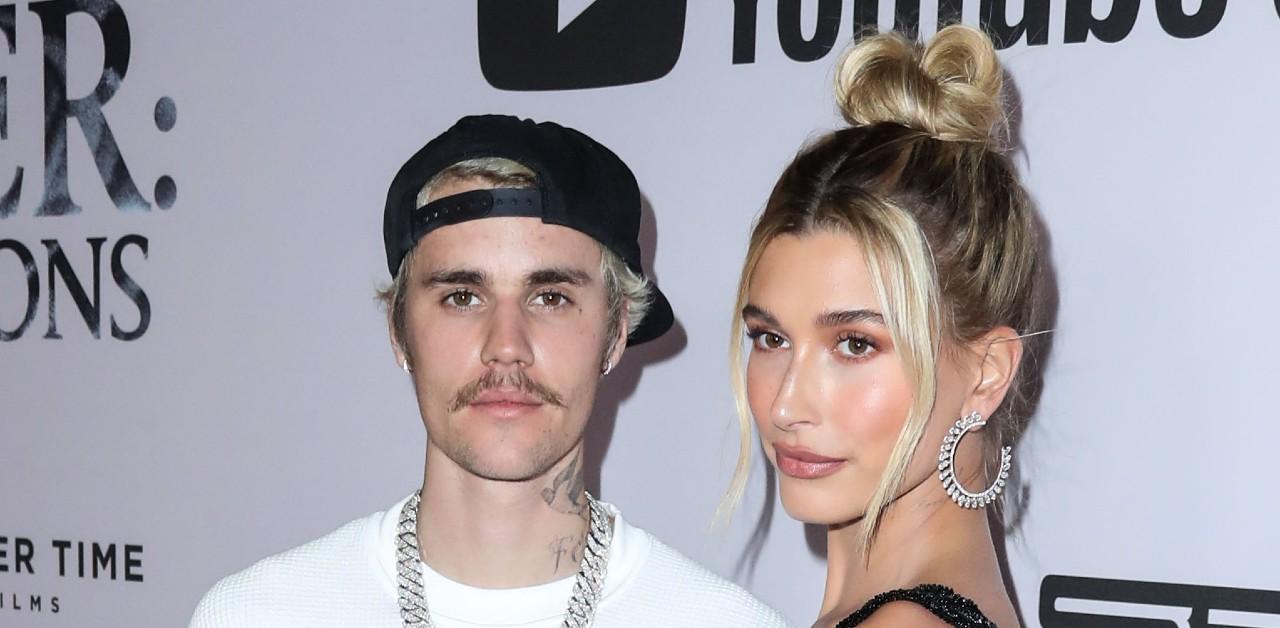 Proud wife Hailey Bieber wants to set the record straight on husband Justin Bieber's reputation.
Appearing on the most recent episode of the podcast "Call Her Daddy," the model insisted that despite what the media might say, the singer has a heart of gold — though she acknowledged that in the past, he didn't always put his best foot forward.
Article continues below advertisement
"Obviously he's gone through phases in his life where he was being, you know, a little out there," admitted the 25-year-old star. "I don't want to say f**k boy, because it's not. But like, yes and no, I don't know."
"I don't know how to describe it, but he was just in a different space in his life," she said of the crooner, 28.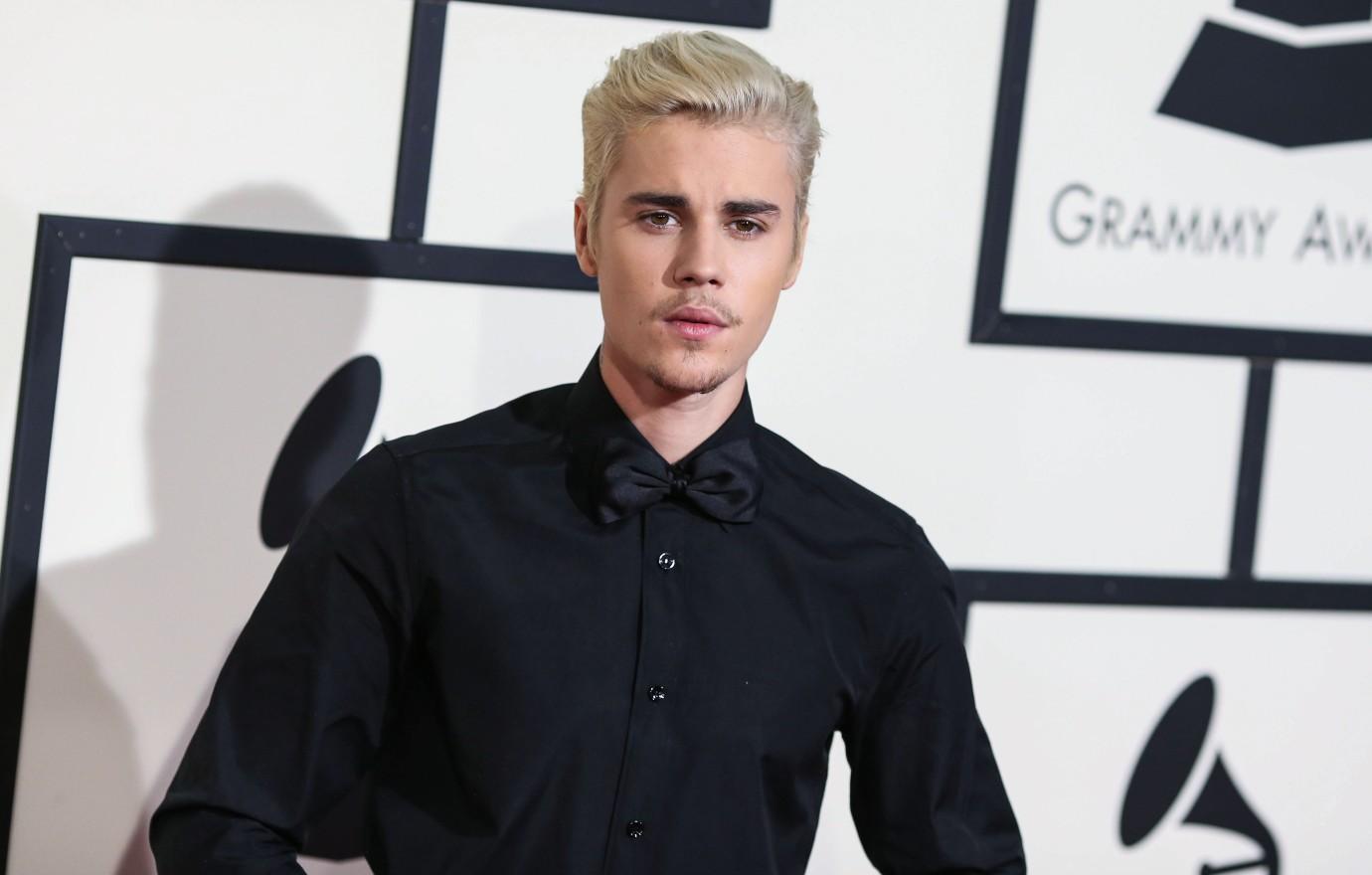 Article continues below advertisement
"I think ultimately, when people are acting out, it's just because they're hurting ... " continued the Levi's ambassador. "I mean we're all hurting every single day, but I think sometimes we go through a season where we're hurting a lot more. So we're just a different version of our self. That's not really who we are."
Regardless of what anyone else thinks, Hailey emphasized that "he just has the kindest, sweetest, most gentle heart and soul. And I've always thought that about him."
Article continues below advertisement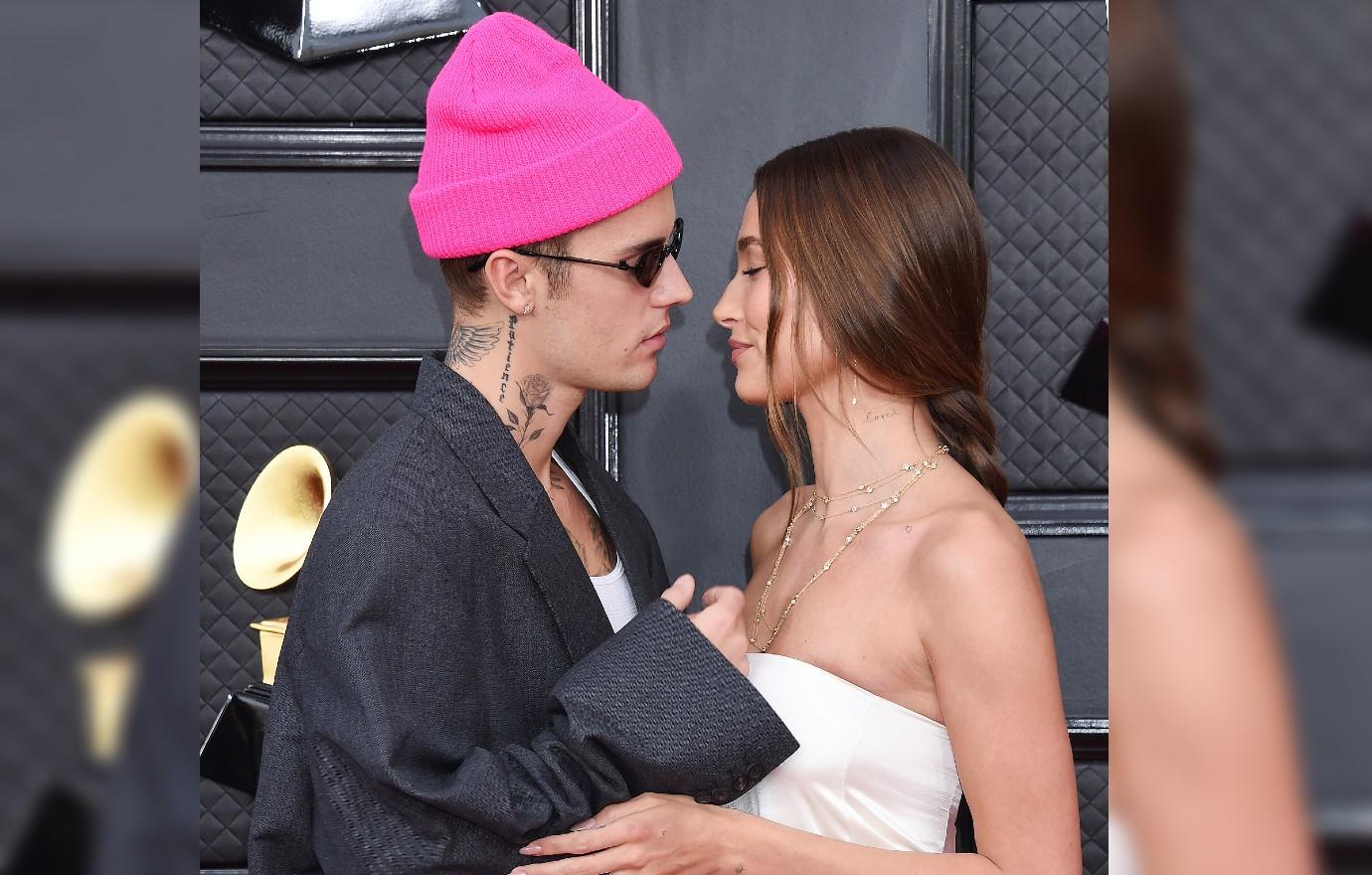 Hailey went on to address that talking about her husband sometimes bothers fans, but she explained that it's nearly impossible not to mention him in an interview.
"People will be like, 'All she ever talks about is her relationship with him.' We are married and he's a huge part of my life," she pointed out. "He's a humongous public figure. So it's a little bit unavoidable at times."
Article continues below advertisement
While she does try to do her "own thing," she noted their "lives are completely meshed together. I'm like, 'What do you want from me?' Of course people are going to ask me about [him]. I have his last name," she stated. "I don't know how I'm supposed to avoid talking about my life. Like, that's my life."