PHOTOS
His Favorite Girl! Justin & Hailey Bieber's Relationship Timeline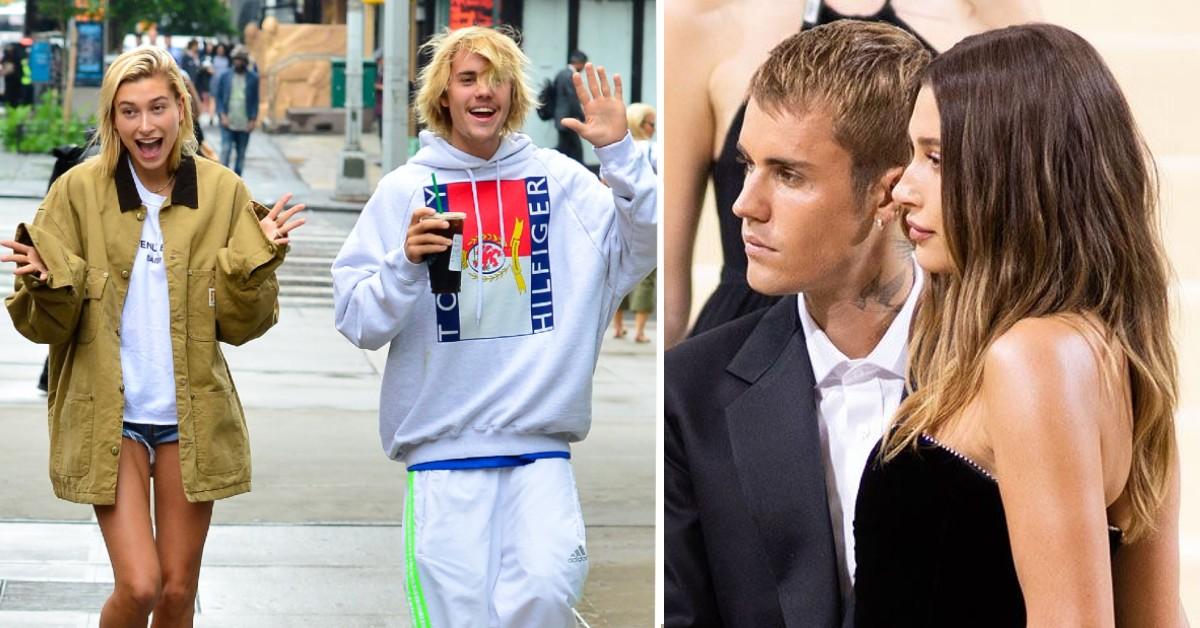 Justin and Hailey Bieber officially said "yes" to spending forever together when they got married in 2018, but what happened before wedding bells rang for the pop star and the fashion model?
From being childhood friends, continuously sparking rumors of romance with playful Insta snaps, to finally tying the knot, Justin and Hailey have had years of ups and downs, but they continue to choose their love for each other everyday.
Article continues below advertisement
2009: Justin & Hailey Meet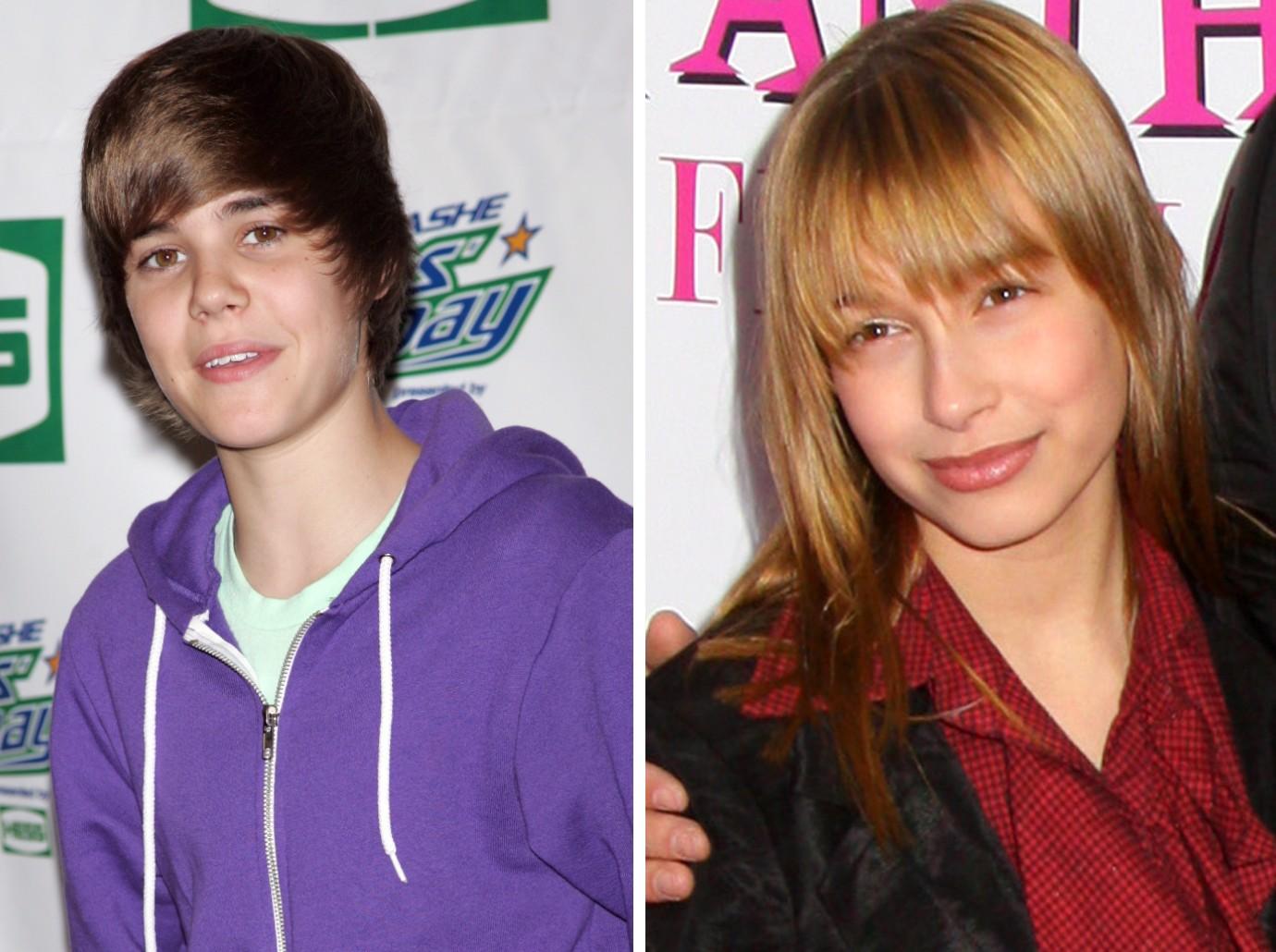 Justin and Hailey first met when the young socialite was only 14-years-old. The future couple was introduced by her dad, Stephen Baldwin, while backstage at The Today Show in New York City.
Article continues below advertisement
2014: Justin & Hailey Shut Down Dating Rumors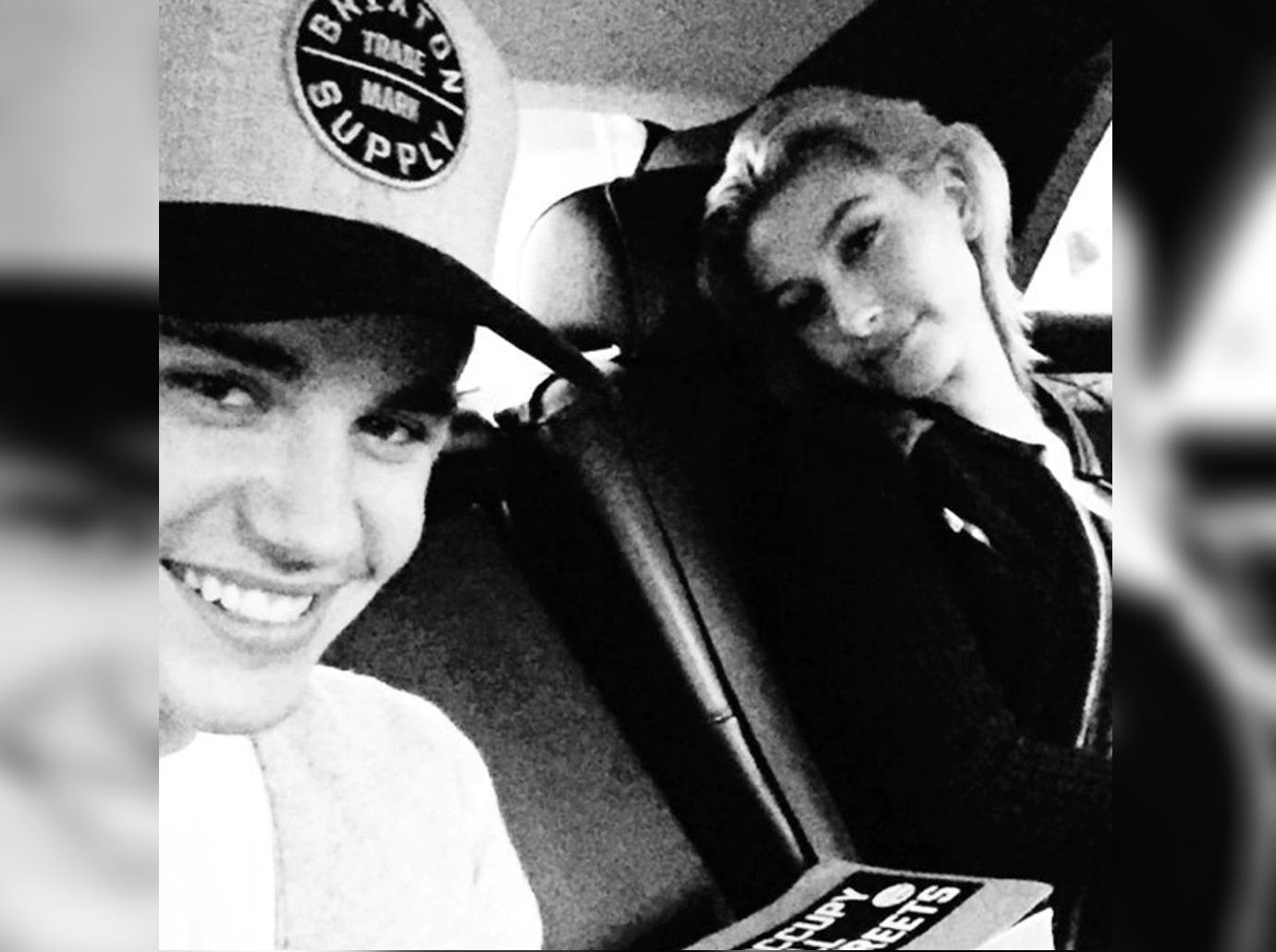 Dating rumors swirled in 2014 when Hailey appeared several times on the "Baby" singer's Instagram.
"I've known him since I was young, and we've been good friends over the years," the fashion model explained to E! News at the time. "We've stayed close and there's nothing more than that."
Article continues below advertisement
2015: Hailey Tags Along On Justin's Family Vacation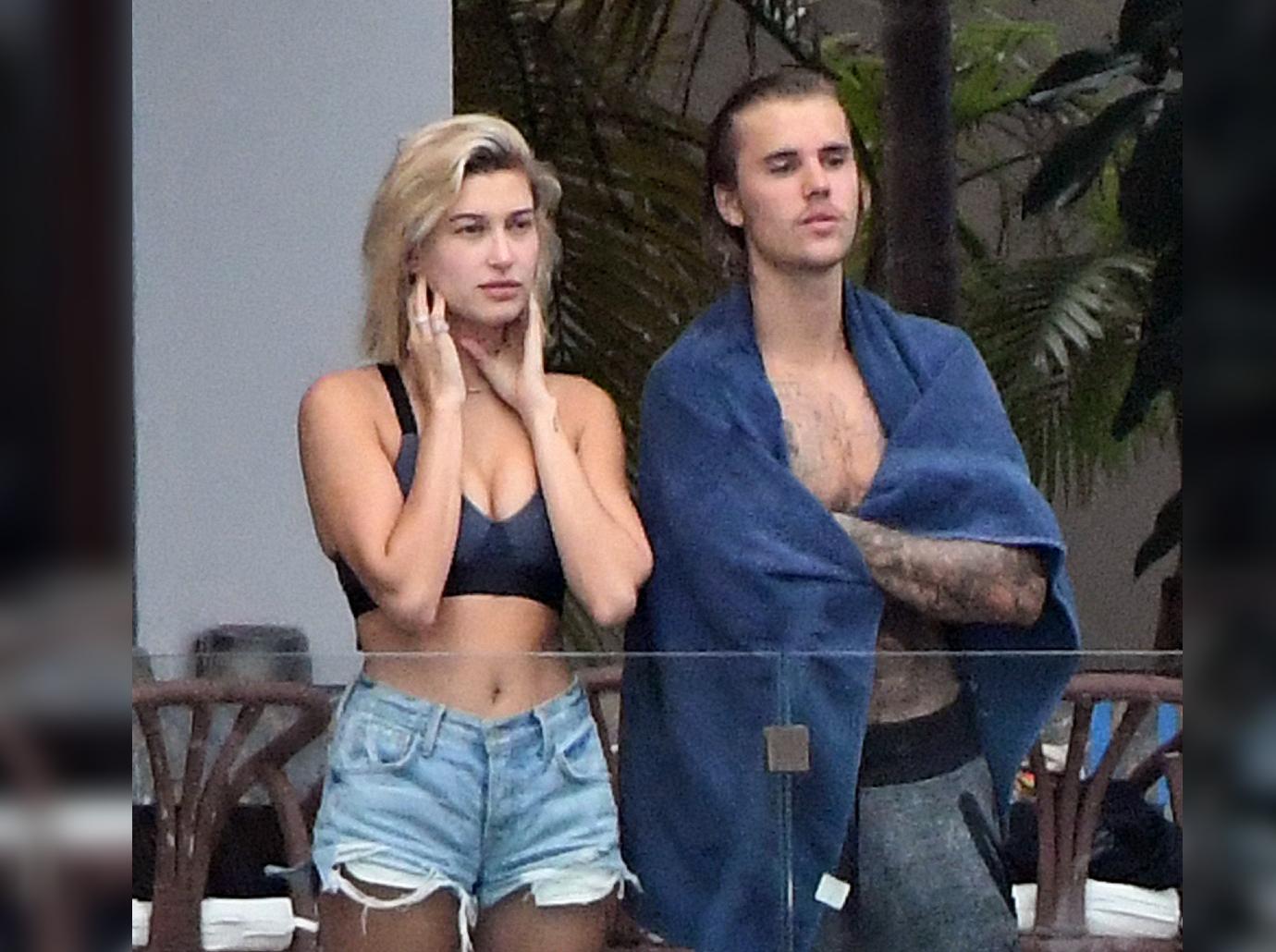 Despite their denial that they were anything more than buddies, the duo set fans buzzing once again when Hailey tagged along on the Bieber family's vacation with his siblings.
The couple seemed to be more open about their connection on their getaway — and were even spotted kissing.
Article continues below advertisement
2016: Justin & Hailey Open Up About Their Relationship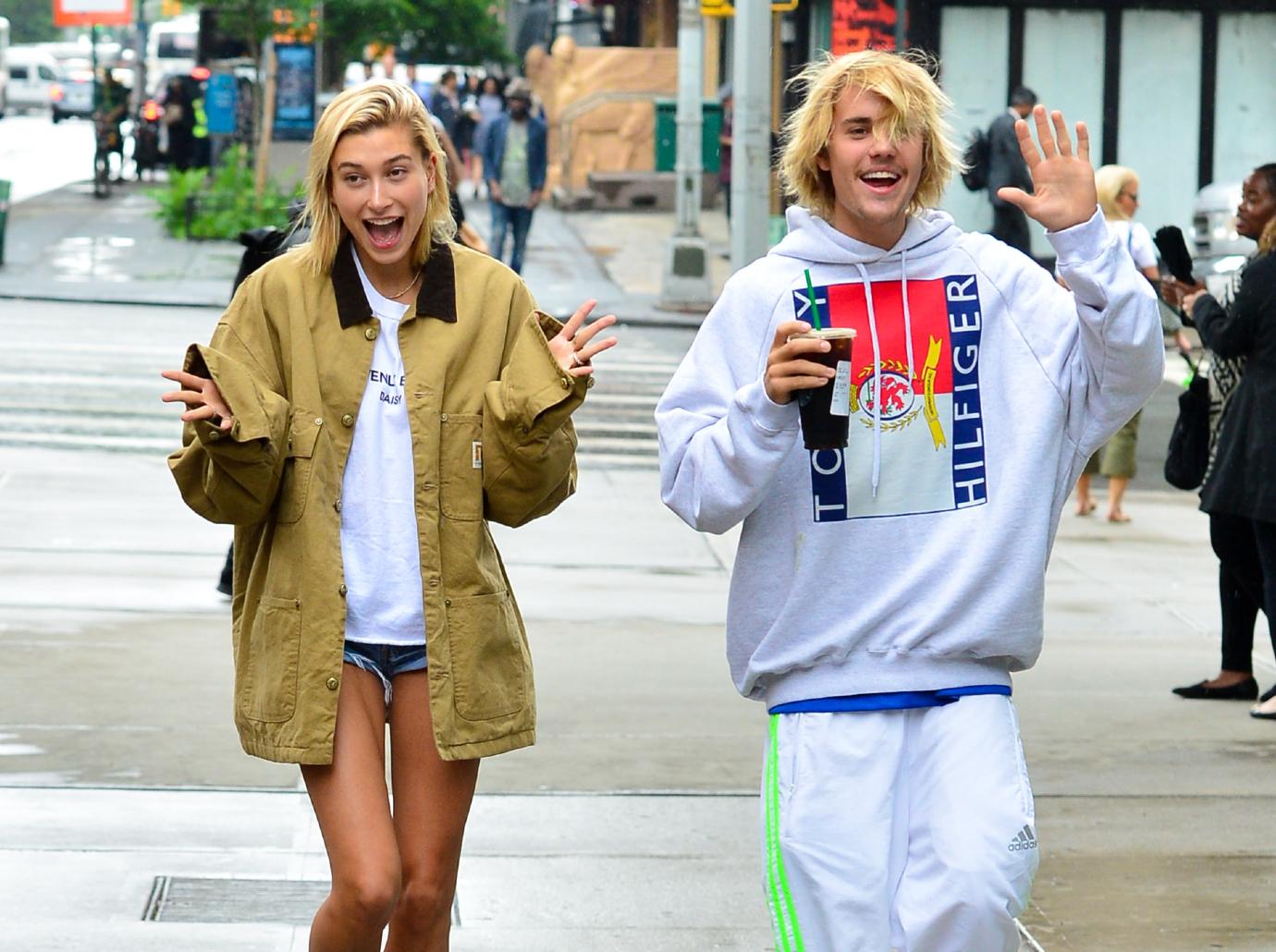 Things seemed to heat up in 2016, as Justin admitted during an interview with GQ that Hailey was someone "I really love."
Hailey also spoke out about the romance rumors, telling E! News at the New York Gala that they were not an "exclusive couple," seemingly confirming their friendship had been taken to the next level.
Article continues below advertisement
Article continues below advertisement
2018: Justin & Hailey Wed Following Whirlwind Engagement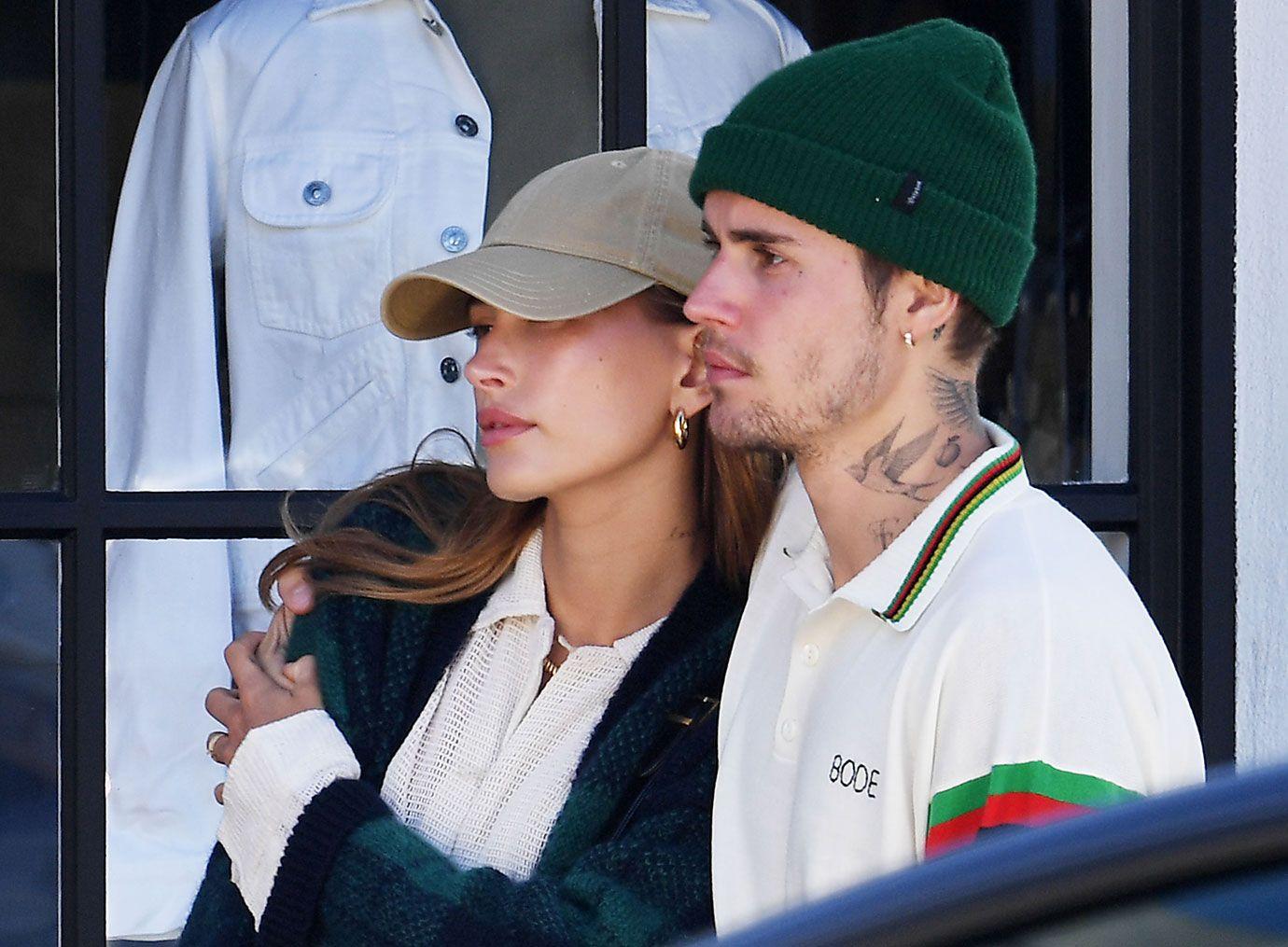 Following years of speculation and an on-and-off again relationship, Justin and Hailey got engaged in July 2018.
"Was gonna wait a while to say anything but word travels fast, listen plain and simple Hailey I am soooo in love with everything about you!" The Grammy winner wrote in a heartfelt Instagram announcement. "You are the love of my life Hailey Baldwin and I wouldn't want to spend it with anybody else."
The couple later tied the knot in a quiet ceremony at a New York courthouse followed by a reception one year later in South Carolina.
Article continues below advertisement
2021 - Present: Justin & Hailey Have Babies On The Brain, Sort Of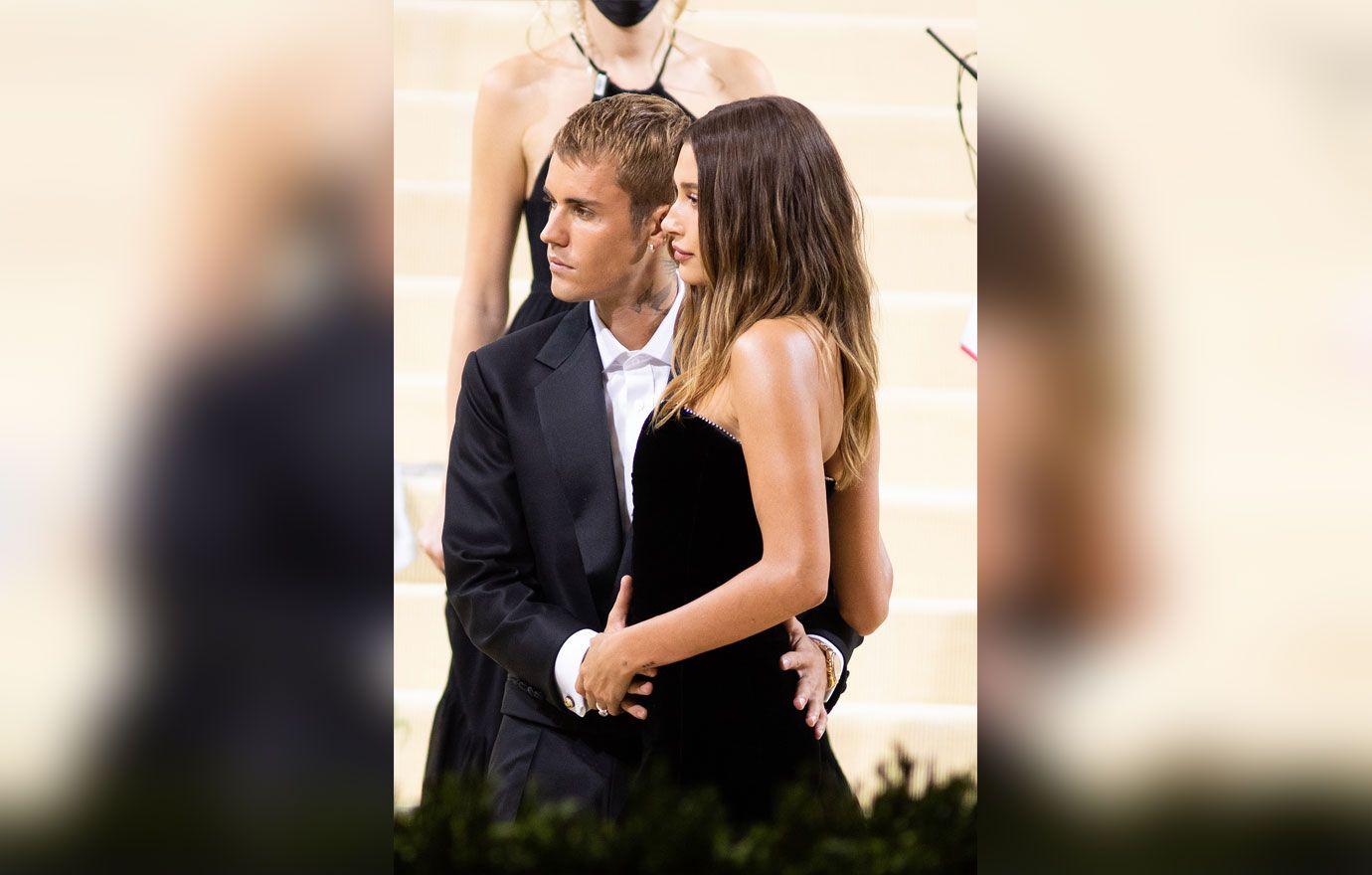 The high profile lovebirds agree that kids are in their future, but they haven't exactly decided when yet. The "Peaches" singer previously declared his desire for a "tribe" of children, and eagerly confessed he wanted his wife to "squoosh out a nugget" — but Hailey admitted she doesn't want to have kids for a few more years.
"Justin has been eager to have children for a while now, and he's getting impatient," an insider dished, "But Hailey going public with her feelings was a real kick in the teeth, and friends are seeing it as a signal that they're heading toward another rough patch."