NEWS
Justin Bieber Reveals He Feels Much More 'Clear', 'Emotionally Stable' Compared To Other Tours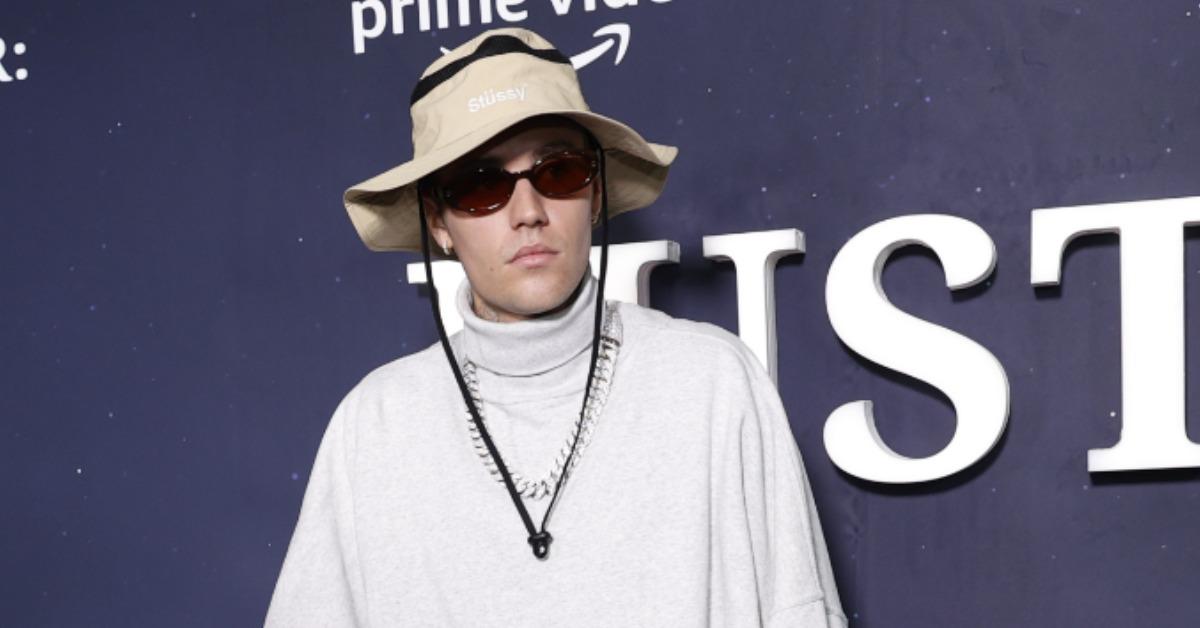 Justin Bieber is back and feeling better than ever!
As the Biebs continues his Justice World Tour — which hit a bump in the road earlier this year when the "Baby" singer and several members of his team popped positive for COVID — he is reflecting on his mental health compared to the many other times he's been on tour.
Article continues below advertisement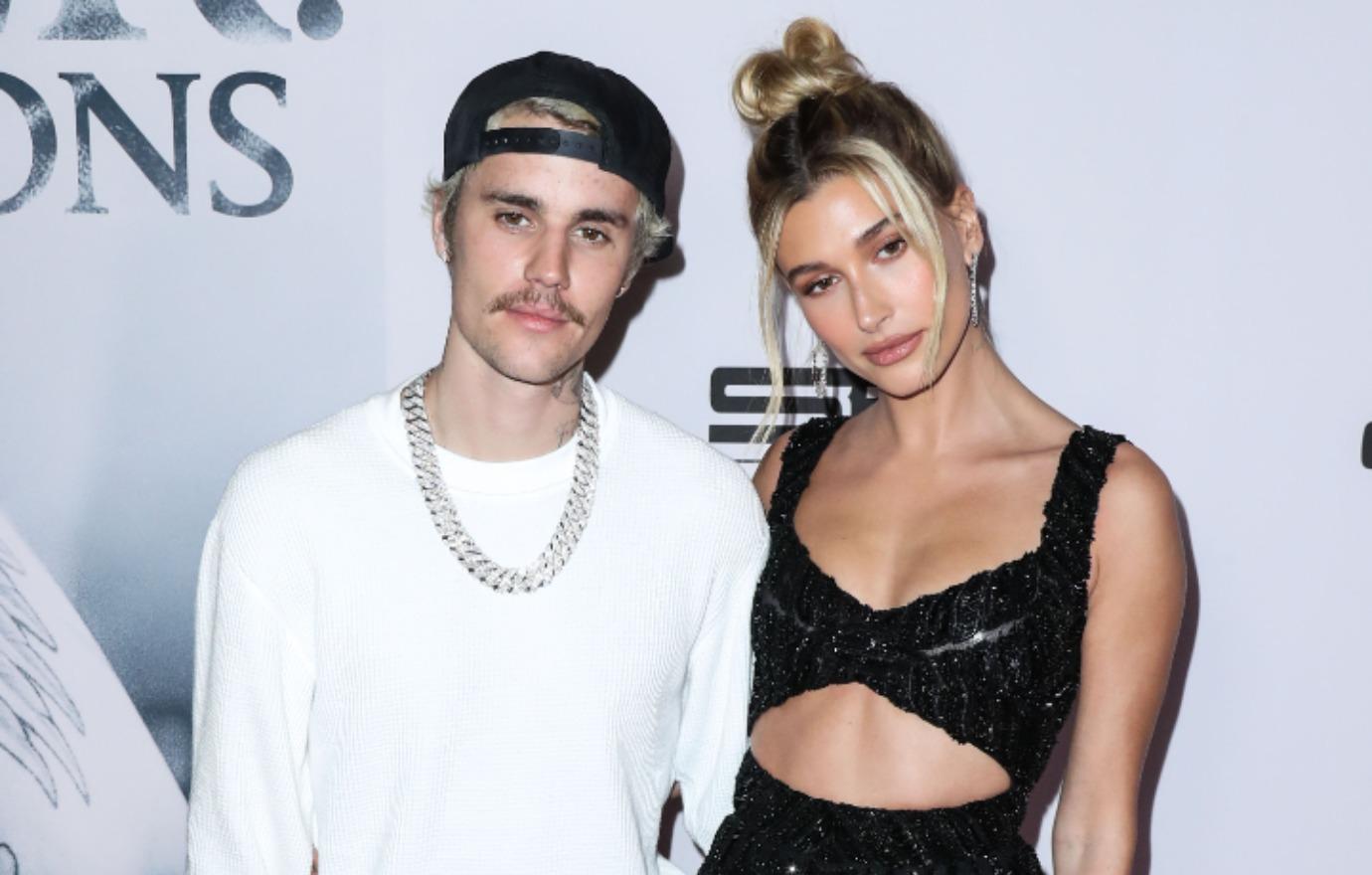 Article continues below advertisement
"This tour has been the most enjoyable tour of them all," he said in a sneak peek of Access Hollywood's interview with the young Grammy winner. "I feel like I have clear vision for what the objective is, and I feel like I'm the most emotionally stable. I feel like I have so much support. "
He added, "I feel like I am in a place where I'm going to really be able to sustain and have longevity. It feels really good."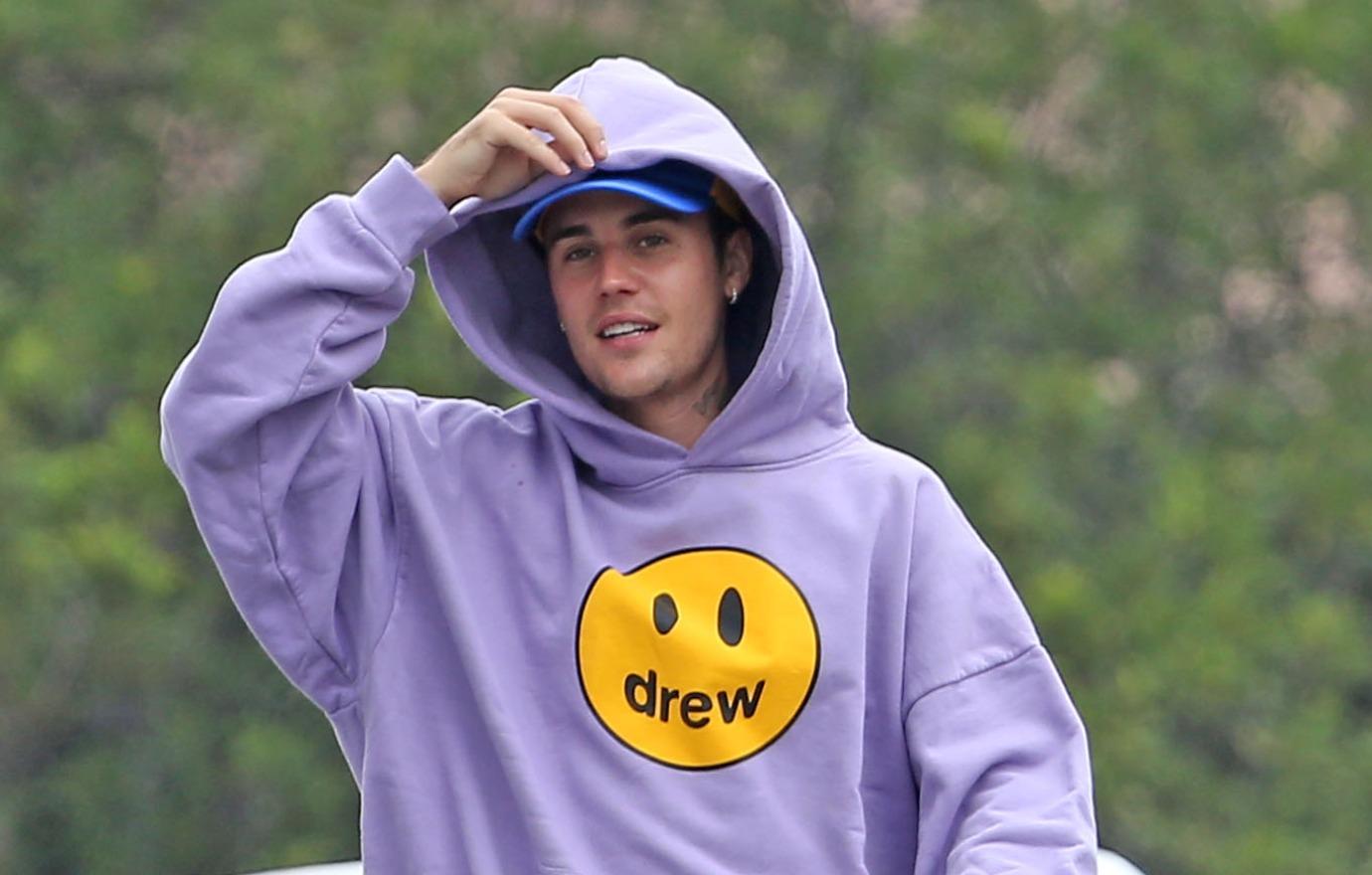 Article continues below advertisement
"Life randomly throws you curve balls, you know, we can't really control much," he told the crowd. "Tonight, the power cutting out." He went on to say that while fans probably already knew about the model's health complications that arose from a "very small blood clot to the brain" but that "she's okay, she's good."
"But it's been scary," he added. "It's been really scary ... But I know for a fact God has her in the palm of his hands."
See Justin's full interview on Access Hollywood on Monday, May 2.