NEWS
Hailey Bieber Admits She 'Wants Kids So Bad' but 'Gets Scared': 'I Literally Cry About This All the Time'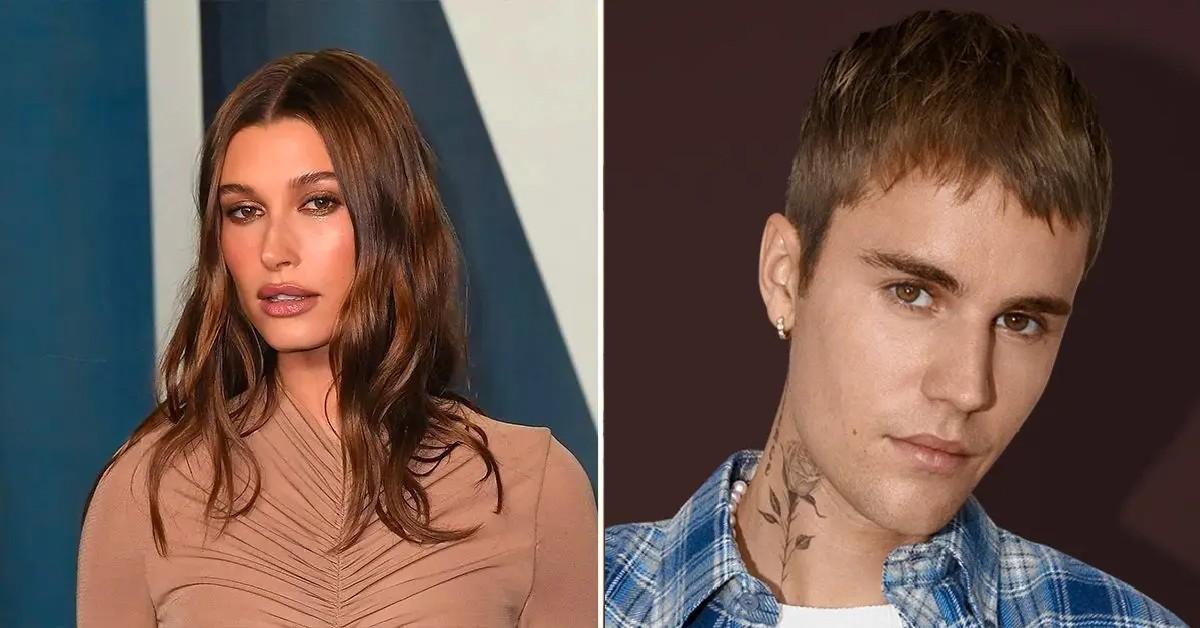 The Biebers want a "Baby!"
Hailey Bieber got candid about whether or not her and her husband, Justin Bieber, plan on having children during a recent interview published Sunday, May 14.
Article continues below advertisement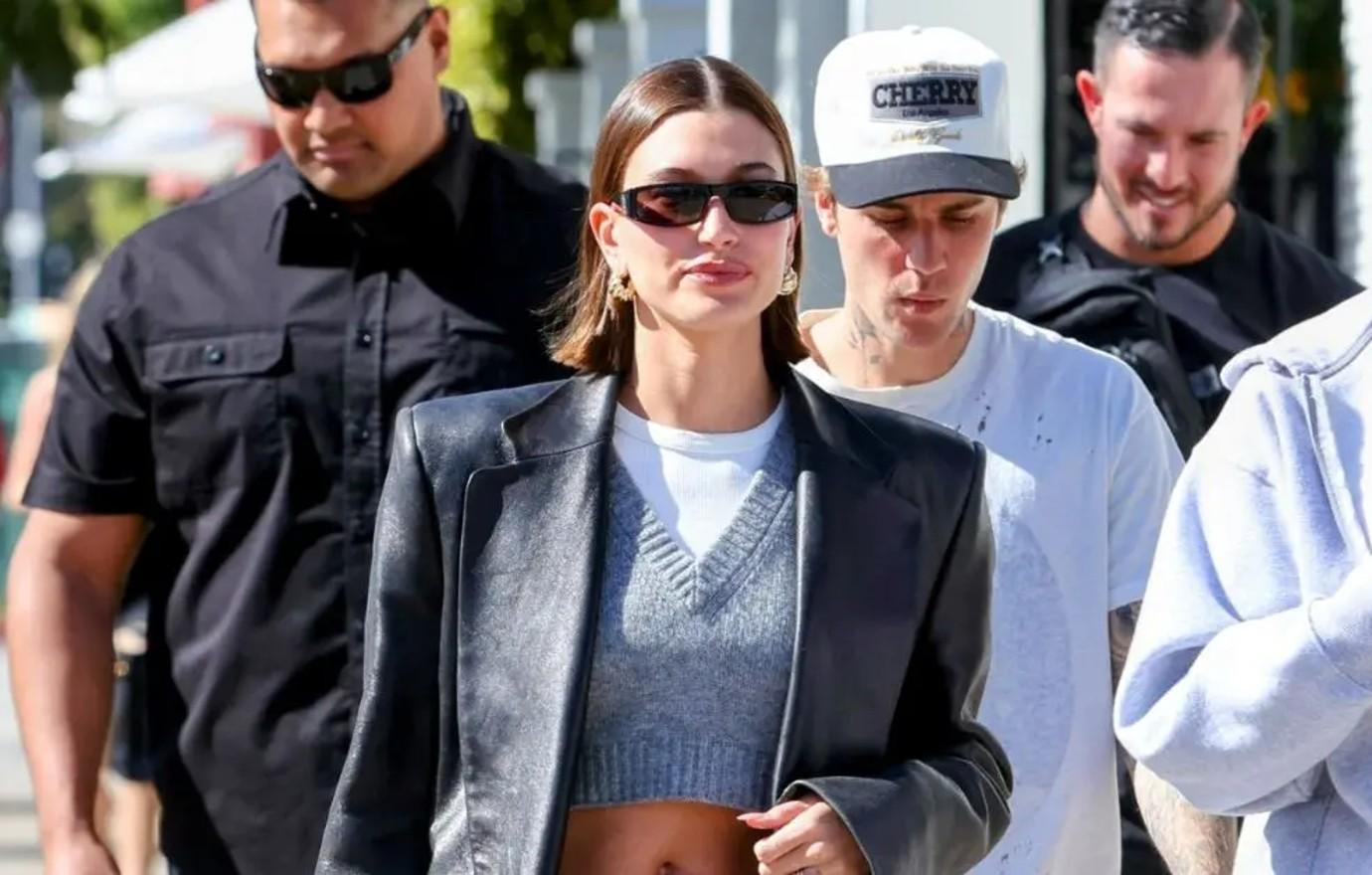 "I literally cry about this all the time," the model confessed to a news publication, as many of her friends, including her BFF Kylie Jenner, all celebrated Mother's Day.
"I want kids so bad but I get scared. It's enough that people say things about my husband or my friends. I can't imagine having to confront people saying things about a child," Hailey explained regarding her hesitance toward getting pregnant as a celebrity constantly being torn apart on social media.
Article continues below advertisement
Negative attention has been drawn toward the Rhode Skin founder for years, as fans of Justin's ex Selena Gomez can't seem to let go of the trio's infamous love triangle.
When the time may come, Hailey expressed: "We can only do the best we can to raise them. As long as they feel loved and safe."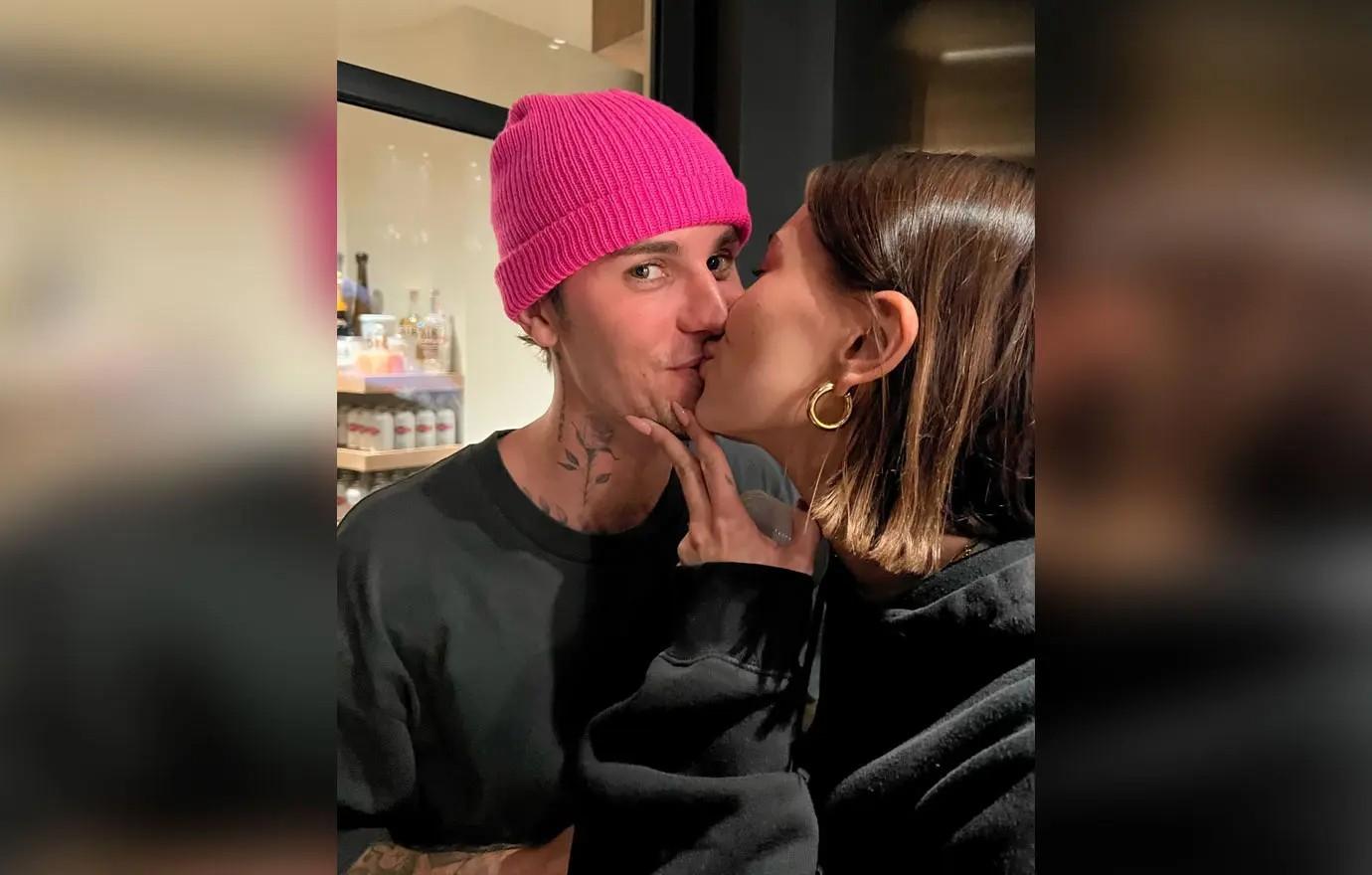 Article continues below advertisement
The stunning model dished on the topic last year, informing the couple's fans that the exciting journey would probably begin sometime in the near future.
"I think ideally in the next couple of years we would try [to start a family]," Hailey stated during a 2022 interview, as OK! previously reported. "But there's a reason they call it try, right? You don't know how long that process is ever going to take."
Never miss a story — sign up for the OK! newsletter to stay up-to-date on the best of what OK! has to offer. It's gossip too good to wait for!
Article continues below advertisement
"Definitely no kids this year; that would be a bit hectic, I think," the 26-year-old revealed at the time.
"There's this thing that happens for women when you get married. Everybody always assumes it's: First comes love, then comes marriage, then comes the baby. Well, what about all the things I want to accomplish in my business? I think I had it ingrained in my head that I was going to want to have kids right away and I was going to want to have kids super, super young. Then I turned 25 and I'm like, I'm still super, super young!" Hailey concluded on the matter.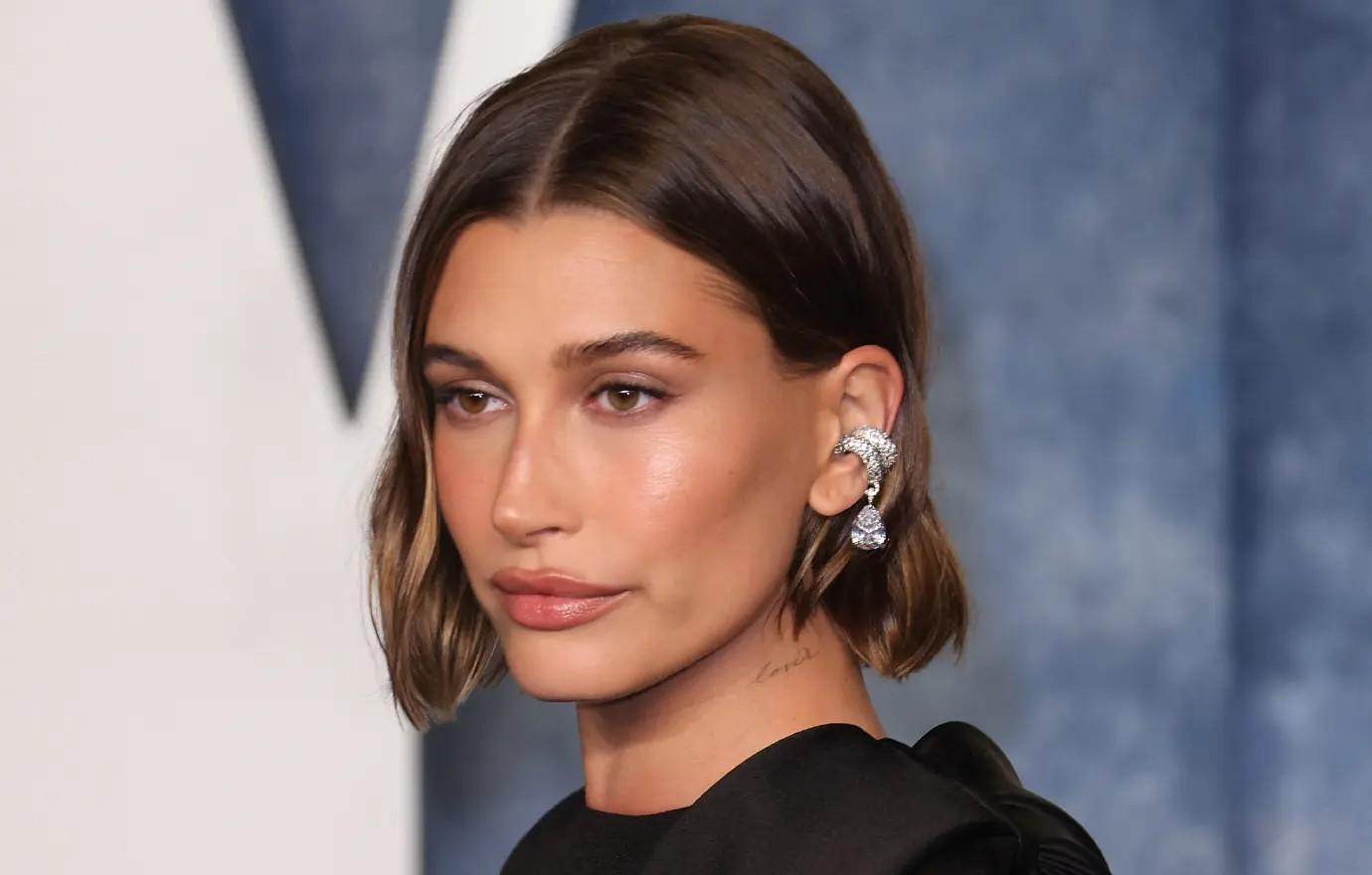 Article continues below advertisement
Justin, on the other hand, is more than ready to be a father, telling Ellen DeGeneres in 2020 that he'd like to have as many kids "as Hailey is wishing to push out."
"I'd love to have myself a little tribe. But, yeah, it's her body and whatever she wants to do," the "Peaches" singer explained, noting, "there's not really an issue. But I think Hailey still has some things she wants to accomplish as a woman, and I think … she's just not ready yet. And that's okay."