COUPLES
Is Alev Aydin Halsey's Baby Daddy? What You Need To Know About The Writer-Producer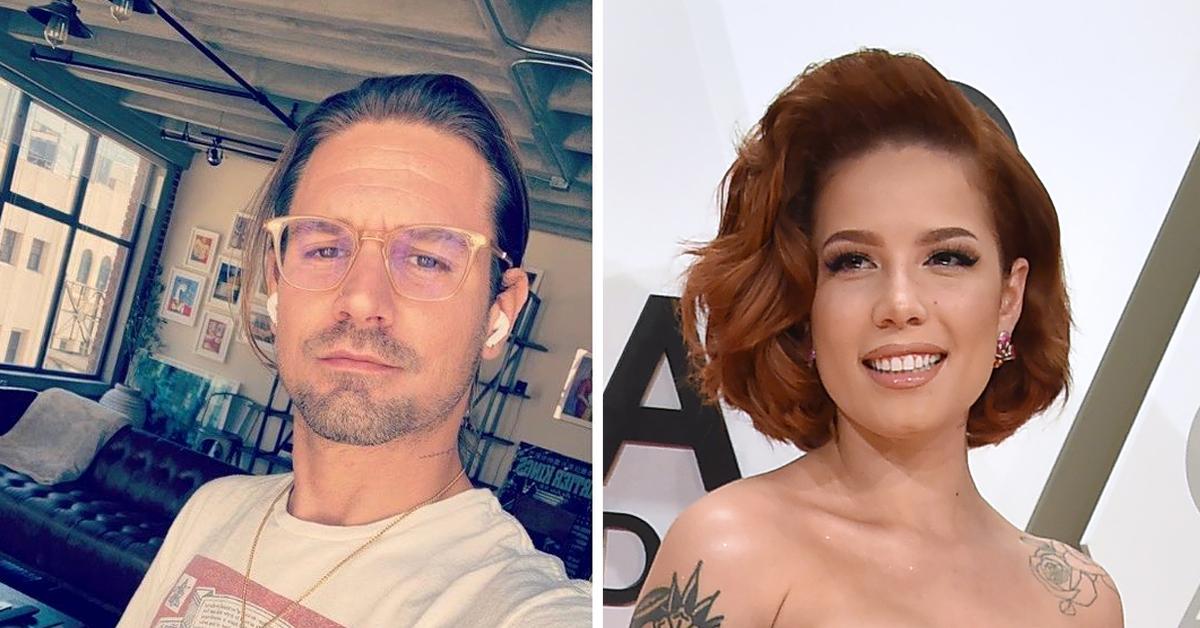 We're getting "Closer" to figuring out who Halsey's baby daddy is!
The songstress dropped a bombshell on Wednesday, January 27, when she revealed she was pregnant with her first child on Instagram. And while Halsey, 26, hasn't confirmed who the baby daddy is, she tagged Alev Aydin in her announcement post, who, in turn, re-posted her photo and added two red heart emojis.
Article continues below advertisement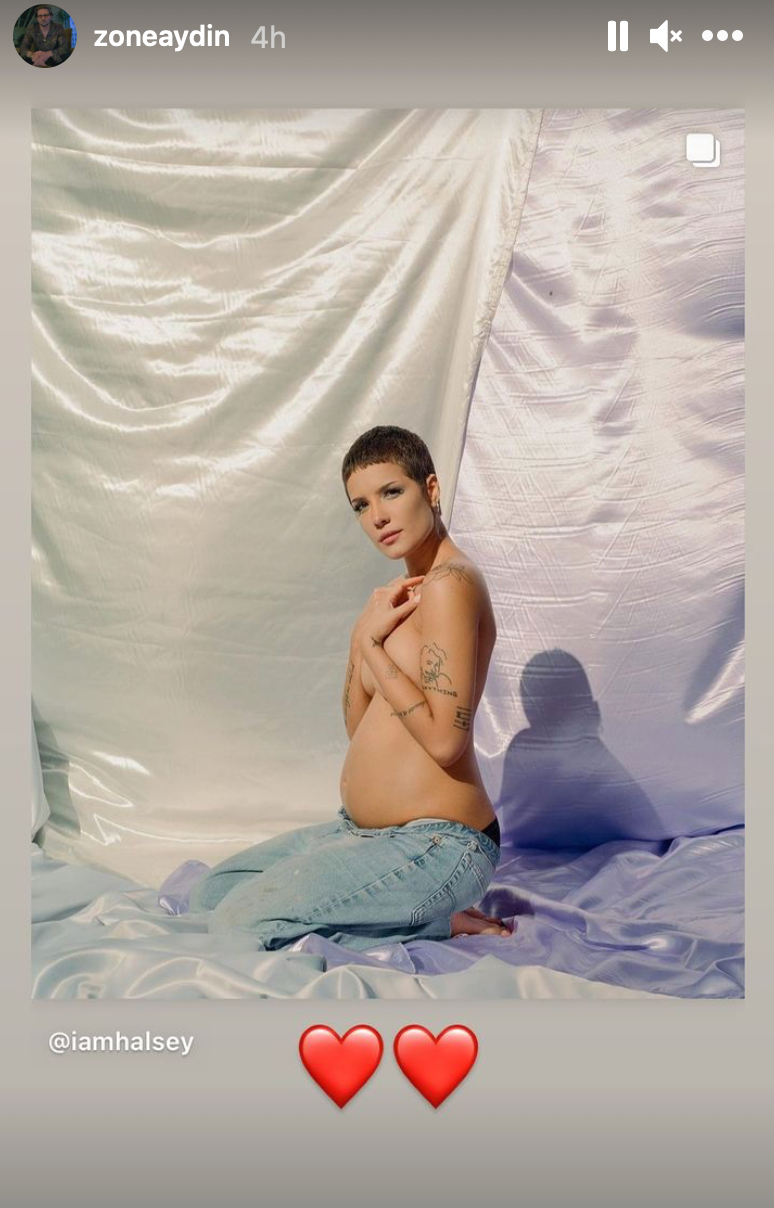 The 37-year-old also commented on her snap — where she showed off her growing baby bump — and wrote: "Heart so full, I love you, sweetness," followed by two more red heart emojis.
"I love you!!!!!" the "Be Kind" crooner responded to the handsome hunk. "And I love this mini human already!"
Article continues below advertisement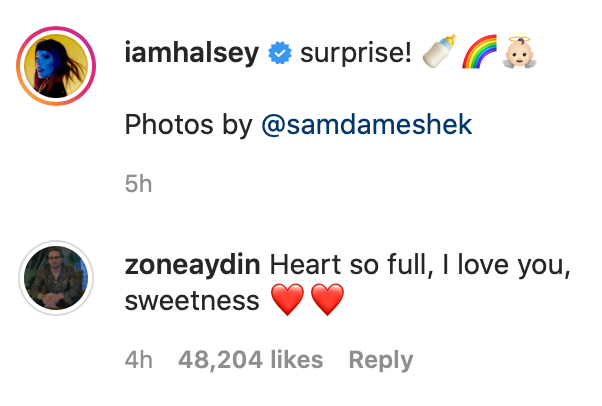 Article continues below advertisement
The low-key couple has been successful at keeping out of the spotlight, since they've only been photographed together once. Last October, the duo was seen at Blick's stocking up on art supplies in Los Angeles.
However last June, tattoo artist Amanda Owley shared that Halsey and Aydin got matching "SEEDS" tattoos on their feet at Liquid Tattoo in Yucca Valley, Calif. Owley posted a photo of herself with Halsey in a mask and another of the supposed lovebirds together with their tattoos.
"Today I met the sweetest two people. Ashley and Alev. You may know her better as HALSEY," she wrote on Instagram. "@iamhalsey 'Seeds' is for planting seeds. She said this is cosmicly [sic] the best week to plant seeds in your life. I agree."
Aydin is a screenwriter, producer and director who has worked on independent projects including the Netflix series Small Shots and Controller. The Turkish hunk has also been featured as an actor on the small screen in The Cat's Meow, three episodes of General Hospital, Mother Hen, Lonely Boy and Cruel Hearts.
Article continues below advertisement
Halsey's new man seems to admire lauded directors, since he's praised French director Jean-Luc Godard and Martin Scorsese on his Instagram page.
According to his Instagram, Aydin is also a big traveler. Besides sharing snaps from his back-and-forth trips to New York City and Los Angeles, he often posts photos from when he travels back to his homeland, Istanbul.
Article continues below advertisement
What's more, the two have known each other for years. Aydin previously posted a photo of him and Halsey at the Staples Center in March 2019. "Back when I did a very cool thing I'll prob never get to do again," he captioned the snap of the duo at a basketball game. "Massive thanks @iamhalsey for the courtside experience. Only ones not on our phones, actually watching the game."
Halsey — who suffered a miscarriage in 2015, just hours before she was set to go on stage — has had a long history of dating high-profile men. She was most recently linked to American Horror Story star Evan Peters following her on-again-off-again romance with rapper G-Eazy from 2017-2018.