NEWS
Dead At 24: Harry Brant, Son Of Model Stephanie Seymour & Businessman Peter Brant, Suffers Accidental Overdose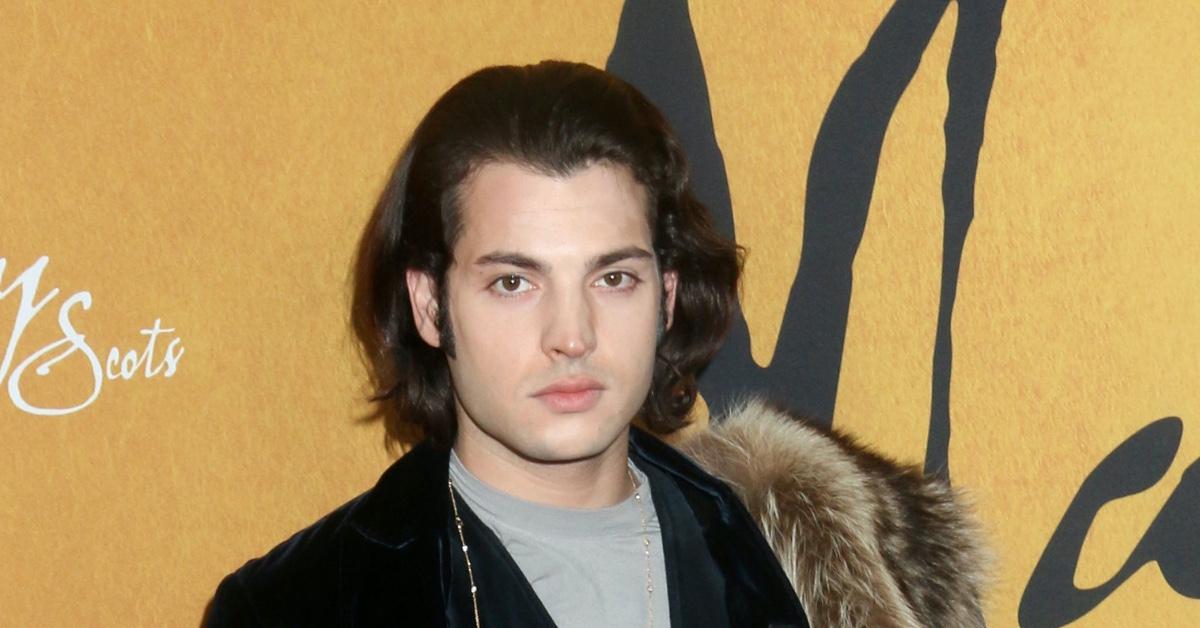 Socialite Harry Brant, the son of supermodel Stephanie Seymour and high-profile businessman Peter Brant, has died at 24 on Sunday, January 17.
The family explained in a statement that the rising socialite died of an accidental overdose. "We will forever be saddened that his life was cut short by this devastating disease," the statement read. "He achieved a lot in his 24 years, but we will never get the chance to see how much more Harry could have done.
Article continues below advertisement
"Harry was not just our son," the family's statement continued, describing him also as "a wonderful brother, loving grandson, favorite uncle and a caring friend."
"He was a creative, loving and powerful soul that brought light into so many people's hearts," the statement said. "He was truly a beautiful person inside and out."
Article continues below advertisement
Harry was a model — who made appearances in Italian Vogue and Balmain campaigns — who had reportedly struggled with addiction for several years. Harry also launched his own unisex makeup line with his brother for MAC in 2015 and wrote for Interview magazine, which his father owned, when he was a teenager.
The trendsetter was known for pushing boundaries of gender stereotypes in cosmetics and clothing. Vanity Fair even called him a "Little Lord Fauntleroy" for his unapologetic willingness to relish in his fortunate genes and good life. He was extremely immersed in the life of art and fashion, and even attended the Met Gala at age 16, the New York Times reported.
Article continues below advertisement
Harry's parents revealed that he planned to go to a new drug rehabilitation center this year so he could work on pursuing his dream of working more on the creative side of Interview magazine.
Harry's father, Peter — who is a a billionaire industrialist, publisher and art collector — recently lost another one of his sons, Ryan Brant, in 2019. Peter's son from his previous marriage was 49.
Harry is survived by his older brother Peter, younger sister Lily Margaret, five half-siblings from both his parents' previous marriages, and parents, Stephanie and Peter.