BREAKING NEWS
'Harry Potter' Alum Robbie Coltrane Dead At 72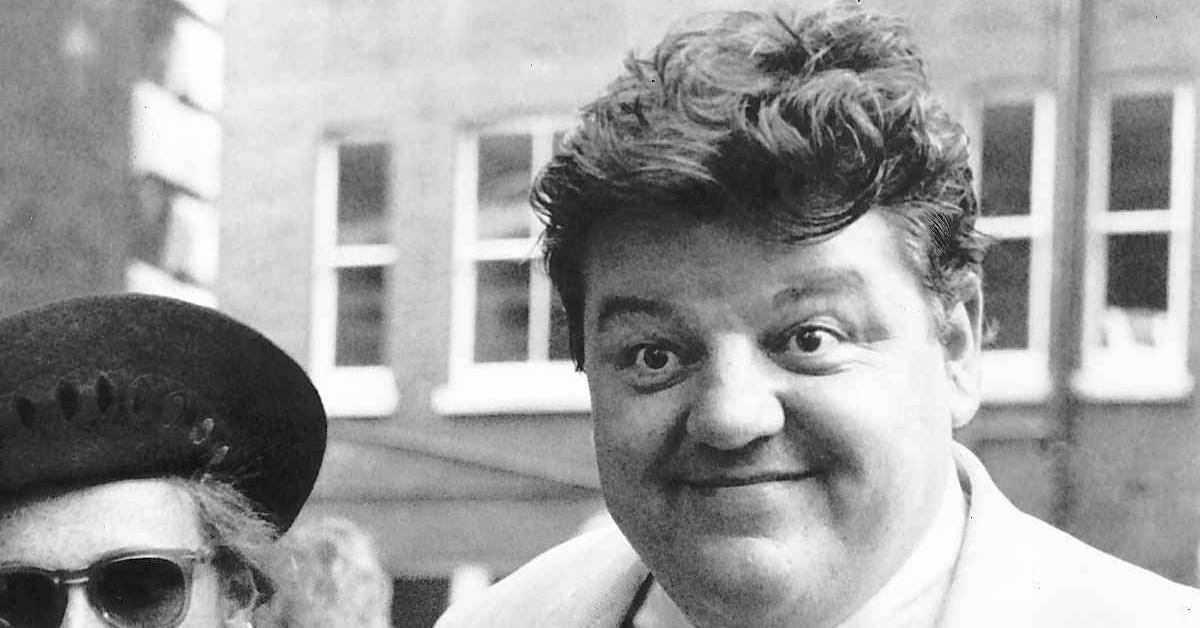 Robbie Coltrane, who played Rubeus Hagrid in the Harry Potter franchise, died at 72 years old, his agency confirmed.
The Scottish actor was most known for playing the lovable character alongside Daniel Radcliffe, who played Harry Potter.
Article continues below advertisement
Of course, fans took to social media to share their thoughts. One person wrote, "Wands up. RIP Robbie Coltrane #Hagrid," while another added, "Rest in glorious peace Robbie Coltrane."
A third person added, "Damn RIP Robbie Coltrane."
Coltrane previously gushed about how Harry Potter has made such an impact on so many people.
"The legacy of the movies is that my children's generation will show them to their children," he said on HBO Max's Return to Hogwarts 20th anniversary special. "So you could be watching it in 50 years' time, easy. I'll not be here, sadly, but … Hagrid will, yes."
Article continues below advertisement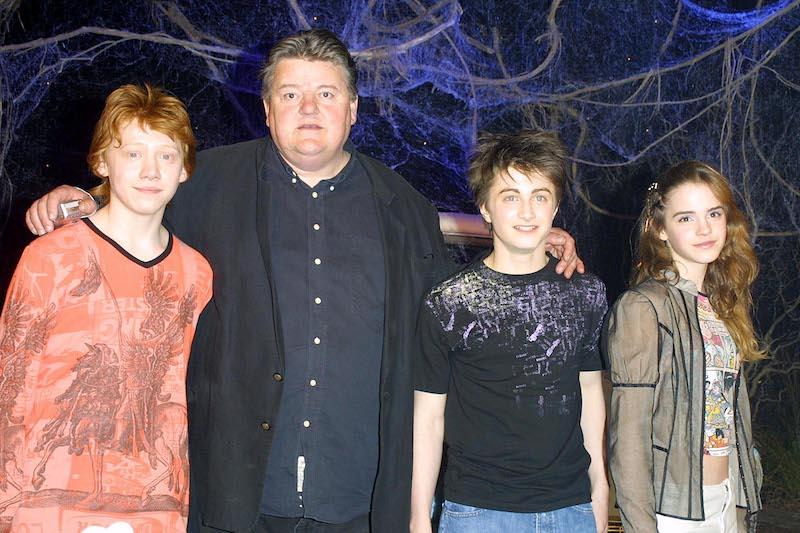 Article continues below advertisement
The Hollywood star appeared in a slew of movies, including GoldenEye, The World Is Not Enough, Ocean's Twelve and more. However, as OK! previously reported, Coltrane lived a private life in the Highlands of Scotland.
"Reclusive is definitely the word I would use to describe Robbie. He is our neighbor and in fact his barn is on the closest of our 11 farms to us here. But there is no neighborliness coming from him — not for years. Many years ago we would see him for private dinners. But that has stopped now," landlord Andrew Edmonstone said.
Article continues below advertisement
"I have not seen him since a private dinner about five years ago or maybe more. It is what it is. You can take a horse to water as they say. He just does not want to be part of things in the community any longer. He has completely shrunken away from things. It's very sad. Unfortunately he is not the most charitable person at all either. Every time we host a charity event, we invite him. His name is always on the list but the answer always comes back as a no. He really does not want to be part of the community at all. As a person he is about as far from the generous-spirited Harry Potter character Hagrid as you could possibly imagine," he continued.