J.K. Rowling Noticeably Absent From 'Harry Potter' 20-Year Reunion Special Following Author's Transphobic Remarks
Article continues below advertisement
On Tuesday, November 16, HBO Max announced the original stars of the iconic Harry Potter series — Daniel Radcliffe, Emma Watson and Rupert Grint — will reunite for a special celebrating 20 years of wizardry.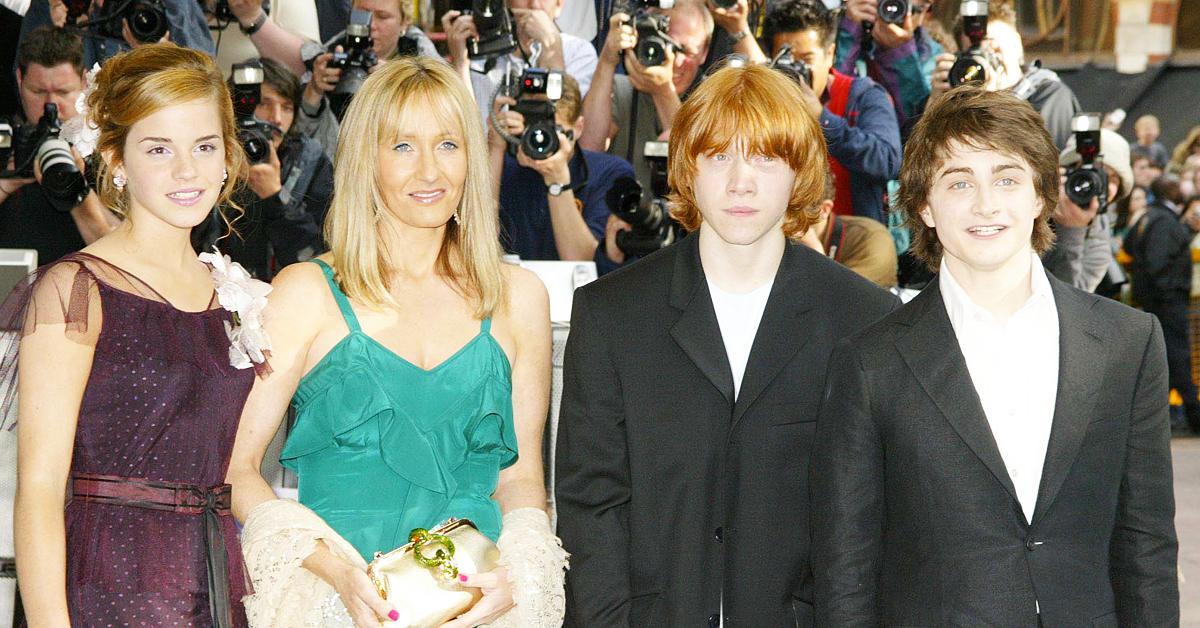 Article continues below advertisement
Article continues below advertisement
Noticeably absent from the list was Harry Potter writer and creator J.K. Rowling after being slammed for what many perceived to be anti-trans comments.
The 56-year-old author came under attack in June of last year after she tweeted an article titled "Opinion: Creating a more equal post-COVID-19 world for people who menstruate."
Article continues below advertisement
Rowling commented, "People who menstruate. I'm sure there used to be a word for those people. Someone help me out. Wumben? Wimpound? Woomud?" As a result, Rowling angered the LGBGTQ+ community and their allies who found the remark to be transphobic.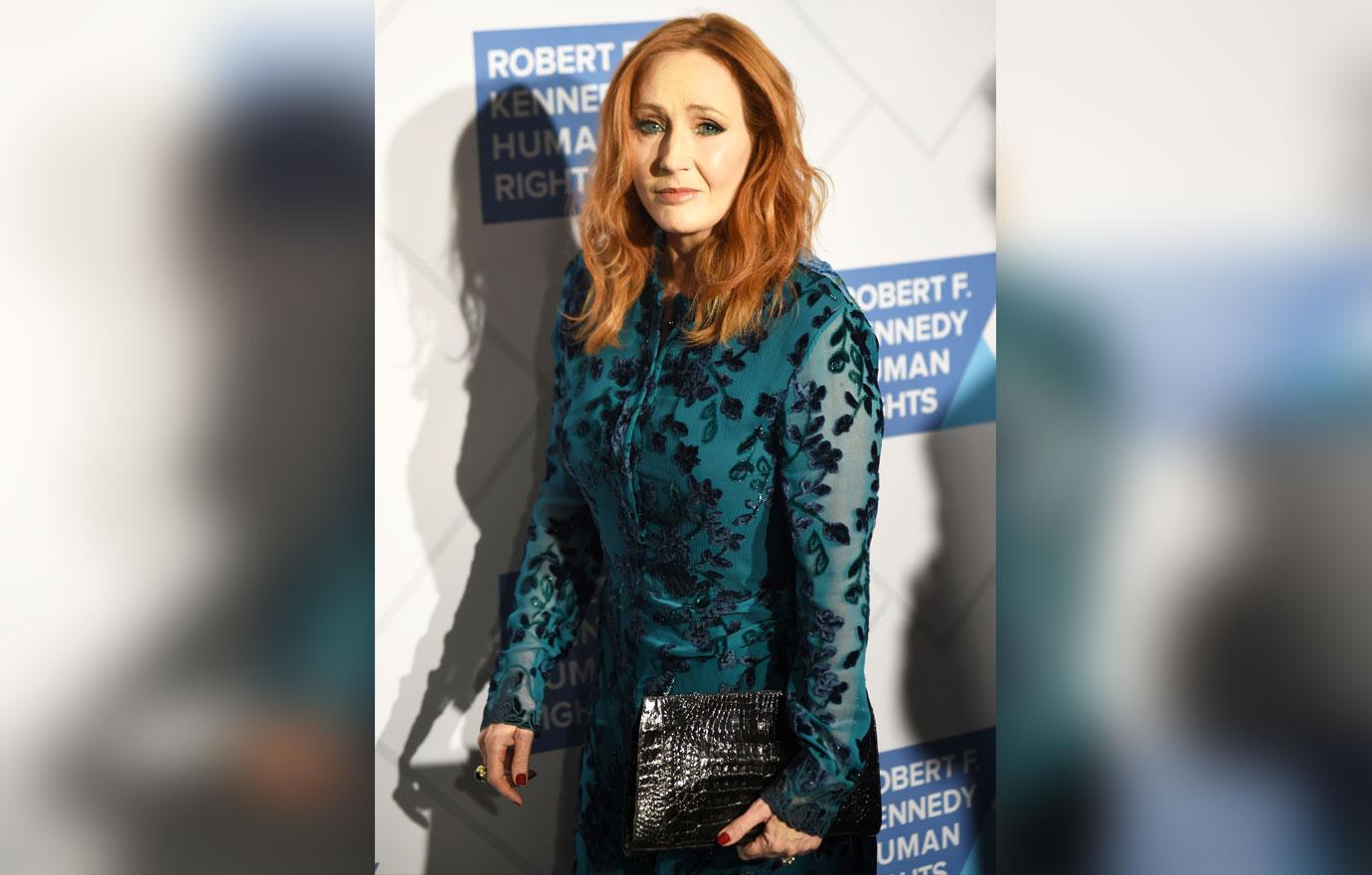 Article continues below advertisement
After receiving heat for her hot take, she released a controversial essay, where she doubled down on her stance on gender. "I refuse to bow down to a movement that I believe is doing demonstrable harm in seeking to erode 'woman' as a political and biological class and offering cover to predators like few before it," she explained
Article continues below advertisement
"So I want trans women to be safe. At the same time, I do not want to make natal girls and women less safe. When you throw open the doors of bathrooms and changing rooms to any man who believes or feels he's a woman… then you open the door to any and all men who wish to come inside," she added.
Article continues below advertisement
Watson shared her excitement about returning to the beloved series that made her a household name. "Harry Potter was my home, my family, my world and Hermione (still is) my favorite fictional character of all time. I think a journalist once said it was irritating how many times during an interview I mentioned how lucky I was and started counting… BUT I DAMN WELL KNEW!!! And still know," she captioned a flashback photo of the trio of stars via Instagram on Tuesday.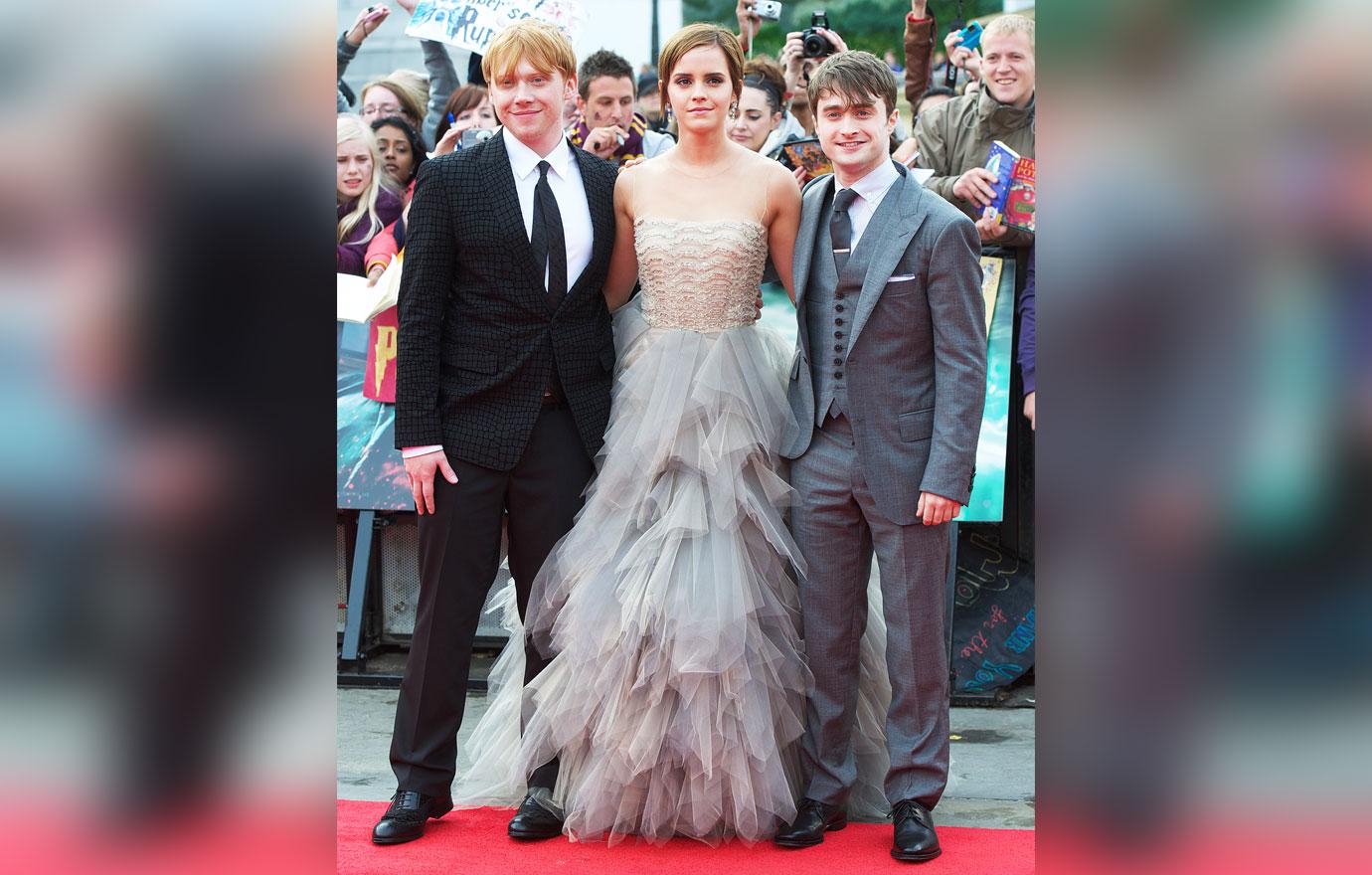 Harry Potter 20th Anniversary: Return to Hogwarts will debut on HBO Max on Jan. 1, 2022.