NEWS
Hayden Panettiere & Her Ex-Boyfriend Brian Hickerson Jet Off On Trip 3 Months After Announcing Split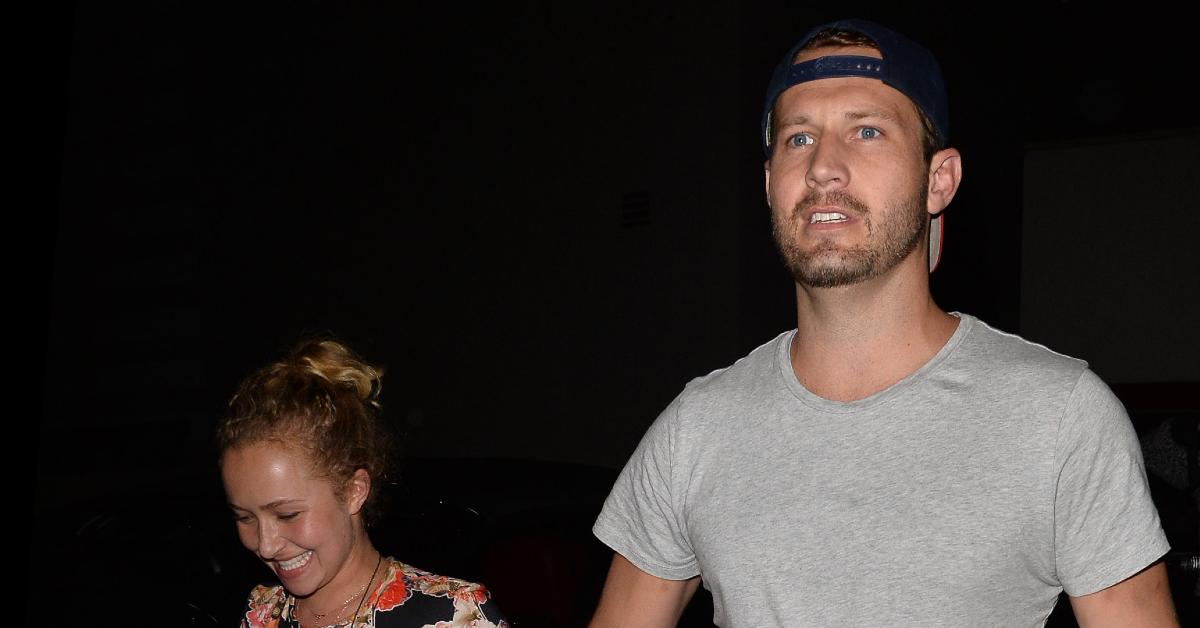 Back on? Hayden Panettiere and her ex-boyfriend, Brian Hickerson, were spotted together at LAX — just three months after they revealed they were no longer together.
In new photos, the actress, 33, wore a hat, sweatshirt and jeans as she looked at her phone, while Hickerson wore a backwards hat and black T-shirt.
Article continues below advertisement
The pair, who have been dating on and off since 2018, also grabbed something to eat before they went on their trip together.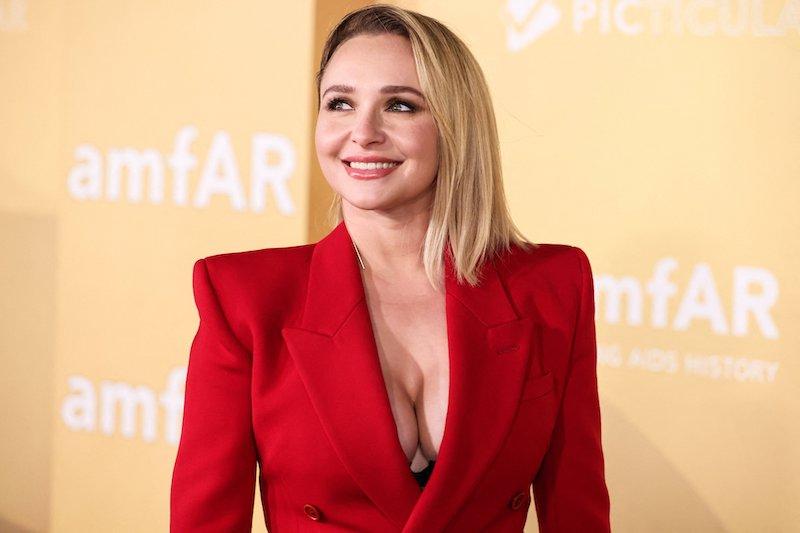 Article continues below advertisement
In July, Hickerson made it clear he was single after a paparazzi asked him what was going on between him and the blonde beauty.
"Just ya know, friends," he said in the video clip.
The paparazzi continued to ask him if he was in a relationship with the Nashville alum. "No, absolutely not," he stated.
Earlier this year, Hickerson got into an altercation at the Sunset Marquis in Los Angeles, Calif. Prior to that, he was arrested in May 2019 for domestic violence after he and the mom-of-one got into a drunken and physical altercation in their Los Angeles home. He was later arrested again in 2020 and sentenced to 45 days in jail for two felony counts of injuring a partner.
"I am coming forward with the truth about what happened to me in the hope that my story will empower others in abusive relationships to get the help they need and deserve," Panettiere wrote in a statement at the time.
Article continues below advertisement
As OK! previously reported, the Heroes star revealed she had an alcohol and opiate addiction for the last several years but is finally in a good spot.
"It was not my best behavior, it was not anyone's best behavior," she told People of their unhealthy situation. "It was not as insane as it was made to look, and everyone was OK."
"None of it is OK, and I want to make sure that everybody knows that," she said of her ex's behavior. "But I am open to people who are willing to get help and make amends."
"A lot of women go through what I went through, and I want people to know it's OK to ask for help," she explained. "I want to make sure that everybody knows that each person who goes through something like that, they're on their own journey. No two things are exactly alike."
Article continues below advertisement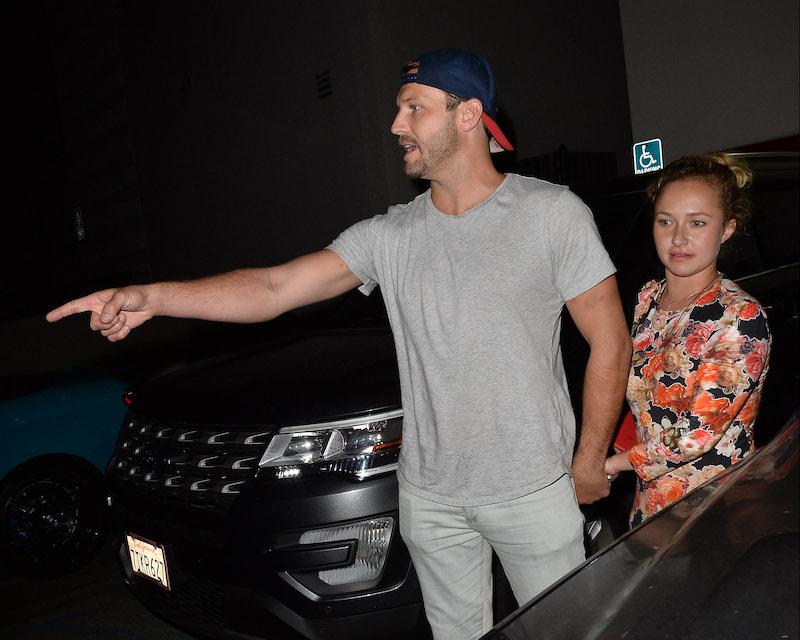 Article continues below advertisement
Meanwhile, Hickerson seemed happy that the Hollywood star was doing great.
"I'm excited to see the next opportunities for her. She's out there, ya know, Scream 6, so…I think everybody [would] like to see it," he shared of her comeback.