EXCLUSIVE
Heather Gay Gives Advice For Surviving Group Vacations After 'Below Deck Adventure' Debut: 'Lock The Door!'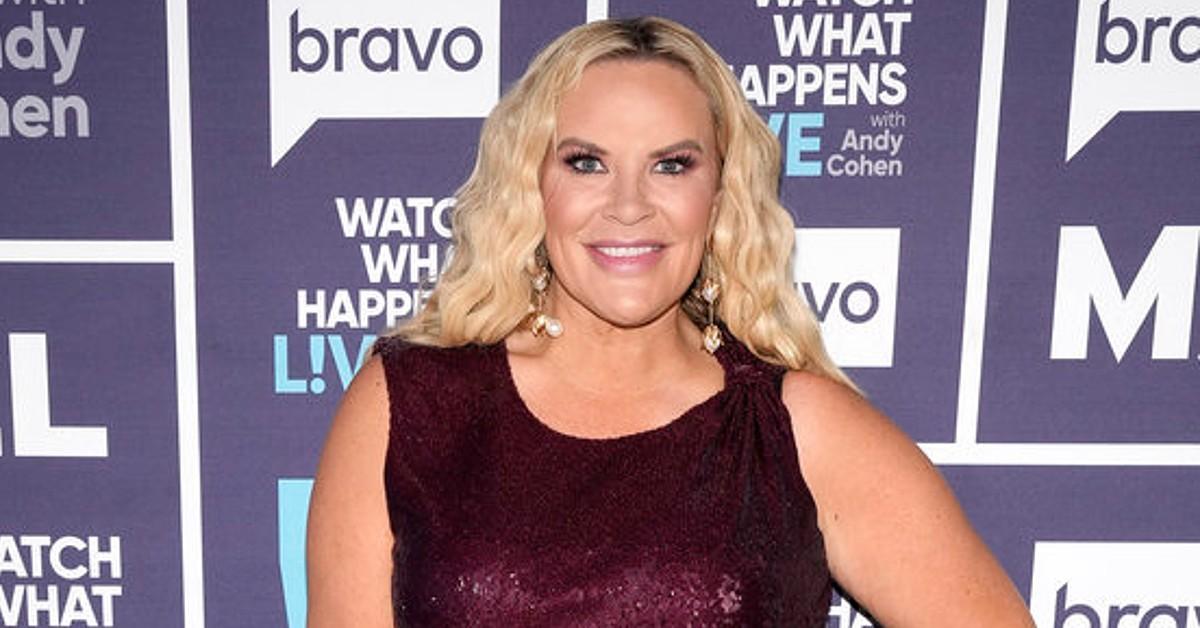 Heather Gay may be making a career as a professional vacationer! The Real Housewives of Salt Lake City star has been getting her miles in between cast trips on the current season of the hit Bravo series Real Housewives: Ultimate Girls Trip and now Below Deck Adventure.
Gay exclusively tells OK! about bringing a group of friends — including Angie Harrington — on a charter through the Nordic coastline, her best advice for surviving vacations with multiple people on reality television and what other Housewife she would want to have brought with her on the getaway.
Article continues below advertisement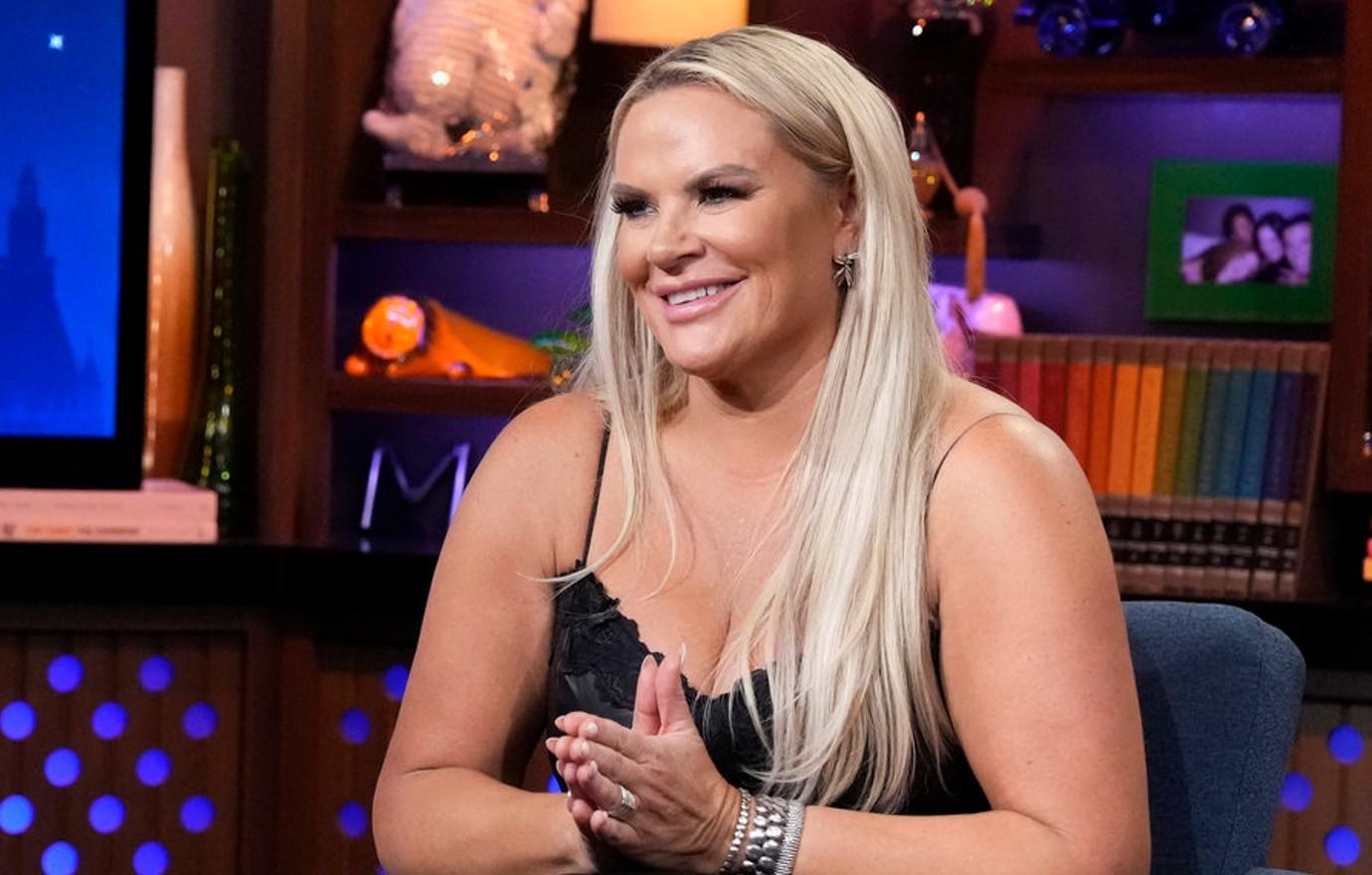 MEREDITH MARKS DISHES ON FOLLOWING YOUR PASSION, AUTHENTIC FRIENDSHIPS & NAVIGATING 'RHOSLC' DRAMA
"They called me and said, 'We have an opportunity for you to go to Norway on a yacht if you're interested. Do you have seven friends that would wanna go?'" the Beauty Lab + Laser founder reveals how it all came together. "I said, 'Yes, of course I do!' I didn't even hesitate."
"I just invited people that I knew would be easy, low stress, fun and up for anything," she continues. "A lot of us had been through some hard times, and I wanted to find a way to give him a little bit of a feel-good moment. We were all kind of broken bad Mormons that needed a flex and this was our way to celebrate each other and celebrate adventure."
Article continues below advertisement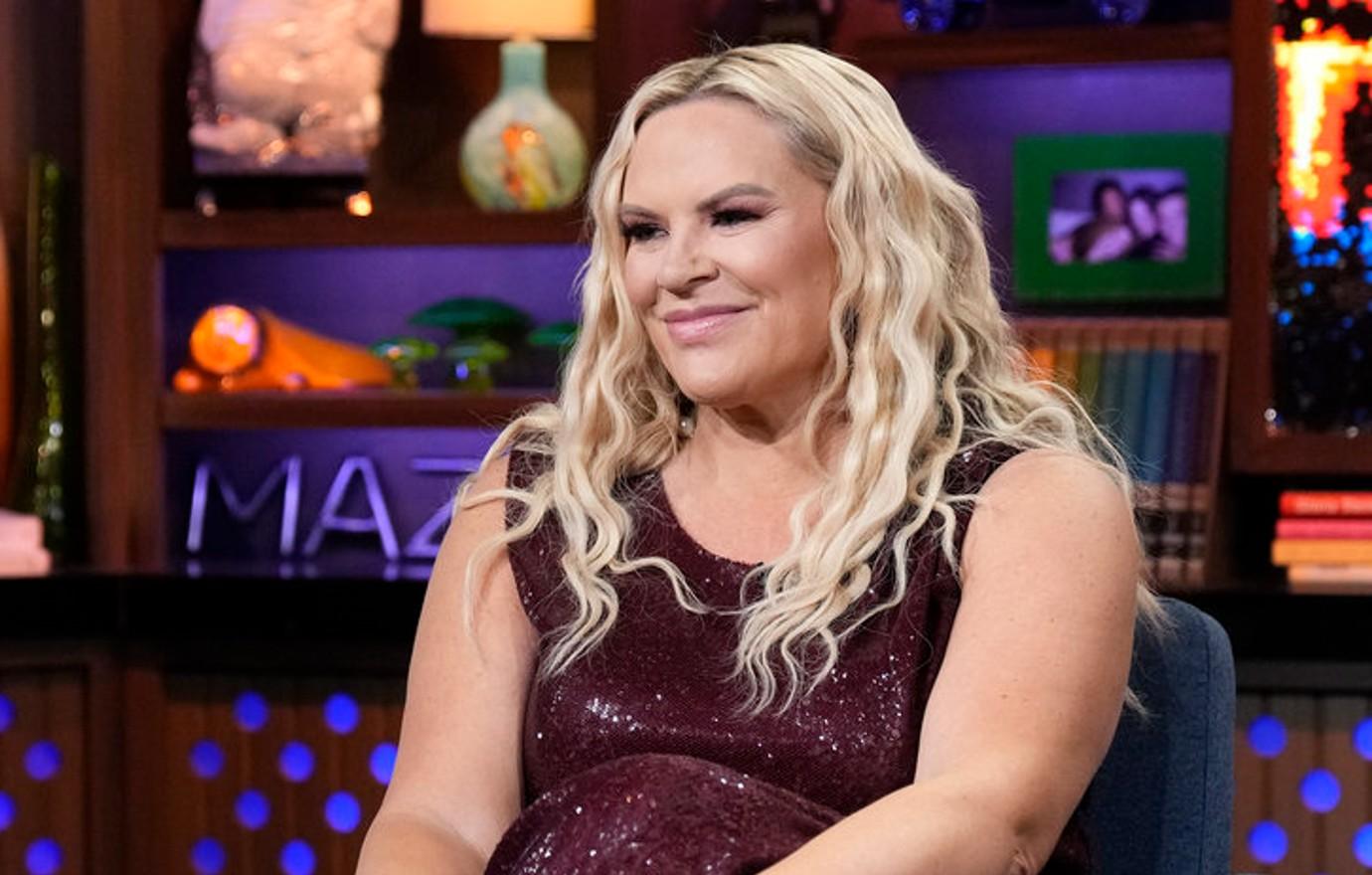 Article continues below advertisement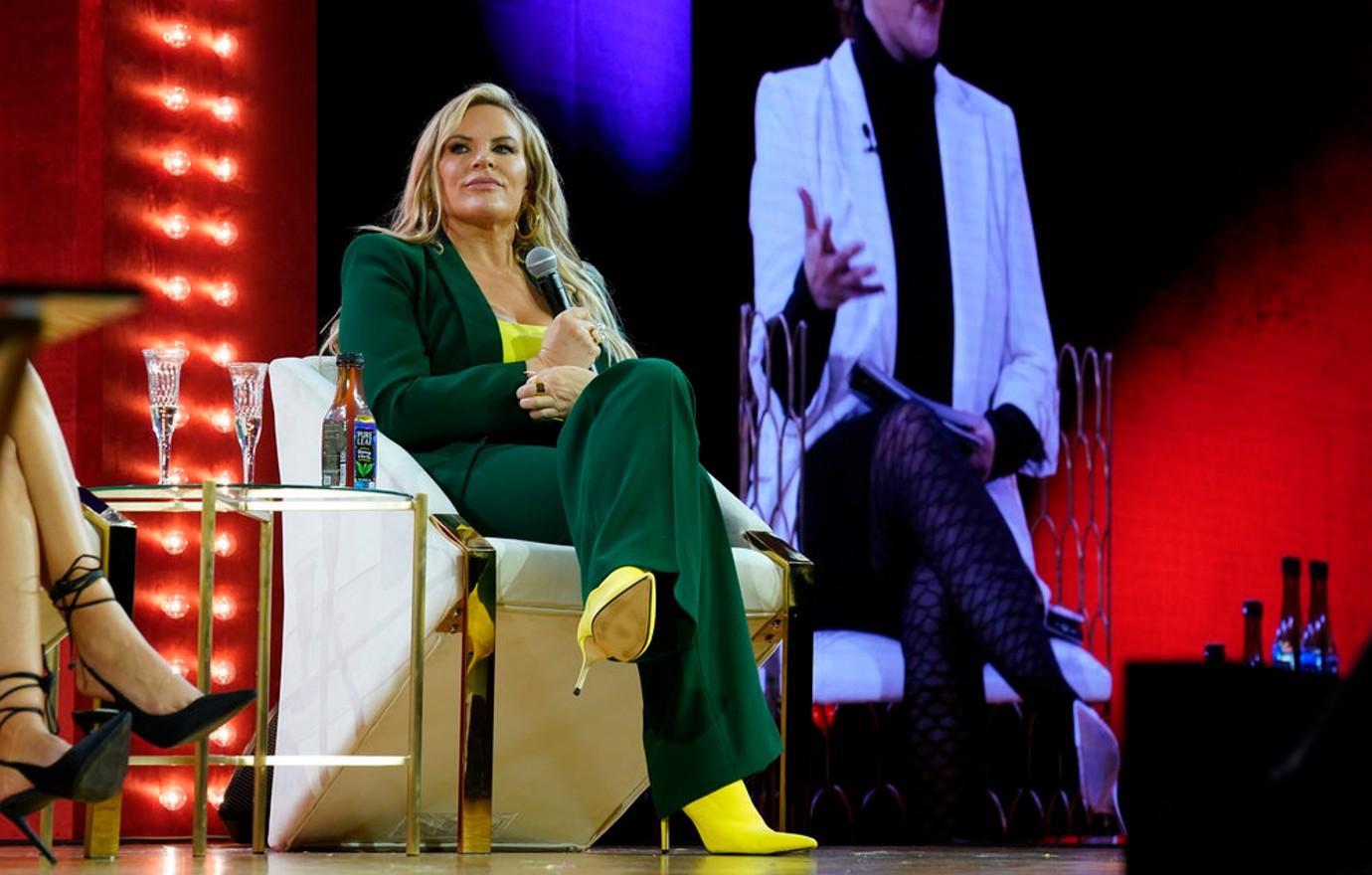 While tensions may be high amongst the Utah-based cast, there is one fellow Housewife in particular Gay would have wanted with her on her Nordic tour. "Meredith Marks," she dishes. "I would love to see her on a zip line. I would love to see her leap off the top of the yacht into the water. These are the types of things I wanna see Meredith Marks doing. I'm sure the television audience would too!"
Article continues below advertisement
Below Deck Adventure airs Tuesdays at 9 p.m. ET/PT on Bravo.