EXCLUSIVE
'RHOSLC' Star Brooks Marks Talks Protecting Family From Glaring TV Cameras & His New Show 'Growing Up Reality'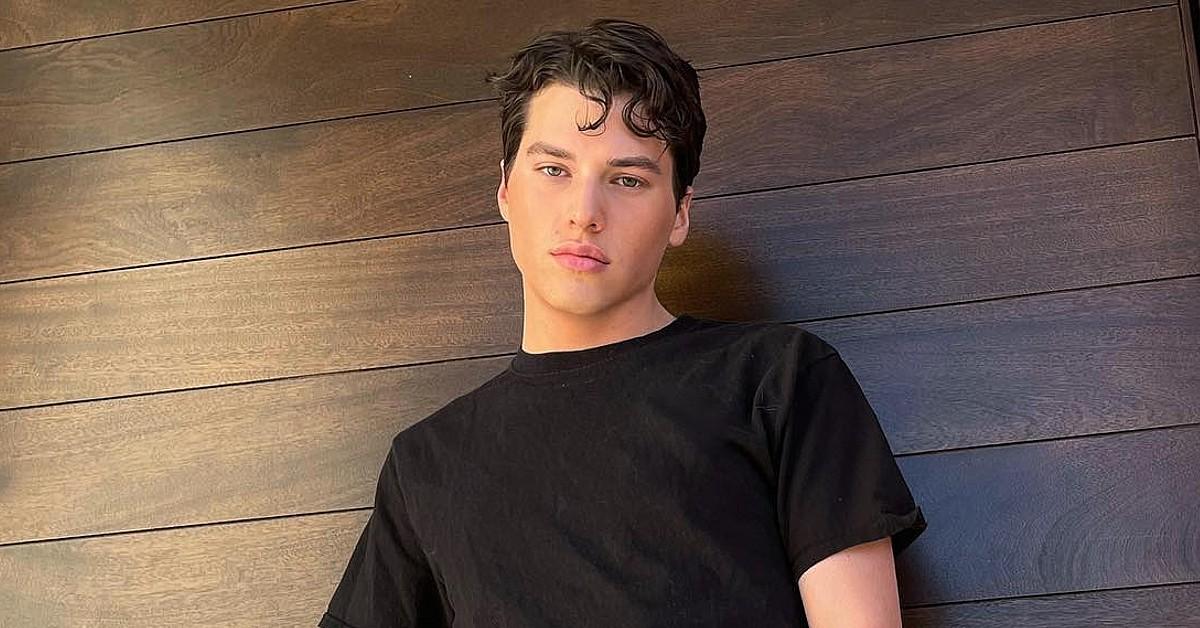 Brooks Marks can now add talk show host to his impressive resume. Besides being a highly accomplished fashion designer, The Real Housewives of Salt Lake City star is now hosting his own talk show for In The Know called Growing Up Reality, where he will be chatting with fellow kids of The Real Housewives franchise and other hit reality shows.
Article continues below advertisement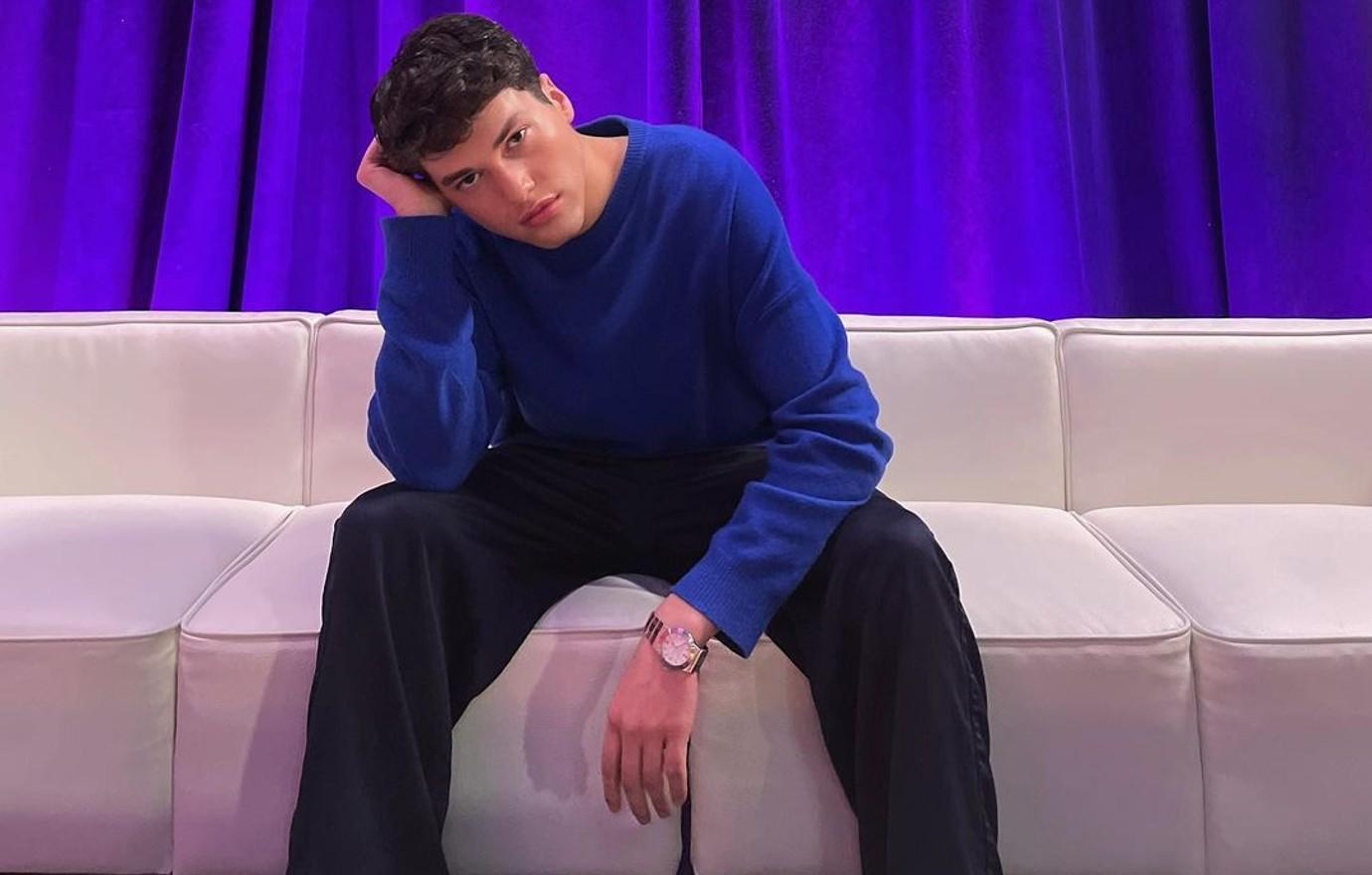 Article continues below advertisement
"All of these people who grew up on reality TV is such a gateway to such a larger conversation," the Brooks Marks founder explains. "Just like virality and the influencer celebrity that you see on social media, to hear what they go through to get to the point that they're at. It's like an unspoken conversation that I feel like a lot of people are curious about. So I think that Growing Up Reality is providing insight to that to an extent."
In the new web series, out every Thursday on YouTube, Brooks chats with The Real Housewives of New Jersey star Gia Giudice and The Real Housewives of Atlanta star Riley Burruss, amongst others, as they get real about what it's like to live with the cameras following yourself and the people you care the most about.
"I think the conversations were extremely interesting," he continues. "I didn't anticipate the conversations flowing as well as they did. I found myself not even reading the cards half the time and we were just fully in a conversation."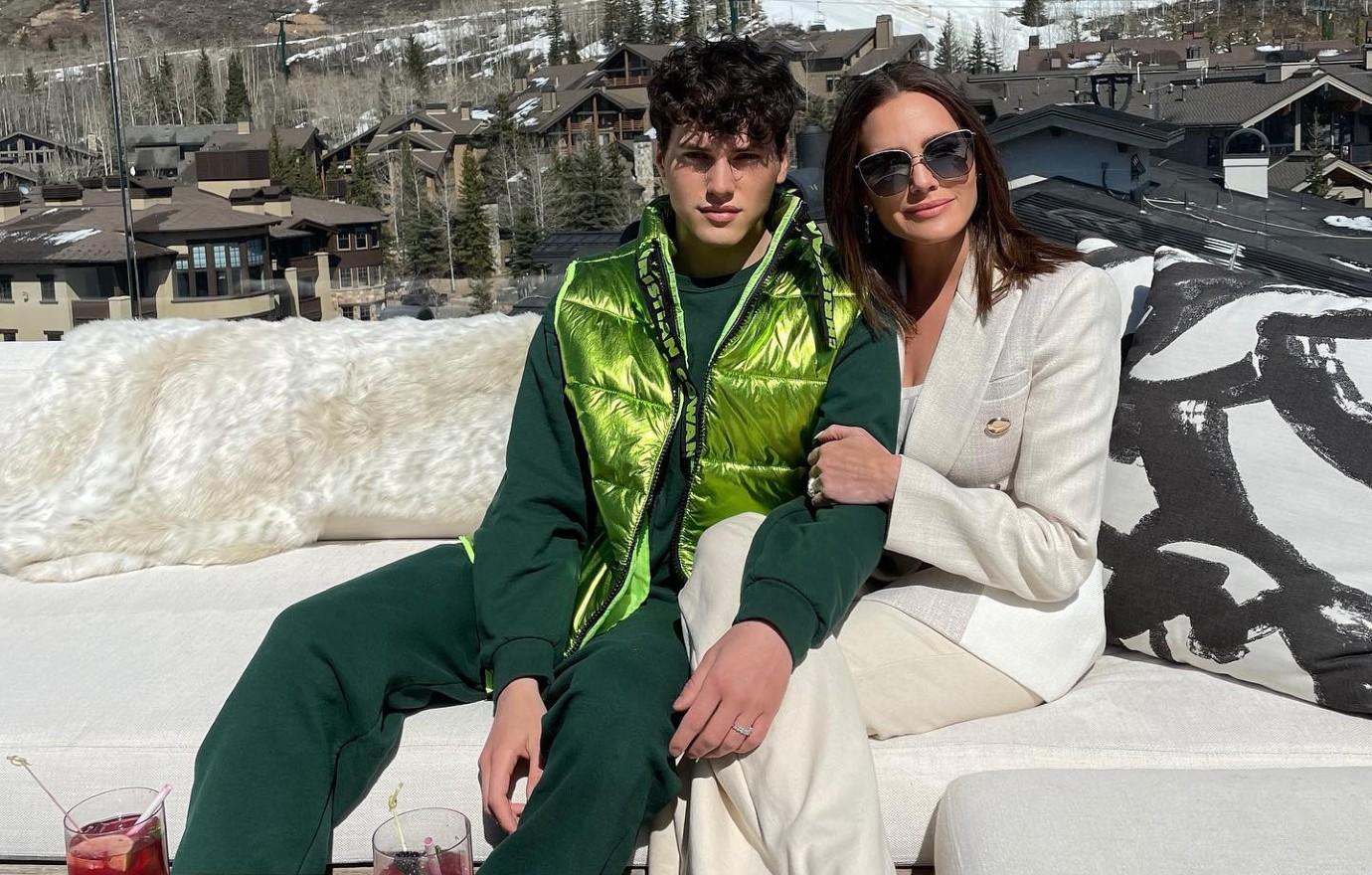 Article continues below advertisement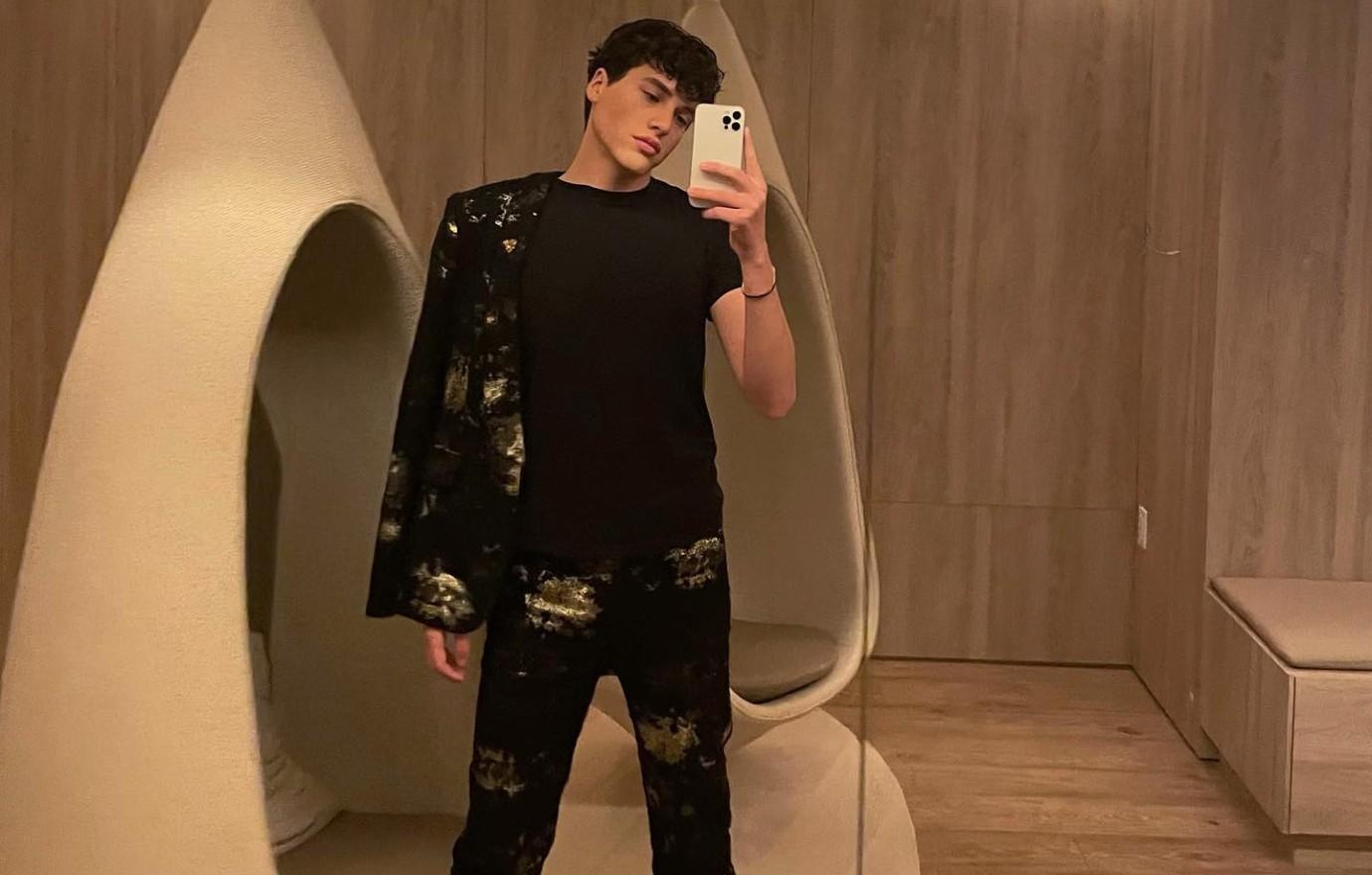 Article continues below advertisement
The up and coming media mogul knows this better than anyone, as his mother and family have been under intense scrutiny by fellow cast members on the hit series. "It is interesting to to see people go after my mom or my family," Brooks says. "Of course your first mechanism is just to defend them because they're your family and you want to protect them. But at the end of the day, my family and I are so close knit, we know what the reality of the situation is."
"The people who don't get it, it's not our responsibility to make them get it," he added. "If we're all good with each other and we all know what the truth is, it really doesn't matter what anyone else has to say about it."
In the premiere episode, Brooks welcomes his sister Chloe, who has only made a few appearances on RHOSLC.
"I think the world has seen Chloe, but they haven't really gotten to know Chloe. I really wanted to show more of our dynamic and more of what a smart young woman she is," he explained. "She has such a great personality, she's so beautiful, she is so smart. I just wanted the world to be able to see that side of her more too."