EXCLUSIVE
She's Got The Juicy Scoop! Comedian Heather McDonald Gives Her Hot Takes On Johnny Depp & Amber Heard Legal Drama, Kravis Wedding & More!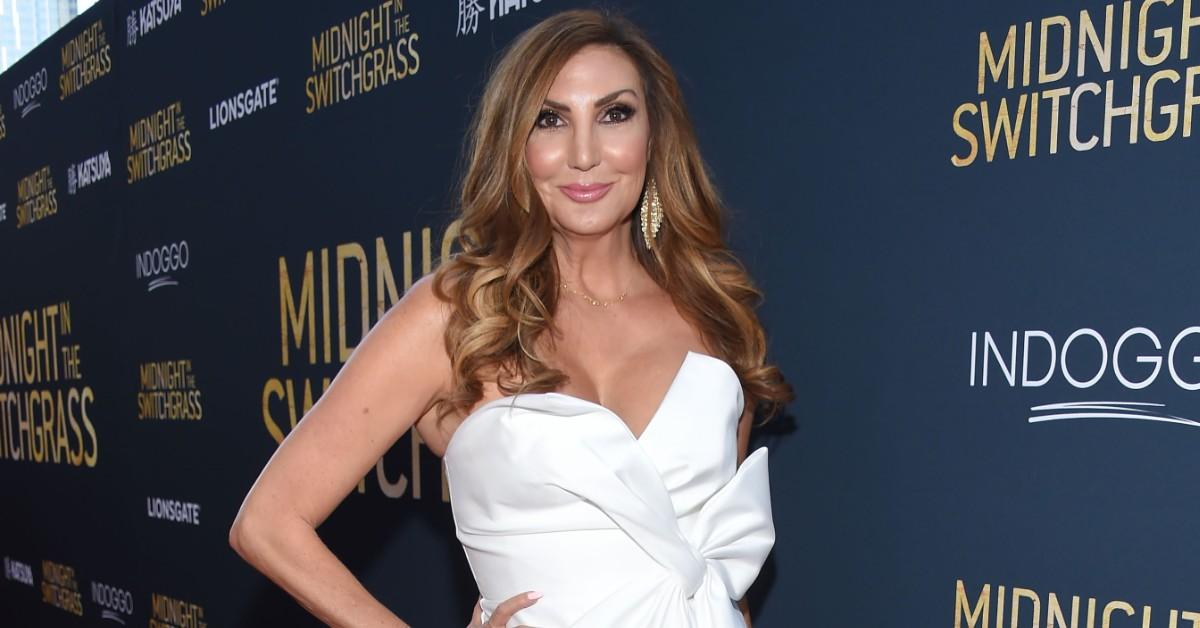 Article continues below advertisement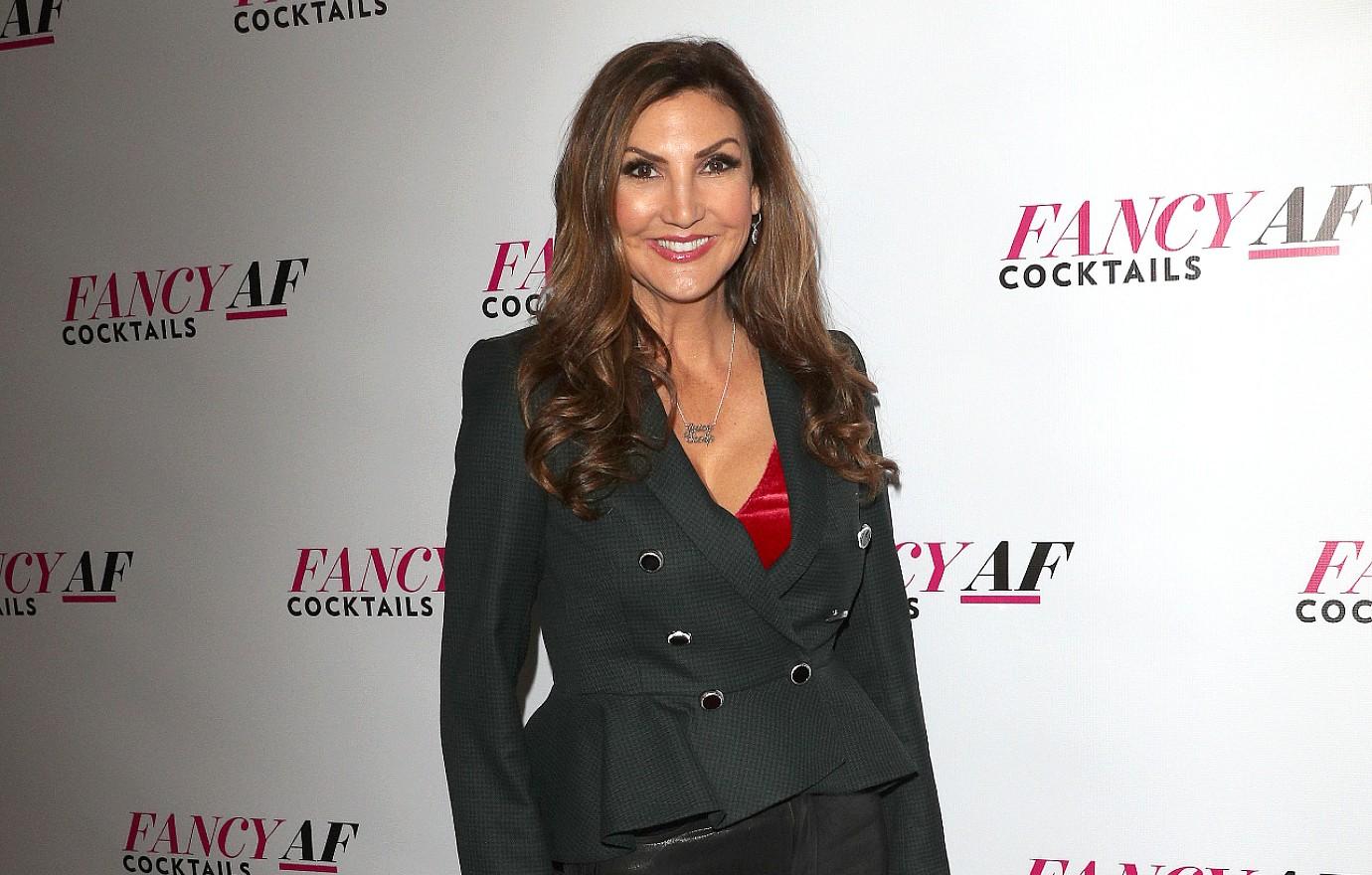 "I think the biggest thing is, they were absolutely awful for each other," McDonald says of her take on Depp and Heard's relationship. "At the same time, he fell for a girl that was young, beautiful, manipulative and probably super sexual. She loved bombed him. I think they probably loved bombed each other."
"When it started to get ugly, they both seemed to have had a very ugly side," the Chelsea Lately alum notes. "The focus [should be] on the power dynamic of what such a richer, older, more established, powerful Hollywood person that he was over her."
MEREDITH MARKS DISHES ON FOLLOWING YOUR PASSION, AUTHENTIC FRIENDSHIPS & NAVIGATING 'RHOSLC' DRAMA
Article continues below advertisement
According to McDonald, the main point of the $50 million lawsuit may be getting lost in the public's fascination. "They're [the public] just thinking, did she lie? Was Johnny Depp just a fun drunk? Did he hit her? There's also just too much evidence to say that she's a weirdo and she's lying."
"I think when the jury actually goes into the room to deliberate, they're really gonna have to focus on was this defamation and should either of them be granted any money for it," she dishes.
Another huge pop culture event, which went down in Italy last weekend, was the lavish Kourtney Kardashian and Travis Barker wedding. However, many familiar faces in the family like Caitlyn Jenner, appeared to be missing from the romantic ceremony. According to McDonald, it probably wasn't personal.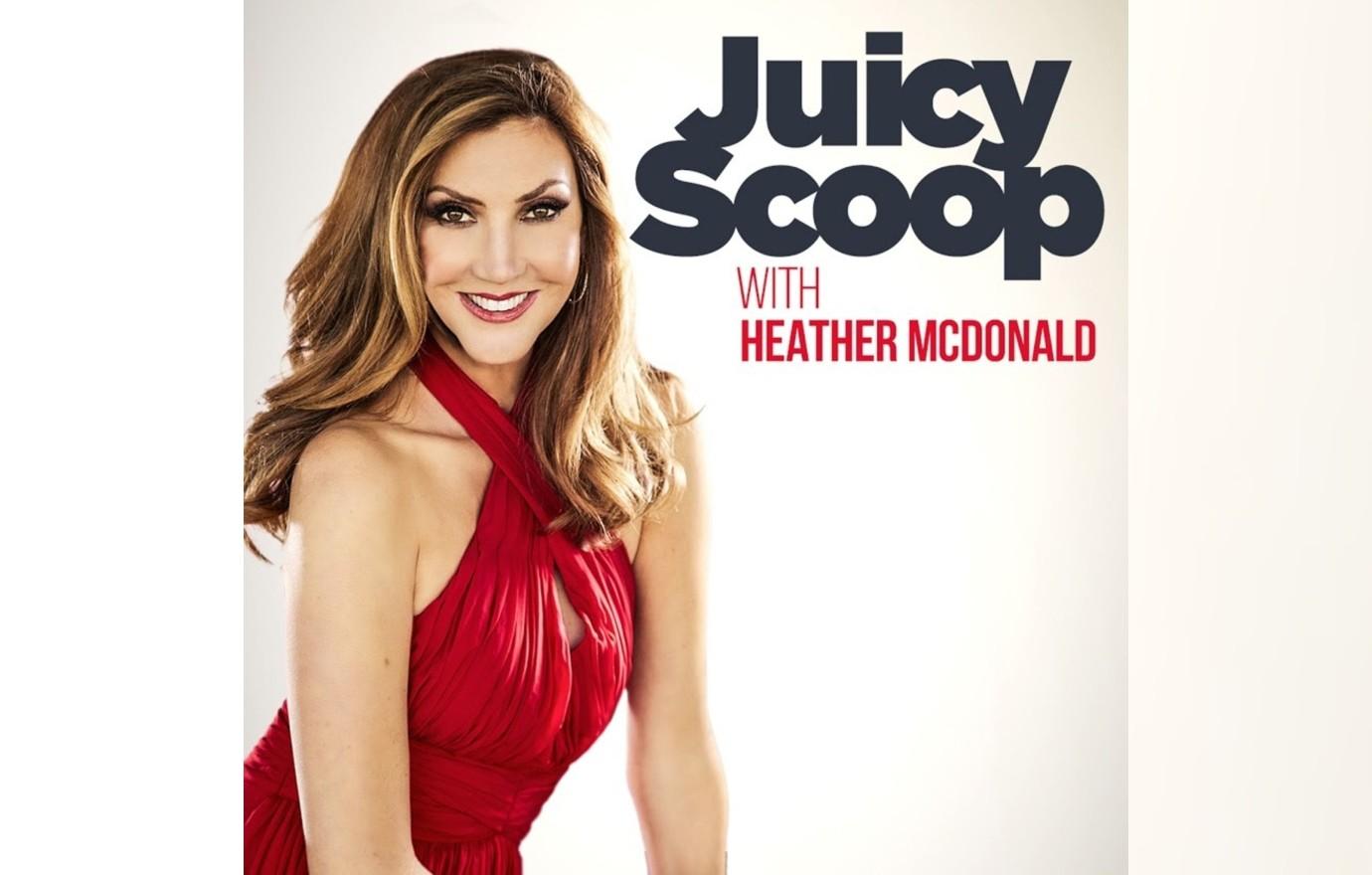 Article continues below advertisement
"I think every bride should honestly be like this," McDonald continues. "I don't think people should be bullied into having people at their wedding that they don't feel necessary having there."
The funny lady has been known to be a walking encyclopedia of The Real Housewives and says the current season of The Real Housewives of Beverly Hills is keeping her fully entertained — especially break out star Sutton Stracke. "Beverly Hills has always been my favorite," she dishes.
"And then you get someone like Sutton, who's always been really rich and somewhat entitled and now she's famous," McDonald says. "So it's like, how is she gonna change? Or how are they gonna perceive that she's changed because they've all [the cast] been in the game a really long time. So they're really kind of coming after her."
Article continues below advertisement
The comedy star, who will play two live shows at the Blue Note Napa on Friday June 17th, goes on to say about the southern born housewife, "I think this is her season for people to be like, 'She is f**king weird,'" but McDonald adds, "I thought she saved herself a little bit where she was like, 'I do say weird and awkward things."