BABIES
Pregnant Heidi Montag Shows Off Belly In Bikini 5 Months Into Second Pregnancy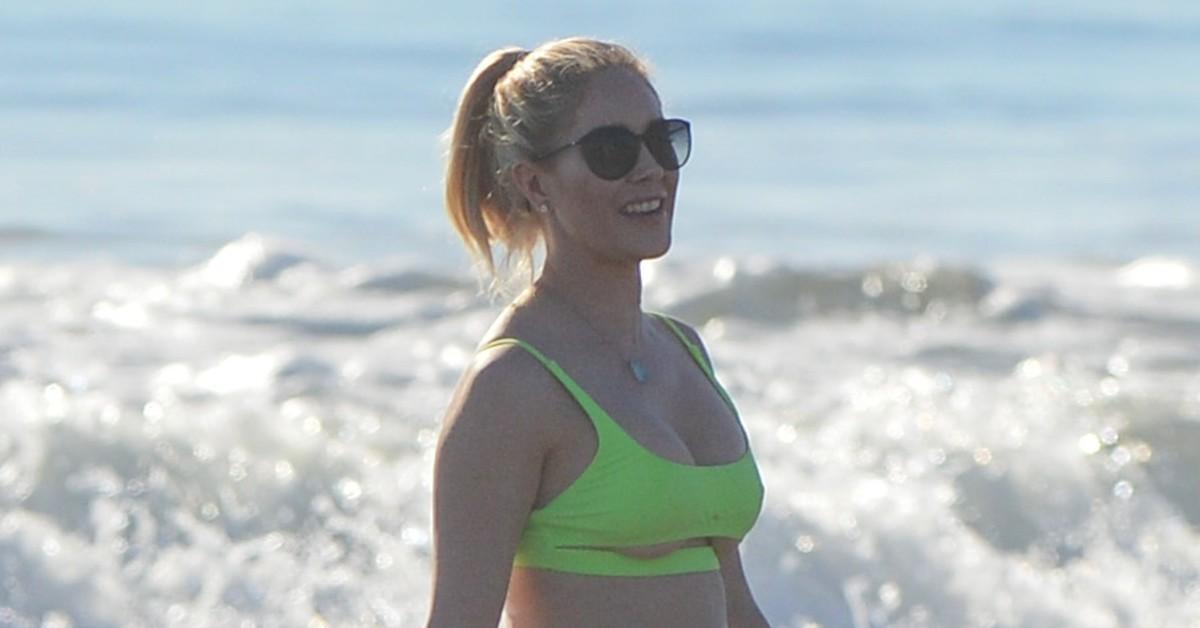 Heidi Montag is spending her pregnancy soaking up the sun. The Hills star was seen relaxing on the beaches in Hawaii over the weekend along with her husband, Spencer Pratt, and their son, Gunner Stone, as they await the arrival of the newest addition to their family.
Article continues below advertisement
Article continues below advertisement
The family-of-three seemed to be having a blast in the tropical locale, as the blonde beauty was seen frolicking in the water with her four-year-old son.
As OK! previously reported, the reality television duo will be welcoming another boy in the coming months. "Oh, my gosh. … I did the earliest test to find out and I just felt like my doctor had the answer so I called," Montag explained of finding out the sex.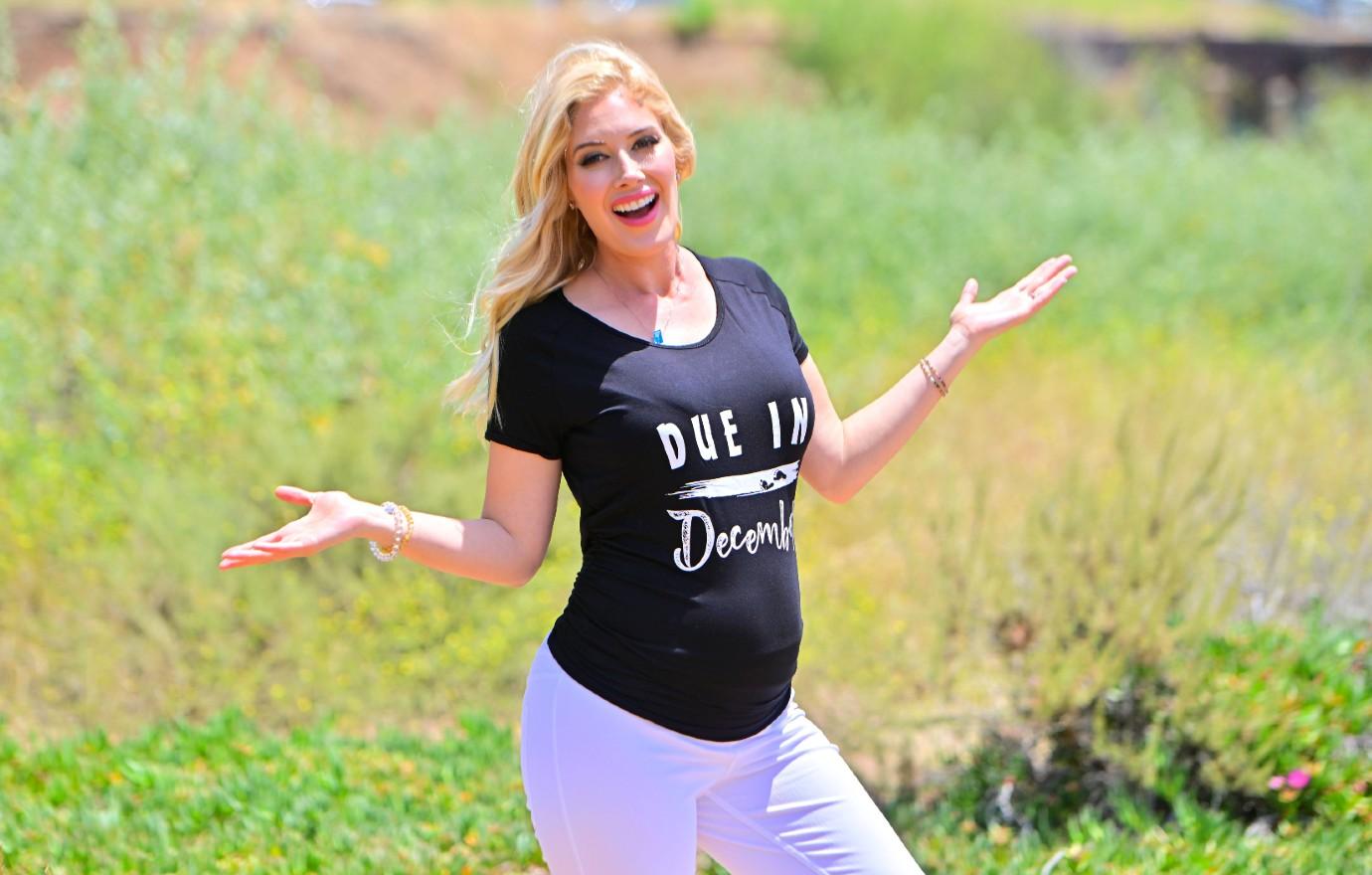 Article continues below advertisement
"I was like, 'Hey, just wanted to check in to see if you guys got the result?' And they were like, 'Actually, we just got them 10 minutes ago.' So I couldn't wait for Spencer and I was like, 'OK, I'm ready!' They were like, 'It's a boy!' And honestly, I was so shocked," she revealed.
SPENCER PRATT DISHES ON BEING PERCEIVED AS THE VILLAIN FOLLOWING 'THE HILLS': 'I DIDN'T GET TO BE BATMAN, I ONLY GOT TO BE THE JOKER'
Despite a part of her wanting a little girl of her own, the "I'll Do It" vocalist explained having two boys running around will be a joy as well. "I was going back and forth because everything felt the same as [when I was pregnant with] Gunner," she shared. "I was like, 'These are the exact same symptoms, the exact same thing.'"
"But I think for the past year I kind of thought I'd have a girl. … But then when I found out it's a boy — when the shock wore off — I couldn't be happier because ultimately my biggest prayer was whatever would be the best for Gunner," she continued.
Article continues below advertisement
Daily Mail was the first to publish the photos of Heidi Montag.