Lady Gaga Slammed After Homeless Dog Walker Ryan Fischer Says He Feels 'Abandoned,' Raises $22,000 Hours After Pleading For Money From Strangers
Lady Gaga is taking the heat after her former dog walker, Ryan Fischer, claimed he's been "abandoned and unsupported" since getting shot while trying to protect the artist's pups from thieves.
Article continues below advertisement
Fischer, who is now homeless, launched a GoFundMe, asking for $40,000 to help him get a new van so he can continue his road trip across the country on a "process of growing from trauma." While it seems Gaga hasn't helped him out — given that he wouldn't have needed to make a GoFundMe if she gave him the money — he's already raised over $22,000 only one day after launching the campaign.
Meanwhile, Gaga's Little Monsters have been very vocal about the icon's reluctance to lend Fischer a financial hand after she offered $500,000 earlier this year to whoever found her French bulldogs.
Article continues below advertisement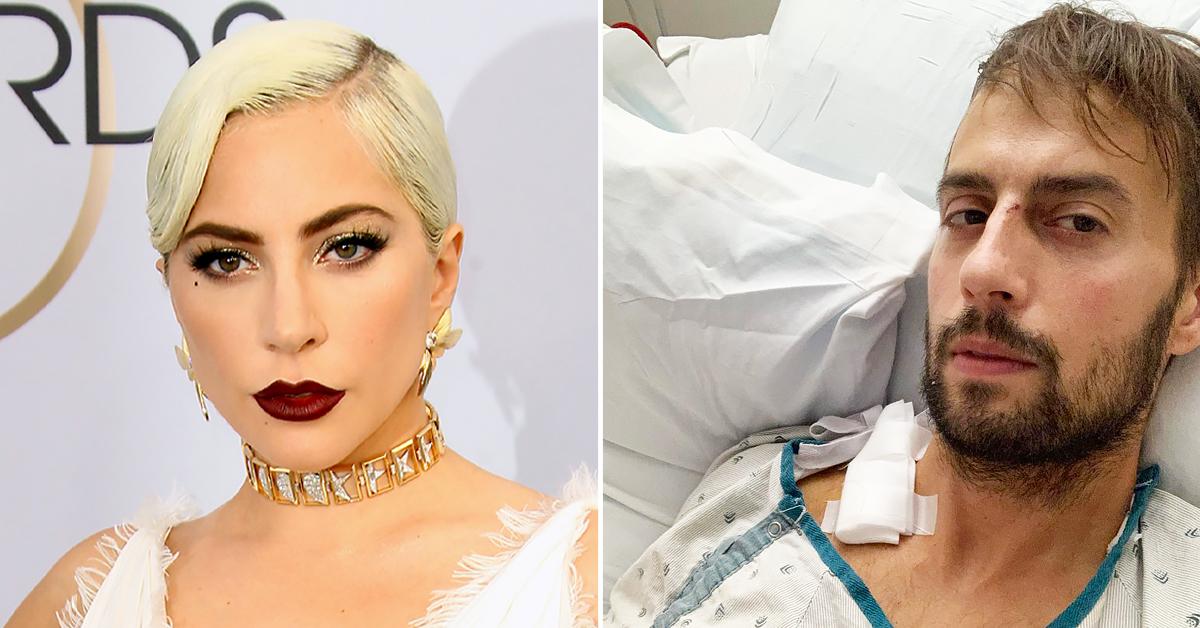 "Lady gaga offered $500,000 to find her missing dogs but is allowing her dog walker to set up a gofundme because he's now homeless and still struggling with his trauma," one unimpressed Twitter user pointed out. "I don't expect much from rich people but they never fail to amaze me."
Article continues below advertisement
"What is wrong what this woman," another questioned of the "Shallow" singer, "after having her dogs saved, she is so heartless not to help her dog walker."
Article continues below advertisement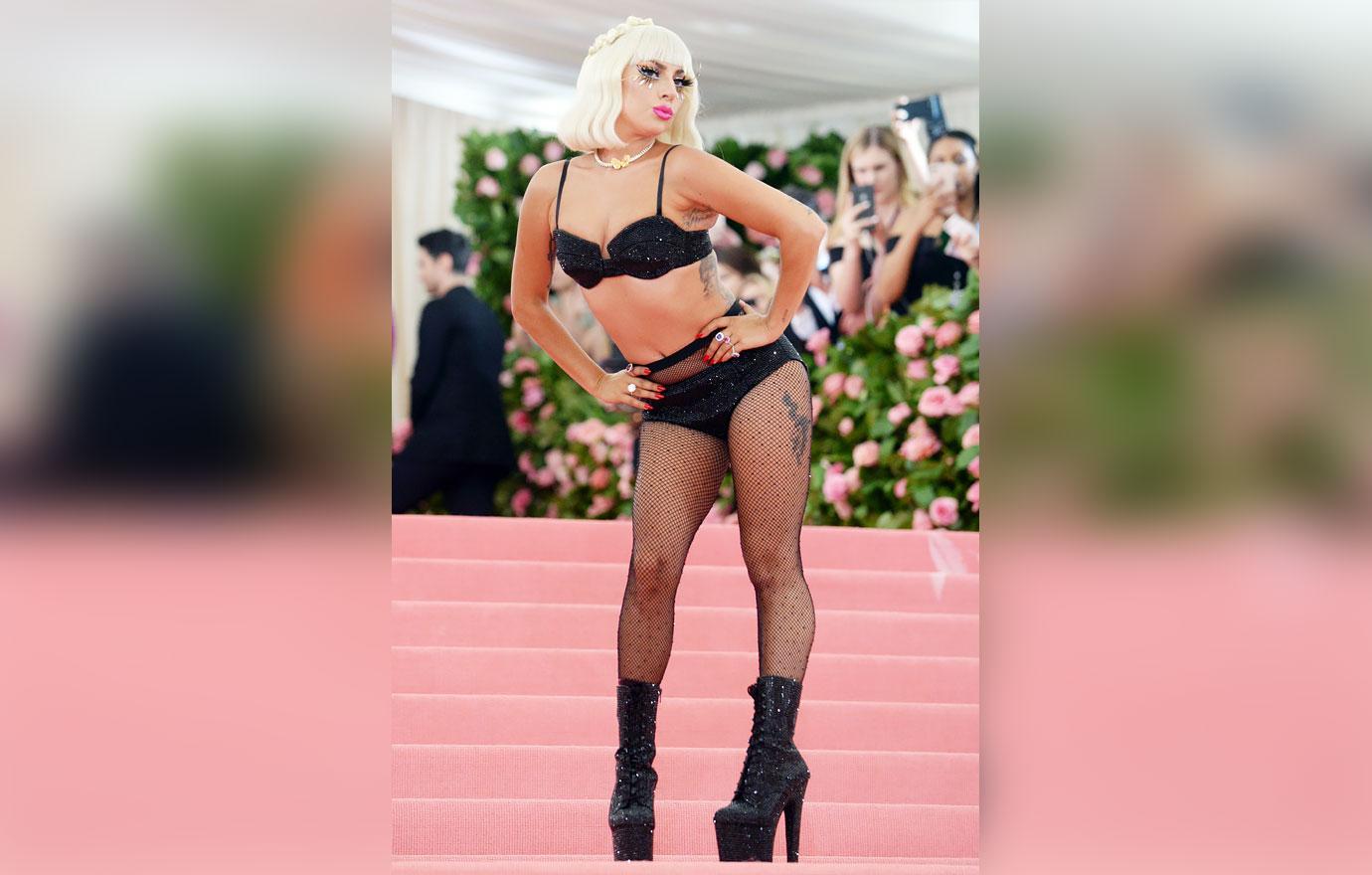 Though a third user credited the 35-year-old for paying the dog walker's $97,500 medical bills — according to a March Daily Mail report — they added: "It should be noted his bills were 100k and she apparently had 500k to burn on a reward for the dogs' safe return. soooo."
Article continues below advertisement
Gaga announced in February a $500,00 reward for her then-missing dogs: Koji and Gustav. At the time, she said her wounded dog walker would be "forever a hero." The pups were later handed to Gaga by a woman who asked for the big reward, insisting she found them tied to a pole.
Fischer launched his campaign after his 1991 Ford Falcon broke down on him two months into his six-month road trip. He embarked on his trip shortly after leaving a Los Angeles Hospital, where he had to undergo surgery because he was shot in the chest by dog-nappers trying to take the "Bad Romance" songstress' dogs.
Article continues below advertisement
Article continues below advertisement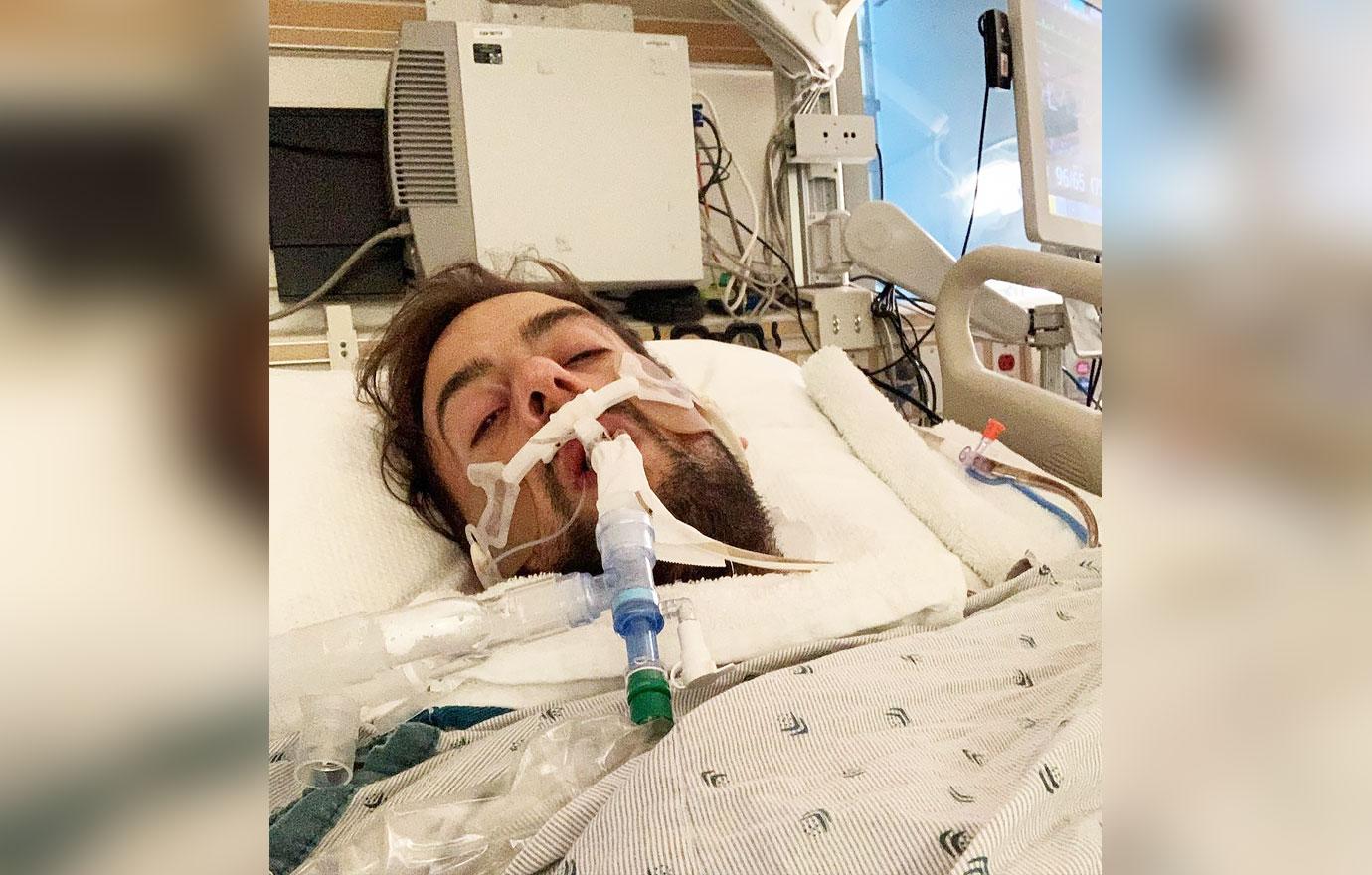 While using his trip to help him heal from the near-fatal incident, Fischer explained, via his GoFundMe, of his troubling past few months: "At times I was scared. I was lonely. I felt abandoned and unsupported. I had long bouts of depression and doubt and self-pity."
Noting he has "no vehicle, apartment, and having run out of savings and surviving on donations from generous loved ones," he said he is now "humbly asking" the public for help.