'It Can Feel Hard To Belong': Hilaria Baldwin Declares It Was Difficult Growing Up Multicultural Following Spanish Heritage Scandal
Following the backlash she received after claiming she was of Spanish heritage, although she was born in Boston, yoga guru Hilaria Baldwin took to social media to explain how having some deep conversations with her loved ones allowed her to embrace her unique identity.
Article continues below advertisement
On Thursday, July 8, Hilaria shared a snap of her eldest daughter via Instagram holding up a painting and revealed she caught up with some "family for the first time in nearly 2 years" and had a "very special experience."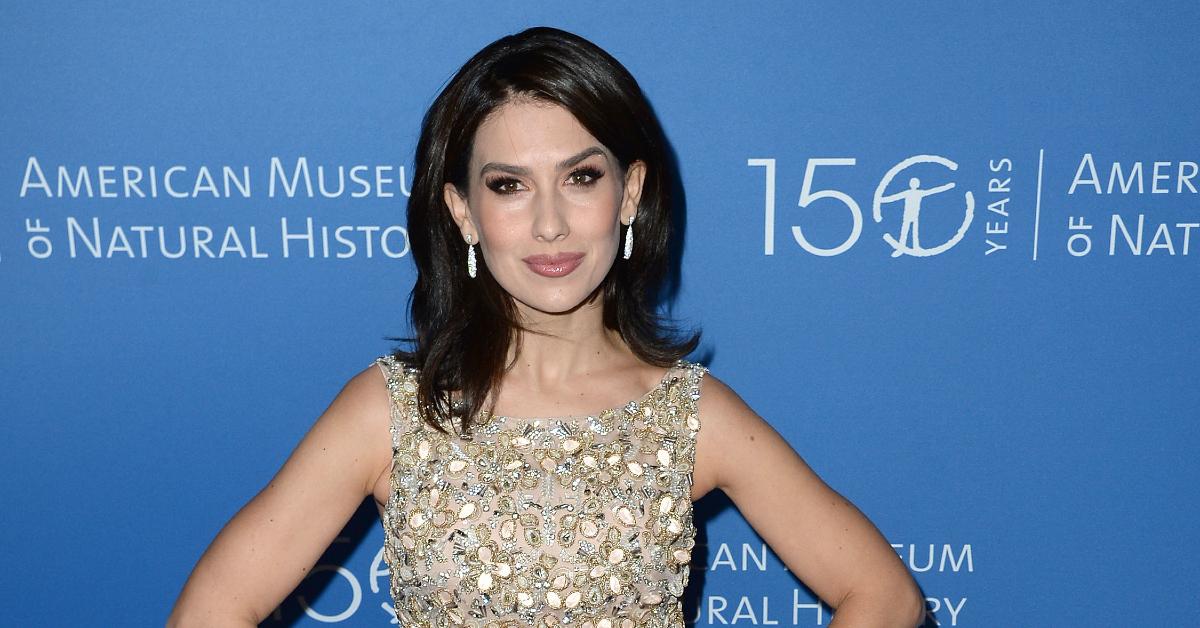 Article continues below advertisement
"We talked about how we grew up, our languages, our cultures — multi & very valid. We discussed belonging & how there are people who want to deny others their right to belong. When you are multi, it can feel hard to belong," she began her post.
Article continues below advertisement
"You are constantly going back and forth, trying to be more this or more that. You feel you have to explain why you are the way you are, trying to fit into a world of labels when there might not be one that perfectly defines you," she continued, adding: "You will never quite fit in because the other parts of you shape and influence all your parts. Nothing inside you can truly exist in a segregated environment. It's not a light switch that cleanly switches on & off — more of a sliding dial that simply shifts through a rainbow of colors."
The mother-of-six continued: "We all get to curate our individual expressions of our cultures, languages, who we love, what we believe in, how we dress, present ourselves. This is the right that each person should have."
Article continues below advertisement
Hilaria noted that people may seek to "devalue" the way others choose to identify themselves. "We need to normalize the fact that we are all unique—our culture, languages, sexual orientations, religions, political beliefs are ALLOWED TO BE FLUID. No two of us are completely alike," she declared. "People will try to find reason to invalidate you, therefore their attacks seem justified in their eyes. They can hate, poke fun & shame-because you 'asked for it' through your audacity to be you."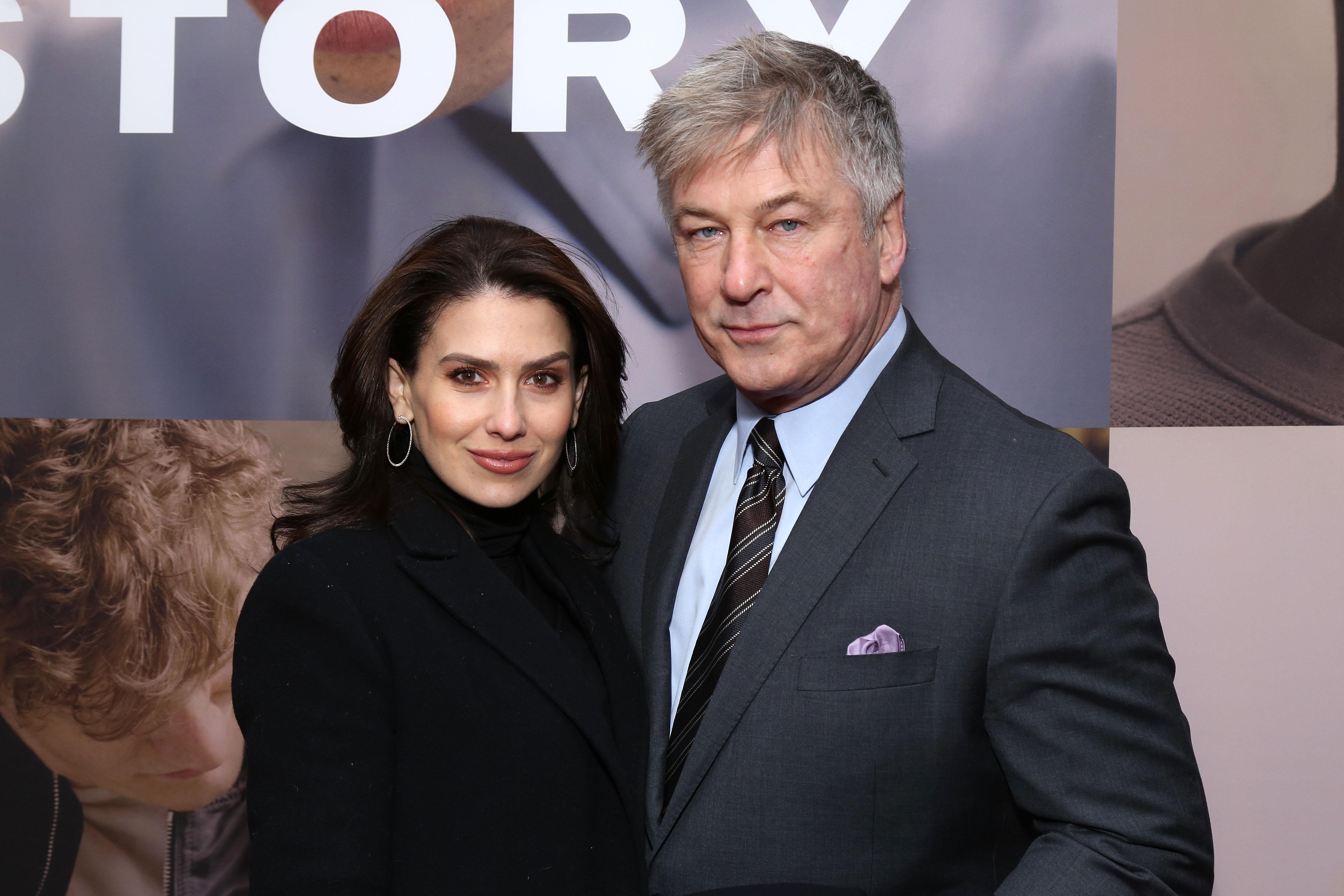 Article continues below advertisement
The podcast host concluded by noting a "very painful experience" is what shaped her journey and helped her realize she isn't alone in her struggles. "You don't need to be this and then that, switching, dancing to the beat of someone else's drum. You can be 100% you all the time. Ebb & flow, in your brilliant fluidity, as your very legitimate you."
Article continues below advertisement
Hilaria shares daughters Carmen Gabriela, 7, and María Lucía Victoria, 4 months, and sons Rafael Thomas, 6, Leonardo Ángel Charles, 4, Romeo Alejandro David, 3, and Eduardo "Edu" Pao Lucas, 9 months, with legendary actor Alec Baldwin.
As OK! previously reported, in late 2020, Hilaria was accused of faking her Spanish accent, not being transparent about her birthplace and not revealing that her legal name is Hilary.