EXCLUSIVE
'They Don't Want Her': Hilaria Baldwin's Dreams Of 'Milking' The Attention From Heritage Scandal With 'SNL' Appearance May Be Dashed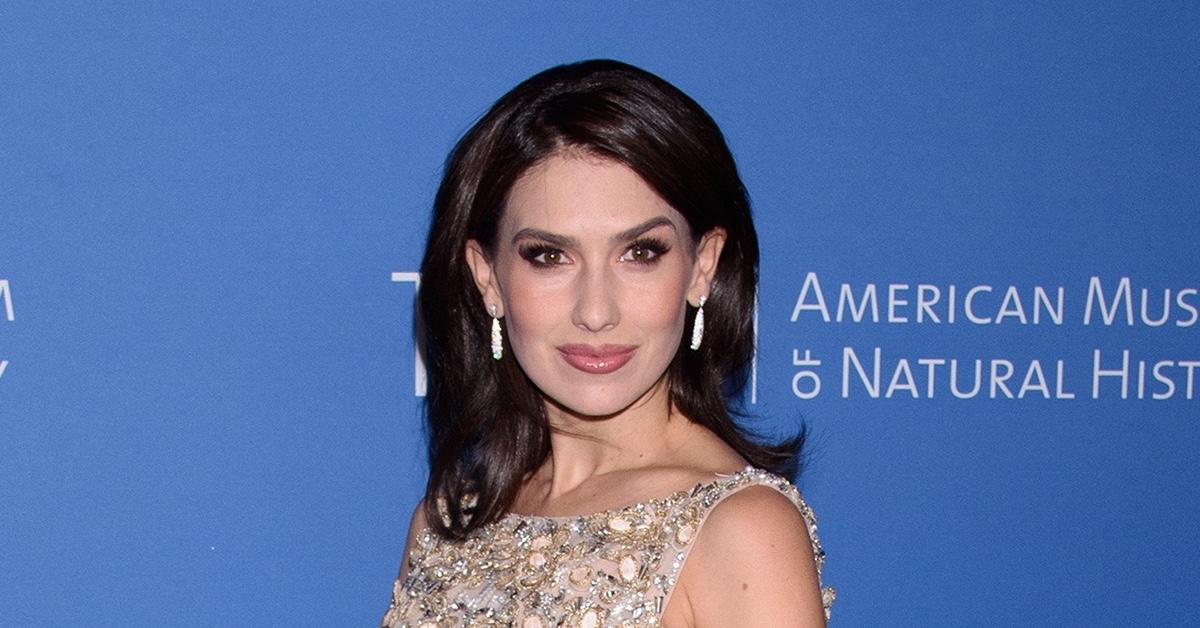 The self-identified Spanish wife of Alec Baldwin, Hilaria Baldwin — who was actually born and raised in Massachusetts and whose real name is Hilary — wants to appear on Saturday Night Live, OK! has learned. However, her dreams may not come true.
"There have been many calls and emails with publicists and agents about what to do next," a source tells OK!. "Most experts are suggesting that Hilaria lays-low. However, she is thirsty and laying-low isn't exactly her style... or her husband's." 
Article continues below advertisement
According to the insider, the 37-year-old mother "wants to make an appearance on Saturday Night Live" when the show is scheduled to return (new episodes begin Saturday, January 30) to "laugh at herself" after the heritage scandal made headlines. However, "They don't want her," the source insists.
"This story is old-news already," adds the insider. "In the past, whenever the show has had a walk-on guest appear as a favor, it has always failed. Hopefully, she will forget about it. Most people would be embarrassed after being called a scam artist, but not Hilary. She is loving all the attention and is making plans to milk it. She expects to turn lemons into paella."
Article continues below advertisement
While the show may consider Alec, 62, to be family, they're apparently hoping Hilaria will move on and return to promoting herself on social media by the time the show returns.
Hilaria made headlines for allegedly faking her Spanish accent and heritage. And while a source previously told OK! that "she's appalled that her real past is coming out now," another OK! source dished: "She has always wanted to be famous and is now secretly loving all this attention."
Article continues below advertisement
"This is her chance to get booked on the biggest TV shows in the world. Expect a walk-on to Saturday Night Live when the show returns," a third speculated when the news broke. "Hilaria is now the center of attention and feels like she is a movie star. All the media coverage is bad, but she doesn't mind, the whole world is talking about her."
Article continues below advertisement
Following the controversy surrounding her identity and culture, the fitness guru took to Instagram to clear the air and admit that she is a "white girl" and her "family is white" as well. "I was born in Boston and grew up spending time with my family between Massachusetts and Spain," Hilaria confessed. "My parents and sibling live in Spain and I chose to live here, in the USA."
Despite coming clean with her past, the public can't ignore that she said she came to the U.S. when she was 19 years old to attend college. As OK! previously reported, the brunette beauty also never disputed a 2018 HOLA! article that said she was from Spain. 
SNL is set to return with five new episodes beginning this Saturday.