COUPLES
Tired Of The Attacks On Wife Hilaria? Alec Baldwin Quits Twitter... 'For Now'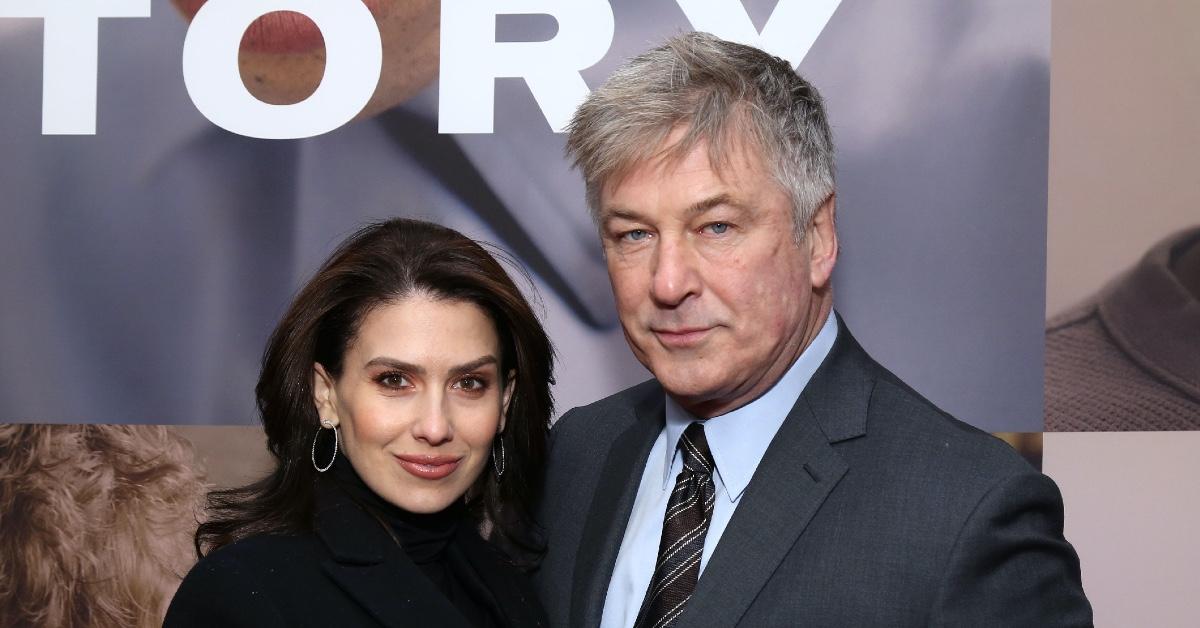 It seems as though Alec Baldwin is tapped out — literately — after dealing with wife Hilaria Baldwin's heritage scandal. The actor bid farewell to his Twitter account on Monday, January 18, at least for the time being.
"Twitter is like a party where everyone is screaming. Not much of a party," the 30 Rock alum tweeted. "Goodbye for now."
Article continues below advertisement
Trolls immediately reacted to Alec's hiatus announcement and didn't hold back from sharing their thoughts. "You can dish it out but can't take it?" one user questioned. "Don't leave, ur wife's problems are hers, not yours. U still have fans," another pleaded.
Article continues below advertisement
Alec's social media step-back comes after his wife made headlines for allegedly faking a Spanish accent and claiming she was from Spain. As OK! previously reported, Hilaria — who changed her name from Hillary — failed to correct a 2018 cover story with HOLA! that said she was born in Spain. She also has said that she is raising her children to speak her native language, Spanish.
Despite the public shame and backlash, Alec has stood by Hilaria's side through it all. He has defended his wife on numerous occasions since the controversial revelation, even telling one troll to "go f*ck yourself."
The Saturday Night Live star explained that "when you love somebody, you wanna defend them" via an Instagram story, before he urged viewers to "consider the source."
Article continues below advertisement
"You have to kind of hack your way through the debris of Twitter. Twitter is just a vast orchard of crap," Alec, 62, told his followers in a previous post. "And I have certainly slung some crap in that orchard myself every now and then with things I've said. So, that's not lost on me that I'm guilty of that as well."
Article continues below advertisement
After Twitter users unearthed Hilaria's true identity, the fitness guru, 37, took to Instagram to clarify that she is indeed a "white girl" who grew up in Boston — despite once stating she moved to the U.S. at 19 to attend college — but feels a close tie to Spain because her siblings live there and she visits them a lot.
"Alec and I are raising our children bilingual, just as I was raised," she explained via her post on December 27. "This is very important to me."
"She's based her entire career on the fact that she had Spanish roots," a source told OK!. "But clearly, those roots don't go very deep, because now she's clarifying that she was born in Massachusetts and spent part of her childhood in Spain."