NEWS
Hilarie Burton Insists Candace Cameron Bure's 'Bigotry' Contributed To LGBTQ Nightclub Shooting: 'This Is Why We Have To Speak Out'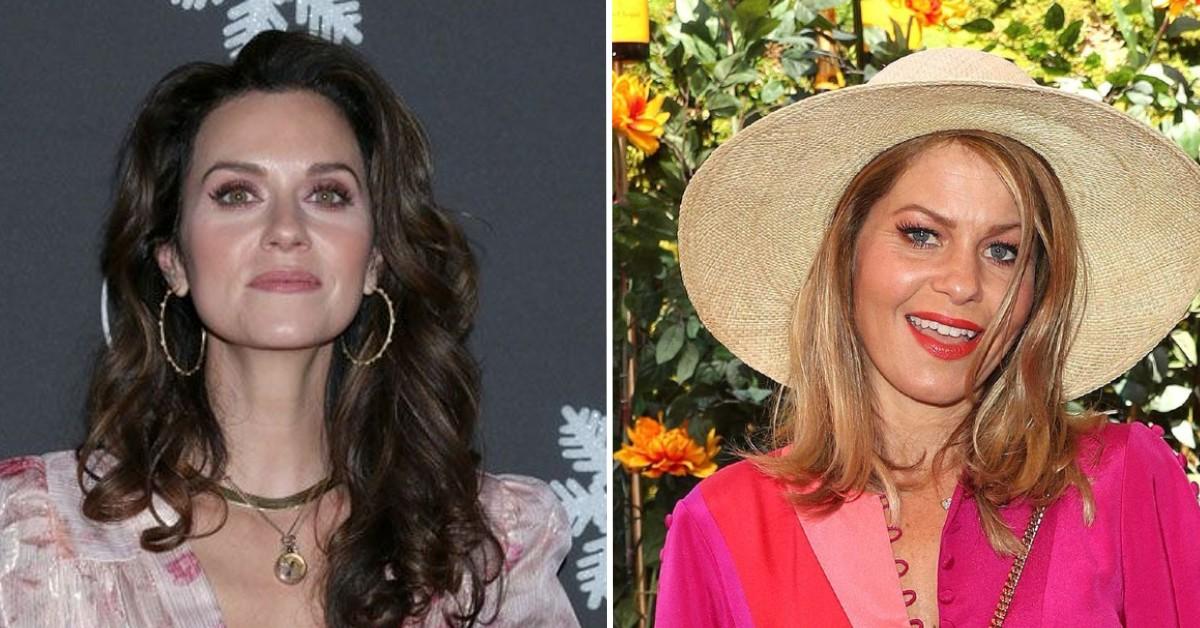 Actress Hilarie Burton believes Candace Cameron Bure and others who spew remarks against the LGBTQ+ community are partially responsible for the mass shooting that took place at a gay bar in Colorado on Saturday, November 19.
Last week, Bure explained that she left the Hallmark Channel for the Great American Family network in part because the latter showcases "traditional marriages." The One Tree Hill alum came quickly after her and condemned her "bigotry," doubling down on that declaration in the wake of the targeted shooting.
Article continues below advertisement
"This is why we have to speak out against bigotry of any kind — even the 'aren't-I-cute-girl-next-door' bulls**t that I called out last week," Burton tweeted on Sunday, November 20. "The bigotry of @GAfamilyTV is the most dangerous kind."
"It normalizes exclusion under the guise of 'protecting traditional values'" she continued. "So when Candy and Bill Abbott and GAF wanna 'protect traditional values' against LGBTQ influence? This is what happens."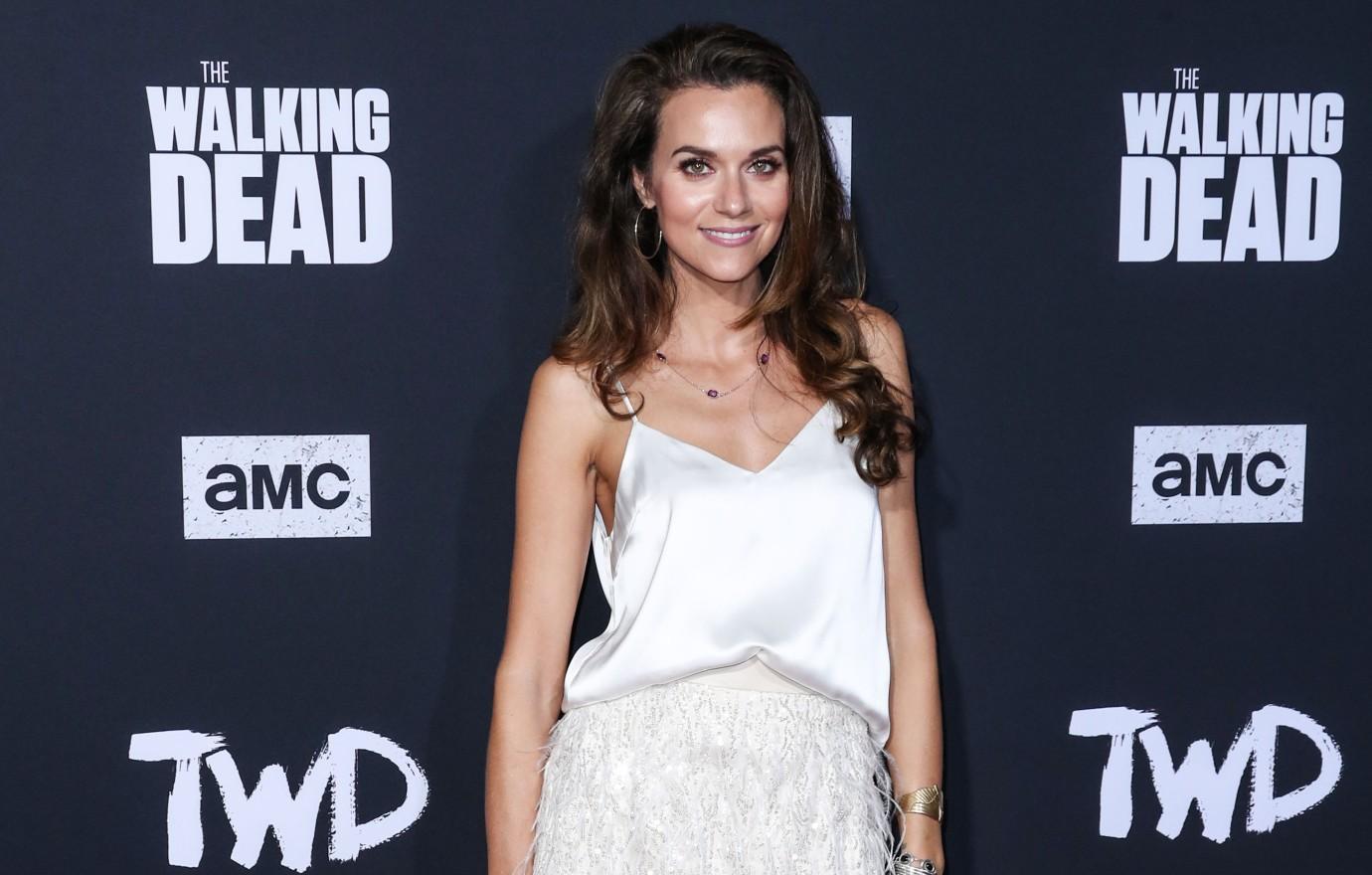 Article continues below advertisement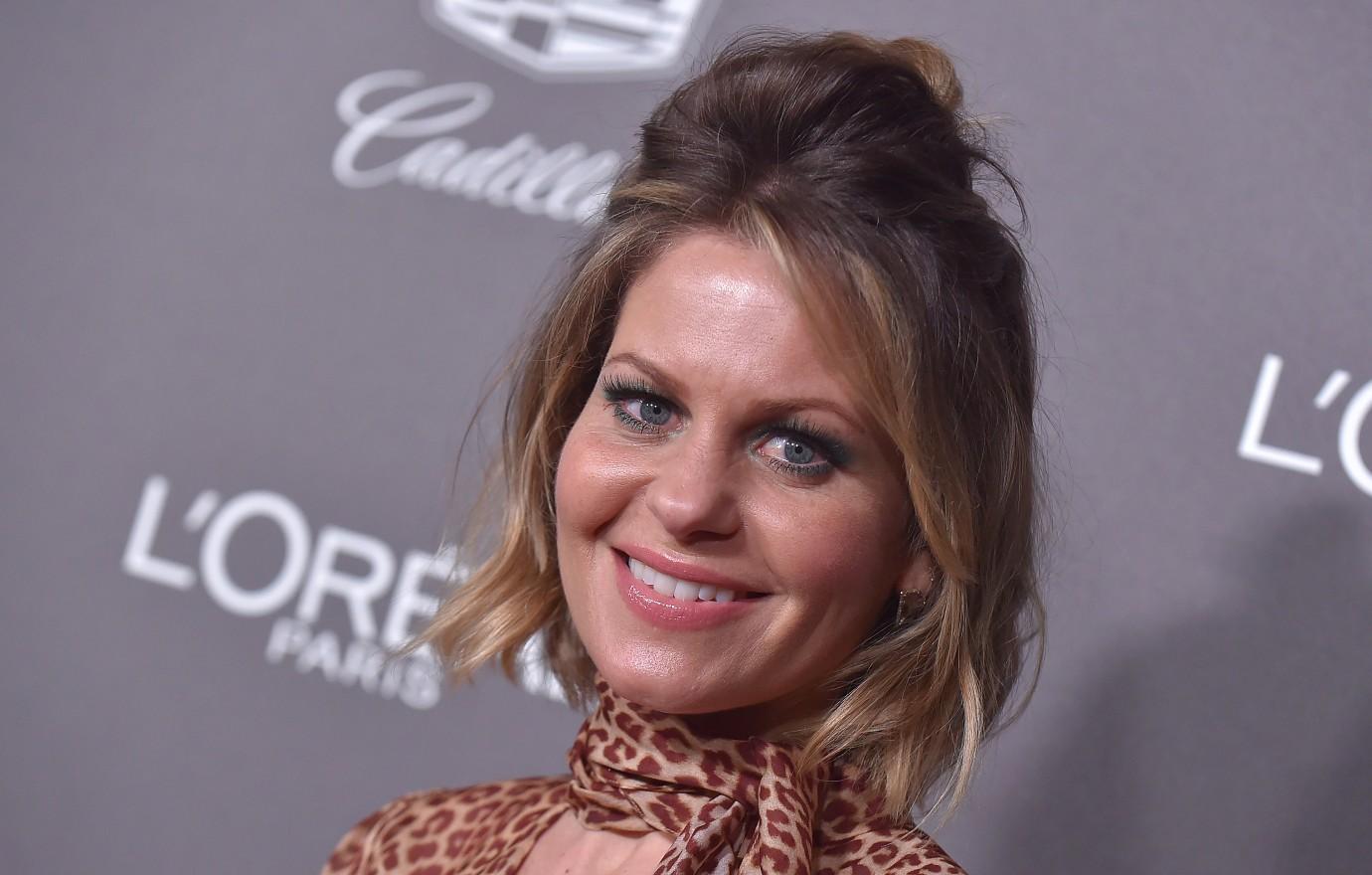 Article continues below advertisement
Bure, 46, hasn't addressed Burton's most recent tweets or the Colorado shooting, but she did respond to the backlash her original words received.
"I would like to address my comments on Great American Family's programming as reported in The Wall Street Journal. All of you who know me, know beyond question that I have great love and affection for all people," the mom-of-three stated. "It absolutely breaks my heart that anyone would ever think I intentionally would want to offend and hurt anyone."