NEWS
JoJo Siwa Reveals She Hasn't Spoken To Candace Cameron Bure Since Social Media Drama: 'I Think She's Alive And Thriving'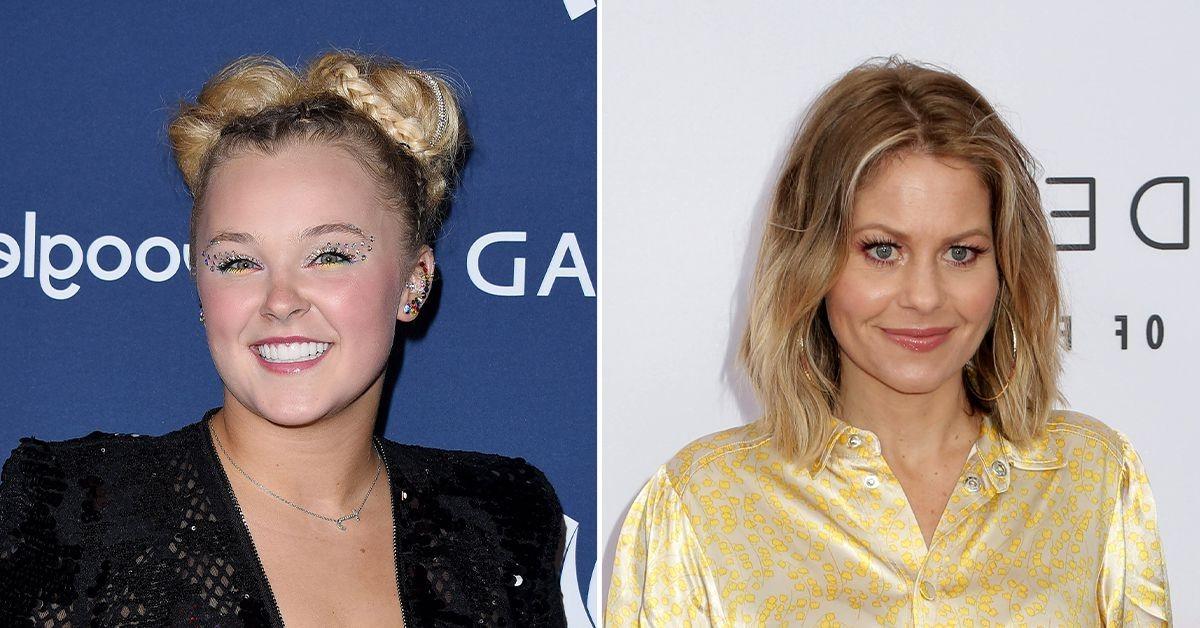 JoJo Siwa is offering fans an update on her past drama with Candace Cameron Bure.
Months after Siwa dubbed Bure the "rudest celebrity" she's ever met while doing a superlatives on TikTok in July — which sparked the Fuller House star to address the situation — the Dancing with the Stars alum revealed that while they are now in a good place, the celebrities have not spoken.
Article continues below advertisement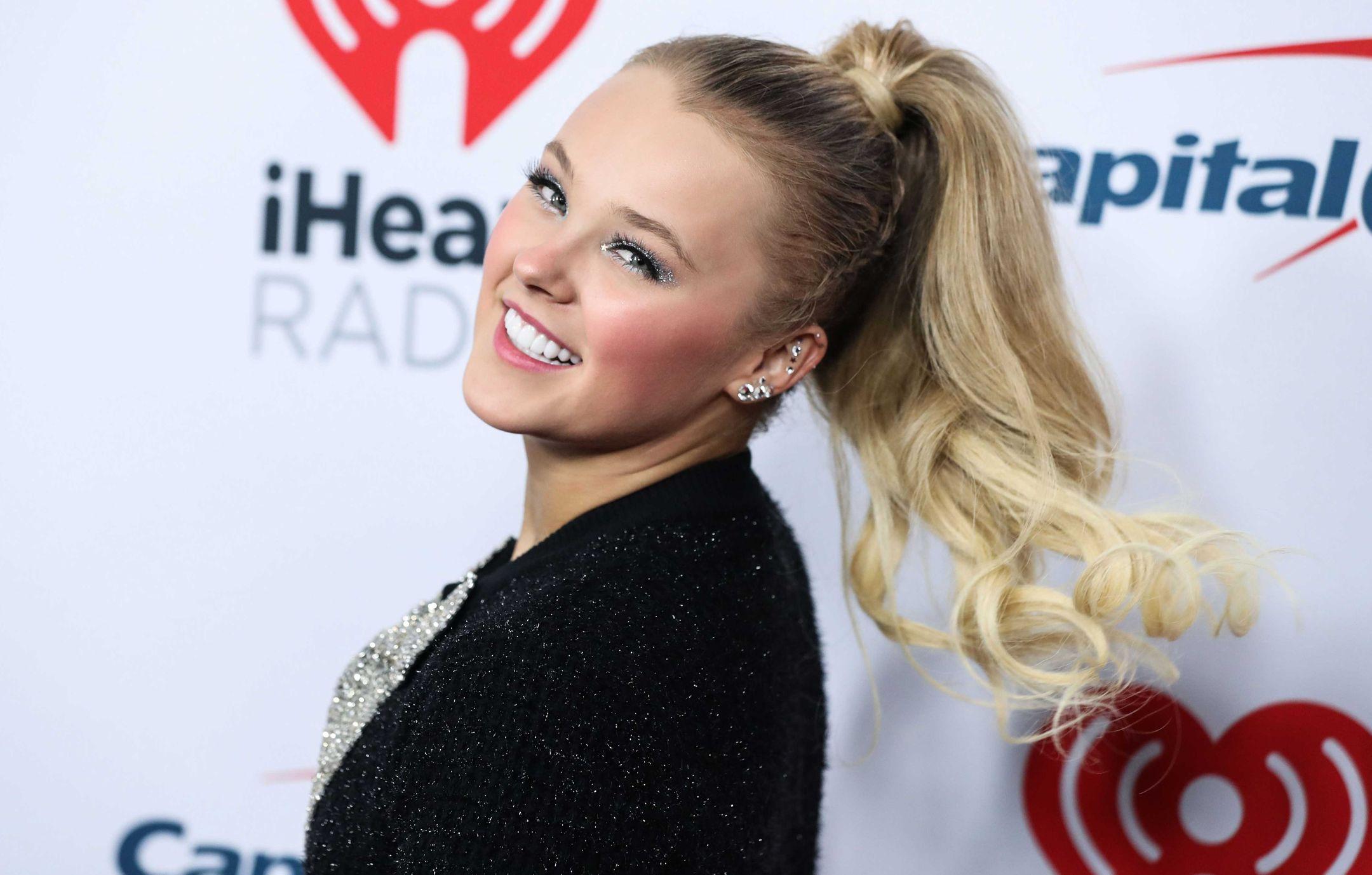 Article continues below advertisement
Bure noted she was "shocked" by Siwa's video and "had no idea where it came from," before explaining she reached out to the Dance Moms alum to address the apparent tension.
According to Bure, Siwa said she didn't think her video would go viral, calling it a "silly TikTok trend," and saying she "didn't think it was a big deal."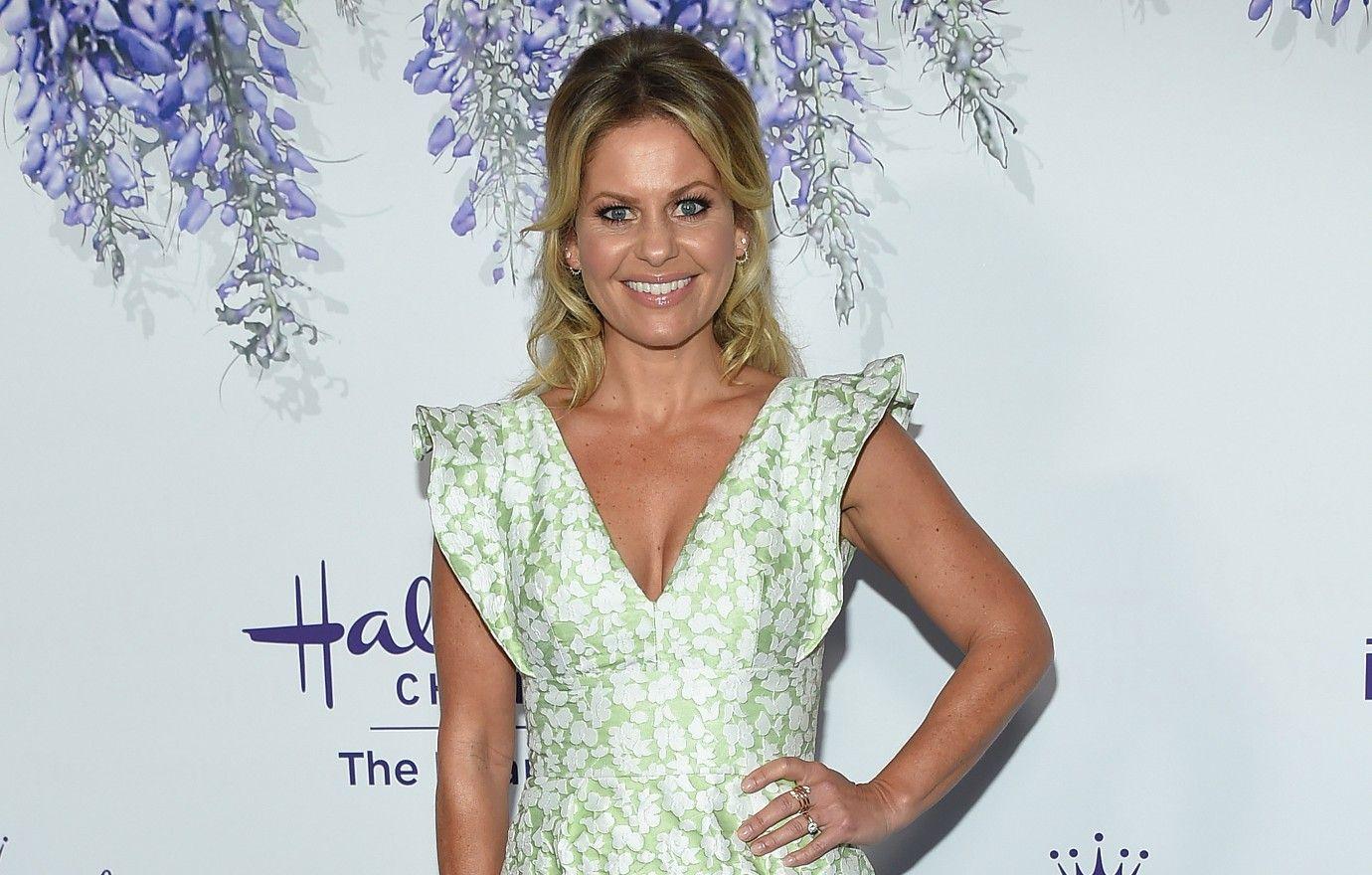 Article continues below advertisement
Siwa explained to Bure that she met her when she was 11 years old at a Fuller House premiere, and when she asked to take a photo with the Hollywood star, Bure said "not right now" before taking snaps with other people on the red carpet.
After profusely apologizing to Siwa for her past actions, Bure shared a valuable lesson that came out of the whole situation. "No matter how many followers you have, even a 10-second trending TikTok video can do damage because our words matter and our actions matter," she told her followers in July.
Article continues below advertisement
Siwa's mom also chimed in on the drama, with Jessalynn Siwa noting on her Instagram Story in August: "At the end of the day … it's about how you treat people. Real, genuine kindness always goes a long way." She also slammed Bure for posting a Bible verse after she first came under fire, adding: "morals are what you have when no one is looking."