NEWS
Throwing Shade!
Hilary Duff's Husband Matthew Koma Calls Out Candace Cameron Bure's Tone Deff TikTok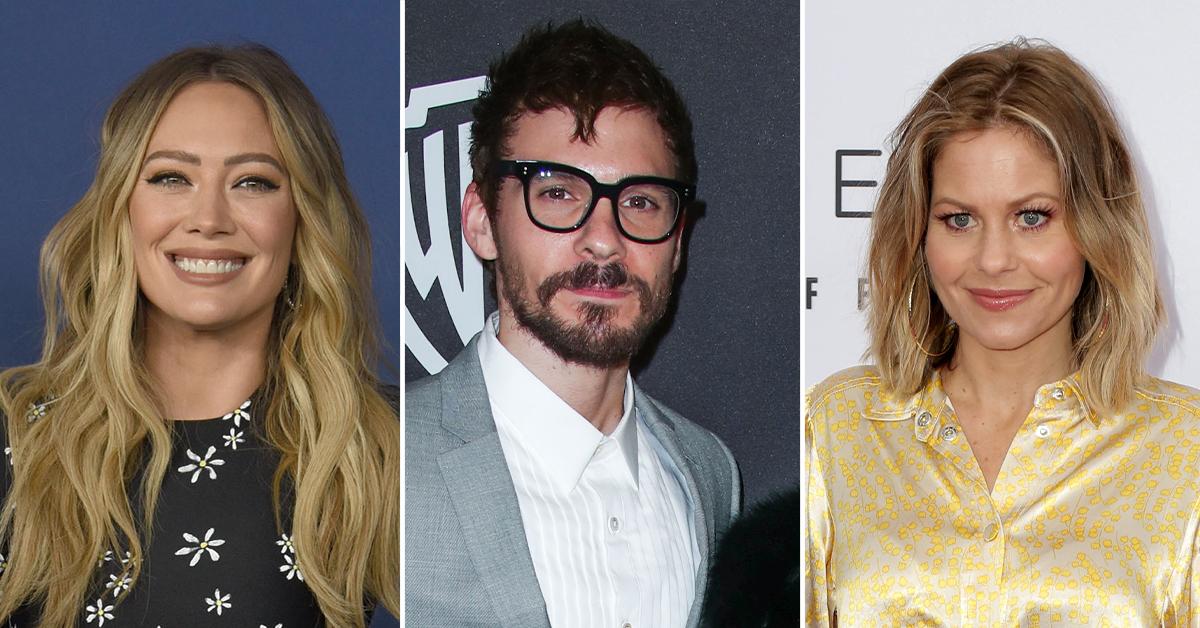 Article continues below advertisement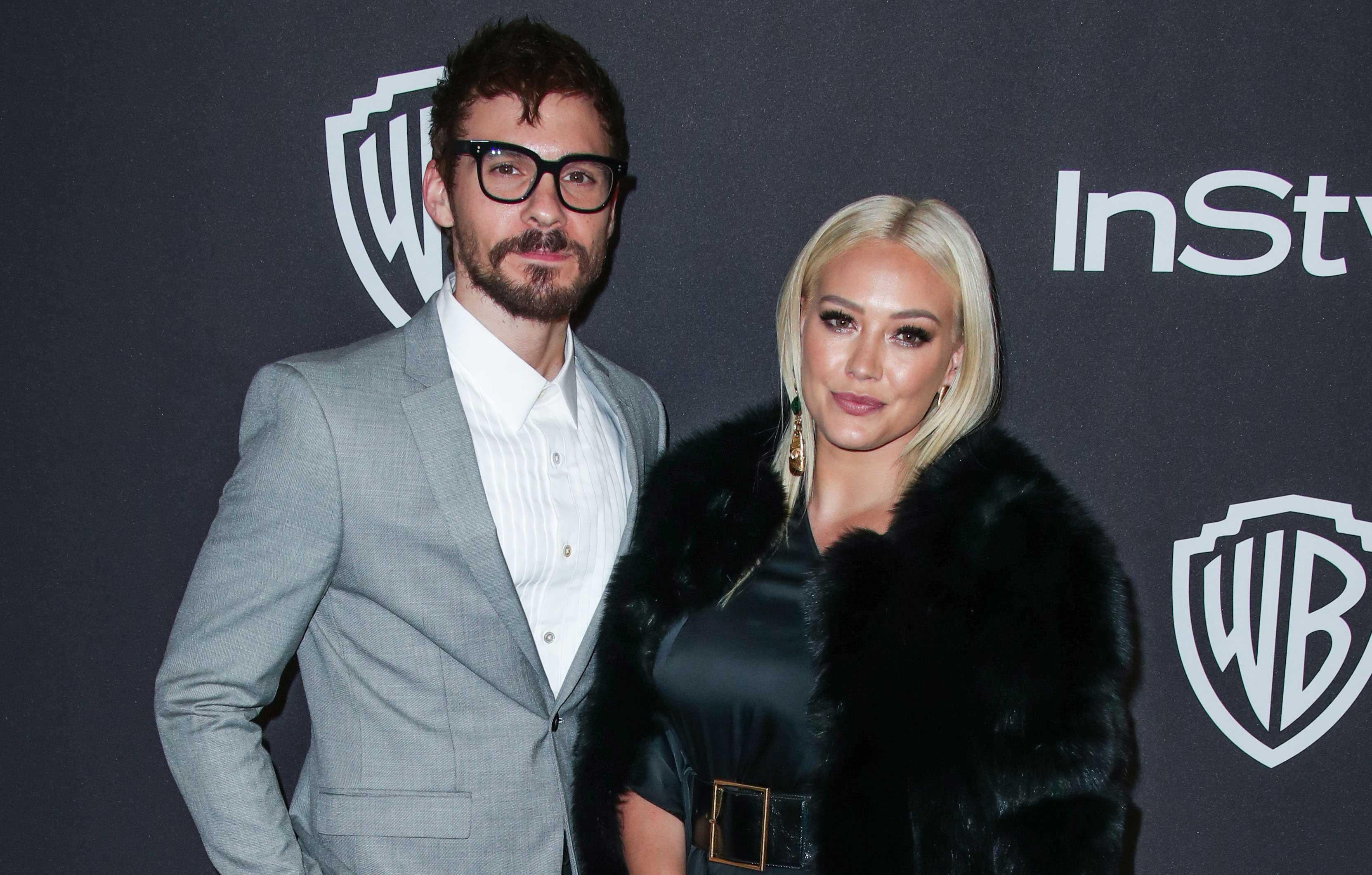 Article continues below advertisement
"I mean, c'mon, would you expect anything less from me? Happy Fourth of July!" Candace said in the original video where she dances to the song while wearing a t-shirt that reads, "God Bless America" and a "God is Good" baseball cap.
"Yeah that, the song you're playing? Yeah, it's about veterans coming home from Vietnam and being treated like s**t. Yeah, it's not about the Fourth of July," Matthew said directly to the camera of the actress' lack of awareness of the true meaning of the lyrics.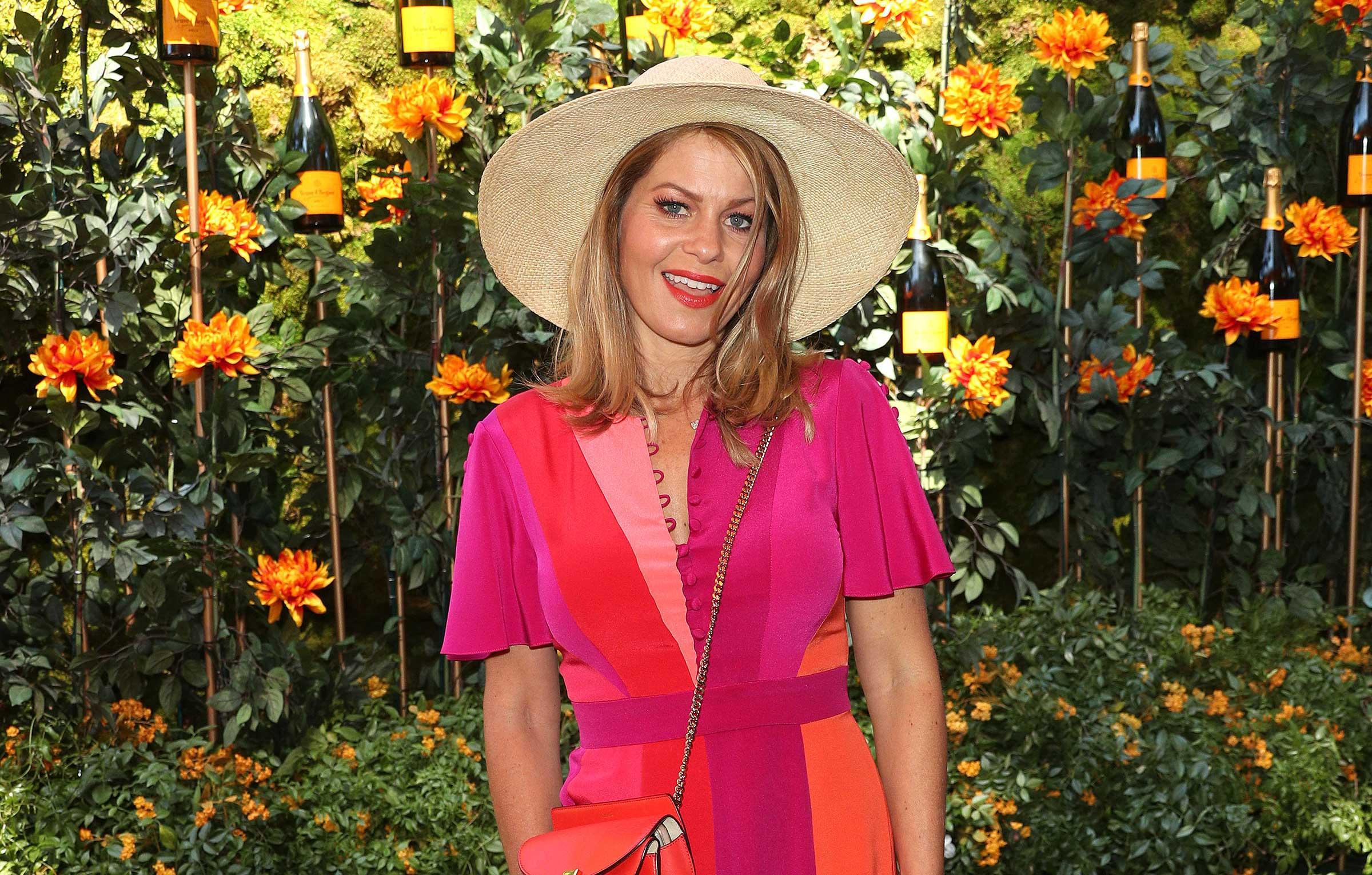 Article continues below advertisement
As OK! previously reported, Candace has been quite the headline-grabber as of late. After the Dance Moms alum alleged in a TikTok video that the former cohost of The View was the "rudest" celebrity she had ever met, Candace and her loved ones addressed the matter head on — especially her daughter Natasha.
Article continues below advertisement
"Respectfully, someone saying 'no' to taking a photo with you is not a 'rough experience.' This generation is so sensitive and has no backbone," the 23-year-old said in a since deleted Instagram video of what JoJo was referring to that led her to dub Candace rude. (JoJo claimed she asked Candace to take a photo with her at a red carpet event years ago, but she refused, rather continuing to take photos with other fans.)
PAPARAZZO SUING WENDY WILLIAMS, HER TALK SHOW & HILARY DUFF FOR MAKING HIM LOOK LIKE A 'PREDATOR': REPORT
"There are bigger issues in this world than this," Natasha reportedly said in response to JoJo's claims about her mother. "Grow up."
Following the back and forth, the Hallmark star revealed she and the young entertainer had since spoken and cleared the air. Everything is "all good on the JoJo front," Candace maintained in a video to Instagram last week.
Article continues below advertisement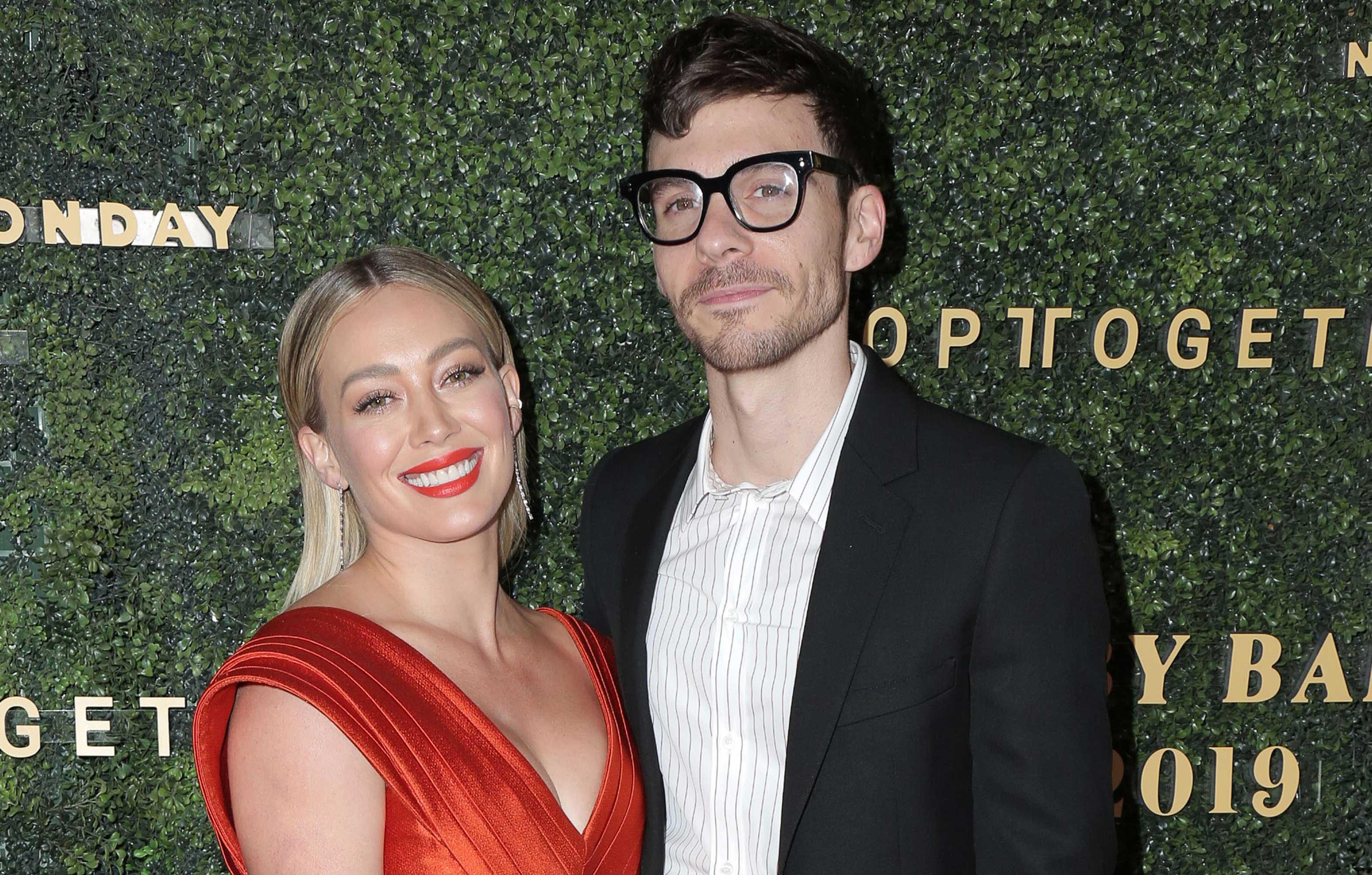 "We did speak on the phone. She shared that in her [Instagram video]," JoJo later confirmed of their since-mended rift. "It was at the afterparty that she didn't wanna take a picture with me, and I was OK with that."