NEWS
The Drama Continues
Candace Cameron Bure's Daughter Launches Attack On JoJo Siwa As Dancer Claims 'Full House' Alum Didn't Spill 'All The Details' Of Chat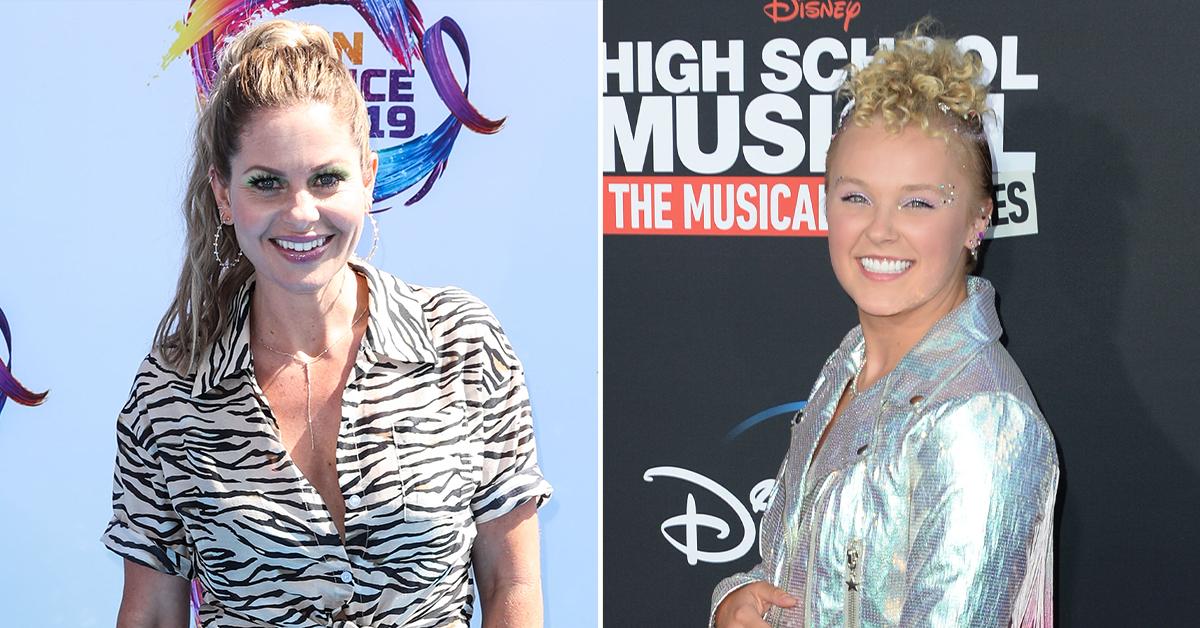 Not having it. It seems Natasha Bure had some time to really think about JoJo Siwa's feud with her mom, Candace Cameron Bure — and after sleeping on the situation, she decided no one, especially not a young star, has the right to bash the matriarch.
In a since-deleted Instagram video posted to her account Thursday, July 28, Natasha ripped the Dance Moms alum apart after she dubbed the Full House star the "rudest celebrity I've met" in a now-viral TikTok video.
Article continues below advertisement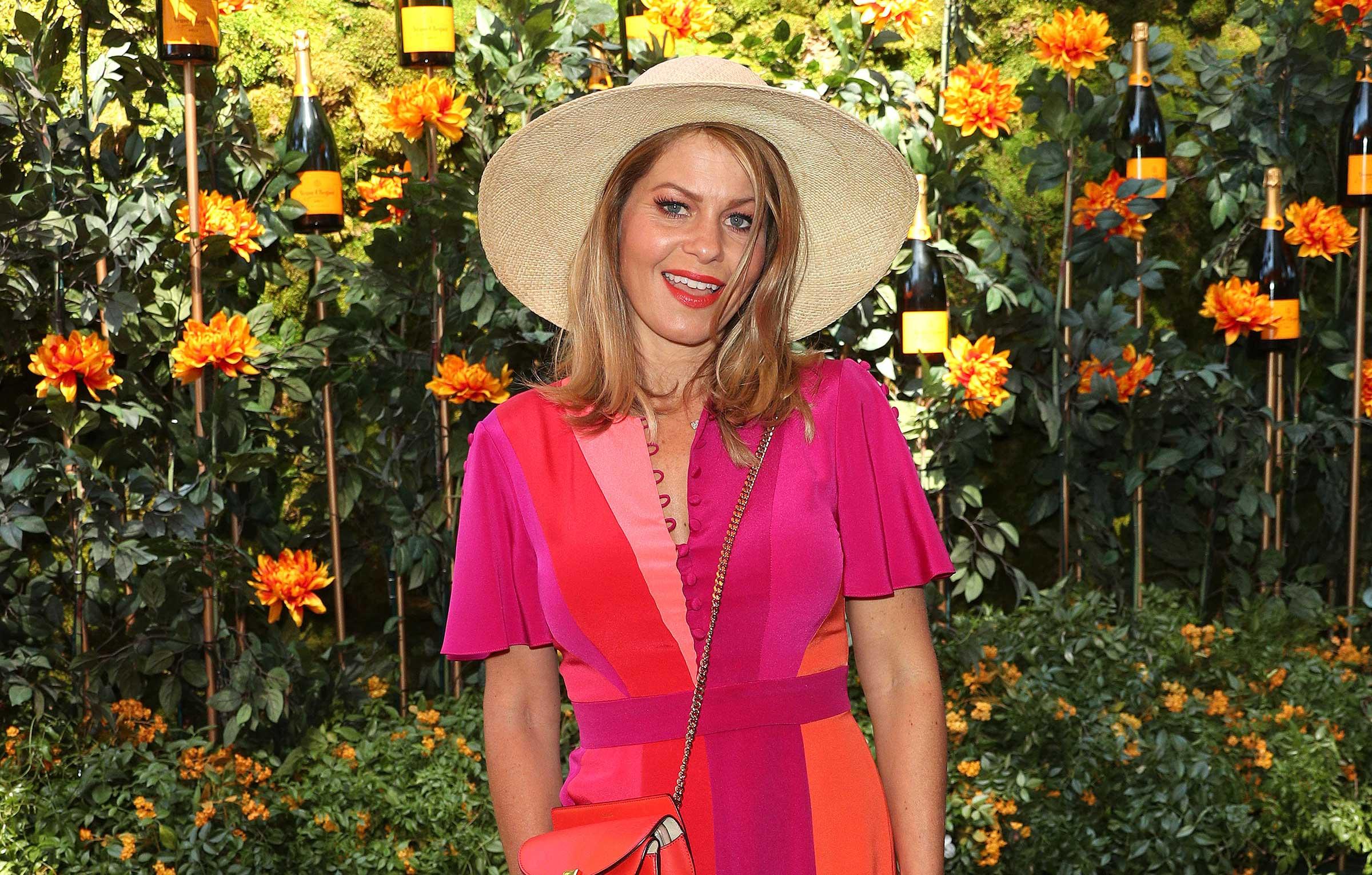 Article continues below advertisement
"There are bigger issues in this world than this," Natasha reportedly told JoJo. "Grow up."
The famous offspring first subtly showed her mama support two days after JoJo posted her TikTok video, gushing: "God gave me the coolest Mama & Papa," alongside a photo of her parents.
OK! reported that after JoJo posted the TikTok challenge naming celebrity superlatives on Sunday, July 24, Candace revealed she reached out to the young star to see what unpleasant incident the Season 30 Dancing With the Stars alum was referring to that led to the rude remark.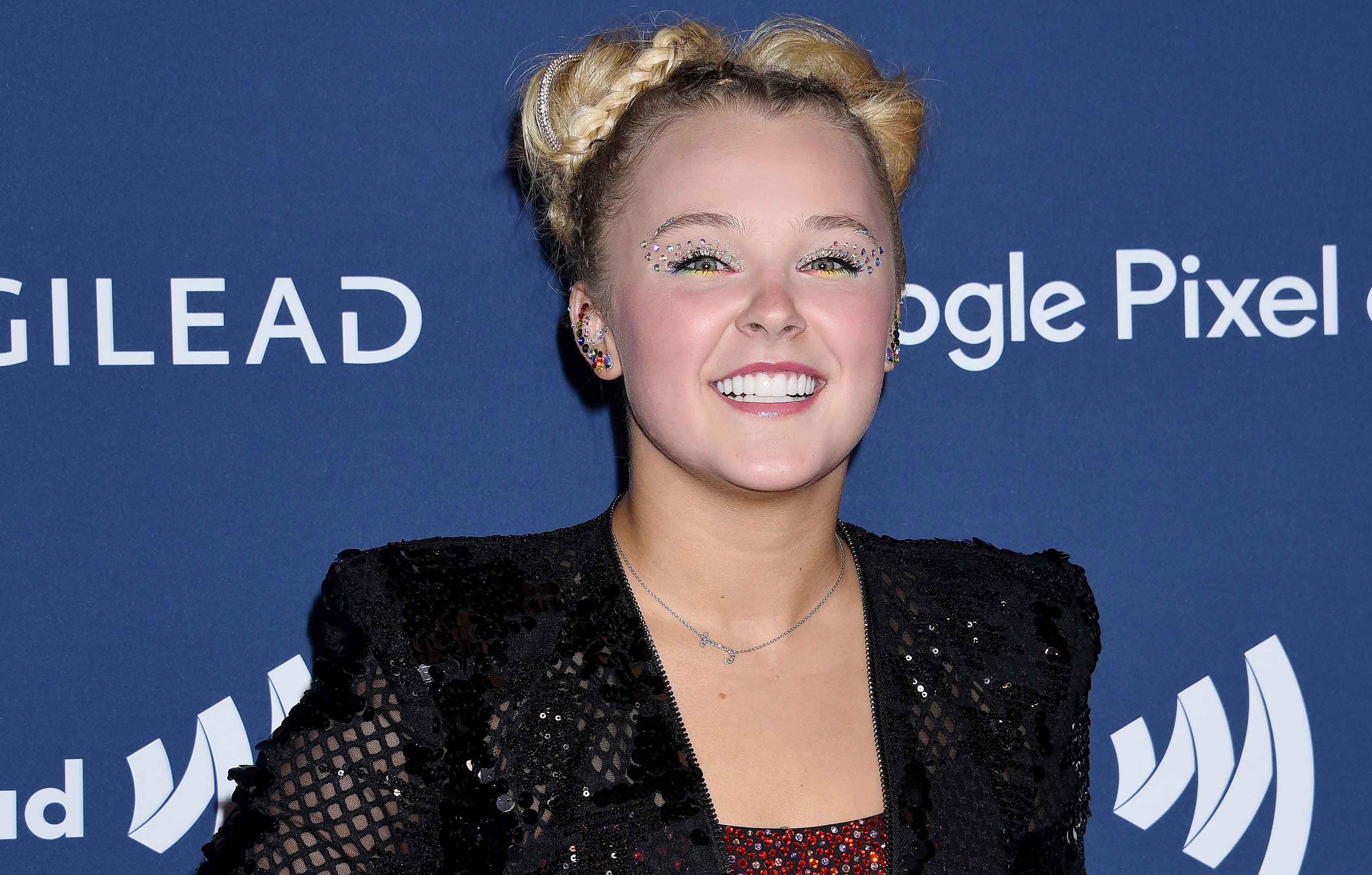 Article continues below advertisement
Candace claimed in an Instagram video recounting their conversation that JoJo told her, "You weren't even mean! And I get it now, as an adult, when you're on the red carpet and everything's happening and you're being pulled in different directions, but at that time I was 11."
Candace said she profusely apologized to the teen celeb after hearing her side, saying: "I kind of broke your 11-year-old heart, I didn't take a picture with you! I feel crummy. JoJo, I'm so sorry!" before maintaining everything is "all good on the JoJo front."
Following Candace's video, JoJo told Page Six that the Fuller House star "didn't share all the details of the meeting."
"We did speak on the phone. She shared that in her [Instagram video]," the 19-year-old said, elaborating on the conversation Candace shared on Tuesday, July 26. "It was at the afterparty that she didn't wanna take a picture with me, and I was OK with that."
Article continues below advertisement
Noting it made her "really, really upset," when JoJo then saw Candace "taking pictures with other kids," she explained the interaction was "one of those memories" that just always "stuck with" her.
JOJO SIWA SLAMMED FOR SAYING SHE DOESN'T LIKE THE WORD 'LESBIAN'
Despite the "rough experience," JoJo acknowledged it was "a positive call," saying: "We had about a 10-minute conversation, and it was sweet. She apologized, and we talked. It was cool. It was nice."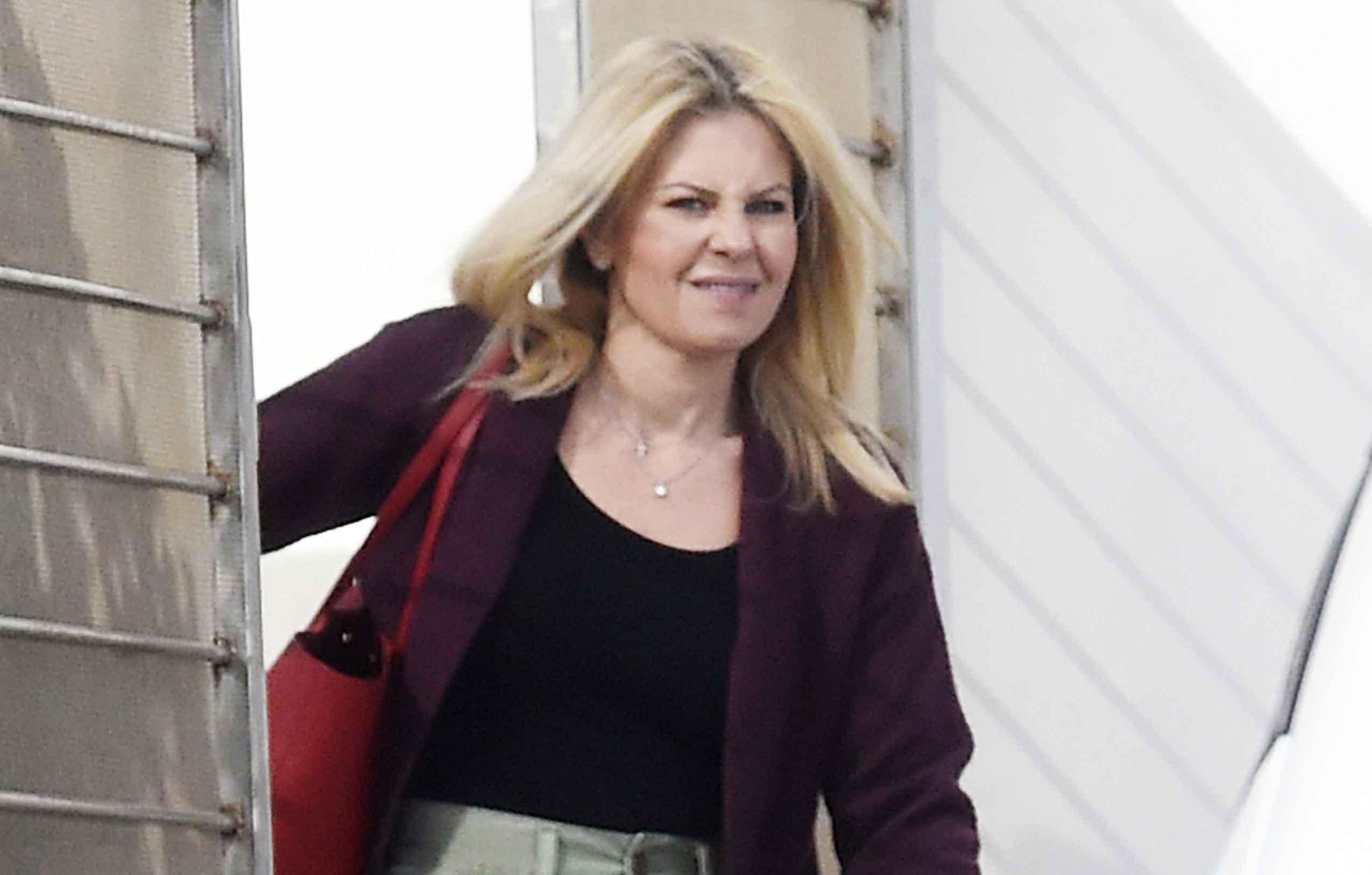 Article continues below advertisement
Though JoJo seemed to cause a heap of drama over her controversial claim about Candace, she maintained to the outlet that she didn't have any regrets about her actions: "I was being honest, and that's something that I've always done and will always do."
TMZ was the first to report Natasha's response to JoJo.