NEWS
Hillary Clinton Makes Fun of 'Complicated, Messianic, Narcissistic Authoritarian' Vladimir Putin's Height: 'Short Guy'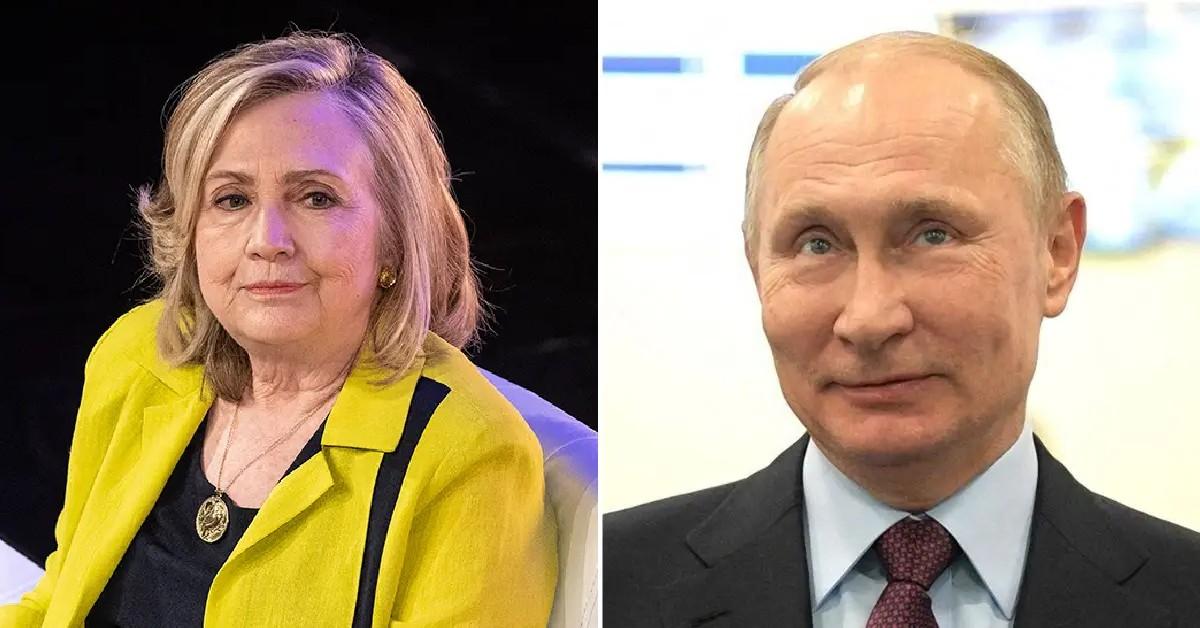 Hillary Clinton's got jokes! While at a Washington, D.C., event in late May, the politician, 75, poked fun at Russian leader Vladimir Putin, describing him as a "short guy."
"He obviously works out all the time because, you know, he's got his shoulders about as broad as they can be, given his size," she said. "And he struts around and he particularly loves to embarrass or, you know, show his disdain for women leaders."
Article continues below advertisement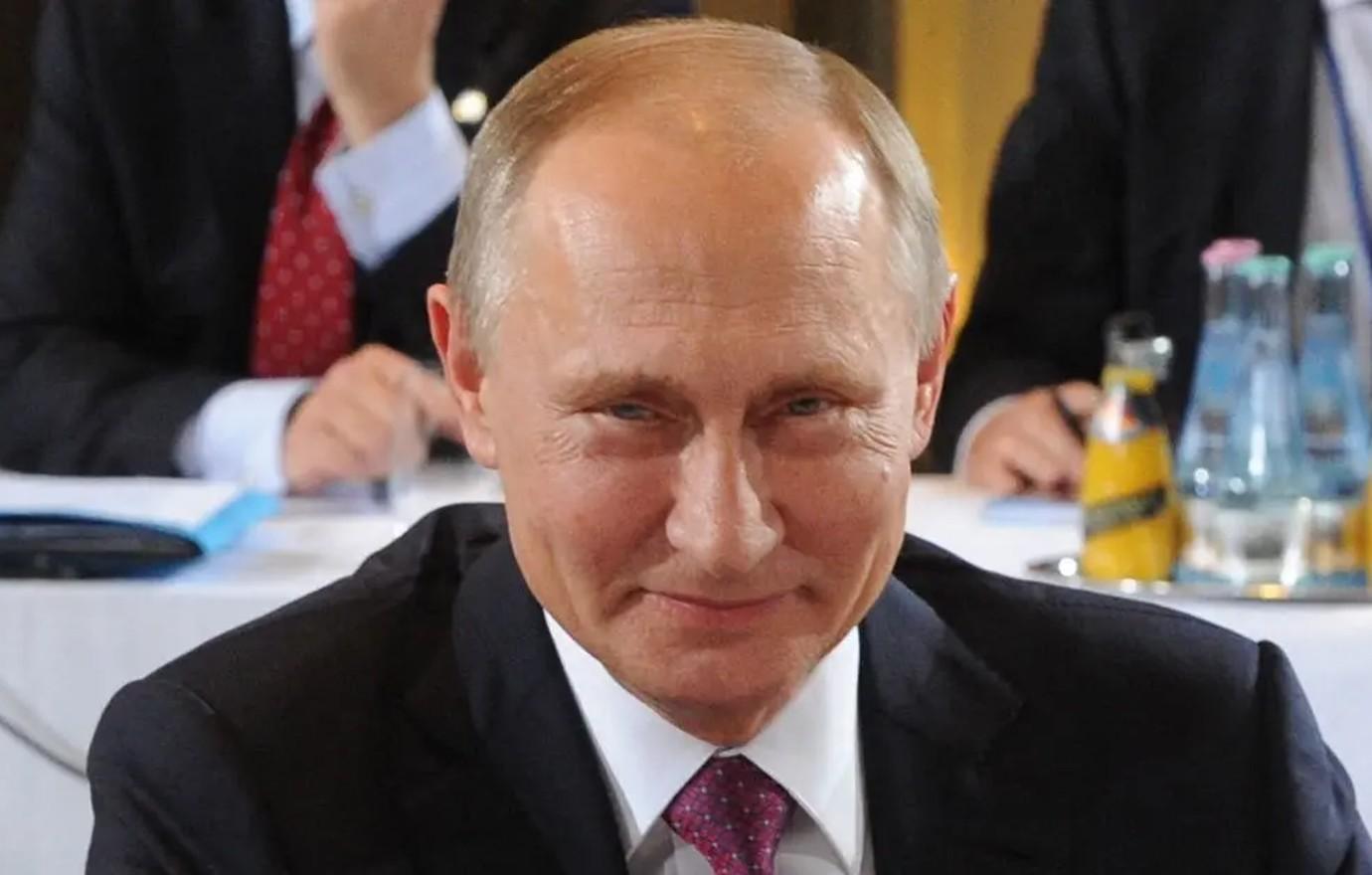 Clinton recalled one time when Putin, 70, brought in a dog since he knew German Chancellor Angela Merkel was afraid of them. "He always manspreaded. That's the way he [is]," she insisted.
She then spoke about how in 2011, she got Putin interested in their conversation because she spoke about Russia's wildlife.
Article continues below advertisement
Putin talked about going up to northern Russia to tag the region's polar bears, asking her, "Would your husband like to go with me?"
"I said, 'Well, I don't know. I don't know his schedule, but I'll go with you,'" Clinton quipped. "Yeah. That wasn't an invitation for me. But I mean, you could get him animated about some things."
Clinton then dished about one time in 2012 when Putin told her the story of how his father had to get his wife from a pile of dead bodies following the invasion of Stalingrad during World War II.
"Nobody had ever heard it before," Clinton noted, adding that the leader is a "complicated, messianic, narcissistic authoritarian."
Article continues below advertisement
While Clinton may not be enthralled with Putin, Donald Trump certainly is.
As OK! previously reported, the former president, 76, bragged about their bond in December 2022.
"Putin never ever would have gone into Ukraine if I were president," Trump claimed a rally in Florida. "I actually had a very good relationship [with him].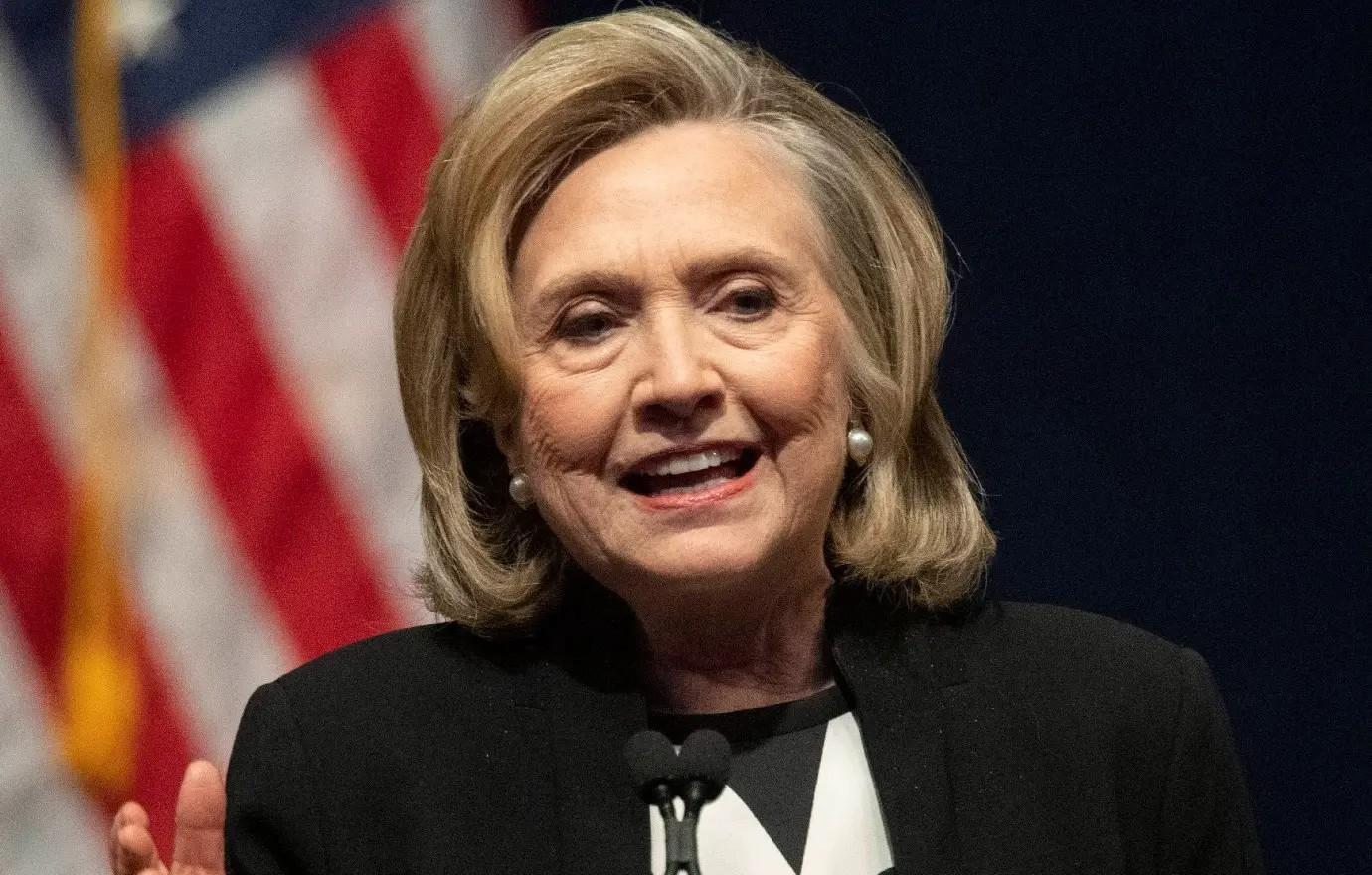 Article continues below advertisement
Never miss a story — sign up for the OK! newsletter to stay up-to-date on the best of what OK! has to offer. It's gossip too good to wait for!
The businessman later elaborated that he could easily depend on Putin when he was in the White House.
"Remember when [the press] hit me with a question – 'Who do you trust … your intelligence people, Comey, McCabe, Strzok, Lisa Page, or Putin?' And I said you know, that could be the toughest question I've ever been asked as a politician. And then when I really didn't give them a very good answer in terms of exactness … all hell broke loose. But that's OK, you know, that's OK. And it turned out I was right. I was right about that, too," he stated.