NEWS
Ready For Round 3?
Hillary Clinton Privately Considering Running For President In 2024 Election: Source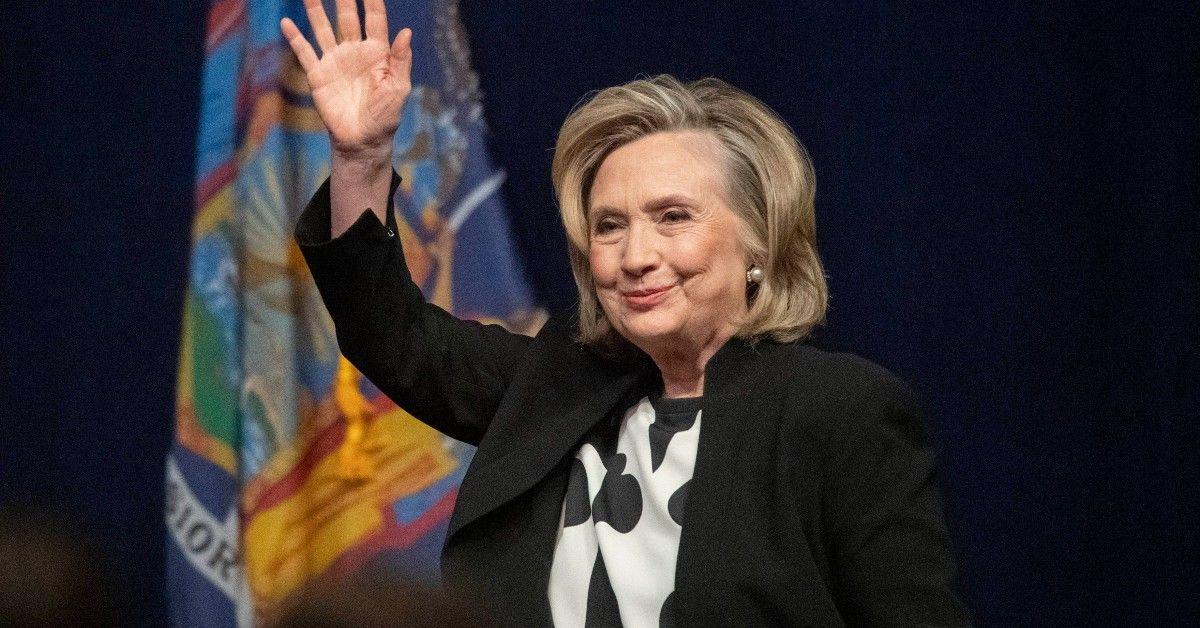 Third time's the charm? Hillary Clinton is reportedly considering running for president in the upcoming 2024 election — as long as the circumstances are right.
Although the former Secretary of State recently seemed to shut down rumors she'd be tossing her hat in the ring again after two failed presidential bids, calling it "disruptive" to President Joe Biden, several sources exclusively spilled news of Clinton's potential comeback to Radar.
Article continues below advertisement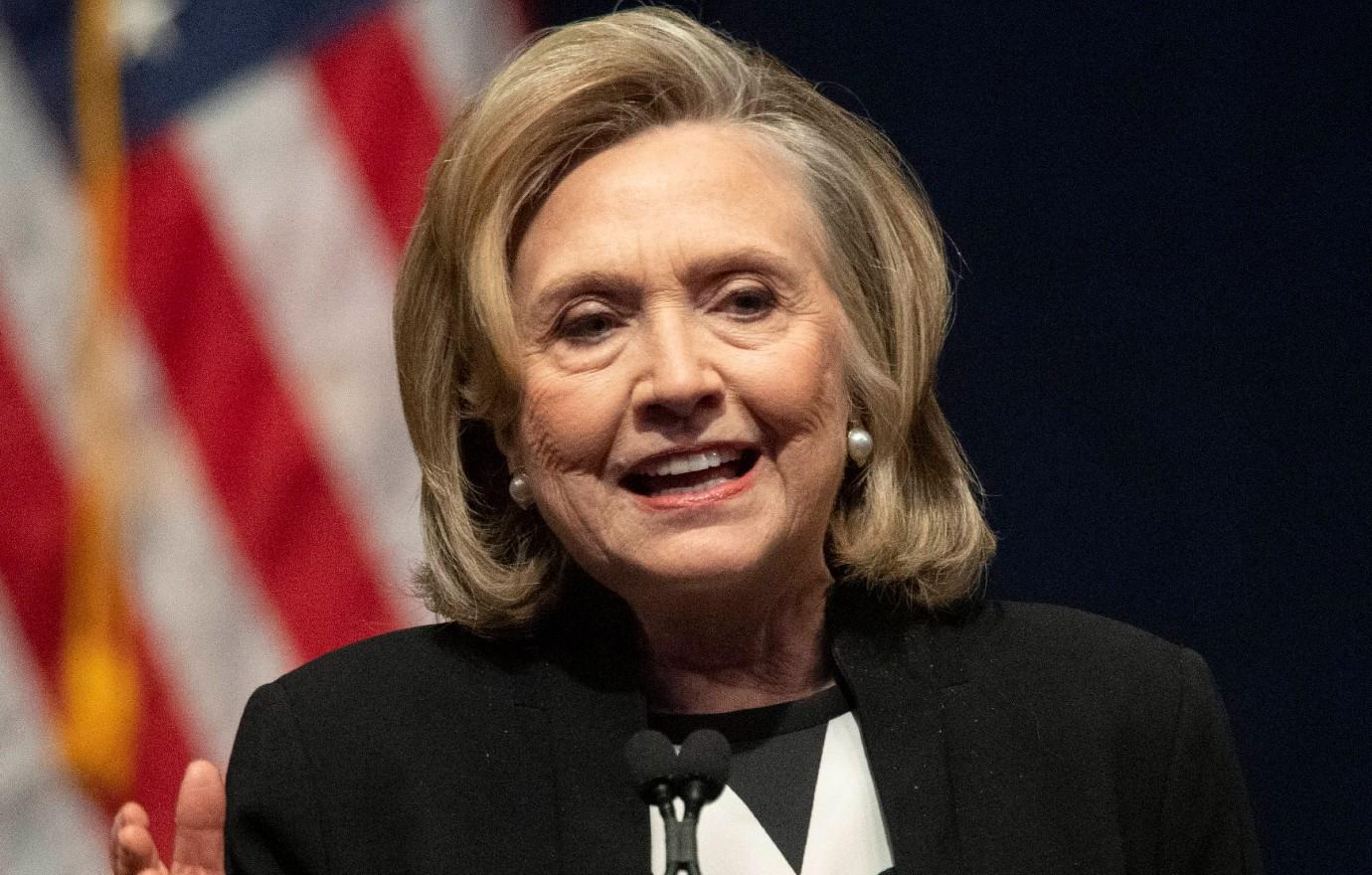 Article continues below advertisement
"Here you have two masters of the political arts in Bill and Hillary and doing what they do best — sowing division, even in their own ranks," the insider continued. "Bill and Hillary are more Machiavellian than ever. This was a trial balloon. Put it up and see how it lands."
"She put forward a 'public position' for the record that running again would be disruptive to President Biden. She did not say she wouldn't run again! Rather that if she did, it would be disruptive," they added. "Hillary isn't saying openly is what she is telling people behind the scenes: 'I'm ready!'"
Article continues below advertisement