NEWS
Aaron Carter Feared People Were 'After Him' Leading Up To 'Suspicious Death,' Pals Reveal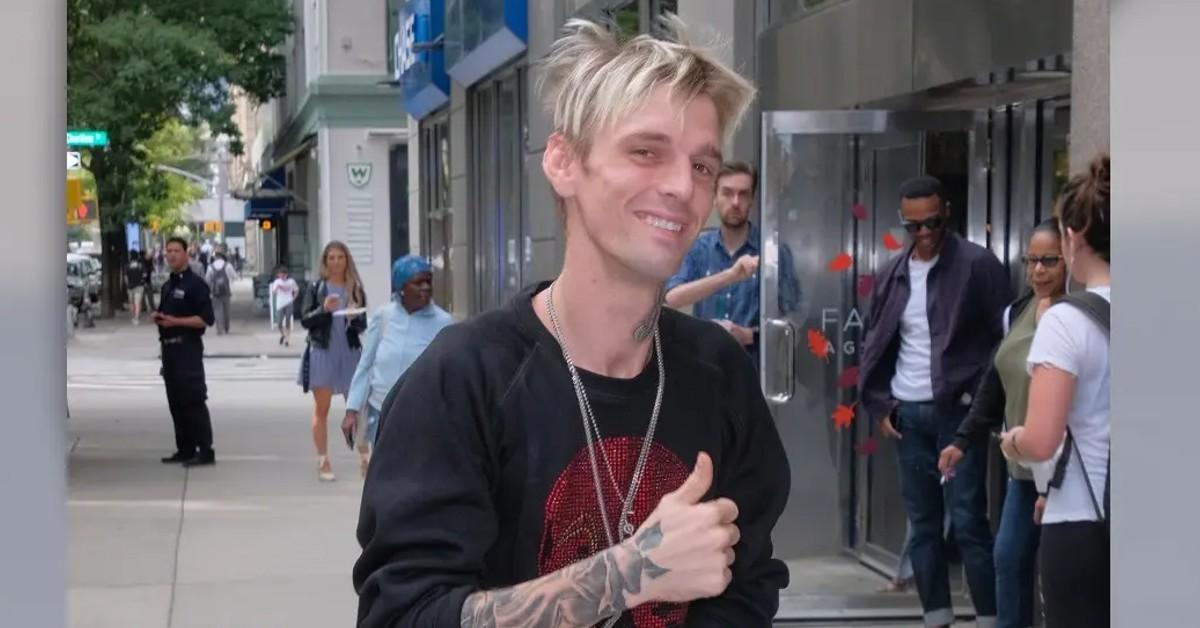 Aaron Carter's mom isn't the only one questioning the late star's cause of death.
Only days after Jane Carter revealed horrific photos from her son's gruesome death scene in an effort to call attention to the "possible crime" that was committed prior to the discovery of his body on November 5, 2022, his friends have seemingly doubled down on her theory.
Article continues below advertisement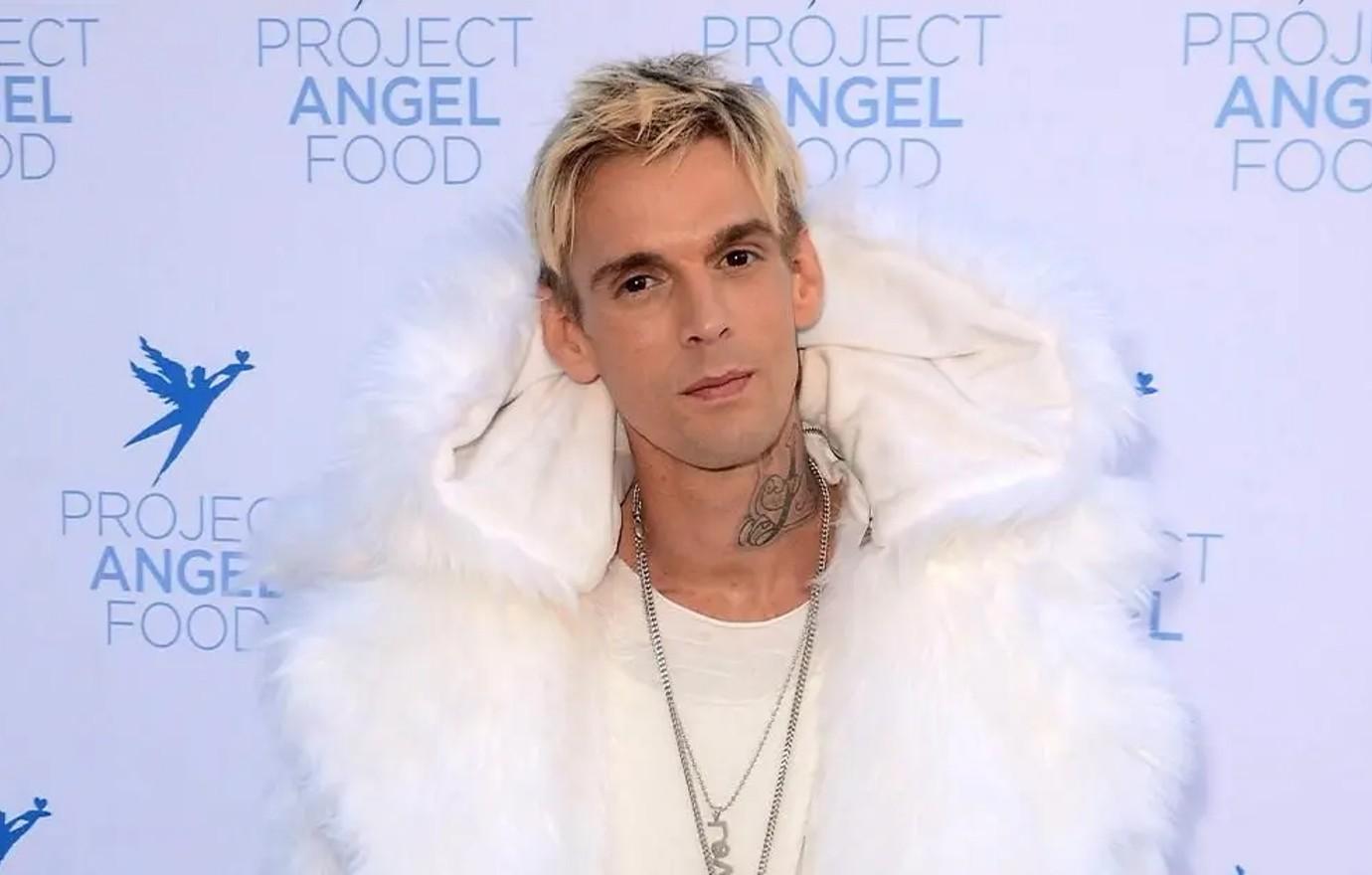 Those close to the "I Want Candy" singer candidly told a news outlet that his "suspicious" death isn't making sense and that an investigation into whether this could be a "potential homicide" needs to be done.
"He would always be paranoid about people being after him or [that] somebody is after him," Cassidy, who was close with Carter for the last three years of his life, pointed out. "[How Aaron's body was found] gave me suspicion too because I was like, 'Wait a minute, was he paranoid or was he not?' I don't want to point fingers, but it just doesn't add up."
Article continues below advertisement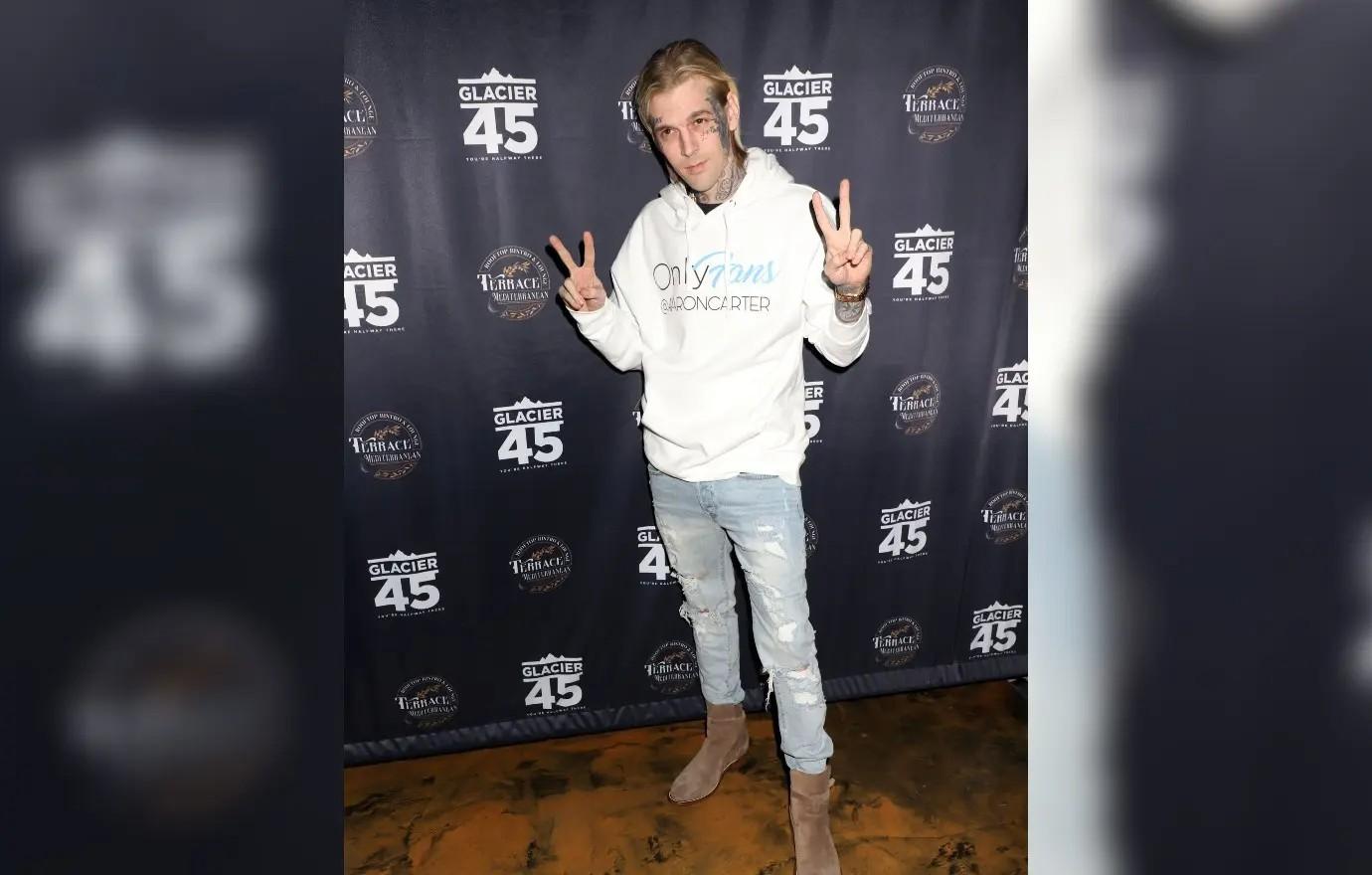 Matthews — who worked as the singer's former manager — also noted Carter was "around the wrong people" and often brought up his paranoia while the two were working on music together.
"He said, 'There are people after me, I need help, I need to get out of this town,'" remembered Matthews of his chats with Carter. "He was trying to leave. His house was for sale for a long time."
Article continues below advertisement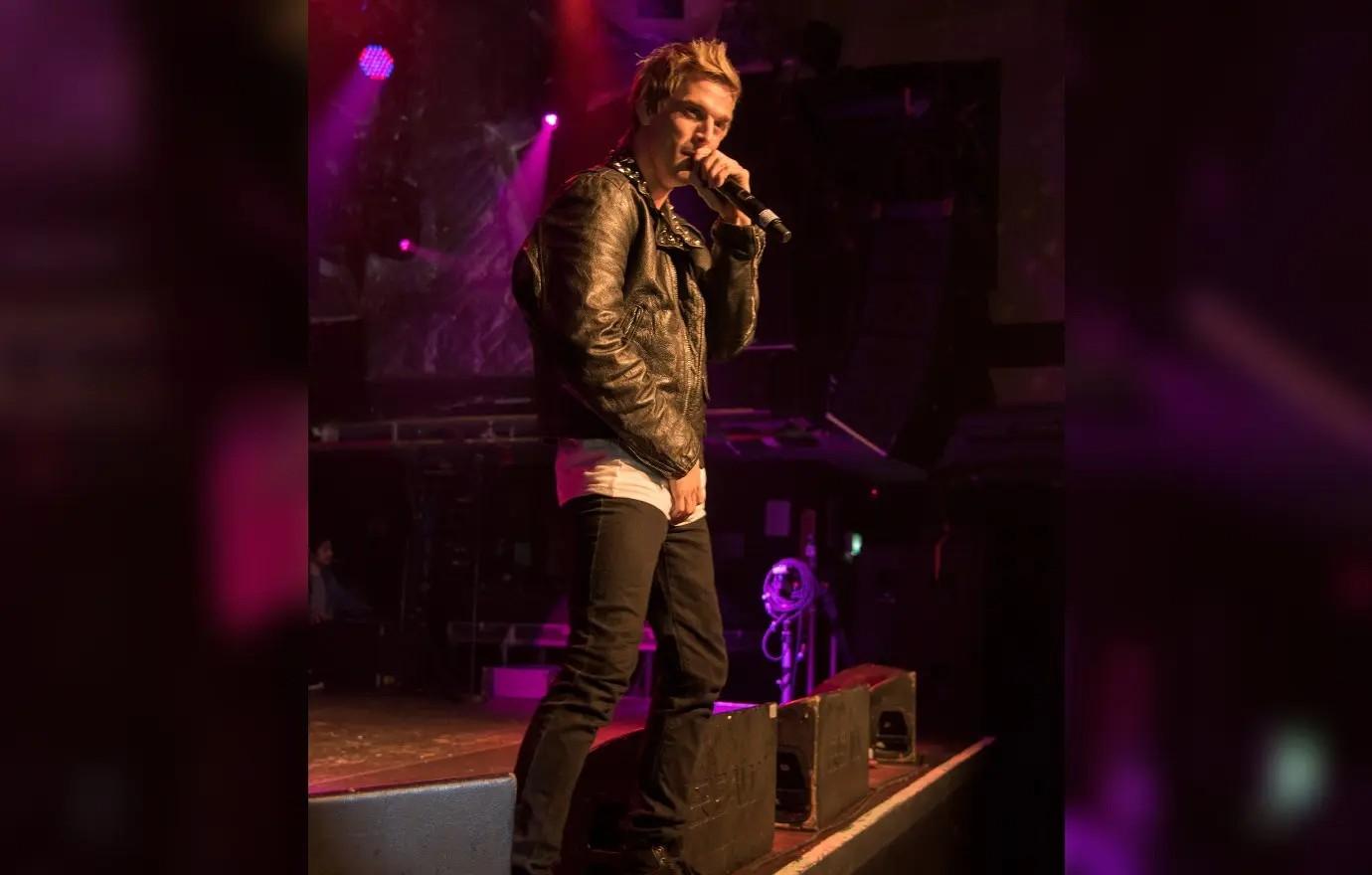 Carter was found dead at his California home in his bathtub surrounded by cans of compressed air and prescription pill bottles. A cause of death has not yet been released but there was no water found in his lungs — so drowning can be ruled out.
Meanwhile, his family is making sure he gets the justice he deserves and that his death is not written off "as an accidental overdose" due to his past with addiction.
Article continues below advertisement
Never miss a story — sign up for the OK! newsletter to stay up-to-date on the best of what OK! has to offer. It's gossip too good to wait for!
Article continues below advertisement
On March 1, Carter's mom released photos of the scene to Facebook, writing alongside the horrifying upload: "Look at the photos. They were not taken by the police, but they allowed people to go in and out. Although a lot of potential homicide information was there for years, Aaron had a lot of death threats and many, many people who were making his life miserable."
"I pray somebody will help us get Aaron's truth," she continued in part, noting of her troubled child: "Because of my son's mental illness and prescription drug issues they just wanted it to be something easy that they didn't have the time or inclination to address."
Page Six spoke to Carter's friends about his suspicious death.