NEWS
Hoda Kotb Jokes She's In 'Constant Fear Of Getting Fired' As Feud With Savannah Guthrie Heats Up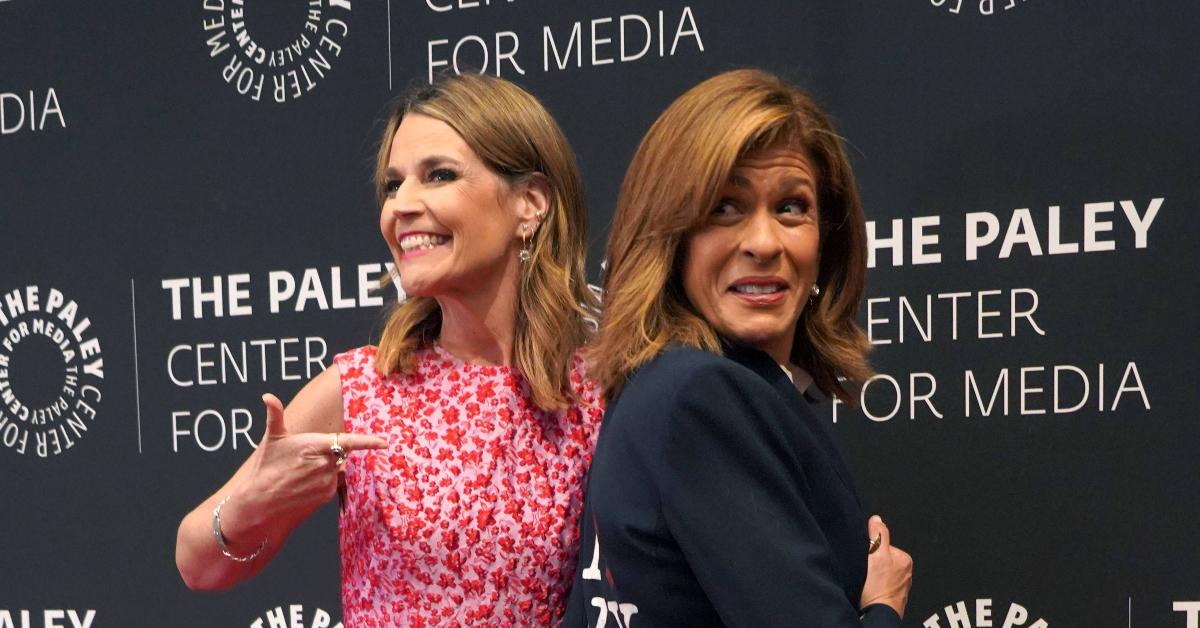 Hoda Kotb spoke about what it's like to work with her Today co-host Savannah Guthrie amid their alleged feud, and she hinted at what might be going on behind-the-scenes.
"Because Savannah and I are getting closer and closer because of how we are together, she's this incredible problem solver and I also feel like she's secretly nasty funny and it's scary because when you're on set in commercial and she's whispering to me I'm terrified," she said in an interview. "I live in fear of being fired in a moment because she's like 'Hoda, zip it,' and they [the producers] are like 'Three, two one,' and she's calm!"
Article continues below advertisement
The mom-of-two added, "The one thing I've learnt about Savannah is if I'm ever confused about something — childcare, relationship questions, whatever it is, if i talk to Savannah and it's like crystal clear in a second and that doesn't happen with a lot of people."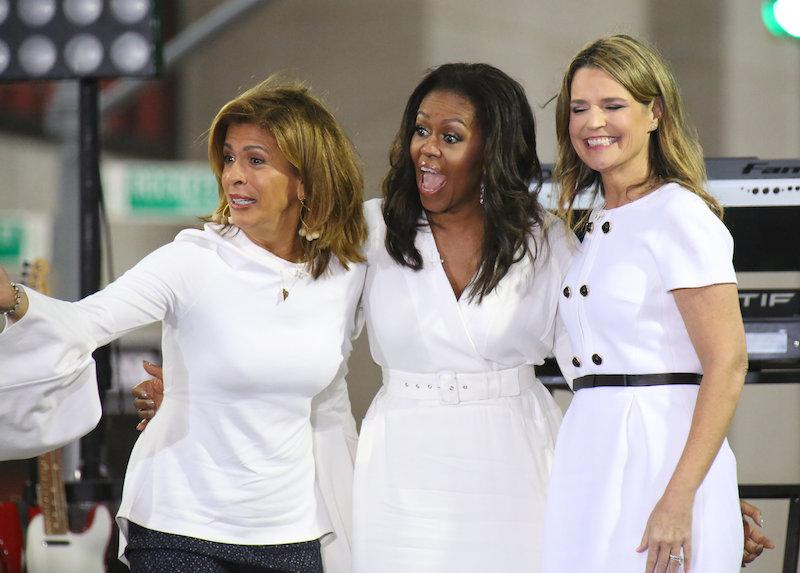 Article continues below advertisement
As OK! previously reported, the two TV personalities have been at odds with each other for the past few months.
"Savannah is the boss. After Matt Lauer was ousted, Savannah grabbed power, and she really wanted Willie Geist in Hoda's role, but his ratings were just not up to par for the network," an insider told The Sun. "Hoda out maneuvered Savannah and got the spot."
Additionally, Guthrie "thinks of herself as a real news person," while Kotb is seen as "the lightweight that drank wine with Kathie Lee Gifford" for years.
"Savannah was the White House correspondent before getting the host job, which also explains her love for Jenna [Bush Hager] since her father was president," the insider continued.
Article continues below advertisement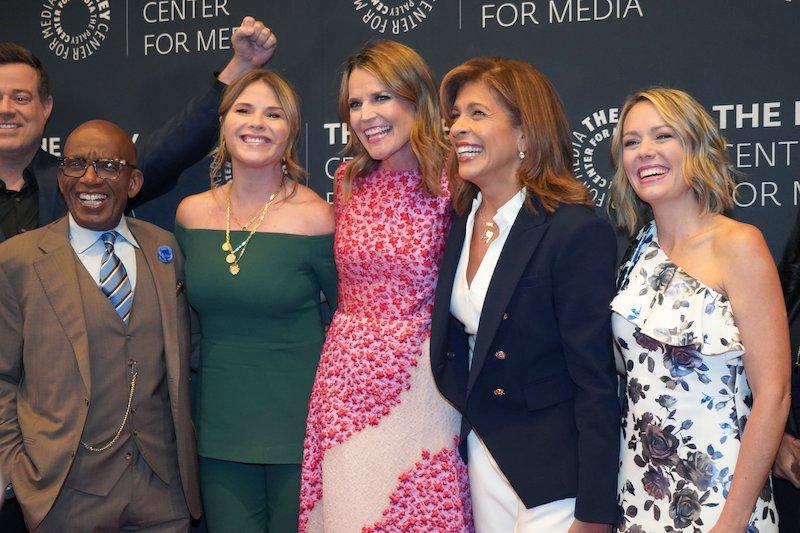 Article continues below advertisement
To make matters worse, people were recently calling for Guthrie to be fired, as they prefer Kotb to be the main host.
One person wrote, "TODAY show- so now you are forcing Savanah and Hoda together like siamese twins," while another added, "I just read something that states Savannah and Hoda aren't getting along. I just want to say that this show would not be this good without Hoda..."