NEWS
Sensational Calls For Savannah Guthrie To Be FIRED From 'Today' Show Over Hoda Kotb Feud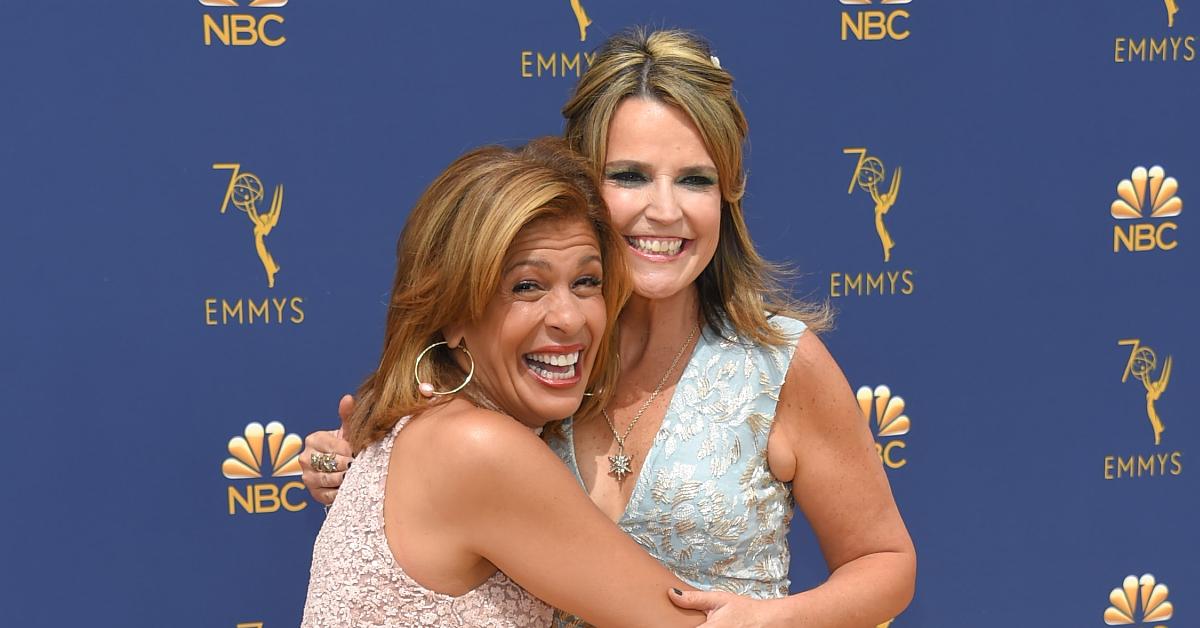 Viewers of the Today show are weighing in on Savannah Guthrie and Hoda Kotb's chemistry, and they are insistent that the latter leave the morning show altogether — especially amid the pair's alleged feud.
One person wrote, "TODAY show- so now you are forcing Savanah and Hoda together like siamese twins," while another added, "I just read something that states Savannah and Hoda aren't getting along. I just want to say that this show would not be this good without Hoda..."
Article continues below advertisement
Others spoke out about Guthrie's attitude, writing, "Fire Savannah Guthrie!" while a second person fumed, "I'm so sick of Savannah Guthrie being rude, loud, always interrupting and talking over everyone. Love everyone on the show, but she needs to GO!"
A third user said Guthrie should be "given the pink slip," adding that she is "ruining the show."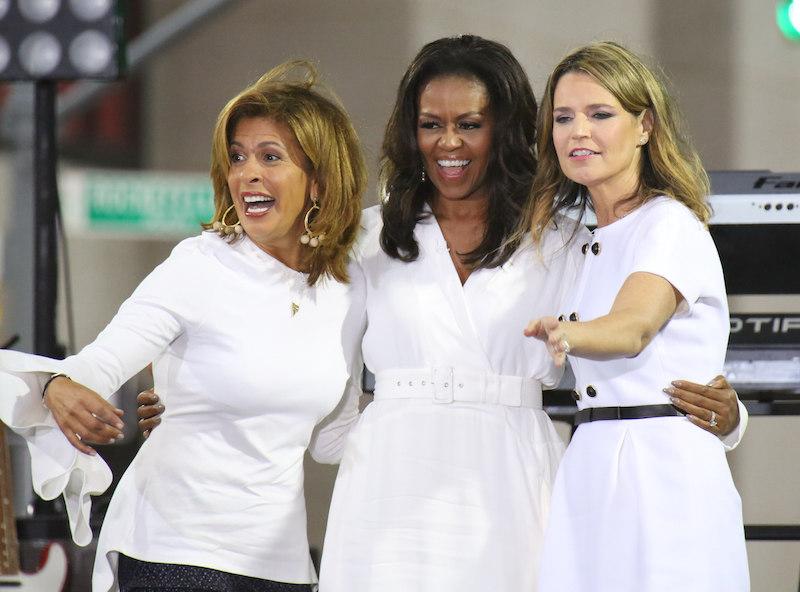 Article continues below advertisement
As OK! previously reported, there has been a lot of tension between the two anchors.
"Savannah is the boss. After Matt Lauer was ousted, Savannah grabbed power, and she really wanted Willie Geist in Hoda's role, but his ratings were just not up to par for the network," an insider told The Sun. "Hoda out maneuvered Savannah and got the spot."
Additionally, Guthrie "thinks of herself as a real news person," while Kotb is seen as "the lightweight that drank wine with Kathie Lee Gifford" for years.
"Savannah was the White House correspondent before getting the host job, which also explains her love for Jenna [Bush Hager] since her father was president," the insider continued.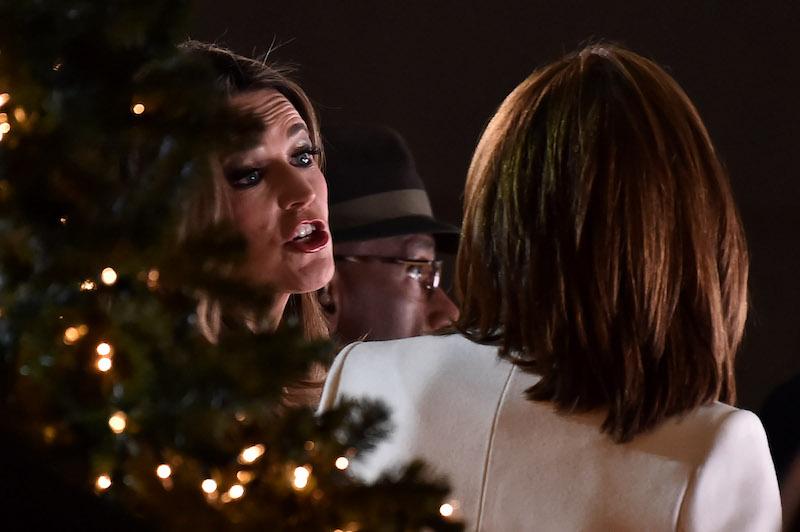 Article continues below advertisement
As of late, there have been several instances where the duo seem frustrated with one another. While making food with cookbook author Elizabeth Heiskell, Guthrie cut the segment short, which surprised Kotb.
"Wait, are we done?" Kotb asked.
Guthrie replied, "Yeah, that's it. Moving on. We'll just move on, we don't have time for all that."
The next day, Guthrie posted a quote that read, "I'm Not Sorry" on Instagram.