NEWS
Hoda Kotb & Joel Schiffman Call It Quits After 8 Years Together: Decided 'We Are Better As Friends'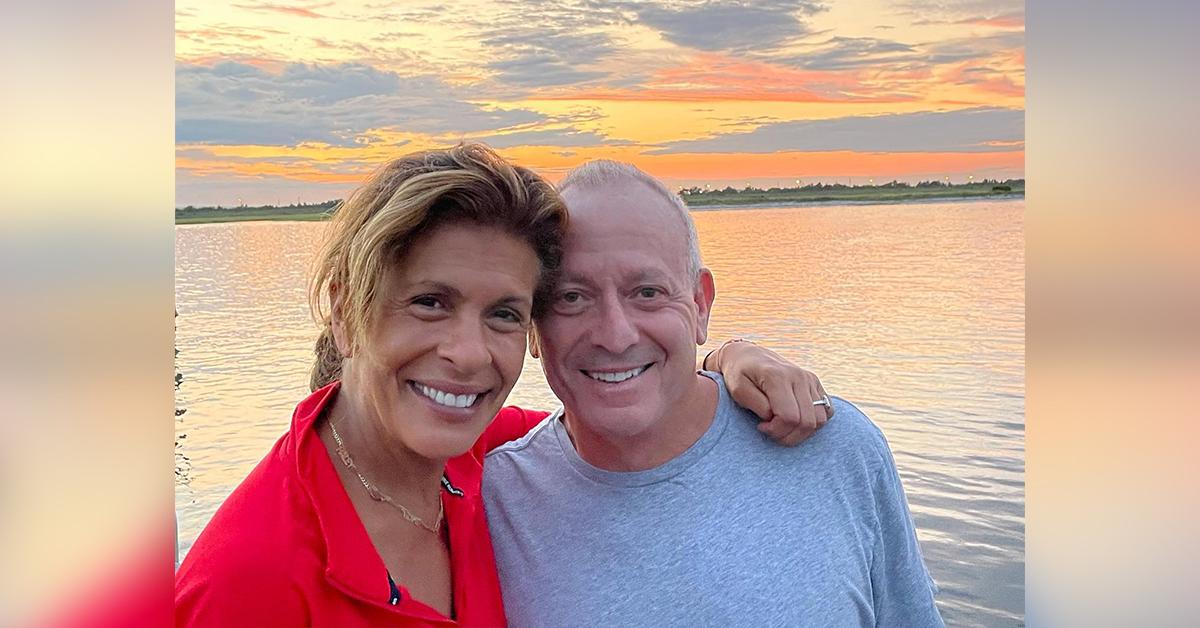 Article continues below advertisement
The former flames decided to go their separate ways after going public with their romance in 2015 and getting engaged in November 2019.
The TV personality shared the sad news on Monday, January 31, during the Today show, where she acknowledged some viewers asked her why she wasn't wearing her engagement ring.
Article continues below advertisement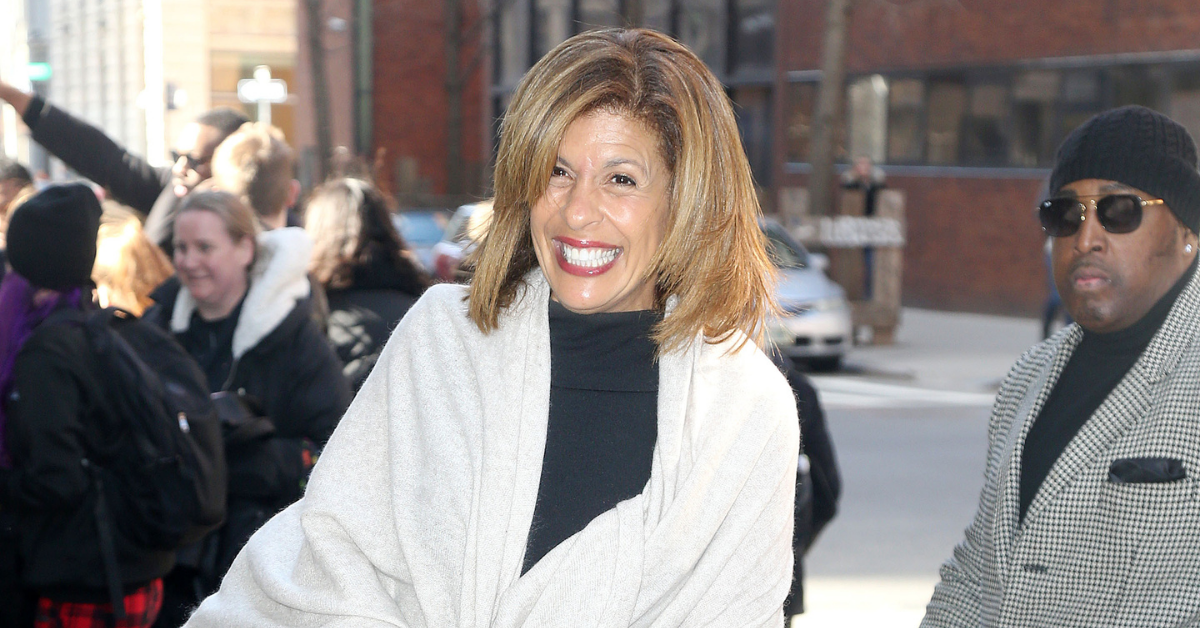 "Joel and I have had a lot of prayerful and meaningful conversations over the holidays and we decided that we are better as friends and parents than we are as an engaged couple, so we decided we are going to start this new year on our new path as loving parents to our adorably delightful children and as friends," Kotb explained, per People.
Article continues below advertisement
Noting, "Its not like something happened," between the coparents, Kotb concluded: "They say sometimes relationships are meant to be there for a reason, a season or a lifetime, this was for a season."
Article continues below advertisement
Kotb also confessed it felt "weird and awkward" to talk about their split, explaining she was "struggling with 'What do I say?'"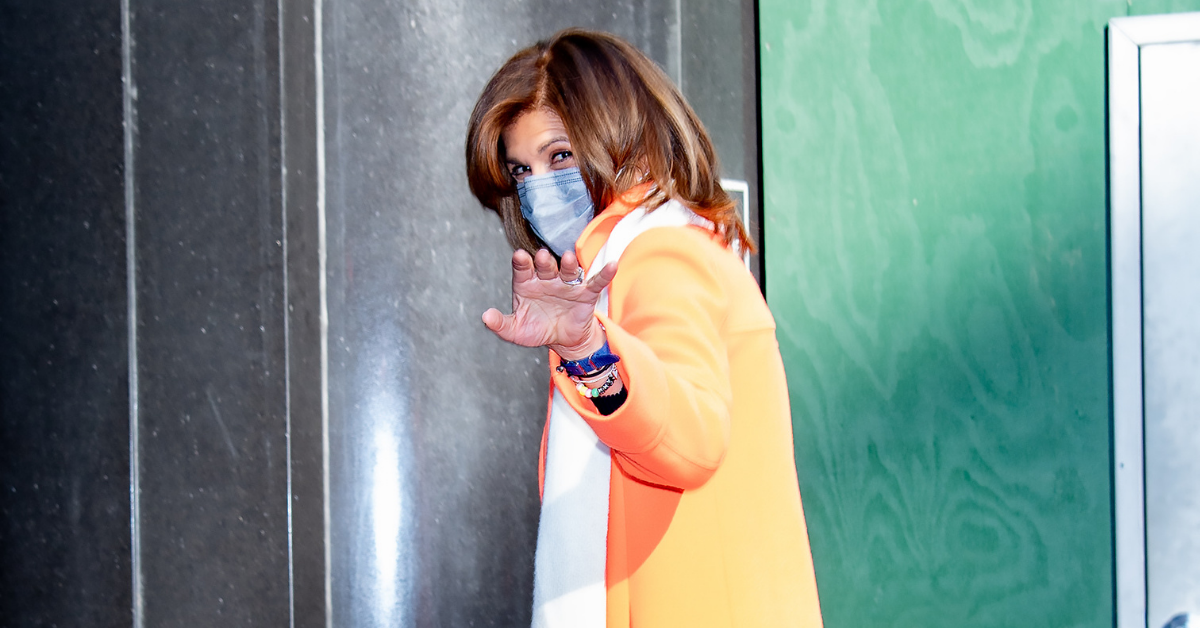 Article continues below advertisement
Kotb and Schiffman dated quietly for a couple of years before going public. The 57-year-old and her ex, 63, share daughters Haley, 4, and Hope, 2, whom they adopted in 2019, two years after adopting Haley.
Article continues below advertisement
While addressing their breakup on Today, Kotb maintained she was focusing on the "joyous moments" of their relationship.
Though Kotb remained tight lipped about why they decided to call off their engagement, she hinted she's going in a new direction in her life, reportedly telling viewers: "A lot of women know what this feels like to be changing course in life I feel really breathe in this moment which is a strange feeling to feel," she said. "Sometimes in your life, you have to say the truth."
The mother-of-two previously offered glimpses of the family-of-four's life at home, with her last post of Schiffman being a comical snap of him trying to put together a cardboard store, seemingly for their kiddos. "They said set up was simple.. still laughing xo," she captioned the photo of the former couple cracking up on the floor in matching Christmas pajamas.